Chef Gaetano Palumbo exudes an air of authority and yet the moment he opens his mouth to speak, you'll feel the warmth and sincerity of his voice. Decades of experience with a masterful molding of both the familiar and the forward-thinking has made him an expert. He is indeed one of the exceptional few in a region where food and dining perfection are truly outstanding. Gaetano's quest for the best and the finest continues every day. Gaetano Palumbo's determination and yearning to learn are the driving force behind the well-loved signature restaurant of The St. Regis Macao, The Manor.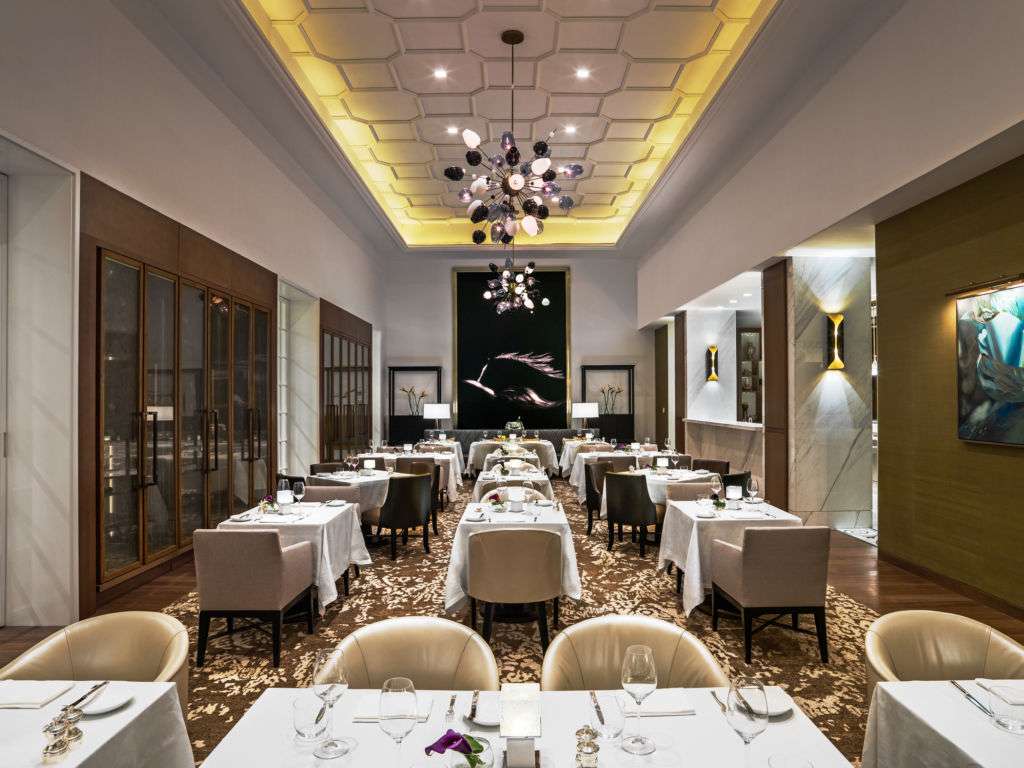 What was the concept behind the creation of The Manor?
The Manor is like a big house where each room evokes a special experience. There is a room for any specific occasion that you might be celebrating. The Penthouse Kitchen is intimate and good for family gatherings. The Verandah and The Dining Room are perfect settings for friends to socialize and talk, while a more exclusive ambiance is offered by The Wine Gallery. It's all interchangeable and represents different experiences in life. This is a project we are truly proud of and the menu that was created is bespoke and top quality in keeping up with the focus and true purpose of dining in The Manor. We don't what to focus on only one kind of cuisine or a particularly specific menu. We want the guests to come here and have a different experience every time. We want diversity and we want people to come because they want to expect something they can't find elsewhere.
What would you recommend to a newcomer? Something special on the menu?
Most of the people come here for quality meat and seafood specials. The Verandah is quite popular as it's more casual and fast in terms of service. You can have coffee and dessert in the trolley or a satisfying sandwich. You can have light meals or a glass of wine after a day at work. The overall idea is to focus on high-quality cuisine because guests come here for different reasons. I am confident that we have the best meat in Macau and the freshest seafood fare in the city and we want to continue in that direction.
When did you realize that you wanted to pursue this path?
"Ahhhhh", he sighs and exclaims with a deep breath as if a lingering memory suddenly popped up in his head,  "I started in the kitchen very young. I started at around 12 years old and I was easily oriented. It was a good introduction because it gave me direct motivation to pursue the path I wanted".
Who had the biggest impact in your life? Any influences?
In life there are a lot of influences, it's something that happens all the time! You cannot predict what will happen. I came from Sicily and when I was 22, I moved to Rome. I worked in a Michelin restaurant, from there I dedicated myself to the quality of the cuisine and yearned to be continuously educated. I was curious about how to make a good pairing with wine, I wanted to know about the origin of each ingredient. I simultaneously met people who changed my vision, mentality, and principles. And they all influenced me in many ways. So they are all important to me. All the chefs I've met are like me in their love for what they do, equally passionate.
I also understood that if you want to reach a certain level of expertise, it should not be constricted to the boundaries of the kitchen. Being a chef is not just cooking and not too many people understand that. When I moved to Asia it was a new journey to learn the culture, choice of ingredients, flavors, consistency and texture. Even the cooking techniques needed in-depth understanding, but it was all a great experience.
Do you think that's the secret behind your successful kitchen?
Yes, it plays a significant role, somehow. The chef should never stop cooking and finding new products to explore even if you have to go back to basics or venture to the original way of cooking. It should never stop the learning process. The time we stop means there's no emotion, patience and perseverance anymore and that's now how I foresee myself and my role.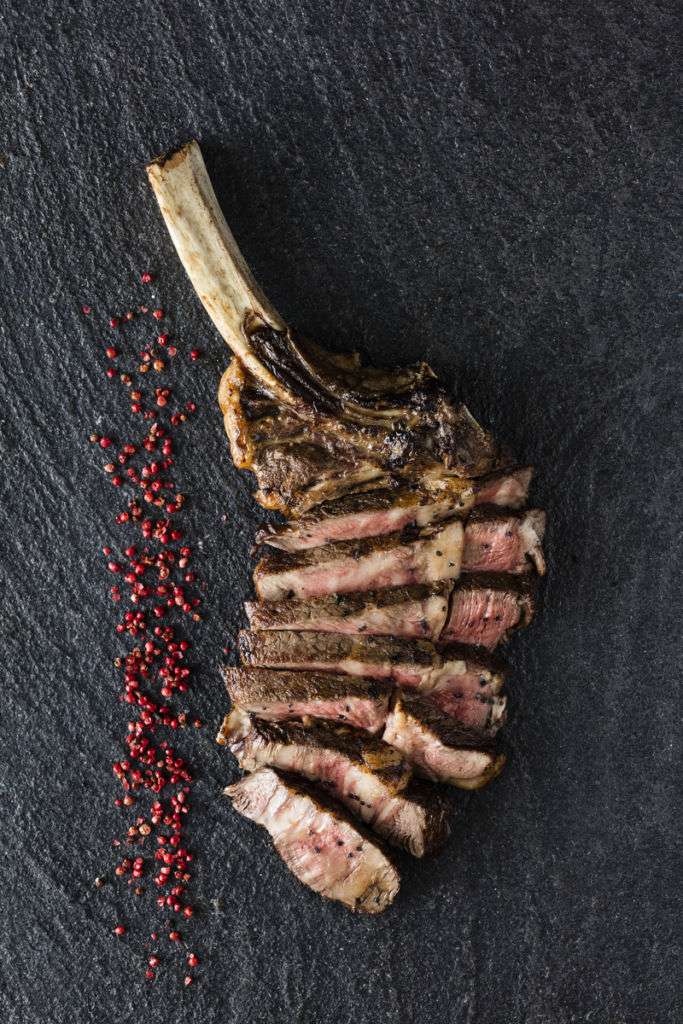 If you could invite anyone famous, who would it be?
That's a complicated question! I have cooked for famous people in Rome. I have cooked for Prince Charles and Luciano Pavarotti. They were very particular with what they wanted in terms of food. But if I had a choice the bubbly Pavarotti would be a pleasure as he is quite a legend. The quality has to be topnotch that's what matters most.
What motivates you?
I believe the experience of the guests is a great motivation. If they are impressed and that's imprinted on their mind, that's fantastic! We aim to always create new experiences, to refine the quality and touch of excellence even in the smaller details, like a piece of chocolate cake such as our special Truffle should be of utmost perfection.
Our brunch is very popular in Macau and it gives us pride, that's the kind of motivation we want and that inspires us to do better. We want to add flair to dining and to recreate it even better than our last presentation. We analyze and make sure there is continuity as we don't want people to be bored. We follow the seasons of vegetables and fish. Guests need to understand the right time to eat the right kind of food.  We import ingredients from all around the world starting from France, Italy, New Zealand, Japan and more. It has to be truly quite special to make it to our table. I am happy to be here. Every day is a new adventure…
---
The Manor The St. Regis Macao, Cotai Strip, Estrada Do Istmo, Macau, +853 8113 2777, www.marriott.com
Brought to you in partnership with The St. Regis Macao, Cotai Strip
Tags
Related Posts