Tucked away in the heart of Taipa Village is a rustic restaurant that has been a preeminent authority of Italian cuisine in Macau for years. Walk into the light and airy environment of La Cucina Italiana with quaint pots of herbs that add dashes of color to the surroundings. With the welcoming décor and food, you could spend hours here. The creamy mushroom starter and Insalata Caprese salad are an authentic beginning, and we recommend sharing to save room for the subsequent courses.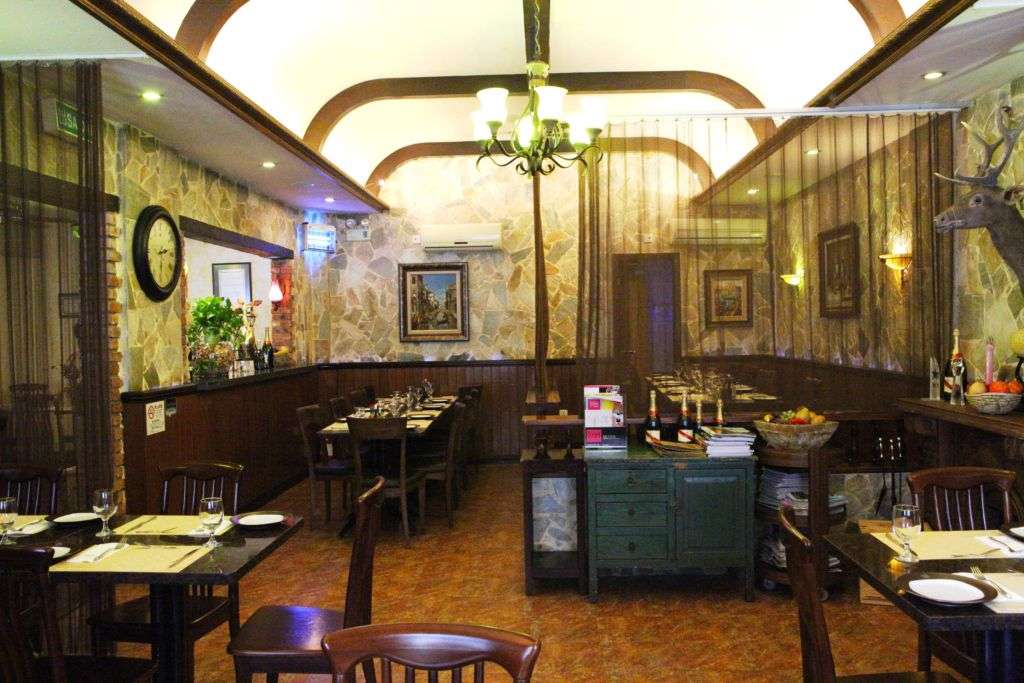 For mains, it's easy to see why the pasta dishes take the spotlight at La Cucina Italiana. We went for the spaghetti all'arrabbiata and we weren't disappointed. The pasta was smothered with fresh mushrooms, pine nuts and sun-dried tomato, but it's the chili that gives the sauce a delicious kick. With the right amount of trimmings, the serving portion is satisfying indeed.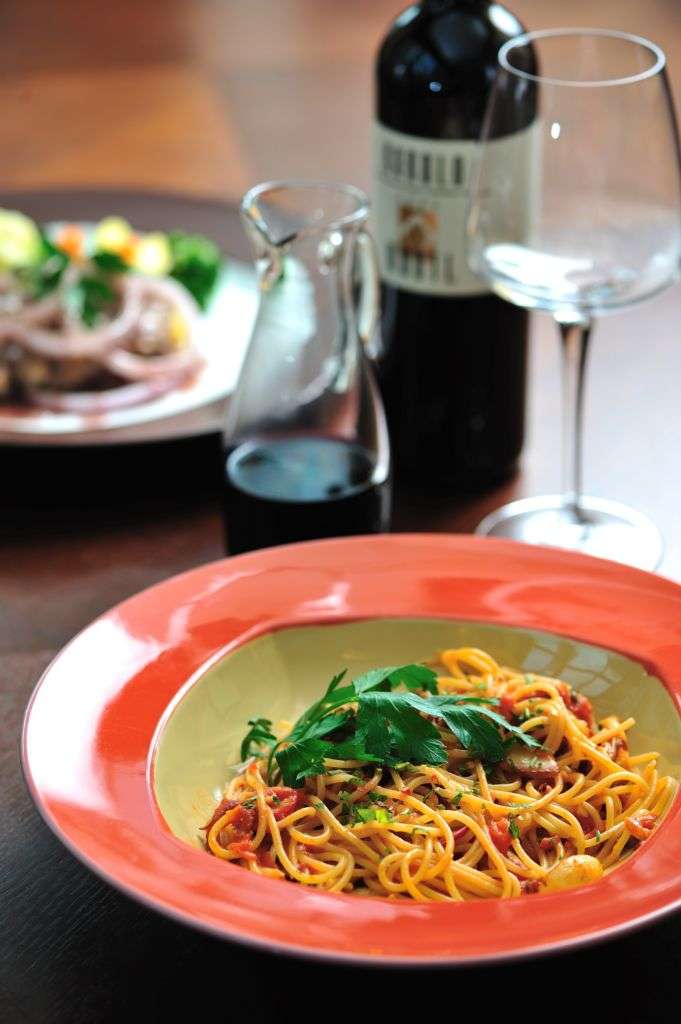 Not a meat fan? We liked La Cucina Italiana's fazzoletti di spinaci e ricotta cremosa, handkerchief-shaped pasta stuffed with spinach and ricotta. The abundance of cream and cheese sauce in this delectable dish has a certain effect on the palate that's irresistible. Meat lovers can indulge in the bisteccca di maiale al Barolo. It's easy to fall in love with the well-marinated pork steak with red wine sauce.
Everything on the menu makes La Cucina Italiana the talk of the town when it comes to Italian dining. As for desserts, dive in the deep and rich tiramisu, no matter how full you feel you can't leave without trying something. We noticed that the restaurant was packed even on a weekday and celebrations like birthdays and anniversaries are a common affair at the beautiful spot. The small fish pond near the entrance door makes for a kid-friendly atmosphere, as do the kid-friendly pizzas on the menu.
If if you want to make the evening last a little longer, head over to the cocktail bar with a vast selection of spirits and beverages.
---
La Cucina Italiana Loja AD-AF, R/C, Wai Heng Kok, Chun Fok Village, Rua do Pai Kok No.6-12, Taipa, Macau, +853 2882 7818, www.facebook.com/LaCucinaMC
Tags
Related Posts