The Boa Vida Weekend Market is a community market embracing the "Boa Vida" lifestyle. In Portuguese, Boa Vida means "Good life, good living", which is the motto of this two-day market. It is organized by Grand Lapa, Macau and Macau Flea Market Culture Association.
Grand Lapa has developed a series of Boa Vida activities that will be held over the coming months as it celebrates its 35th anniversary in 2019, varying from culture to wine and dine, wellness to artistry and more. They hope to bridge generations, and bridge East with West, being true to Macau's DNA.
Boa Vida Weekend Market will take place December 8 and 9, 2018 and will showcase good living in booths and stands throughout the resort's grounds, from arts and crafts, entertainment and storytelling, vintage clothing and accessories, sustainable workshops for kids, books and knickknacks, traditional local snacks, live music and a green picnic area at the hotel's lawn. It is sure to be a family affair for all ages.
Boa Vida Weekend Market is also recruiting its own "Little Green Ambassadors", encouraging kids from 4-14 years old, to share their creative thinking on "One thing you can do to make Macau Greener". The selected youngsters will be the Ambassadors for promoting green living. The event is organized with charity partners ANIMA, OXFARM and Caritas and partner bank ICBC.
When: 2:00pm–9:00pm, Saturday and Sunday, December 8 and 9, 2018
Where: Grand Lapa Macau, 956-1110 Avenida da Amizade, Macau
How much: Free admission
For more details, go to Grand Lapa Macau Facebook page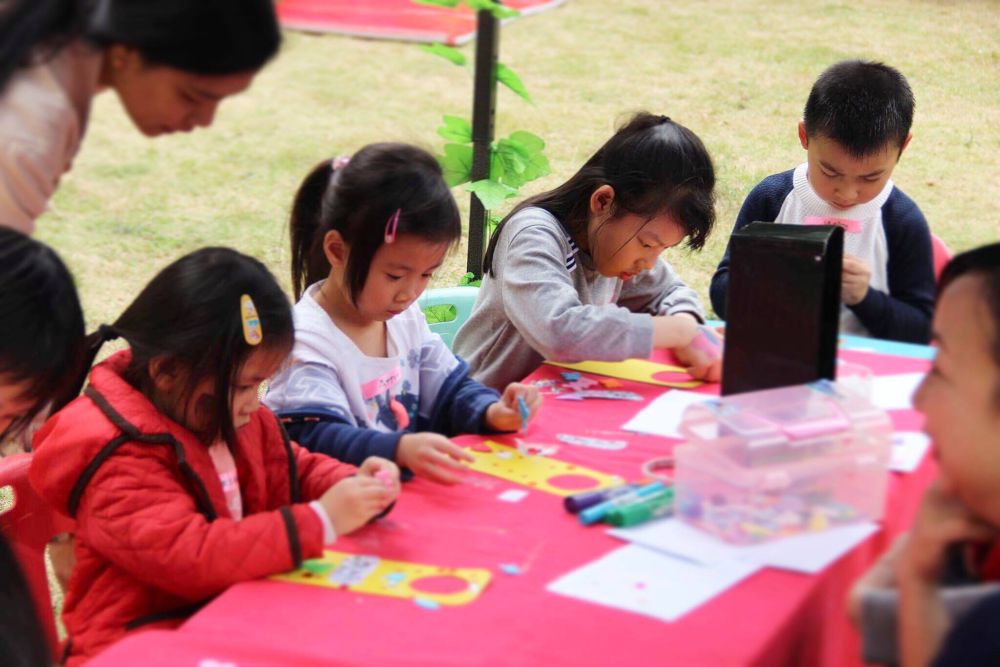 Tags
Related Posts