Many people may still associate "mime" to silent performers with white painted faces, wearing black and white striped costumes telling stories with body movements. In fact, artists around the world have been putting new elements into "mime", with the aid of rich visual-audio effects turning them into dynamic physical performances. Now, "mime" just means performances that do not require scripts or even language. The Macau International Mime Festival 2019, organized by CANU Theatre, invited groups from all over the world to present spectacular performances at the Black Box Theatre in the Old Court Building and at the Mount Fortress Park. The audience will enjoy diverse performances featuring clowns, marionettes, magic, pantomime and lighting, among others. Humorous, poetic and hilarious pieces will be performed one after another. Regardless of gender or age, anyone can participate in these performances with joy in a relaxed environment.
In addition to the mime performances, master classes and movie screenings will be held, allowing the audience to enter the world of the great masters. Internationally renowned clown master Philippe Gaulier from France is coming to Macau again to hold a five-day master class, exploring the artistic world of the "Neutral Mask" and of the Italian commedia dell'arte with participants. Furthermore, there are also workshops for adults and children. Professional artists from various countries will share their tips on how to integrate magic in mime performances, and the secret on how to use body movement and rhythm to create different characters! Besides, there will be a mime movie screening at the Cinematheque.Passion too. If you are feeling a little low, come to the Black Box Theatre, be thoroughly entertained and turn that frown upside down!
There is a Shakkalo Physical Theater workshop, which includes basic techniques of modern mime and simple body expression in physical theater. You will learn the secrets of mime illusion and character building. With the help of your imagination, Shakkalo will guide you to "dive into water", "touch the sand" or "walk in the clouds". Through various exercises you will learn how with your body and your ideas, you can create anything out of nothing! During Edi's French Pantomime workshop, you will learn the basics of pantomime. You will learn how to manipulate the invisible. How to mime a wall, climb an invisible ladder, push a heavy objects and juggle with an imaginary objects! Edi will also teach you some of his unique trades: mixing magic with pantomime techniques to create intriguing scenes of illusion!
When: August 8–October 13, 2019
Where: Old Court Building, Mount Fortress and Cinematheque Passion
How much: Each activity has its own pricing
For more information, send a WhatsApp message to +33 763 718 168, send an email to [email protected] or check their website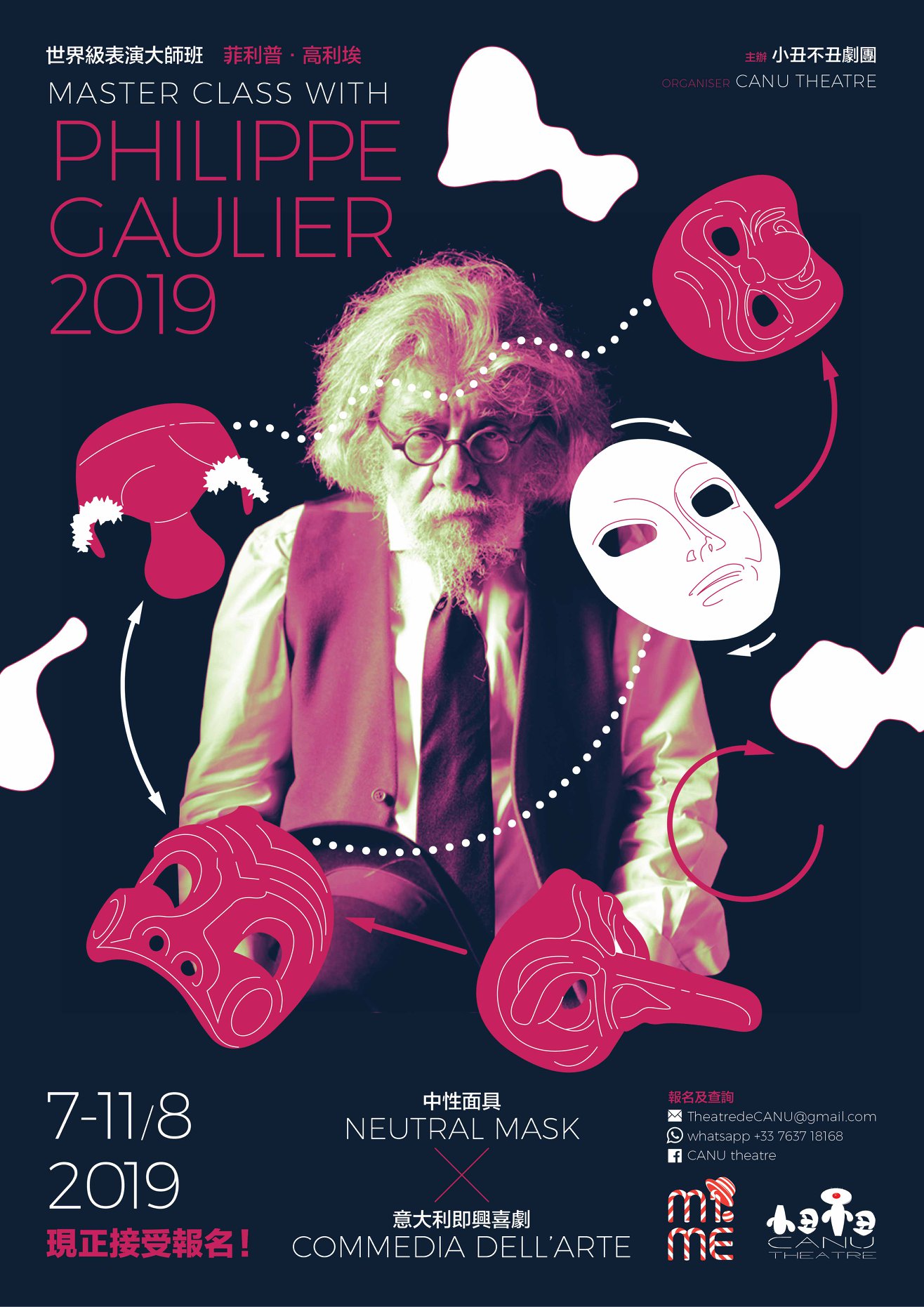 Tags
Related Posts