The Macau Vocal Festival is back and this year and will be running for half of November! This is the sixth edition of the event, with Rui Cunha Foundation Art Gallery and Dom Pedro V Theatre being the chosen venues. The festival will feature six different shows, from an a cappella collective and also masterclasses, vocals recitals, talks and opera excerpt concerts. This event starts with a talk from Macau senior critic Dr.  Sheeva about Opera Arias in Movies, at Rui Cunha Foundation Art Gallery.
It goes on until November 23, 2018, with a series of shows by baritone Fang-Hao Chao (Taiwan), VerSeS a cappella group, soprano Wai-Quan Wong from Malaysia, music director Mars Siu-Hong Lee and vocalists of the Macau Vocal Association, Hong Kong pianist Dr. Timothy Ka-Ho Kwok, among others.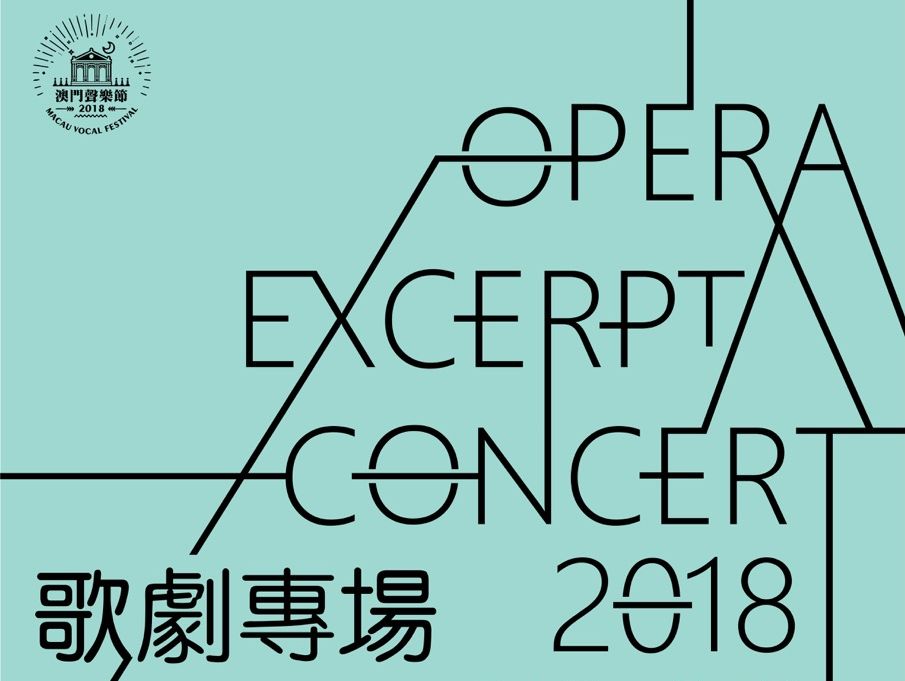 Dr. Sheeva is a Macau senior music critics renowned for his creative opera talks. He will introduce classic opera arias in the movie's world, with comparisons of the purpose and effect of music. With selections performed by MVA vocalists, audiences will be brought into the world of pictures and music. The talk takes place on November 10, while the opening concert with a capella group VerSes will raise the curtain at this year's Macau Vocal Festival. VerSeS will perform works of Bach and Poulenc at the splendid Mirror Hall of the Dom Pedro V Theatre, showcasing the beauty of the vocal music of these two composers. This concert will happen on November 18.
When: Various times, November 10–November 23, 2018
Where: Rui Cunha Foundation Art Gallery, GF 749 Avenida da Praia Grande, Macau
Dom Pedro V Theatre, Largo de Santo Agostinho, Macau
How much: Free admission
For additional information and timetable, check the Macau Vocal Association Facebook page or email them
Tags
Related Posts