The 3rd Macau International Lantern Festival is back to celebrate Mid-Autumn Festival! Extending along the Waterfront Promenade of Wynn Macau to One Central Macau, the area will be colorfully illuminated from now until October 15. There will be impressive interactive art and light installations featuring fluttering butterflies and beautiful flowers designed by renowned architects and artists. The theme this year is "Wynn Butterfly Story", and visitors will have the opportunity to engage with the LED animations and admire the many vibrant lanterns.
Celebrating the concept of "art without borders", Wynn Macau is pleased to be have partnered with the Fuhong Society of Macau to organize the festival. An autistic artist, Mr. Leong Ieng Wai, or better known as "0.38", from the Fuhong Society of Macau has created a very special piece entitled "Landing on 0.38 Kingdom of Happiness". His piece, featuring the Mid-Autumn moon, adds a romantic flair to this year's Lantern Festival.
There will also be ten colorful lantern art installations in total, with five created in collaboration with prominent and promising artists. They include "Joy of Love" by esteemed Macau painter Mr. Lio Man Cheong; "Emergency Love" by Beijing artist Mr. Mei Le; "Queen of Hearts" by Portuguese artist Ms. Ana Jacinto Nunes; "Eden's Fruit of Love" by British architect and artist, Ms. Farah Carolina; and "Love Rabbit for All" by Italian artist Mr. Ugo Re, gracing the peaceful and joyful festive season with bright colors and delicate contour. There will also be competitions and awards to be given out alongside dining promotions in Wynn Macau. Get out and seek the light and take some awesome Instagram pictures during this Mid-Autumn Festival.
When: September 3—October 15
Sunday—Thursday, 10:30am—11:00pm
Fridays, Saturdays and public holidays, 10:30am—12:00am
Where: One Central Macau Promenade, extending to Wynn Macau, Avenida de Sagres, Nape, Macau
How much: Free
For more information, please call +853 2822 2345 or visit the One Central Macau website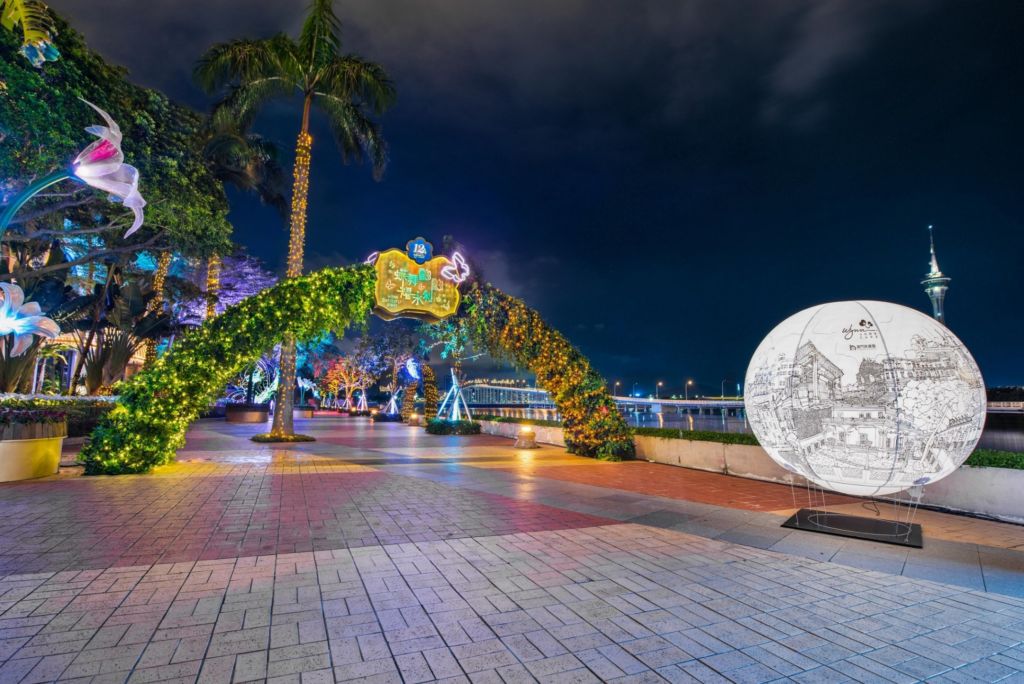 Tags
Related Posts