The Macao Museum of Art (MAM, from the Portuguese acronym), under the auspices of the Cultural Affairs Bureau, hosts the exhibition "Wandering across the Landscape: Collection of the Macao Museum of Art". By bringing together the artistic footprints left in Macau by artists from different periods and regions, this exhibition showcases the city's historical landscapes between the 17th and the 21st centuries and gives an overview of Macao-themed artistic creations in the modern and contemporary era.
The exhibition is divided into three sections: Section 1, "Topographical Images: Prints from the 17th to the 19th Centuries" features prints produced based on original topographical images and showcases Macau landscapes through these faithful records. Section 2, "Chinnery's Shadow: The Artist, His Companions and Students" features the works by George Chinnery – the most influential Western painter in Southern China during the 19th century, and his friends who sojourned in Macao, including Thomas Watson, William Prinsep and Auguste Borget, as well as his apprentice in Macau, Baptista; these works serve as a record of their memories of the city and their precious friendship. Section 3, "Traces of Modern Art: Works from the 20th to the 21st Centuries" features works by 12 artists from Europe, the United States, Japan, Hong Kong and Guangdong, China, which offer more diverse perspectives in their representation of Macau.
This exhibition has an unprecedented scale with over 160 impressive artworks and is open to the public from today until 29 August 2021. In order to enrich the exhibition, MAM will join hands with the Macao Chinese Orchestra to present the "Concerts in Museums" at 4:00pm on 24 October, inviting the audience to appreciate Macao's landscapes in an ambiance filled with melodious music. Guided tours will be available on weekends and public holidays starting from the same date.
"Guided Tour by Printmaking Expert", "Sketch Workshop" and "Porcelain Plate Painting Workshop" are instructed by renowned local artists Ung Vai Meng and Wong Cheng Pou and will take place by the end of October, 2020.
When: October 24, 2020–August 29, 2021
Where: Macao Museum of Art, Avenida Xian Xing Hai, NAPE, Macau
How much: Free admission
For more information, check the event's official page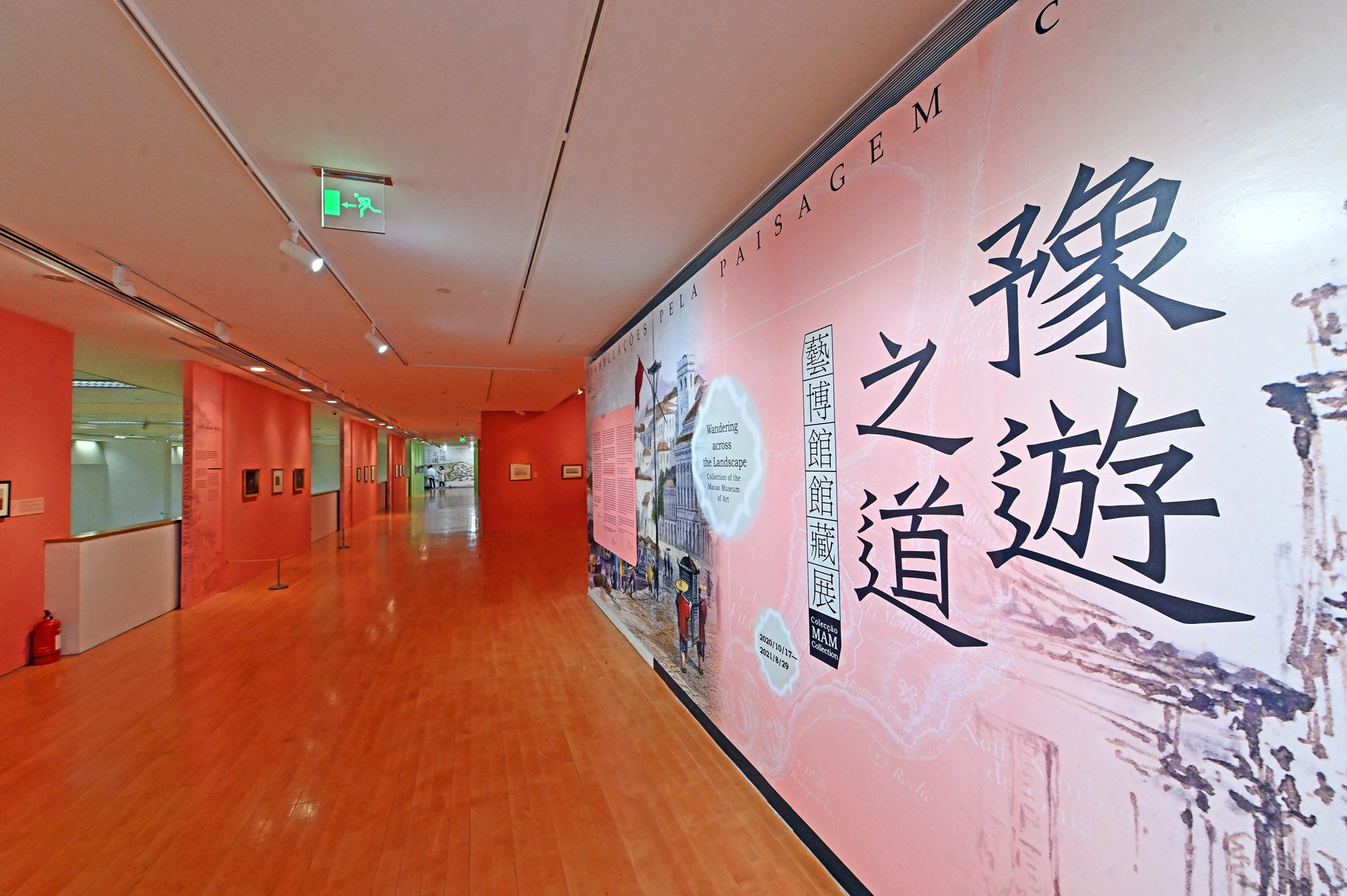 Tags
Related Posts