Art Central returns this year with 102 international galleries and 30 new galleries presenting a spectacular itinerary that includes art installations, engaging panel discussions, experimental films, art and Hong Kong's hottest restaurants.
The fourth edition of the art affair will be held at Hong Kong's Central Harbourfront from March 27 to April 1, 2018. One of the most talked about events in the region, Art Central is recognized for presenting progressive art that challenges the boundaries of contemporary art and for illustrating diversity in the industry. We give you a sneak peek of what to expect at the exciting event.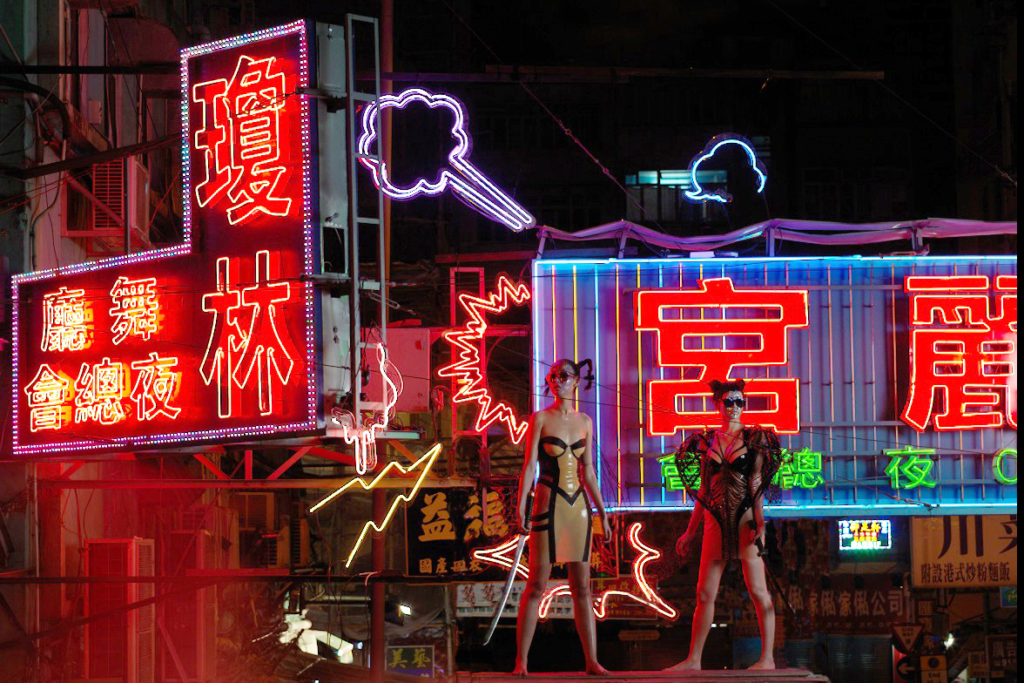 Art Galleries
Putting the spotlight on modern and contemporary artists from the region, stroll through modern masterpieces by creatives.Watch out for the work of local filmmaker and photographer Wing Shya. It is a collection of original collages comprised of photographs, writings and other material which he created during his collaboration with Wong Kar Wai on In The Mood For Love and other films, as well as his "Sweet Sorrow" series dedicated to Hong Kong. Among the notable galleries joining Art Central are Opera Gallery, Sundaram Tagore Gallery, Galería Casa Cuadrada, and  Whitestone Gallery.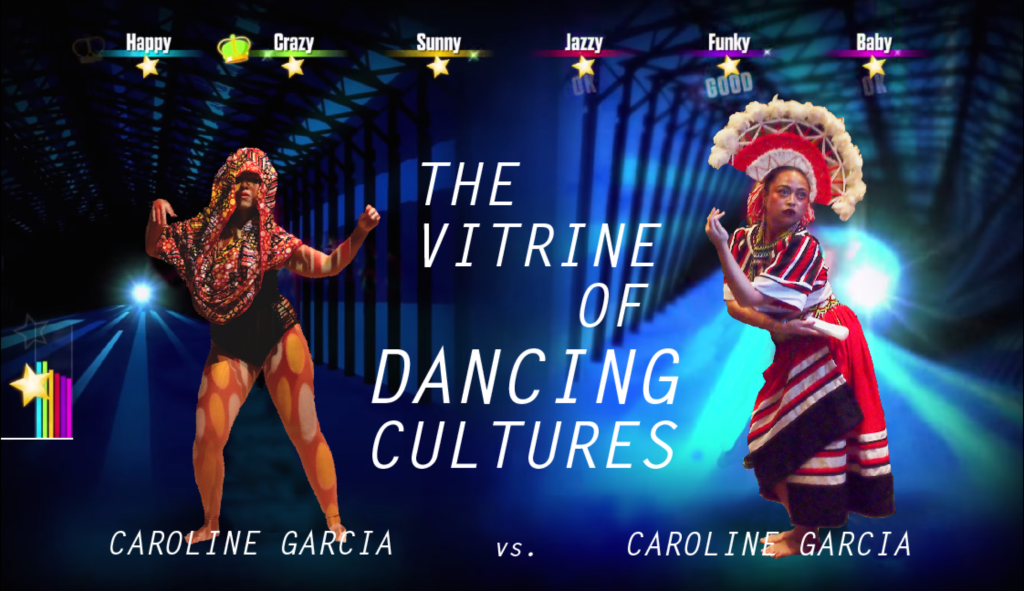 Phenomenal Performances
Don't miss incredible performances that will run throughout the duration of Art Central. Watch out for 4A Centre for Contemporary Asian Art (4A) as they present a series of interactive and live works that address contemporary concerns of excess and dispossession. The participating artists include Caroline Garcia (Australia), FJ Kunting (Indonesia), Sam Lo (Singapore) as well as artist duo Sampson Wong & Lam Chi Fai (Hong Kong).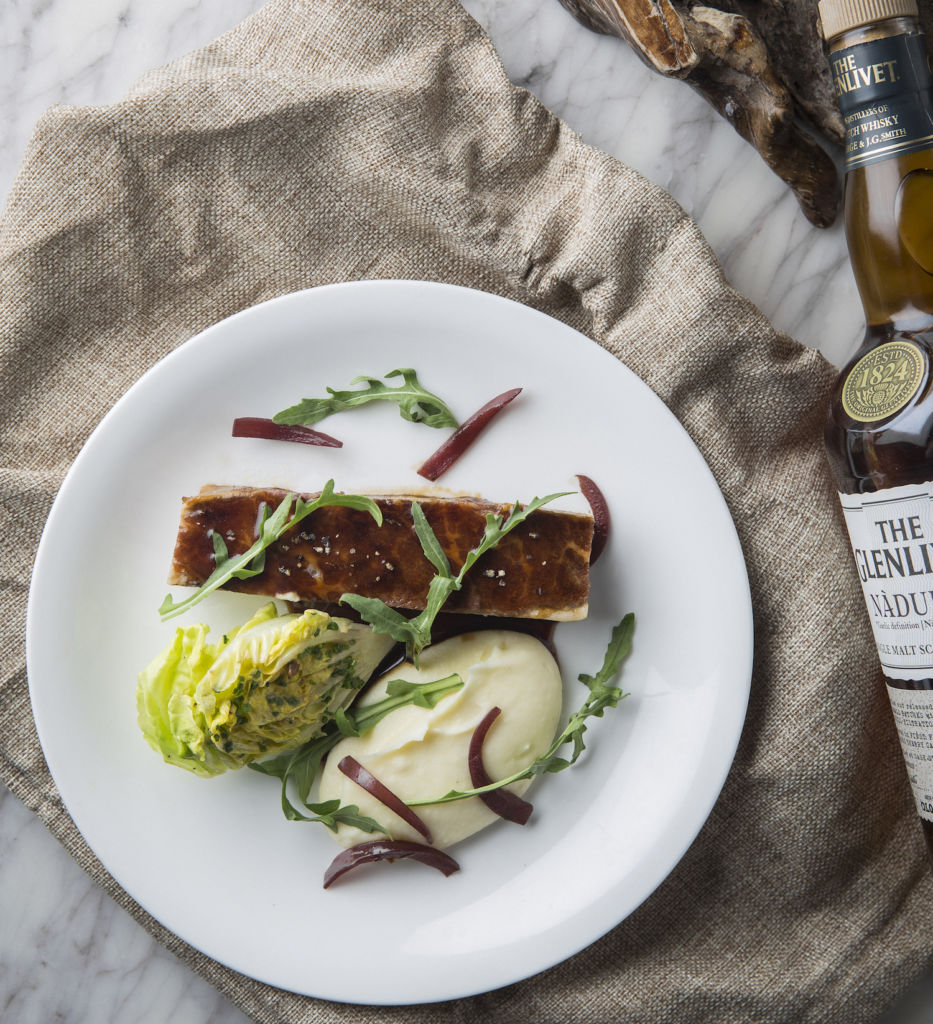 Food Fair
No event is ever complete without delicious dishes to satiate the appetite after engaging in art and creativity. Art Central will feature two bespoke pop-up dining experiences, making it the best place to eat during Hong Kong Art Week. Make sure to visit the onsite a-la-carte restaurant, Le Marche by Michelin-star chef, Philippe Orrico. One of our favorite all-around eatery Beef & Liberty will also grace the affair and if you'd like to dine outdoors, head to The Terrace that will bring some of Hong Kong's hottest eateries to create an unforgettable dining experience.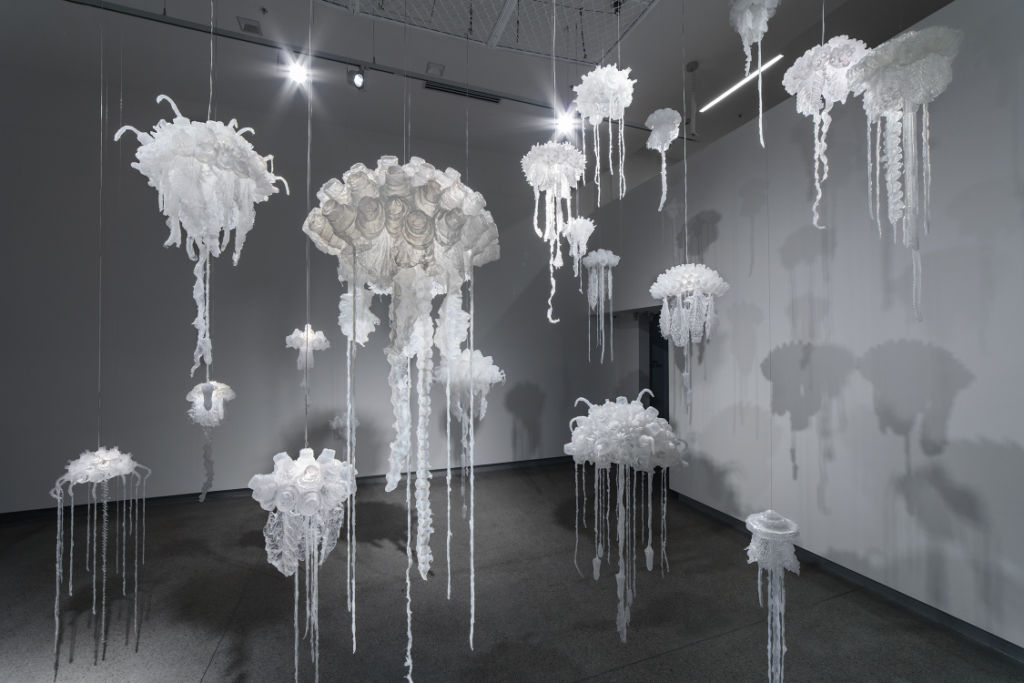 Art Installations
Led by Hong Kong Pavilion's curator Ying Kwok, explore the six large-scale installations that will pique your mind and emotions.  Bringing together a selection of international artists who push the boundaries of their own artistic medium, it will be interesting to see a display of refreshing outputs. It's also significant to attend the Asia Society Hong Kong Center's curated daily programme gathering the most important contemporary artists of this generation, featuring Park Seo-bo, Subodh Gupta, and Shirazeh Houshiary.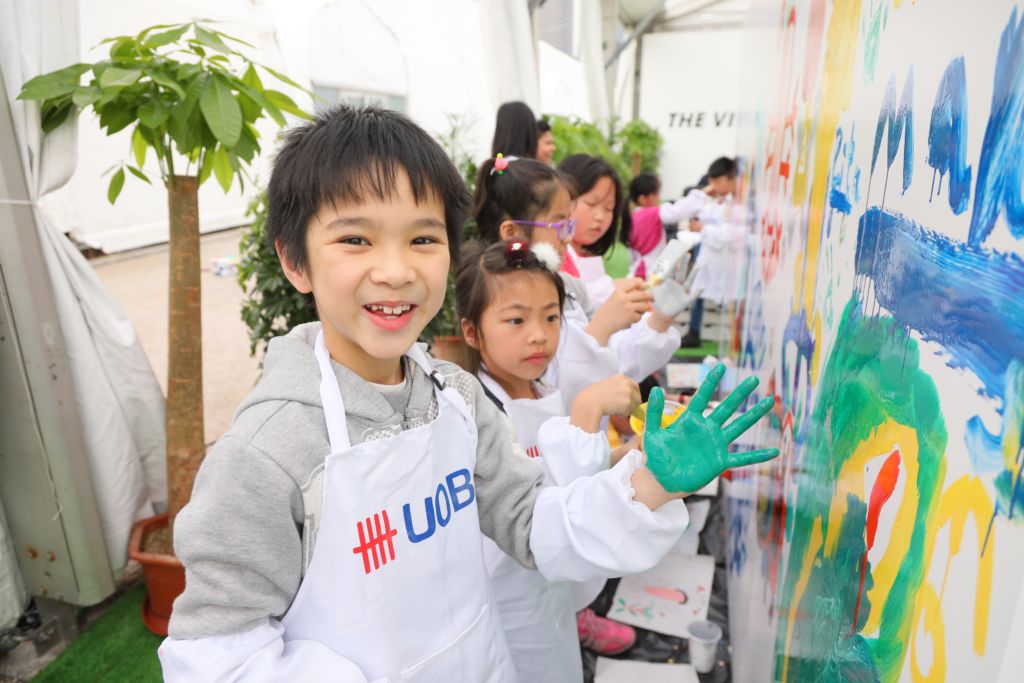 Family Fun
There are so many things happening at Art Central Hong Kong for the whole family. Join the creative workshops and listen to the talks by contemporary artists. Learn more about contemporary art and participate in dialogues and discourses about the progressive forms of art in the region. Discover and explore exceptional artworks in the six-day creative event. It is a monumental occasion not just for art enthusiasts in the city but also for food lovers, and urban dwellers.
---
When: March 27–April 1, 2018
Where: Central Harborfront, Hong Kong
How much: HKD $175–HKD $500
For ticketing details, visit www.ticketflap.com or  www.artcentralhongkong.com
Tags