A quick and easy escape from Macau, Hong Kong is everyone's favorite. But if you are tired of commuting through the concrete jungle and wish to flee the metropolis and watch some picturesque views, head to Hong Kong's secret hideout: Lamma Island. A must-visit outlying island to stretch out your body in Hong Kong.
Getting there
Just 30-40 minutes away by ferry ride from Central Pier 4, Yung She Wan is a befitting site to start off your trip on this island.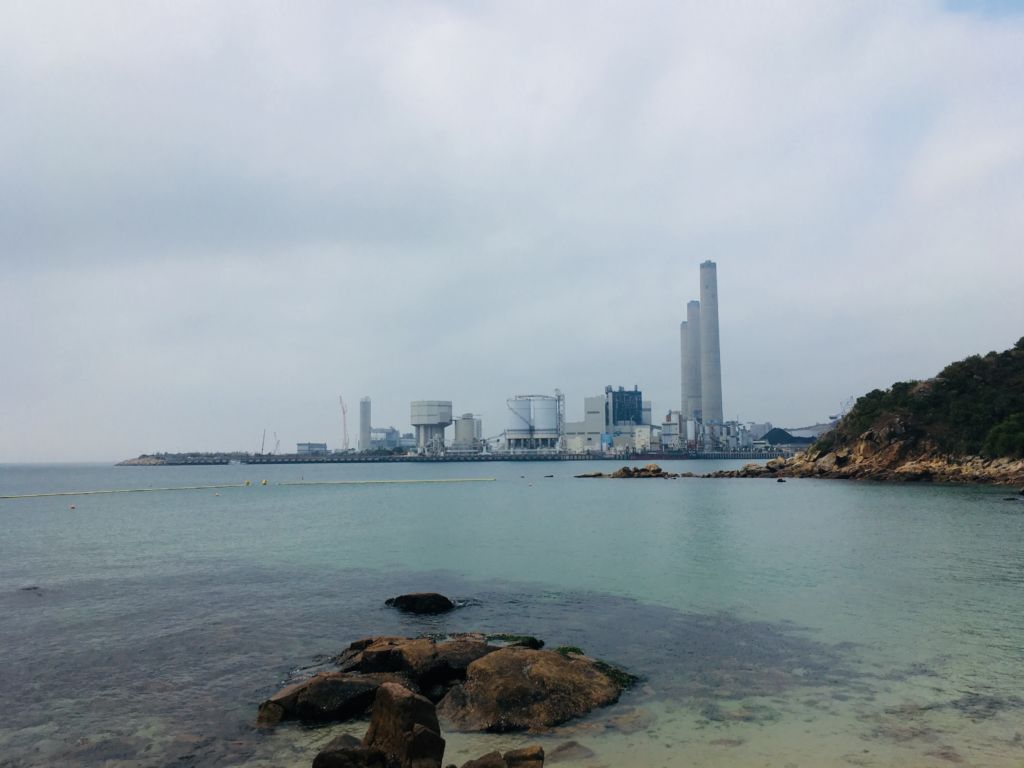 Things to do
Unlike the overdeveloped main islands, Lamma island still retains its traditional fishery and ancestry customs as well as wild scenery. So, strolling along the seaside, hillside or alleys is a good option.
Walking through the vibrant and lively town in the Yung Shue Wan, where you can idle around lovely old-time streets lined with souvenir stores and restaurants. Strolling through the narrow alleys and breathing the fresh air could make you forget you are in Hong Kong. If you arrive early in the morning, having a great brunch here is also a good choice for fueling your day.

Hiking
Rest before you officially kick off hiking the spine of the Lamma Island, Mount Stenhouse. Mount Stenhouse takes roughly an hour and a half to hike. In the meantime, you can admire the awe-inspiring view and if the sky is cloudless, you could even see over the dithering skyscrapers on the Hong Kong Island.
There is no absolute best season to visit Lamma Island. For hiking lovers, winter might be the most suitable time. For those just intend to hang around, summertime is good to enjoy the sunbeam too.
For springtime, you can easily enjoy flowers blossoming and appreciate the beauty of nature. If you do not feel like hiking, lying flat on the beach to enjoy a sunbath is also a great option.
Tip: Do not forget to carry mosquito repellent with you especially in summer.

Where to eat
Tai Yuen Seafood
Seafood lovers have many choices here. With high-quality dishes and attentive and friendly service, Tai Yuen Seafood scores 4.5 out of 5 on TripAdvisor. Give the tendered and crispy fried squid a try, you won't regret.
Tai Yuen Seafood, 15 First St. Sok Kwu Wan, Lamma Island, Hong Kong, +852 29828386
Bookworm Cafe
It is the first organic vegetarian and vegan cafe in Hong Kong with secondhand books. It is quite calm and cozy, decorated with island style. The cafe features organic vegetarian burgers and pizza and the Tofu Burger is their signature dish.
Bookworm Cafe 79 Main Street., Yung Shue Wan, Lamma Island, Hong Kong, +852 2982 4838
Kin Hing Tofu Dessert
Kin Hing Tofu Dessert is the perfect place as soon as you just get a bit of tired. One bowl of tofu costs only HKD $12 and it is coated with thick ginger syrup, sweet but not greasy. After quenching their thirst, visitors can also grab a bite of local snacks like curry fish ball and siumai.
Kin Hing Tofu Dessert 1, Yung Shue Wan, Tai Wan To, Lamma Island
Wrap up your Lamma trip with a seafood feast at Sok Kwu Wan sleepy village. Fish, lobster, prawn, abalone, crab, you name it. You can sample gourmet seafood dishes with fried rice along with enjoying the scenery.
So, what are you waiting for? Give yourself an escape from busy city's life during a day off and just enjoy the nature of Lamma Island.
Tags