An impressive line-up of events awaits this 2018 in the exciting scene of Hong Kong. The first month of the year means early bird bookings and deals for pre-purchase of tickets. Watch out for this space the whole year as we give you foodie adventures, festivals, sporting action, fairs and spectacular happenings absolutely worth crossing our sister SAR for a day or weekend getaway.
Taste of Hong Kong
(Featured image above)
Mark your calendars for the return of Taste of Hong Kong turning the charming city into a foodie paradise on March 22 to 25, 2018. Get ahead of the purchase rush and make sure to grab your early bird tickets this month. Set against the city's vibrant skyline as a backdrop, Taste of Hong Kong presented by Standard Chartered will welcome a total of 20 restaurants such as Bo Innovation, Caprice, Little Bao, Pici, Chachawan, One Harbour Road, as well as BlackSalt, Forbidden Duck, Frantzen's Kitchen, Haku and New Punjab Club who each made their marks on Hong Kong's culinary scene. Boasting nine different cuisines and over 60 dishes–four from each participating restaurant including one never before seen on the menus in Hong Kong and entirely exclusive to the festival, the four-day culinary playground is set to attract thousands of guests.
When: Thursday–Sunday, March 22–25, 2018
Where: Central Harbourfront Event Space, 9 Lung Wo Road, Central
How much: Starts from HKD $75–HKD $678
For tickets and details, visit www.facebook.com/tastehongkong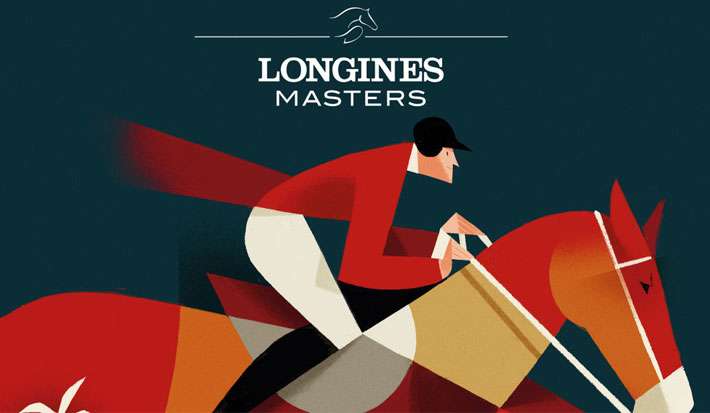 Longines Masters of Hong Kong 2018
One of the most anticipated events in Hong Kong, the Asian leg of the Longines Masters Series, the Grand Slam of Indoor Show Jumping, will take place from February 9 to 11, 2018 at AsiaWorld-Expo. Make sure to secure your tickets this January for the awaited event to avoid disappointment.
Now in its sixth edition, the Longines Masters of Hong Kong has become an integral part of the region's social and cultural calendar, combining heart-pounding competition by the world's top showjumping riders and horses with world-class entertainment, fashion, art, and gastronomy.
When: Friday–Monday, February 9–12, 2018
Where: Starts from HKD $150–HKD $909

The Influencer Series at Stockton
Maximal Concepts is presenting the second installation of The Influencer Series at Stockton. Addressing the raising concern on "good agriculture", a group of special guest influencers from a different realm in the hospitality will discuss the topics of sourcing responsibly and sustainable food practices. It is promised to be both inspiring and informative in seeking to further understand sustainable practices in our industry and what we can do to further education within the community.
When: 8:30pm, January 23, 2018
Where: Stockton,  32 Wyndham St, Central, Hong Kong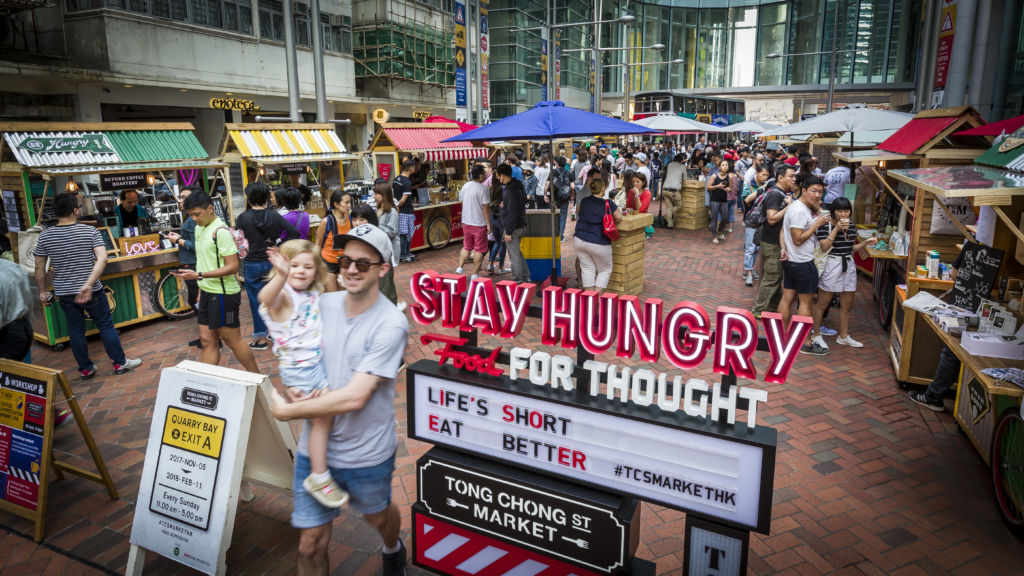 Tong Chong Street Market
This winter, Tong Chong Street Market (TCSM) will be serving a rich array of Winter Warmers in a unique outdoor food experience in Hong Kong. Gathering friends and family to savor favorites, such as hot soup, teas and comfort food to warm your soul during the chilly winter weather every Sunday from January 7 to February 11, 2018. Staying true to its central theme "My Street Tastes Better than Yours" and featuring an iconic double-decker bus and movable food stalls, the market brings together an array of extraordinary gourmet delights and local homegrown produce to incorporate eco-living with food, all while promoting a sustainable and healthy lifestyle. Don't miss this cool event.
 When: 11:00am–5:00pm, Every Sunday, January 7–February 11, 2018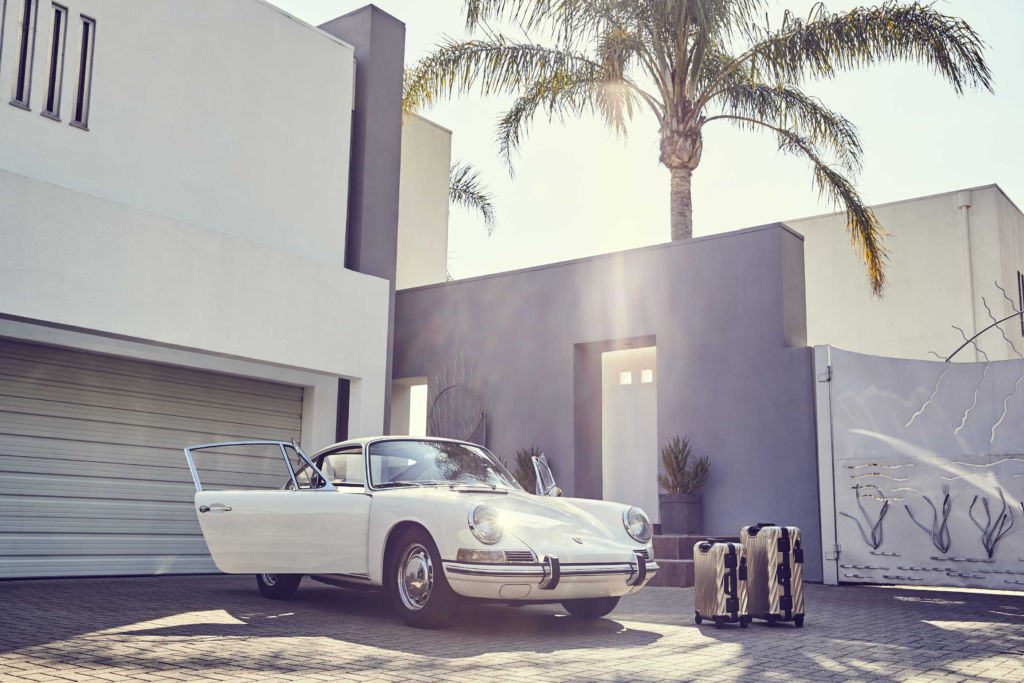 TUMI at IFC Mall
TUMI House pops up in the IFC Atrium to showcase the latest spring/summer 2018 collection. Inspired by the breathtaking landscapes and sun-kissed cities of the Golden State, TUMI's latest travel, men's and women's collections are a sophisticated and beautifully-crafted assortment that sits at the crossroads of high design, high fashion and high function. The TUMI House invites visitors to view the latest collections and experience an array of exciting, California themed activities along with exclusive shopping incentives for the TUMI IFC Mall store.
When: January 17–21, 2018
Where: IFC Mall, 8 Finance Street, Central, Hong Kong Island
For more details, visit www.tumi.com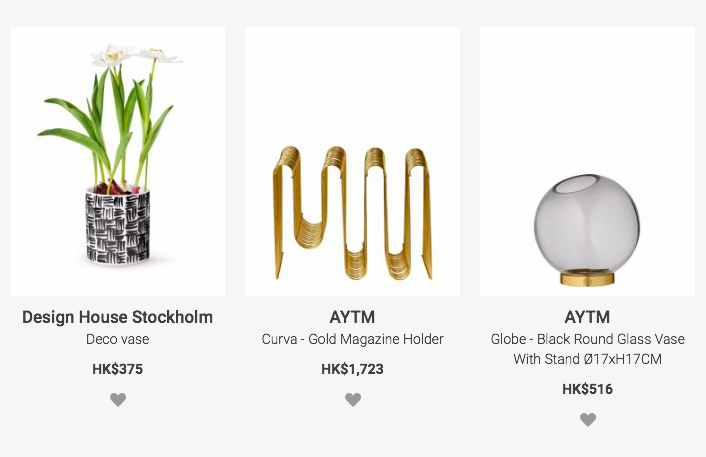 Skandiastyle
Skandiastyle's cool pop-up is perfect for your new year's resolution at home and lifestyle. Delve into the newest trends, traditions, and culture of Nordic living set to take the year by storm. From classic, simple and practical Scandi-lifestyle to harmonize your busy life. The pop-up store is situated in the fashion hub Times Square and definitely deserves a visit.
When: Friday–Saturday, December 22, 2017–March 31, 2018
Where: Shop 501, 5/F, Times Square, 1 Matheson Street, Causeway Bay, Hong Kong
For more details, visit www.stylins.co
Tags