March going to be a magical month in Hong Kong! The creme de la creme of Hong Kong's dining scene takes center stage at Taste of Hong Kong. Moreover, there are art exhibitions, beauty pop-ups and family events that will surely keep everyone busy and happy.
(See featured image above)
Mark your calendars for the return of Taste of Hong Kong turning the charming city into a foodie paradise from March 22 to 25, 2018. Get ahead of the purchase rush and make sure to grab your early bird tickets now. Set against the city's vibrant skyline, Taste of Hong Kong presented by Standard Chartered will welcome a total of 20 restaurants namely Bo Innovation, Caprice, Little Bao, Pici, Chachawan, One Harbour Road, as well as BlackSalt, Forbidden Duck, Frantzen's Kitchen, Haku and New Punjab Club that glorify Hong Kong's culinary scene. Boasting of nine different cuisines and over 60 dishes–four from each participating restaurant including one never before seen on their menus in Hong Kong and entirely exclusive to the festival, this four-day culinary playground is set to attract thousands of guests.
When: Thursday–Sunday, March 22–25, 2018
Where: Central Harbourfront Event Space, 9 Lung Wo Road, Central
How much: Starts from HKD $75–HKD $678
For tickets and details, visit www.tasteofhongkong.com, www.facebook.com/tastehongkong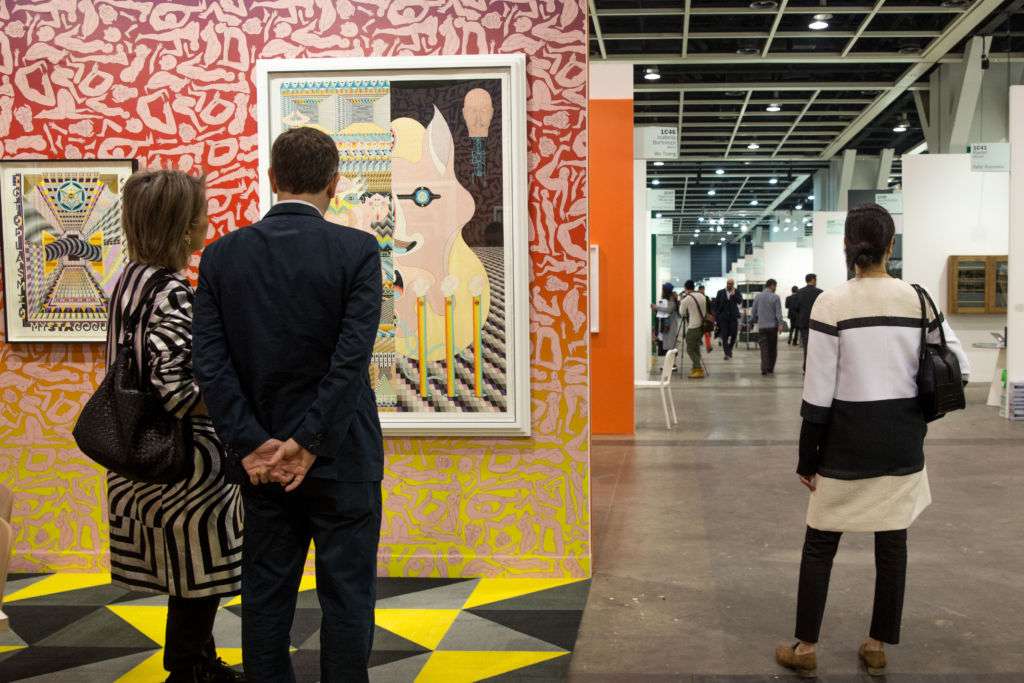 One of our personal favorites, Art Basel Hong Kong is at the center of Asia's international art scene– offering a premier platform for showing works from across the globe. This year's edition features 248 premier galleries from 32 countries and territories. Underlining Art Basel's commitment to the region, half of the participating galleries once again have exhibition spaces in Asia and Asia-Pacific. The show provides an in-depth overview of the region's diversity. Art Basel was founded in 1970 and has transcended time to stage the world's premier art shows for Modern and Contemporary art in Basel, Miami, and Hong Kong.
When: Thursday–Friday, March 29–31, 2018
Where: Hong Kong Convention and Exhibition Centre
How much: Tickets available at artbasel.com
For further information please visit artbasel.com.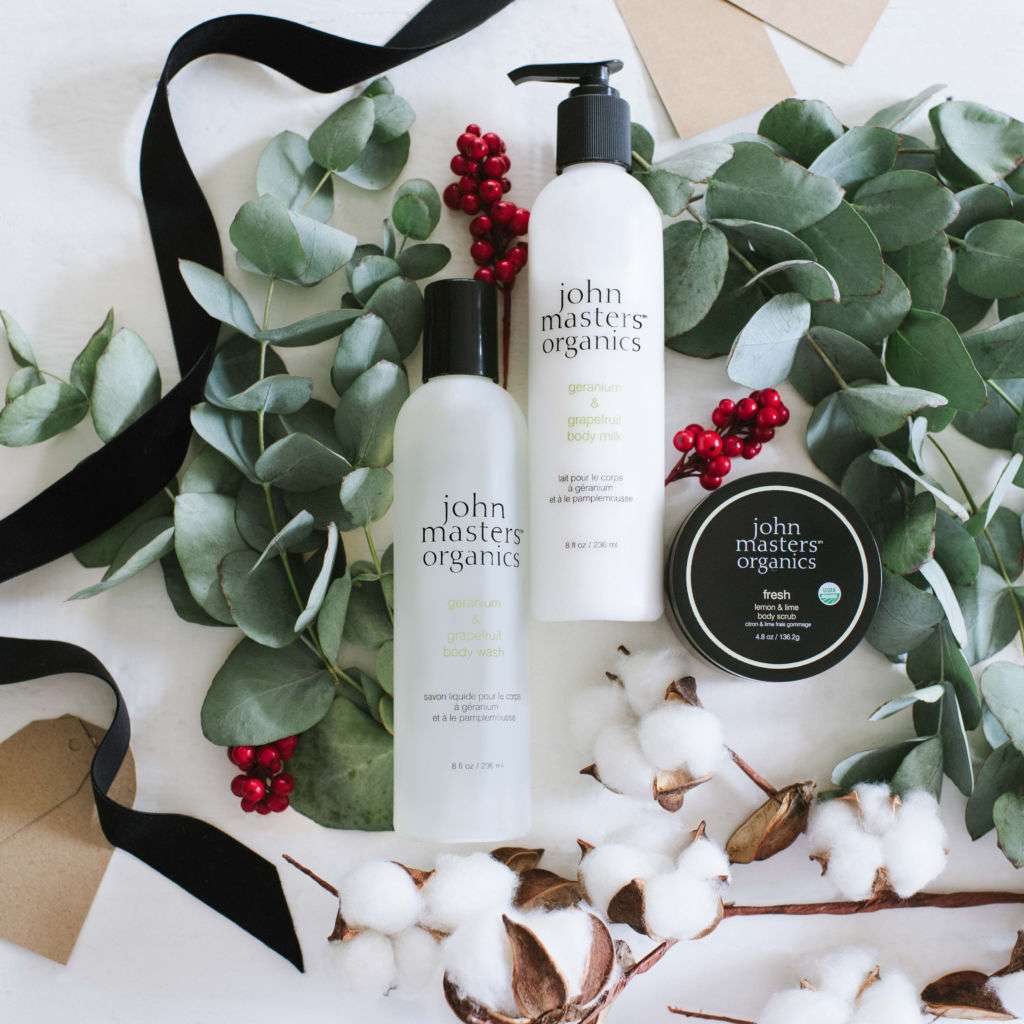 John Masters Organics Sun Street Pop-up
One of the most exciting beauty events this March is the John Masters Organics Sun Street Pop-up. Bringing its internationally renowned premium organic skin, hair and body care to Hong Kong's Sun Street in Starstreet Precinct, this is not just for beauty addicts but for women who care about their well-being. The Pop-up store will be open 11:00am to 8:00pm to deliver a luxury organic beauty experience in a serene and beautifully appointed ambiance.
When: March 6–June 30, 2018
Where: Sun Street Starstreet Precinct
For more details, visit www.facebook.com/johnmastersorganicsHKG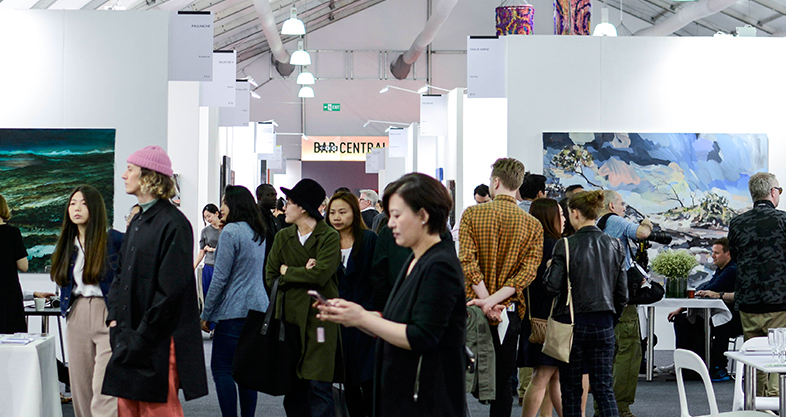 Now in its fourth edition, Art Central will once again feature hundreds of leading international galleries in Hong Kong. Adding a spotlight to the unique talents from the Asia Pacific region, it's one of the most anticipated art events in the region. With an extensive gallery line-up that will include 30 galleries, talented artists will be making their Art Central debut and showcase striking works from across the globe. The creative affair aims to illustrate the diversity and prodigious talent of artists in today's contemporary art market.
When: Tuesday–Sunday, March 27–April 1, 2018
Where: Central Harborfront, Hong Kong
How much: HKD $175–HKD $500
For ticketing details, visit www.ticketflap.com or  www.artcentralhongkong.com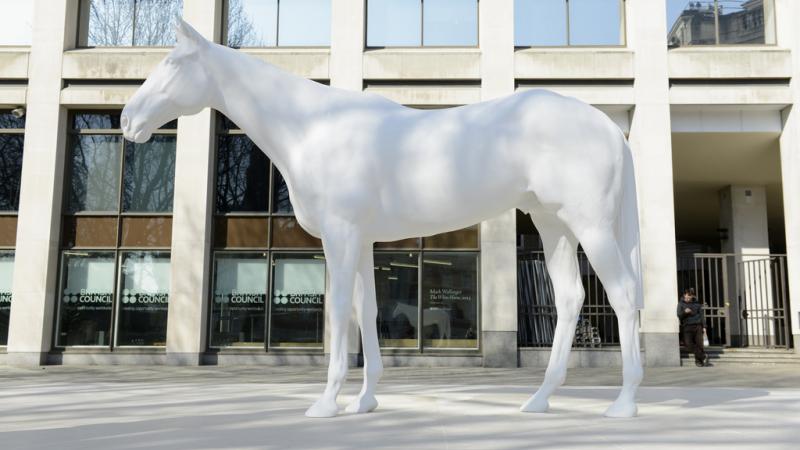 Harbour Arts Sculpture Park 2018
This month, make sure to visit Harbour Arts Sculpture Park located in Hong Kong's iconic harbourfront with artworks by established and emerging local and international contemporary artists. This free sculpture park of museum-quality works is curated by Tim Marlow (Artistic Director at the Royal Academy of Arts) and Fumio Nanjo (Director of Mori Art Museum and Director of International Programme at Hong Kong Art School).
Th exhibition offers a unique opportunity to experience world-class art set against the stunning skyline of the city. The Harbour Arts Sculpture Park is accompanied by a diverse and extensive programme of workshops and educational activities, demonstrating that art is for all ages and interests.
When: February 22–April 11, 2018
Where: Central and Western District Promenade and Wan Chai
How much: Free admission
For more details, visit www.britishcouncil.hk or www.facebook.com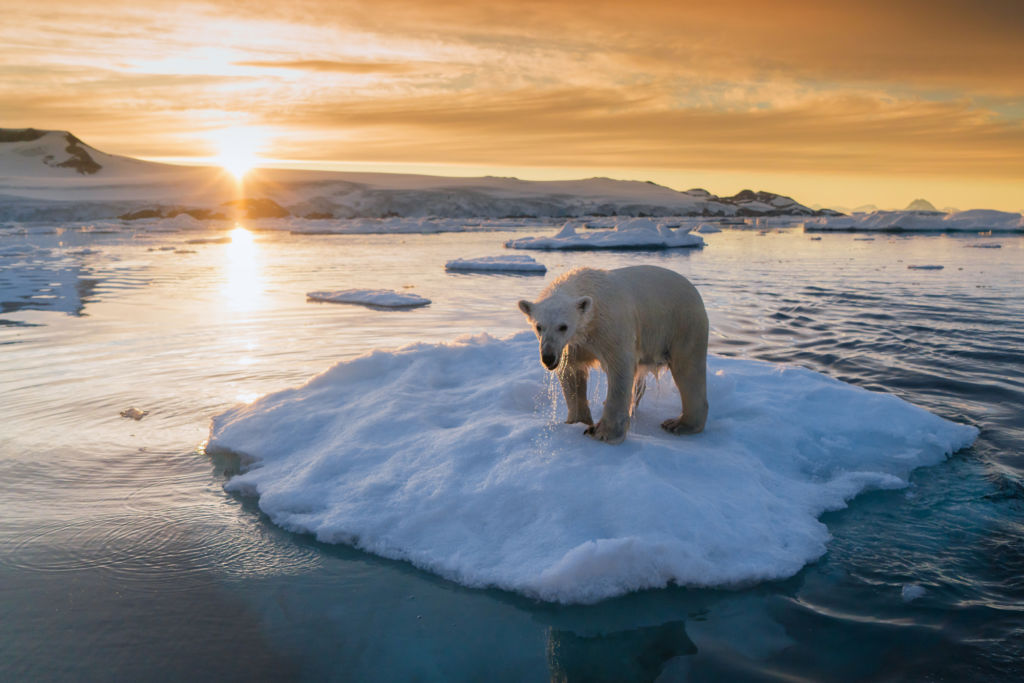 Jacada Travel Presents A Fragile Planet by Keith Ladzinski
In celebration of Jacada Travel's 10th Anniversary, they will be hosting a photo exhibition by award-winning National Geographic photographer, Keith Ladzinski. "A Fragile Planet" aims to raise awareness on the importance of protecting and sustaining our planet. The renowned photographer and filmmaker have handpicked his pieces to showcase the beauty of planet Earth, including images of awe-inspiring landscapes and wildlife from Asia, Africa, South America and the Poles.  All proceeds from Keith Ladzinski photography will be donated to Sea-Legacy and Eco-Drive. Both organizations focus on sustainability and environmental protection.
When: March 10–May 26, 2018
Where: The Haven by Jacada Travel, 29/F Wyndham Place, 40-44 Wyndham Street, Central
For more details, contact [email protected] or call+852 2177 0415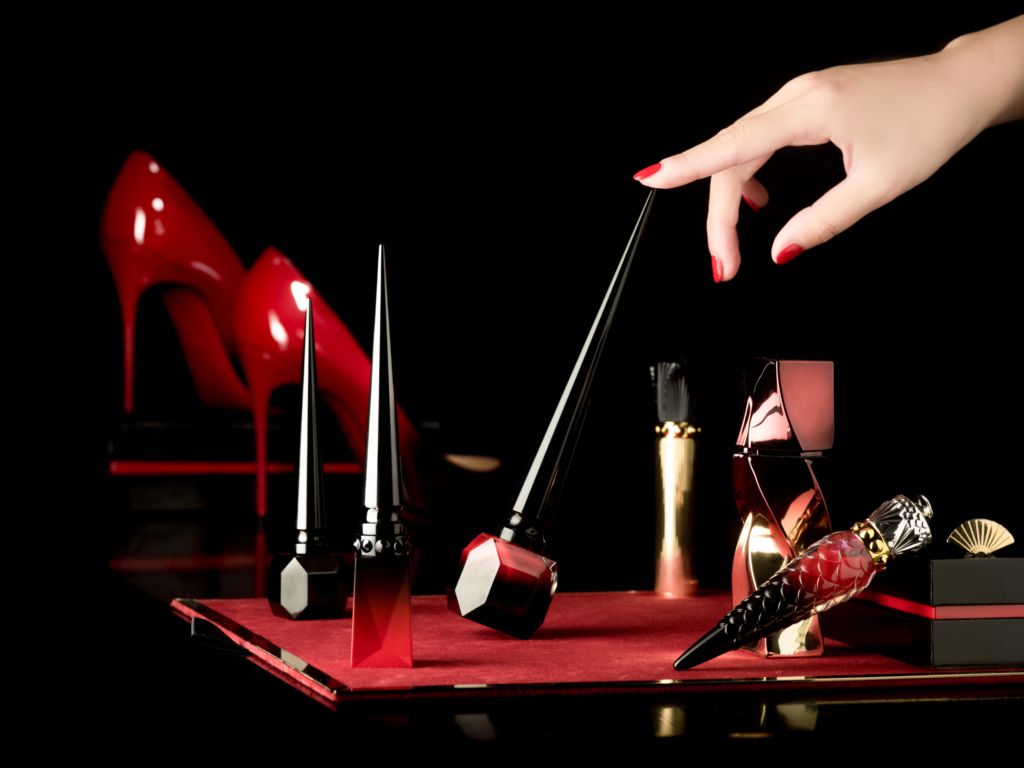 Christian Louboutin and The Mandarin Salon
Don't miss an ultimate beauty experience at The Mandarin Salon presenting Christian Louboutin's limited edition pop-up nail experiences. Head to the 24th floor of Mandarin Oriental Hong Kong and choose from a lustrous full-range of 31 nail colors and enjoy a pampering treat.
The unique beauty and fashion collaboration boast three nail treatments that reveal the brand's new nail color collection. The Classic nail treatment will pair the Loubi Nail Primer and Loubi Nail Gloss with any Christian Louboutin nail color to deliver a luxurious, ultra-pigmented and long-lasting finish in just one stroke. The 31 addictive nail colors are free of chemicals like toluene, formaldehyde or DBP.
When: February 7–March 31, 2018
Where: The Mandarin Salon, Mandarin Oriental Hong Kong, 5 Connaught Road Central, Hong Kong
How much: Louboutin Classic starts at HKD $390
For more details, visit www.mandarinoriental.com or call +852 2522 0111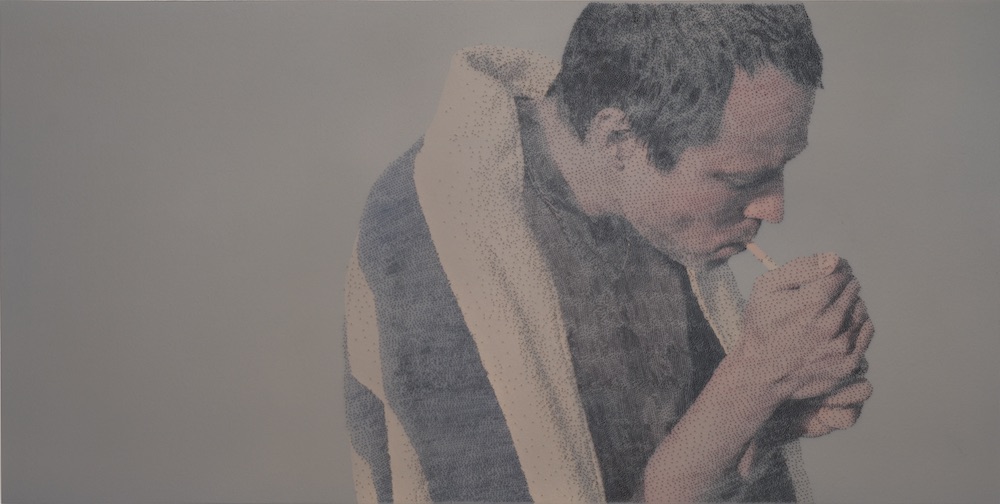 Opera Gallery Hong Kong
A group exhibition centered on the exploration of industrial mediums depicting natural objects, Opera Gallery presents Transcending Matters. A collaboration of three Korean artists, Yoo Bong-Sang, Seo Young-Deok and Lee Gil-Rae, the exhibition will feature the different aesthetics relating to their use of material that arise within each artist's practice, alongside the commonality in their thematic explorations. The theme lies in the contrasts in industrial material and natural subject matter that includes human figuration, landscapes, and botanical representation.
When: March 23–April 19, 2018
Where: Opera Gallery, W Place, 52 Wyndham Street, Central
For more details, visit www.operagallery.com
---
APRIL EVENTS TO WATCH OUT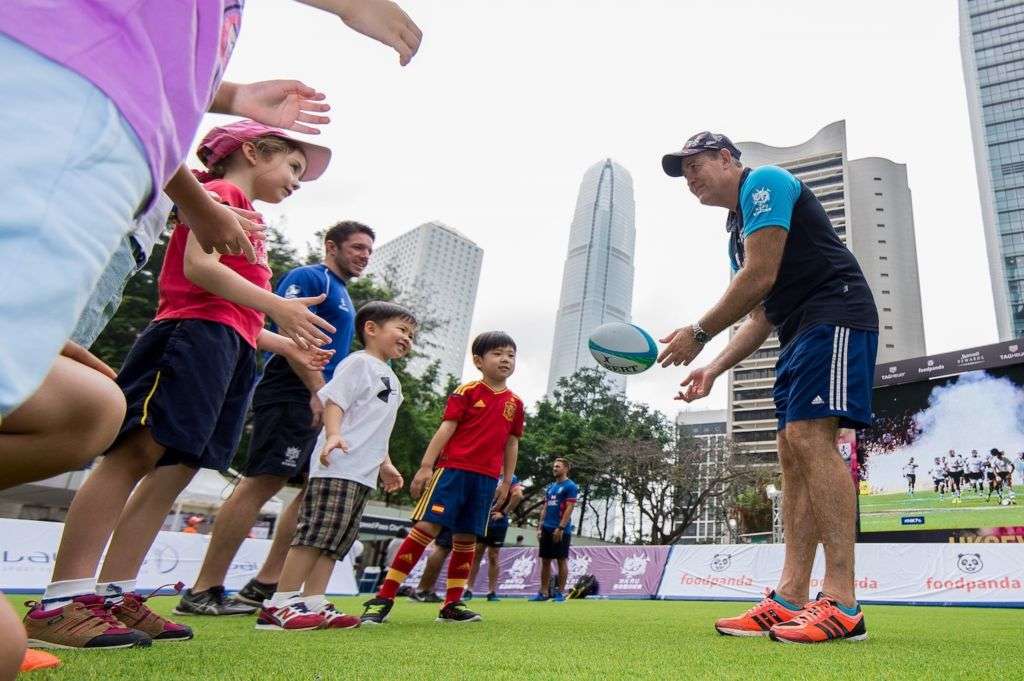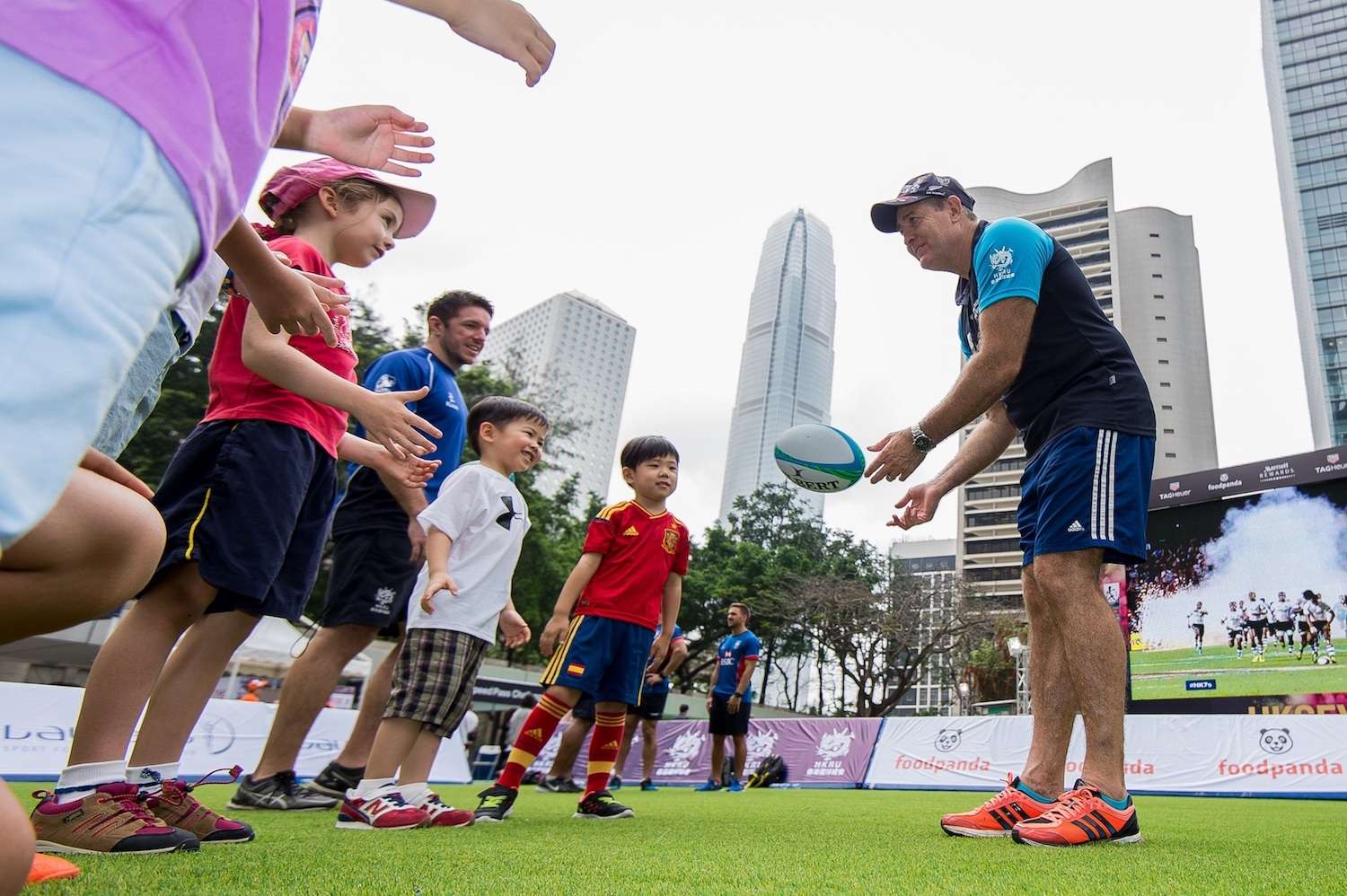 Celebrate the anticipated sports events with a fantastic calendar of fan engagement activities to share the excitement and entertainment of the upcoming Cathay Pacific/HSBC Hong Kong Sevens with the entire community.
The Hong Kong Sevens is considered the premier tournament on the World Rugby Sevens Series competition. Enjoy all of the music, food, and drink that has made the Hong Kong Sevens the world's greatest rugby party, than ever before.
When: Friday–Sunday, April 6–8, 2018
Where: Hong Kong Stadium 55 Eastern Hospital Road, So Kon Po, Hong Kong
For more information and ticketing, visit hksevens.com or their Facebook page www.facebook.com/HongKong7s
Cirque Du Soleil
An entertaining affair that the whole family shouldn't miss, Cirque du Soleil returns to Hong Kong in April this year with KOOZA, a new production paying homage to their roots by combining thrilling, heart-stopping acrobatic performance with the art of clowning. It will be presented in the intimate setting of the signature blue-and-yellow Big Top starting from April 19, 2018, at the Central Harbourfront Event Space, 9 Lung Wo Road. Go and grab your tickets before they sell out.
When: Series of shows start on April 19, 2018
Where: Central Harbourfront Event Space, 9 Lung Wo Road
How much: From HKD $488 to HKD $1,888
For more details, visit www.cirquedusoleil.com/kooza  or www.asiaboxoffice.com/kooza
Tags