We love Christmas gifts that you can use more than once. While toys are the go-to presents for kids, we opted to shake up our shopping list a bit by adding some sparkle, style and a dash of sustainability to our round-up of holiday gift ideas for you. Happy shopping!
Bonpoint
(Featured image above)
We always look forward to Bonpoint's Holiday Collection every year. We love the limited edition of precious festive outfits and unique gifts for our little ladies. Made from the softest fabrics that will keep the little ones warm and cheerful during the hectic season, Bonpoint ensembles are also beautiful for those holiday photographs to hang on your wall. Combine a matching floral bag with some shiny shoes or a star wand to make her Christmas attire more magical. For a bold and festive ensemble, the terracotta dress along with the gold mary jane shoes is a perfect purchase not just for the season but for parties and celebrations. The dress is priced at HKD $1,665 and the shoes at HKD $1,725.
Bonpoint Prince's Building, Shop 329, 10 Chater Road, Central, +852 2526 9969
Bonpoint Ocean Terminal, Shop OTG58, Harbour City, Tsim Sha Tsui, +852 2110 4656
Bonpoint Lee Gardens Two, Shop 213, 28 Yun Ping Road, Causeway Bay, Hong Kong, +852 2972 0011, www.bonpoint.com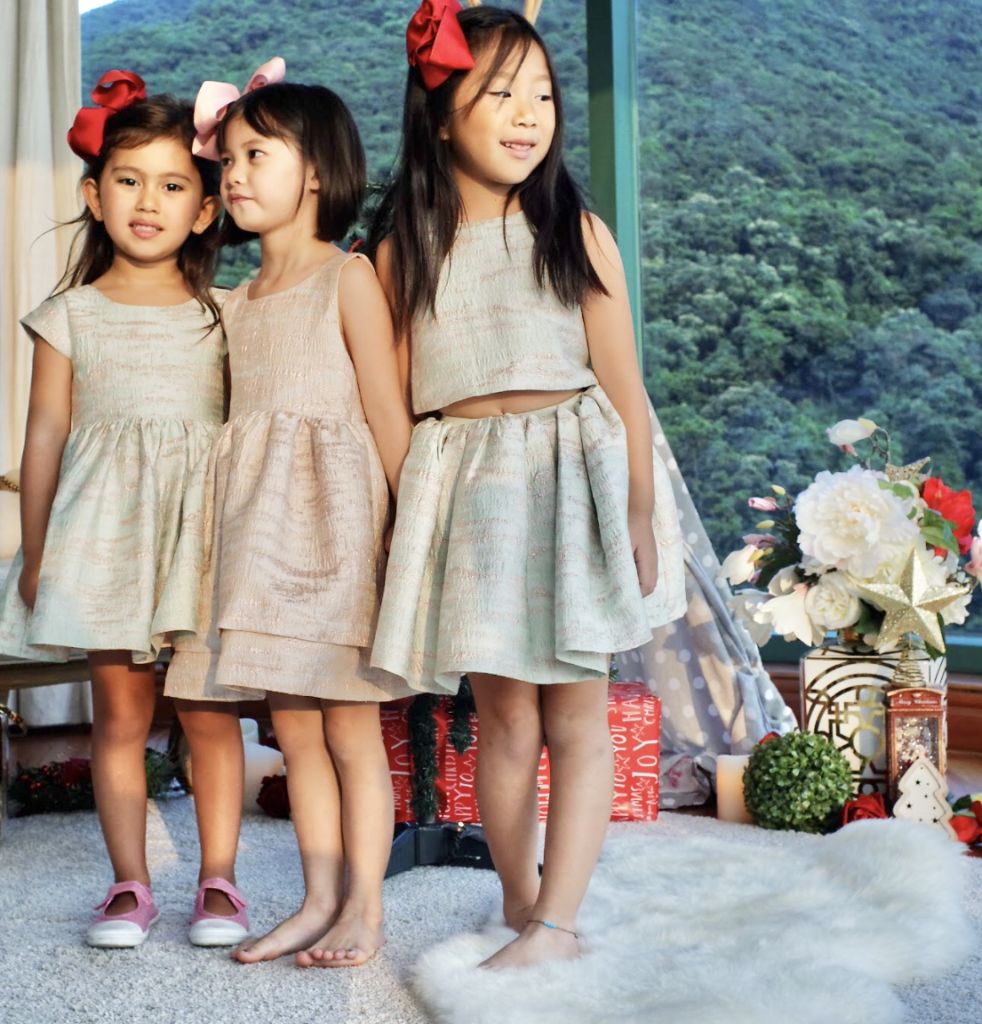 Tachéri
It's the season of celebrations. Explore Tachéri's collection of children's luxury party-wear perfect for birthdays, weddings, festive holidays and other special occasions. We adore the premium fabrics that are all hand sourced, crafted and stitched by a small team of extremely talented tailors in India. Each piece of clothing is made in small batches to ensure an ethical environment around the production as well as providing a better opportunity to look over all details and design. They recently launched a new silhouette called the "Charlotte" in gorgeous champagne rose brocade that will let your princess shine this heartwarming season of love.
For more updates and details, visit their Facebook page
Tachéri +852 9317 6801, www.facebook.com/tacheriofficial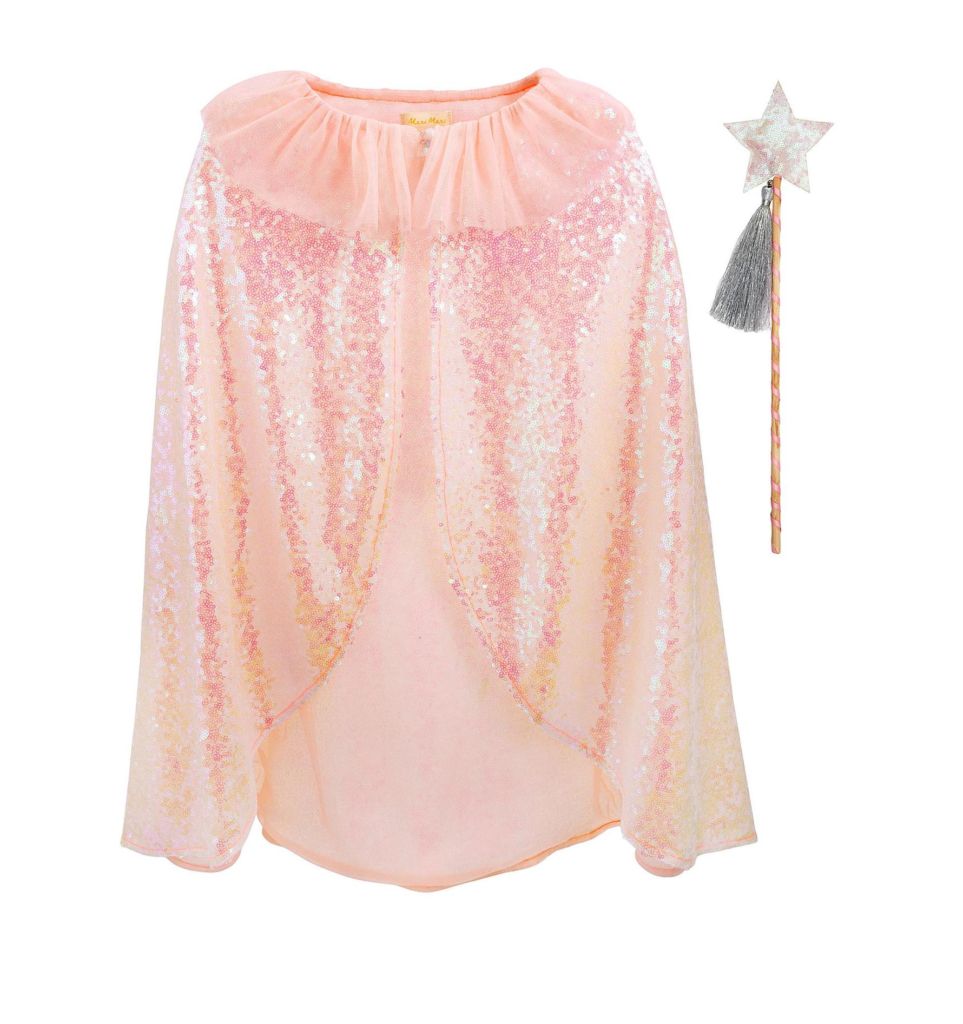 Meri Meri
Who doesn't love a full-on cape and sparkly wand for Christmas? We may be grown-ups but we want one underneath the tree on Christmas day too! Make your little one's wish come true and get this Meri Meri dress-up kit to add a fun vibe to any kind of holiday party you're heading to this season. This combo is intricately sequinned to let your kid shine during Christmas parties plus you'll easily spot her in the crowd even while sipping some cocktails. It's priced at HKD $570.
Meri Meri www.lanecrawford.com, merimeri.com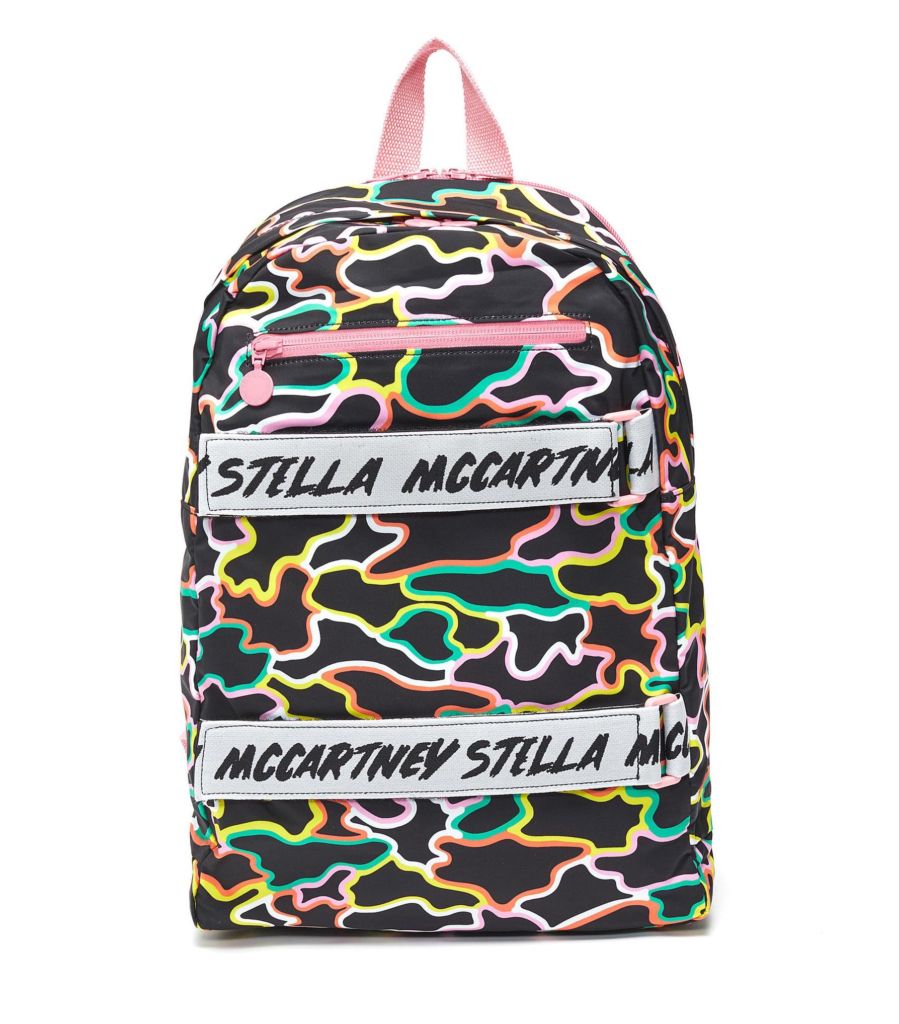 STELLA MCCARTNEY 
Going on a trip with the little ones? This Stella McCartney backpack is the perfect gift for any child. It delivers a vibrant, branded appeal to your little one's airport attire. It's also easy to spot in a crowded area with its stylish and colorful camo print. This statement piece is not just for the holidays but it's the perfect back-to-school item for your little one too. This color block camo logo print kids backpack is priced at HKD $1,340.
Stella McCartney Shoppes at Parisian, Shop 305a, Level 3, Cotai Strip, Macau, +853 2830 6061, www.stellamccartney.com/mo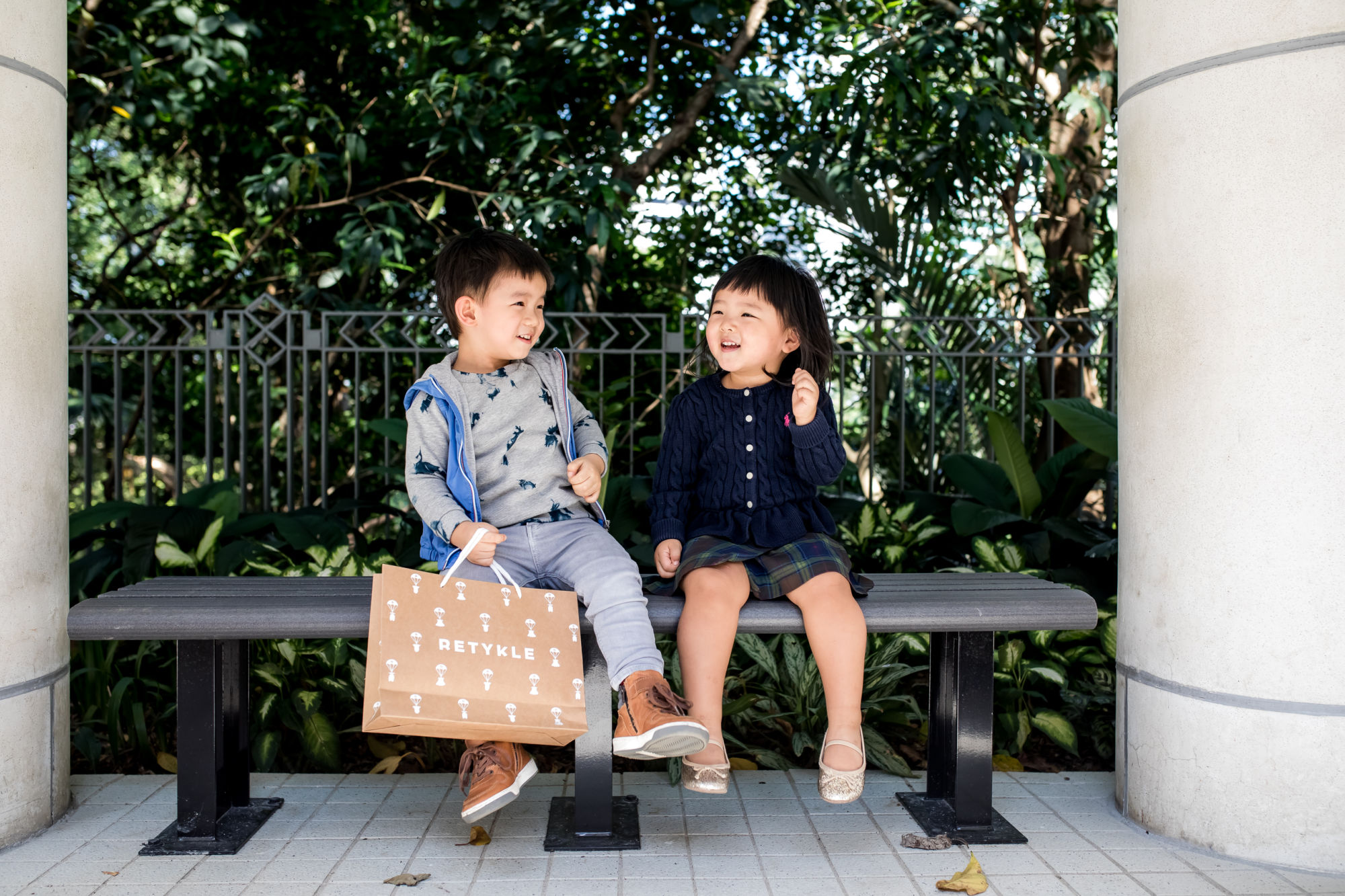 Retykle 
It wasn't too long ago when we met Sarah Warner who founded Retykle and changed how we shop for our little ones. Retykle is a unique company that is all about recycling your tyke's clothing (hence the name). They are passionate about making a positive impact on the environment, community and the lives of parents and their children. Retykle offers a sell and shop site that's easy to navigate. You can refresh your kid's closet every season without the hassle of troublesome disposal. We also love Retykle's workshops for parents and children so always keep a lookout on their site for cool details.
Retykle www.retykle.com
Tags
Related Posts