One of our New Year's Resolutions is to support local producers and buy more sustainable gifts for any kind of occasion. Even one thoughtful purchase can possibly make a big difference. So we've compiled a list of eco-friendly, community-focused and charitable brands just for you. Changing the way you shop and seeing the beauty in life will make you appreciate the world and your loved ones more.
Ka-pok
(See featured image)
The award-winning design by Canadian health expert Christopher Charles, Lucky Iron Fish is a great natural source of iron that's perfect for everyone. It is a small iron cooking tool that infuses meals with healthy amounts of natural iron to help prevent iron deficiency and anemia. It's very simple to use, just boil in one liter of water or any liquid or broth-based meals with 2-3 drops of acidity (like lemon and vinegar) and enjoy the meal. With two production bases, one in Cambodia for local projects and another one in Canada for global purchases, for every lucky iron fish sold, they donate one to a family in need. That's a win-win
For more details, visit www.ka-pok.com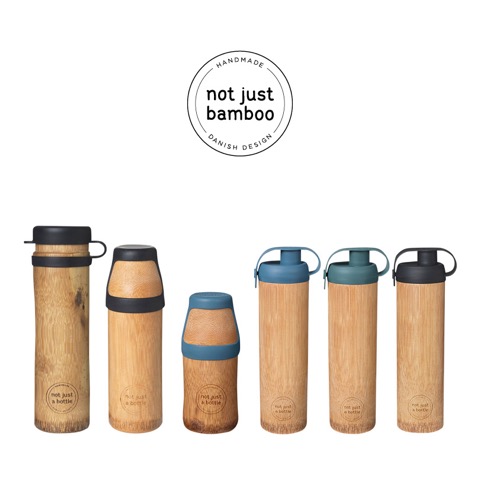 Not Just Bamboo Bottle
It's time we all make a conscious effort to reduce our plastic use. It's apparent that the long-lasting effects of pollutants in our environments have magnified the effects of climate change. "Not just bamboo" has a large range of sustainably-sourced bamboo and eco-friendly products that also give back to the community. From bottles, straws, and toothbrushes, their products are sustainable and reusable. They help support rural Vietnamese communities and every purchase enables families in Vietnam to gain access to food, shelter, and water that improves the lives of the poor every single day.
For more details, visit www.instagram.com/notjustbamboo_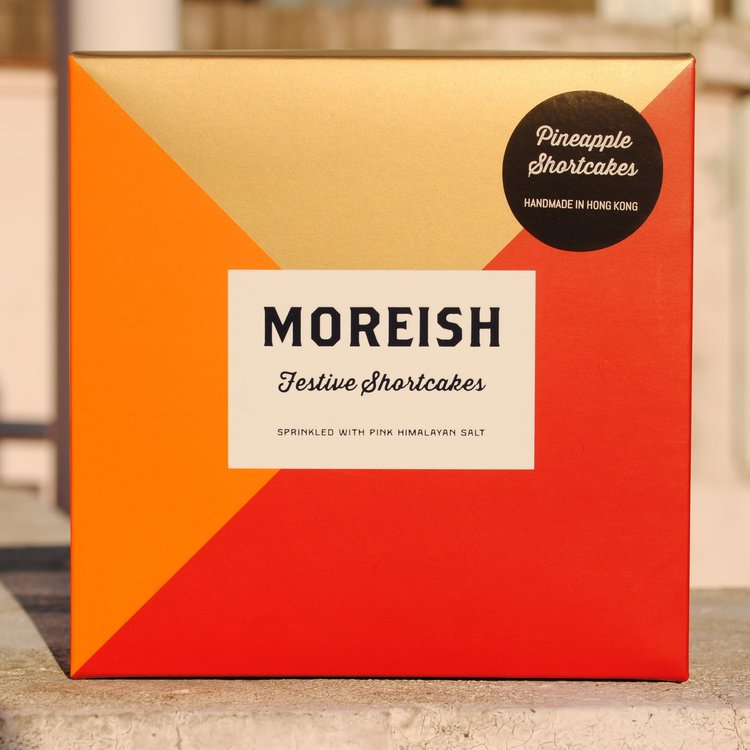 Moreish
We've found what the most thoughtful gift to give your family, friends, and colleagues no matter what the occasion is–delicious Moreish Pineapple shortcakes. Priced at HKD $138 and wrapped in a red, gold and mandarin orange gift box, it contains nine delightful shortcakes with a golden pineapple center in a buttery shortbread pastry, sprinkled with pink Himalayan salt. The handcrafted treats are made by the senior citizens of the community. Moreish have partnered with local social enterprise Gingko House (who provide employment opportunities and skills education for seniors) to produce these pineapple shortcakes along with a team of talented bakers.
For more details, visit www.moreishhk.com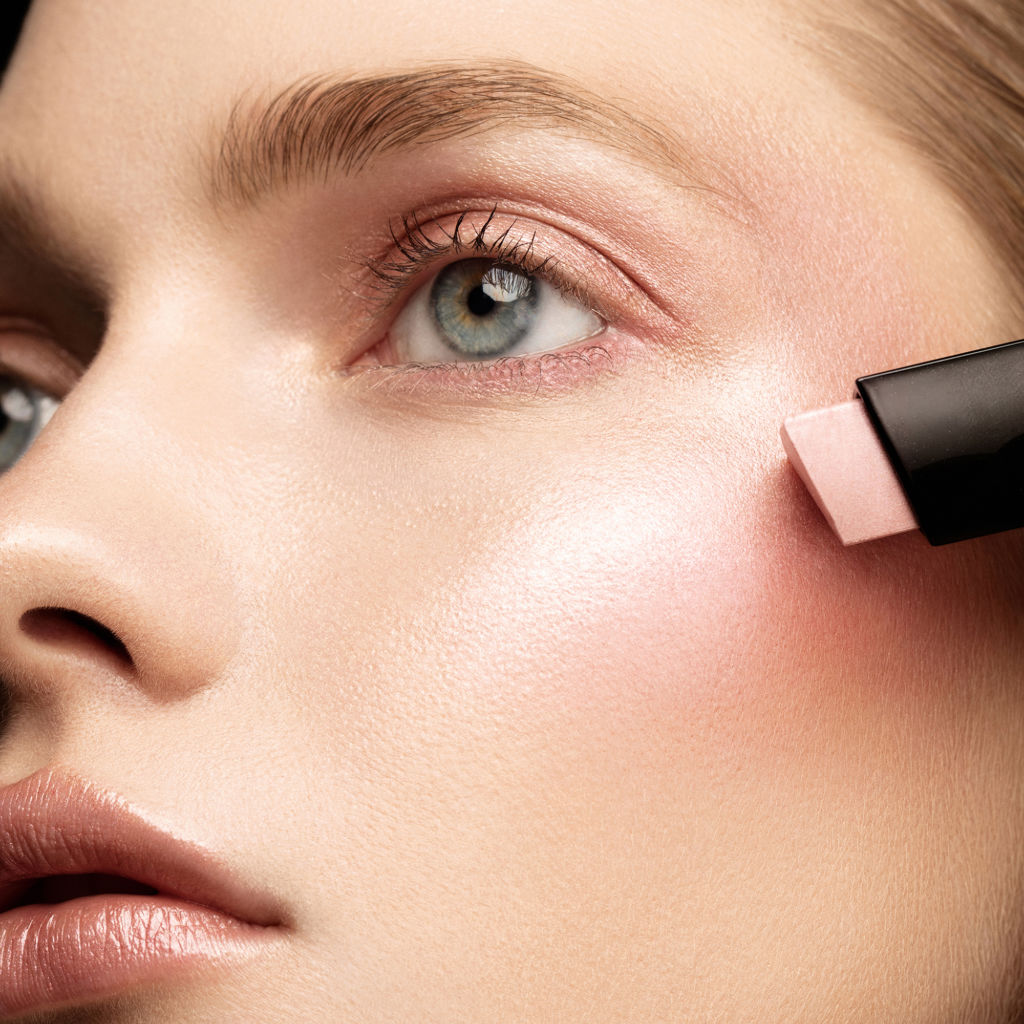 Hourglass Make-up
Beauty brand with a purpose, Hourglass makeup stands up for cruelty against animals in the world of cosmetics. According to PETA, "Many animals are used every year in archaic product tests for cosmetics and personal-care products." The best way to contribute is to make sure we shop more consciously and purchase cruelty-free beauty products. Hourglass never uses animals for testing in product development and production so you can be assured that the shimmering powders and rosy stains you use every day do no damage to any living being. Their products are vegan and without parabens ensuring a safe and healthy skincare routine.
All products are available at Lane Crawford IFC Mall, Lane Crawford Times Square, Lane Crawford Canton Road, +852 21100168, www.lanecrawford.com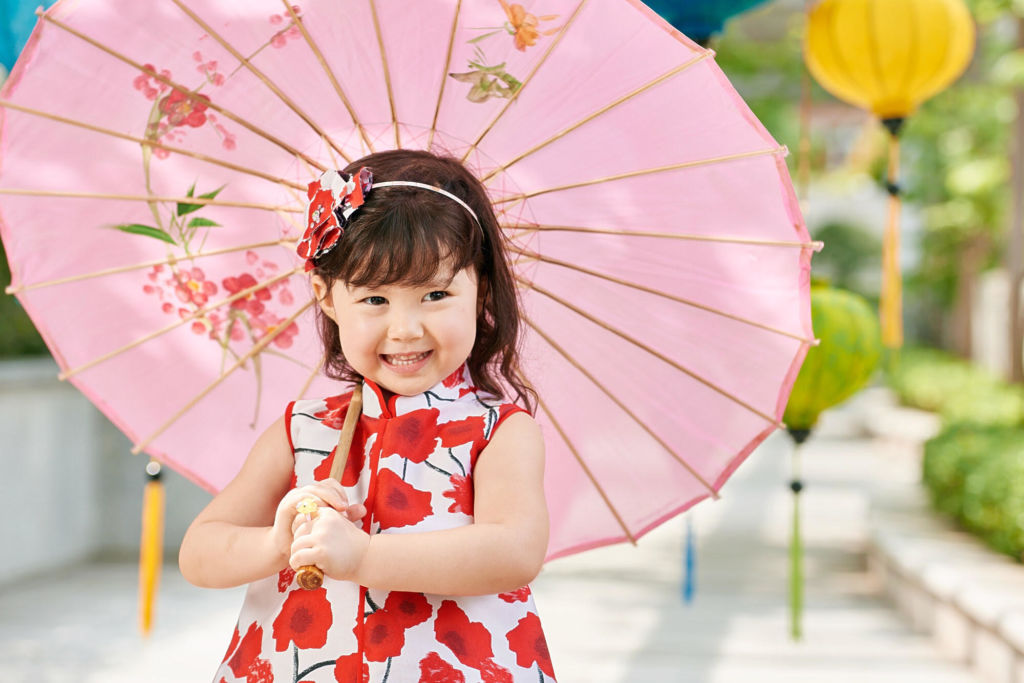 China Doll Boutique Kids Clothing
Founded by Hong Kong-based designer Amy Djokovic, Chinadoll kids presents a modern rendition to the traditional qipao. Creating a playful collection that combines influences from the east and west, they only use locally sourced fabrics, detailed with hand finished traditional beads and embellishment.
Chinadoll Kids takes its social responsibility a step further by supporting charities that care for children in less fortunate positions. They have collaborated with HK Cancer Fund, Adventist Hospital Foundation and the Christina Noble Children's Foundation in Hong Kong, thus your purchase ends up supporting children in need.
For more details, visit www.facebook.com/chinadollkidshk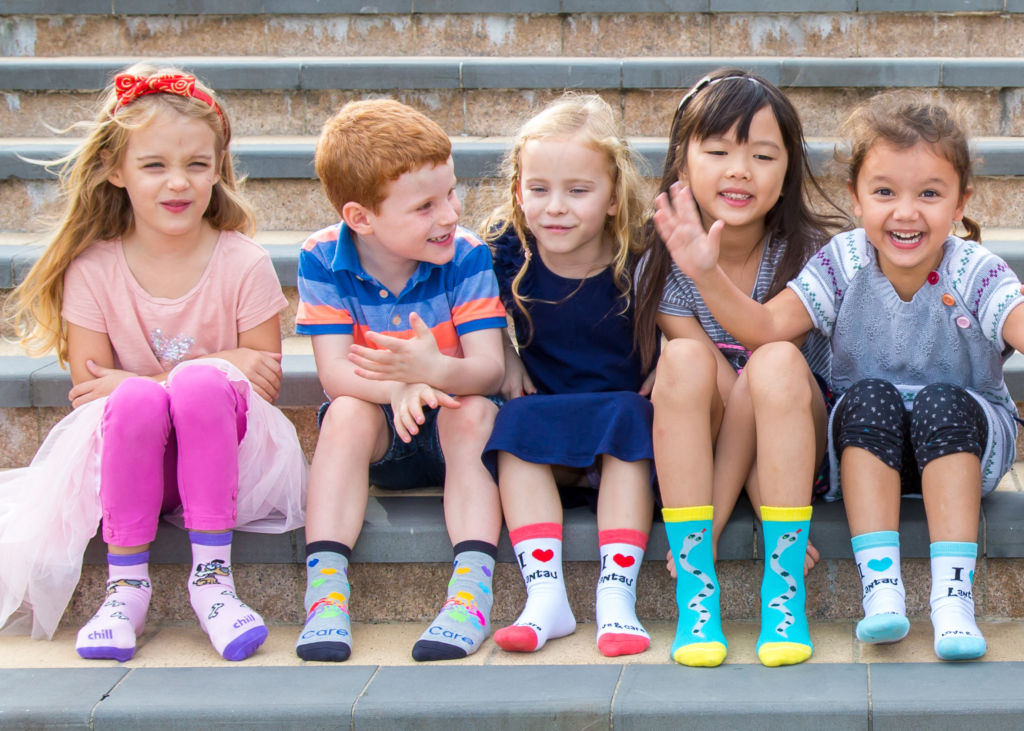 Eureka Apparel
Eureka Bamboo Socks are not only comfortable but eco-friendly too. It is made of a bamboo fiber that has excellent wicking properties making the socks anti-bacterial and anti-fungal. The Eureka Bamboo Socks team donates a pair of socks to children in need and homeless people for every purchase. It is sold in schools around Hong Kong and Asia and also available online. Basics start at HKD $25 per pair or HKD $120 for 6 pairs.
For more details, visit www.eurekasocks.com
Tags
Related Posts