Surprise her with a thoughtful gift on Valentine's Day! We've got a romantic range of unique presents to give you an idea of what to get for the special woman in your life. Scroll down and get your credit cards ready!
Pandora Bracelet 
(See featured image)
Who doesn't love Pandora? This jewelry brand is probably on your ladies' bookmark of favorite online stalking and shopping. Launching a collection filled with romance just in time for Valentine's Day, this Explosion of Love Bracelet is the perfect buy. A bar bracelet in sterling silver with 3 bezel-set heart-shaped step some-cut fancy fuchsia pink cubic zirconia, 4 flush-set clear cubic zirconia and sliding
clasp. She can wear this every day and think of you all the time.
Explosion of Love Bracelet from Pandora, HKD $799; available in Hong Kong or Macau www.pandora.net/en-ae/stores/venetian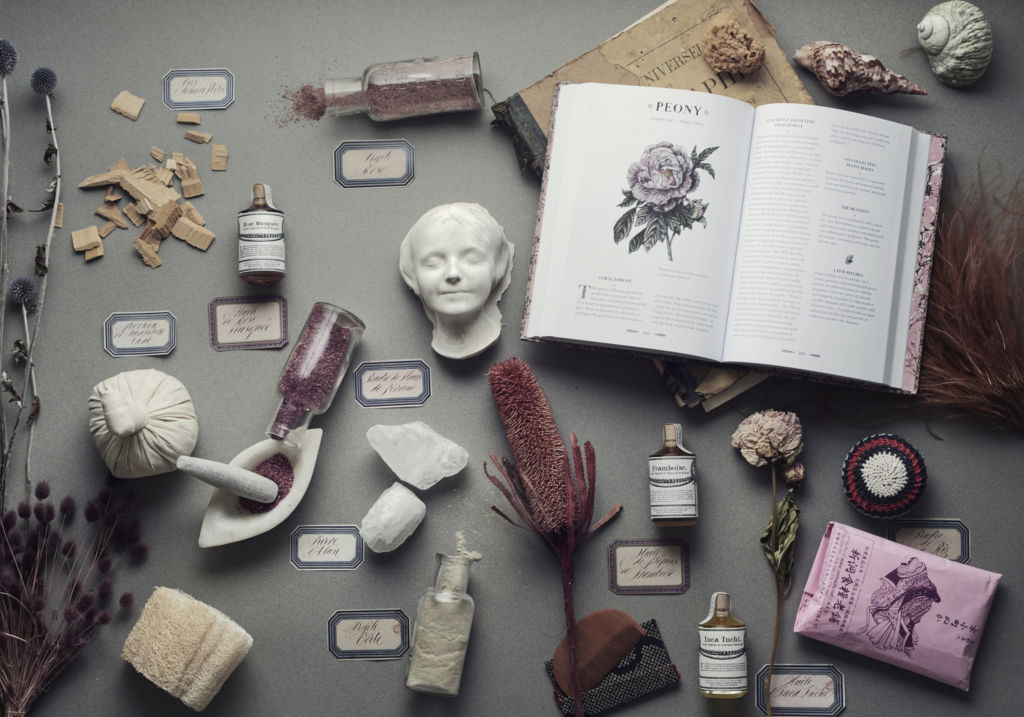 Buly 1803 An Atlas of Natural Beauty
Honor her with a timeless book about beauty. Written by Victoire and Ramdane, founders of Parisian brand L'Officine Universelle Buly, this classic reading material reveals recipes, formulas, and ingredients to enhance beauty regimes. It's also great for those wanting to know how to incorporate face oils into a beauty regimen. Simple and efficient solutions to daily routines and she'll surely love you for it!
Buly 1803 An Atlas of Natural Beauty HK $200, L'Officine Universelle Buly 1803, 20 Wyndham St, Central, Hong Kong, +852 2191 9005, www.buly1803.com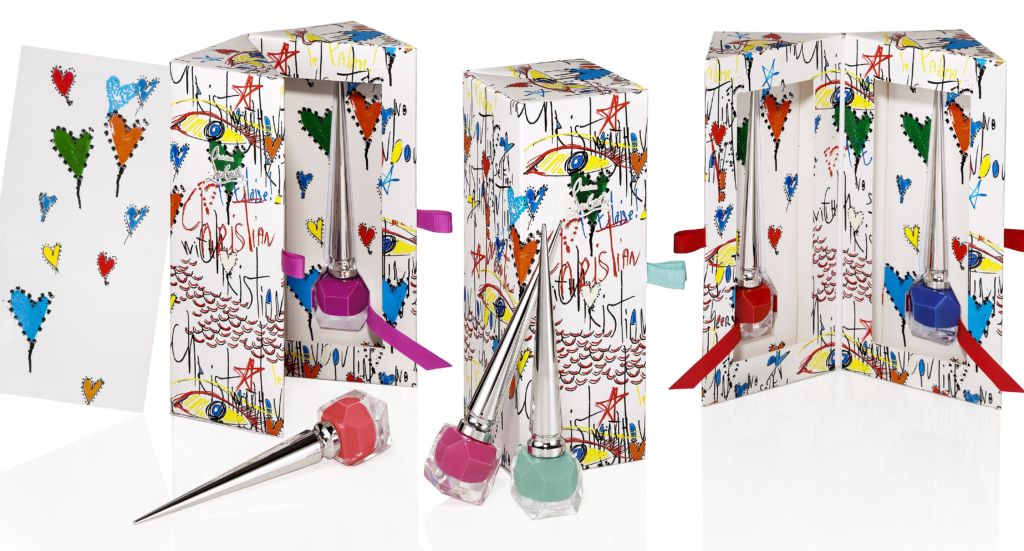 Christian Louboutin Nail Color
A limited-edition elegant nail color by none other than Christian Louboutin packaged in a unique and cool case design. It features the designer's iconic signature, doodles of expressive eyes, multicolored hearts and stars and playful words. The Loubitag Nail Collection is presented in a beautifully constructed origami box opening to reveal two miniature bottles of Pop shades from his Nail Color collection. Christian Louboutin Nail Color delivers luxurious, ultra-pigmented and long-lasting color to nails and she'll just adore you for this whimsical gift.
Loubitag Collection from Christian Louboutin, HKD $525, www.christianlouboutin.com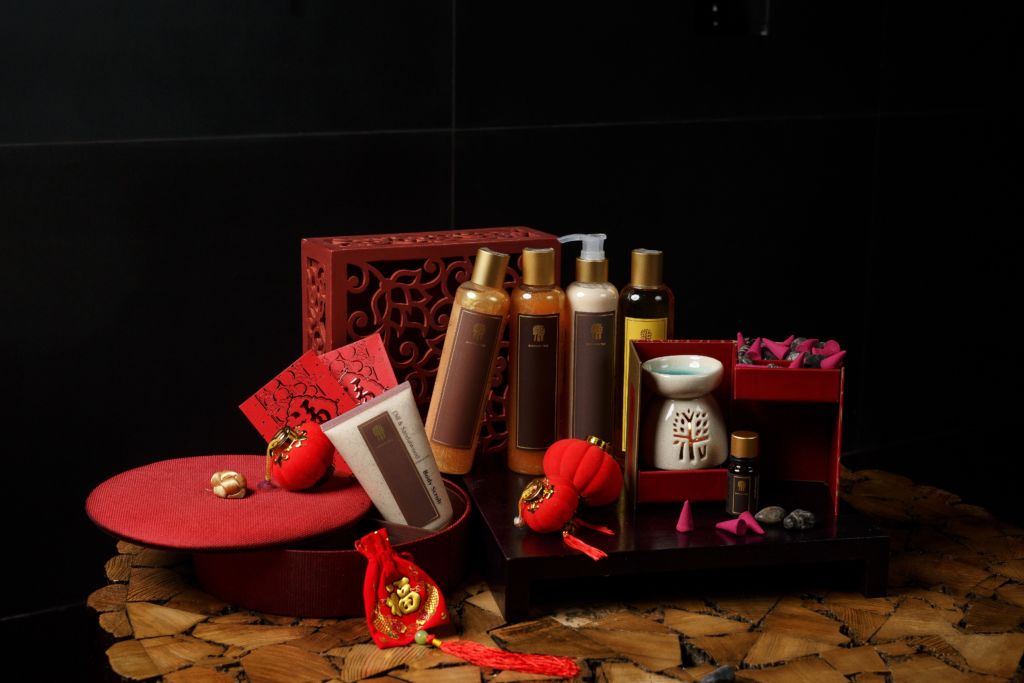 Banyan Tree Aromatherapy Gift Set
Banyan Tree is legendary when it comes to spa, services, and products. So, why not get your lady love the Banyan Tree Aromatherapy Gift Set at the Banyan Tree Gallery. Made of the finest ingredients and with worldwide acclamation for calming effects on the skin and body, this gift set is every woman's dream. Don't think twice and buy swiftly while stocks are available!
Banyan Tree Galaxy Macau, Estrada da Baia de Nossa da Esperanca, Cotai, +853 8883 6688, www.banyantree.com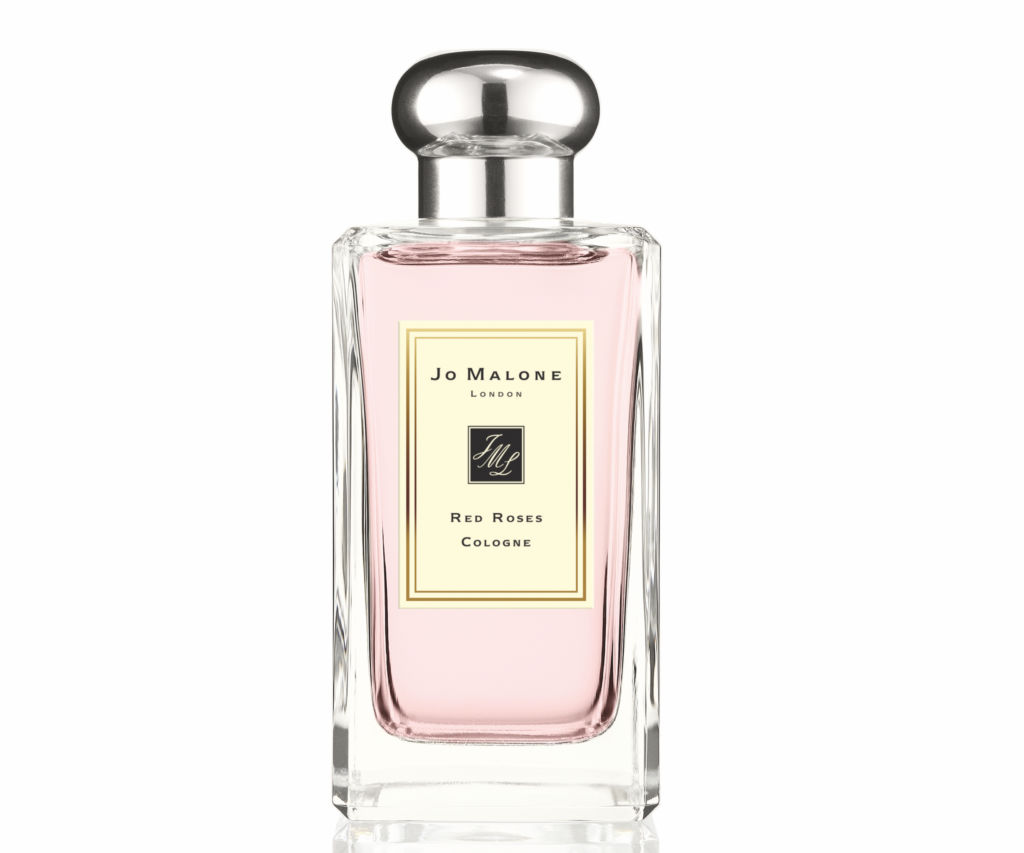 Jo Malone Cologne
The sense of smell is strongly linked to our memories. This Valentine's Day, give your loved one the all-new Jo Malone Red Roses Cologne. The perfect scent of romance, it's made up of a voluptuous blend of seven of the world's most exquisite roses, heady and irresistible. Every time she wears it, she'll think of how truly, madly and deeply you love her. For an even sweeter touch, have the bottle engraved by Jo Malone's master artisan for a personalized and more intimate feel. You'll no doubt be hailed the best husband or partner of the year.
Jo Malone Red Roses Cologne, 100ml, HKD $1,200; available at Lane Crawford Hong Kong, DFS Macau and online at Jo Malone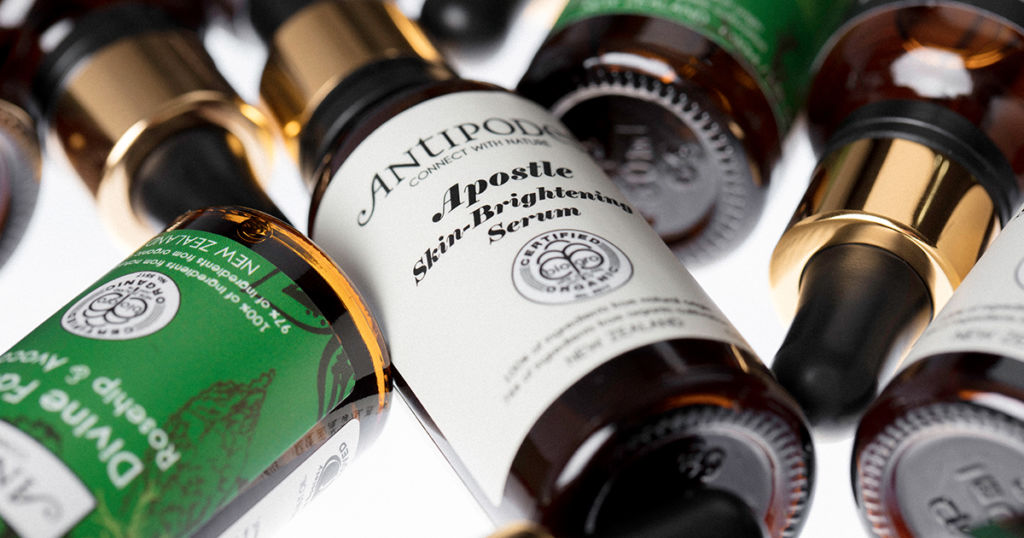 Antipodes
This New Zealand cult brand has been most sought after in the region with the likes of Cara Delevingne and Elle Macpherson swearing by the effects of the green beauty brand. She's been surely yearning to get these products and now it's finally available in selected Watsons Stores in Hong Kong. This certified organic and premium natural skincare product range is also a kind gesture of a gift for your mom, sister, friend, and colleagues. One-stop shop for your shopping, right?
Apostle Skin Brightening Serum from Antipodes, 30ml, HKD $389 www.watsons.com.hk www.antipodesnature.com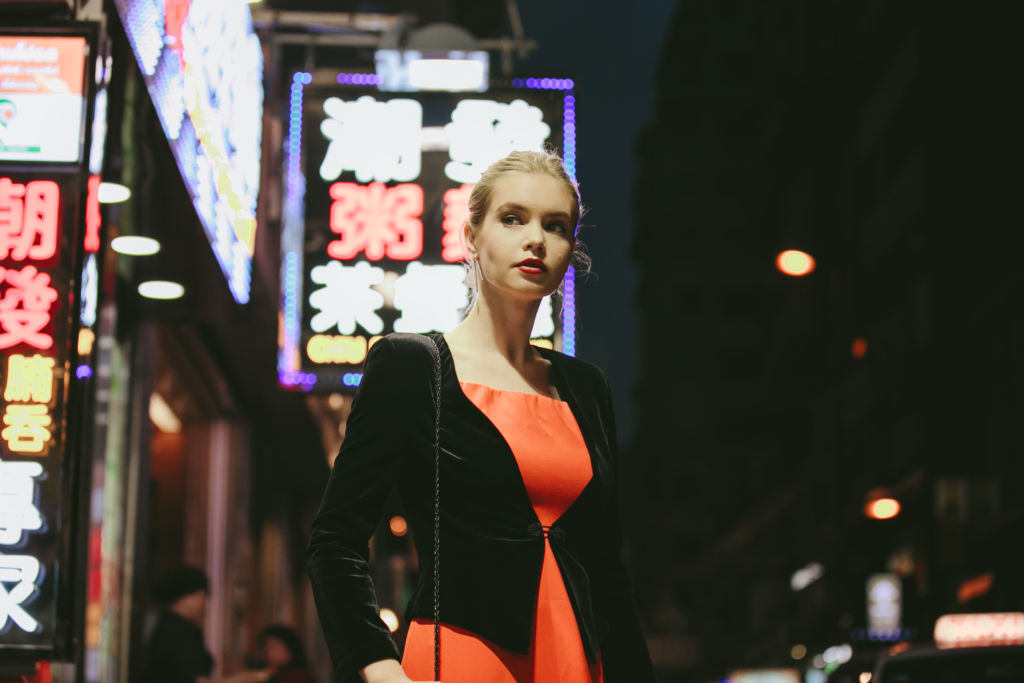 Charlotte London
The newly launched Charlotte London's  'Shanghai Collection' is already making waves in the fashion scene and a must-have for the winter season. She probably has this saved on her things to buy or save for so why not get it for her this Valentine's Day? The jacket collection captures the rich and luxuriant culture of 1920's Shanghai nights and features a timeless design and romantic feel perfect for a date night #OOTD. We're saving you the trouble of prowling the internet so hurry up and check out.
Cheongsam Jacket from Charlotte London, HKD $1,010, www.charlottelondon.com
Tags
Related Posts