This month the humidity is calming down and cooler temperatures are on the way! To get ready for the change in temperature it's time to change up your beauty regimes a little. Here are three hot products to keep you looking fresh and your skin healthy in autumn.
Clarins Lip Oil
(See featured image above)
When putting on lipstick one should not only consider color but also texture. The Lip Comfort Oils range from Clarins is one of the more comfortable lip product formulas out there that takes texture into account, as well as tone and overall quality. Despite the bright color of the seven shades available, it's more of a tint than a solid gloss color. It has the consistency of a gloss but it's not sticky on the lips and is really quite hydrating and smooth. Each shade is infused with 100% pure plant oils that nourish, soothe and plump the lips. Each has a different hue, a unique scent, and their own star ingredient. The packaging is simple yet elegant, with a gleaming mirrored gold lid in a clear bottle showing each of the different shades. This would be a great addition to your makeup bag, especially with winter approaching. You can also read our full interview with General Manager of Clarins Hong Kong and Macau, Frederic Cohen.
Clarins New Yaohan Macau, Avenida Doutor Mário Soares n˚90, Macau, clarins.com.hk

Embryolisse Lait – Crème Concentré 
Although this is not a new product per se, we've added it as it is a staple moisturizer. We love this brand and almost all of its products, but their hero cream which is found in bags of every makeup artist around the world is their Lait-Creme Concentre. It's quite a thick cream but it doesn't feel heavy and it sits beautifully on clean skin. This is our go-to winter daily moisturizer and it helps in the evenings during summer when skin gets dehydrated from all the air-conditioning. It has a really nice texture and is great for under makeup use. It really plumps the skin and it's no wonder this is seen backstage at fashion weeks all around the world. One tube does last for quite a while unless you have to share it, which ends up happening sometimes as it is so good! It's also nice as a gift for friends as it has a gentle formula, making this cream great for those with sensitive skin. All Embryolisse products abide by a strict formulation, produced under pharmaceutical supervision and tested by dermatologists. More information can be found on their website here.
Embroyolisse Lait-Creme Purchase online from www.lookfantastic.com.hk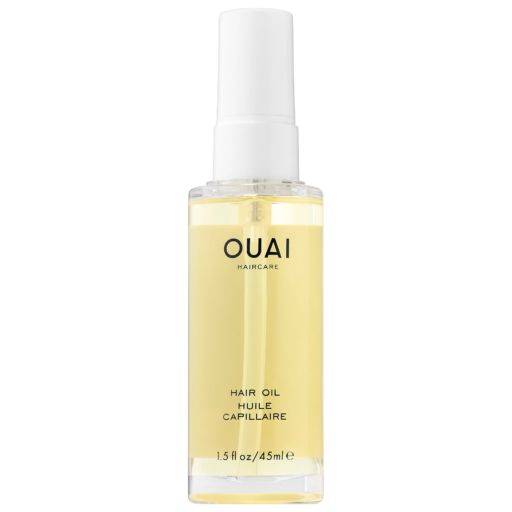 Ouai hair oil
Sephora in the USA is really on another level compared to everywhere else. One brand that they have in the USA is Ouai. The creator Jen Atkins is also responsible for the Kardashian manes, and you can't help but agree they have some of the smoothest, strongest looking hair around so Ouai likely knows what they are doing. Ouai shampoo and conditioner are amazing and so is this oil. It's more of a multitasking hair oil as it smoothes frizz and seals split ends for a high-gloss finish. It's not just moisturizing, it is packed with African Galanga, Ama and Asian Borage oils. This product helps prevent color fadeout and protects hair from the damaging effects of styling tools. If you have fine hair only apply a few drops to the ends of your hair when it's wet and where it has the most damage. Those with thicker or more unruly hair, could use a few drops on dry hair to tame the frizz and maintain moisture levels. It has a great smell and isn't greasy at all. The great thing about hair oil is they usually last for a long time depending on how often you wash your hair and how often you use it. For more information on Ouai Hair Oil, check out their website here.
Ouai Hair Oil Purchase online from www.net-a-porter.com.hk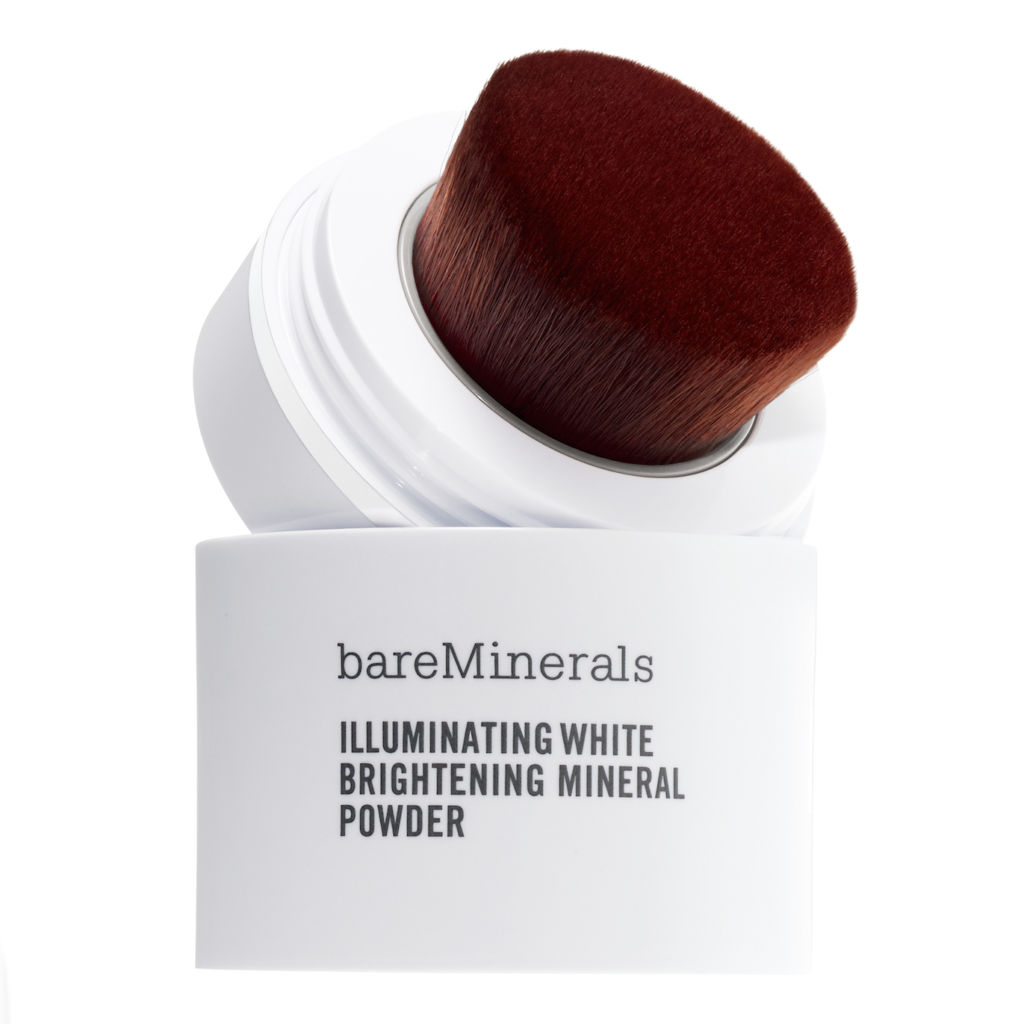 bareMinerals Illuminating White Brightening Mineral Powder
We've discovered the secret to a subtle rosy glow no matter what time of the day it may be. Achieve that "barely there make-up" look with bareMinerals' Illuminating White Brightening Mineral Powder. Imagine the pollution and stress that assaults your skin daily. That truly takes a toll on your overall look and simple treatments are just not enough. Sticking to a fail-proof regimen that involves this wonder product will boost your skin's health while also diminishing the appearance of dark spots, preventing overactive pigmentation and promoting discoloration. Invest in this beauty buy this month!
bareMinerals bareminerals.com.hk
Tags
Related Posts