Just recently, a new hideout for the ultimate gentleman opened—Timepieces & Whiskies at T Galleria by DFS Macau, City of Dreams. Situated on the men's' fashion floor, the new concept store is the first of its kind, offering a "new lifestyle shopping experience". Inspired by "the collector who travels the world and displays his finds at home", the store looks and feels like a library found at an upscale club—the perfect showcase setting for undiscovered treasures and iconic pieces from across the world of watches and whiskies.
As the name suggests, housed within its tasteful walls is a collection of classic and exclusive, if not limited edition, watches and whiskies. The in-store bar is stocked with a curated selection of 30 whisky brands including the likes of Macallan, Glenmorangie, and Highland Park, with notable limited edition whiskies such as the Araid Rare Cask Reserve, available only with DFS in Macau and Glenmorangie Legends Collection, a travel retail exclusive. The bar also offers daily guided tastings to help clients discover their taste for whisky. It's also expected that there will be whisky-focused tasting events and seminars from leading brand ambassadors throughout the year.
"With Timepieces & Whiskies, we bring the classic hospitality tradition into the retail shopping experience. Whether a whisky lover or simply curious to learn more about the spirit, today's shopper wants to explore and be taken on a tasting journey," says DFS Group's Senior Vice President of Spirits, Wines, Tobacco, Food and Gifts, Brooke Supernaw. "By offering a personalized, tailored tasting experience within the comfort of this gentlemen's-style lounge, our guests will immediately feel at home as our staff helps them discover something new with DFS."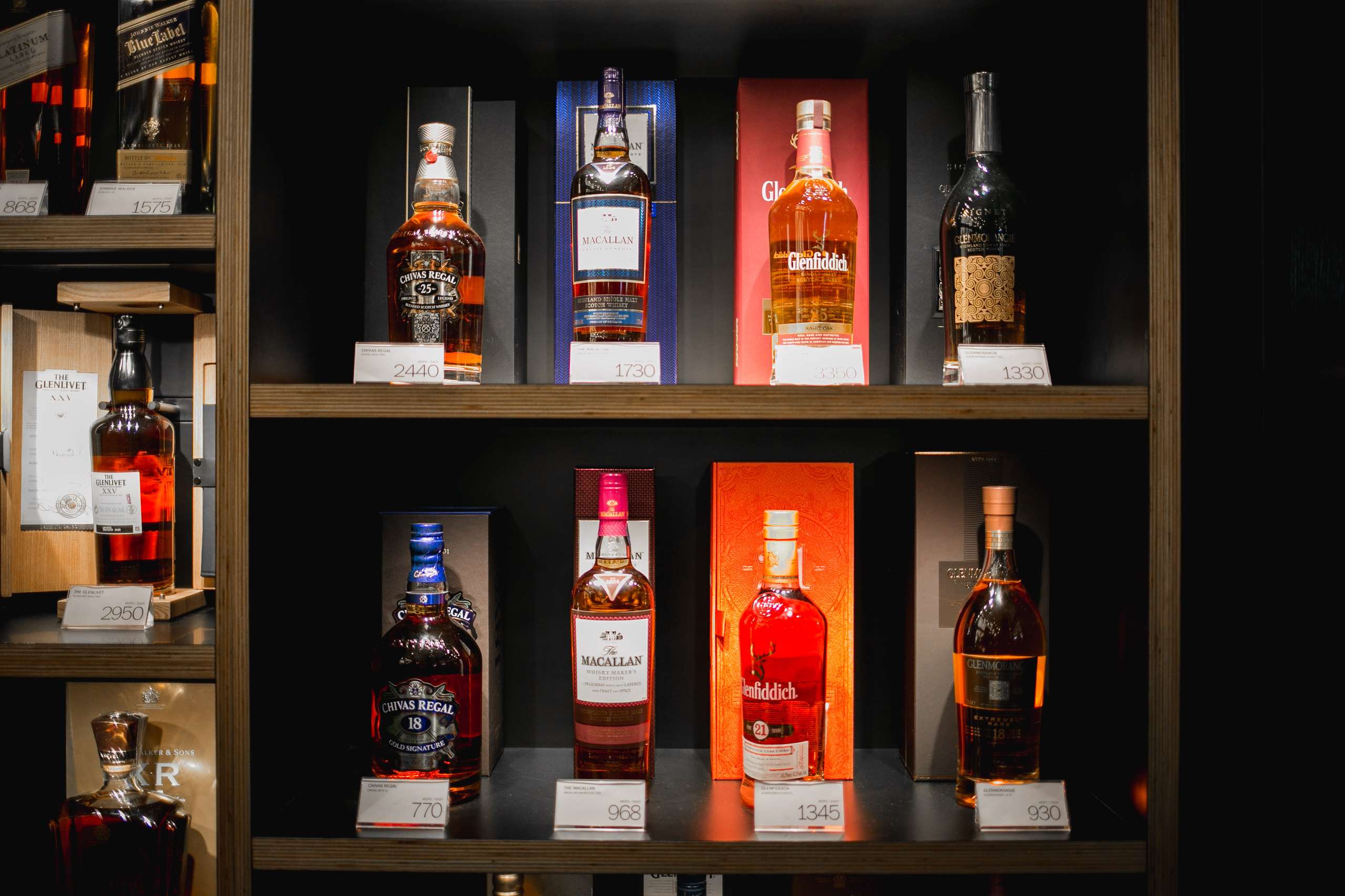 As for timepieces, guests can peruse a selection of unique and fashionable watches from brands like IWC Schaffhausen or Zenith, as well as niche brands like NOMOS Glashütte and Romain Jerome, available only at T Galleria in Macau.
"Building your watch collection is intensely personal," added Christophe Chaix, DFS Group's Senior Vice President of Fashion, Watches, Jewelry, and Accessories. "Timepieces & Whiskies allows collectors not only to explore some of our watch buyers' favorite pieces of the moment but to engage in a dialog on the latest trends, niche brands and how to round out your collection. We look forward to building a community of enthusiasts and indulging them in the best of the watch world right in Macau."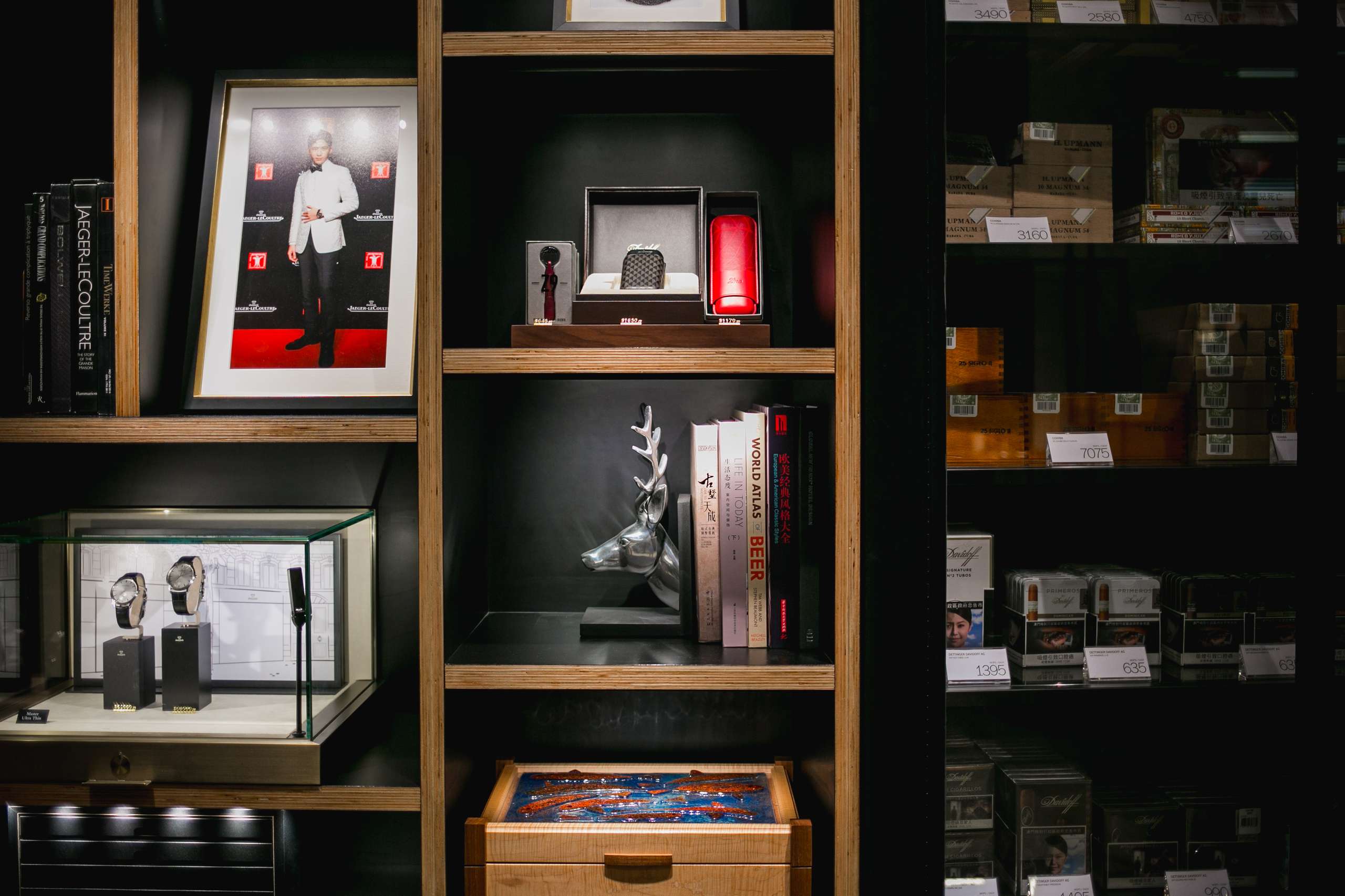 Amongst the watches and whiskies, displayed throughout the store are watch books, lifestyle accessories, and a foosball table. Guests can relax while indulging themselves, trying on watches by the fireplace,  sampling whisky on the rocks by the bar, or even enjoying a game of foosball. Whether you're a whisky lover, watch enthusiast, a novice of both, or just a regular shopper, there's surely something for you to experience at Timepieces & Whiskies at T Galleria by DFS, City of Dreams.
Timepieces & Whiskies at T Galleria by DFS, City of Dreams The Shops at The Boulevard, City of Dreams, Cotai, +853 8791 8400, www.dfs.com/en/macau/stores/t-galleria-by-dfs
Tags