Name: Ivan Rui Castillejos
Age: 25
Nationality: Filipino
Our special feature Macau Street Style to highlight Macau Fashion – follow our Instagram @macaustreetstyle for daily inspiration!
What do you love about living in Macau?
I was born and raised here, and up to this day, i'd say it's the city's chill and laid-back mentality that I love most. Macau's convenience, accessibility and safety are still at its best. The city also won the hearts of tourists because of its discipline, orderliness and multi-cultural influences, where there's an "East meets West" feeling…
What do you do in Macau?
I've done a couple of jobs way back during my teenage years, like working in restaurants, bars and hotels. Well, currently, I'm improving people's faces with beauty products for a living, and that's what I've always loved to do. Long story short, I'm a freelance makeup artist.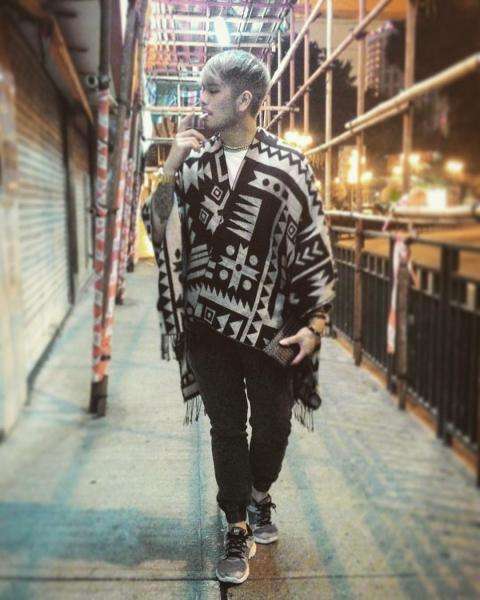 Have you ever attended a fashion show?
I've only been to few shows and they were all in Hong Kong Fashion Week (HKFW). My good friends, Carla Florendo (Little Miss Violet) and Chezka Cenon (StyleChe), brought me to this fab event, alongside our friends. The shows consisted of I.T./Izzue, Zalora, Shanghai Tang, Moiselle and many more.
Who takes photos for your outfits?
My friends, cousins and partner help me take my OOTDs. I'm pretty fussy when it comes to my shots, even if it's only taken with a phone. So it takes quite some time before I'm happy with the outcome. Well, I love them and I'm pretty sure they love me back so, they can't complain. Haha!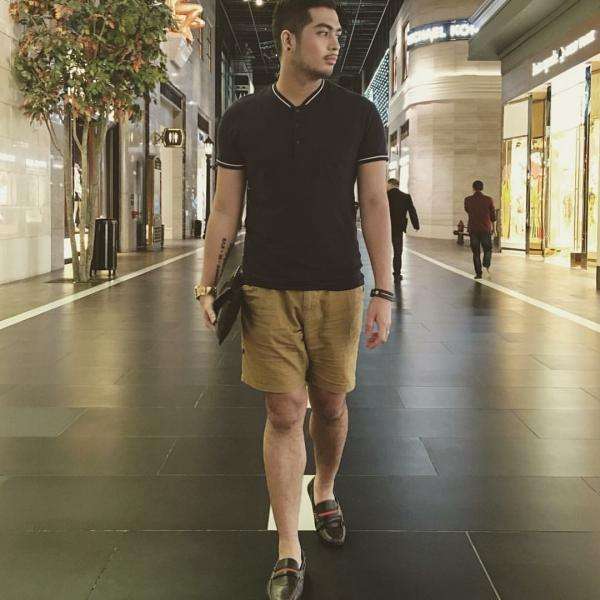 What is your view on Macau's fashion scene, do we have one?
Well, Macau is not "there" yet when it comes to fashion, though, you can see the influences of Korea and Japan are definitely playing a big role in their wardrobes. Wherein, most of the locals wear just whatever they want. Hence, the chill and laid-back mentality.
What would be an ideal weekend in Macau?
I'd say bonding over coffee with your friends would be ideal. Shopping here and there, like in H&M, Forever 21 and Pull & Bear, won't hurt. They are more affordable here compared to other Asian countries, I believe. Plus, we have Asia's most prestigious club, Club Cubic. So, partaayyyy!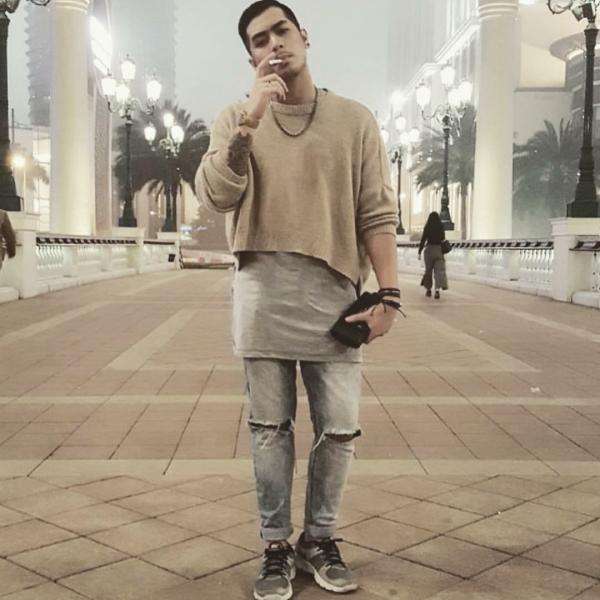 How would you describe your personal style?
My style is pretty eclectic, or the "whatever-floats-my-boat" style. Though, I mostly stick to the classics then I twist it up with accessories or sandals. I love some "statement" pieces. Some days I can really be a plain jane, others—fashion overloaded. But most of the time, I'm somewhere in the middle.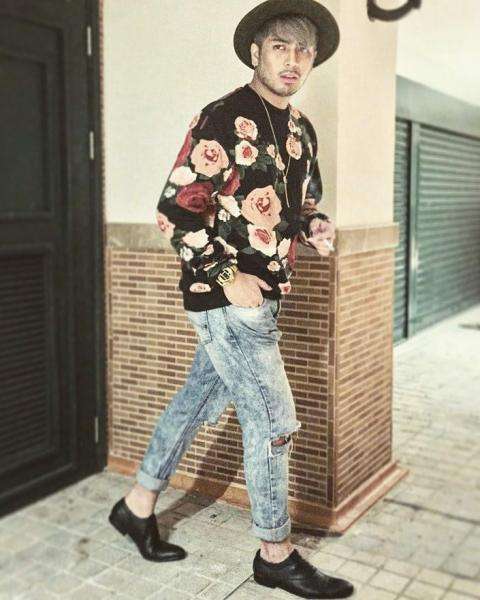 What are some of your current fashion obsessions?
Gold accessories, or anything with gold, I'm obsessed! Florals, earth-tones, intrecciato and plaids are my favorites. Whenever I'm feeling adventurous or unisex, I'd take a women's clothing piece and infuse it into my outfit. Men wore high heels back in the 17th century, so can we!
Tags