Singapore is one of those places you've got to visit at least once in your lifetime. As the main port of transit for many international flights between Asian countries and the rest of the world, this city has an amazing airport. The Changi Airport has been ranked as the best airport in the world by Skytrax for six years running, and there are games, shops, cinemas and loads of other experiences – a great way to start (or end) any trip.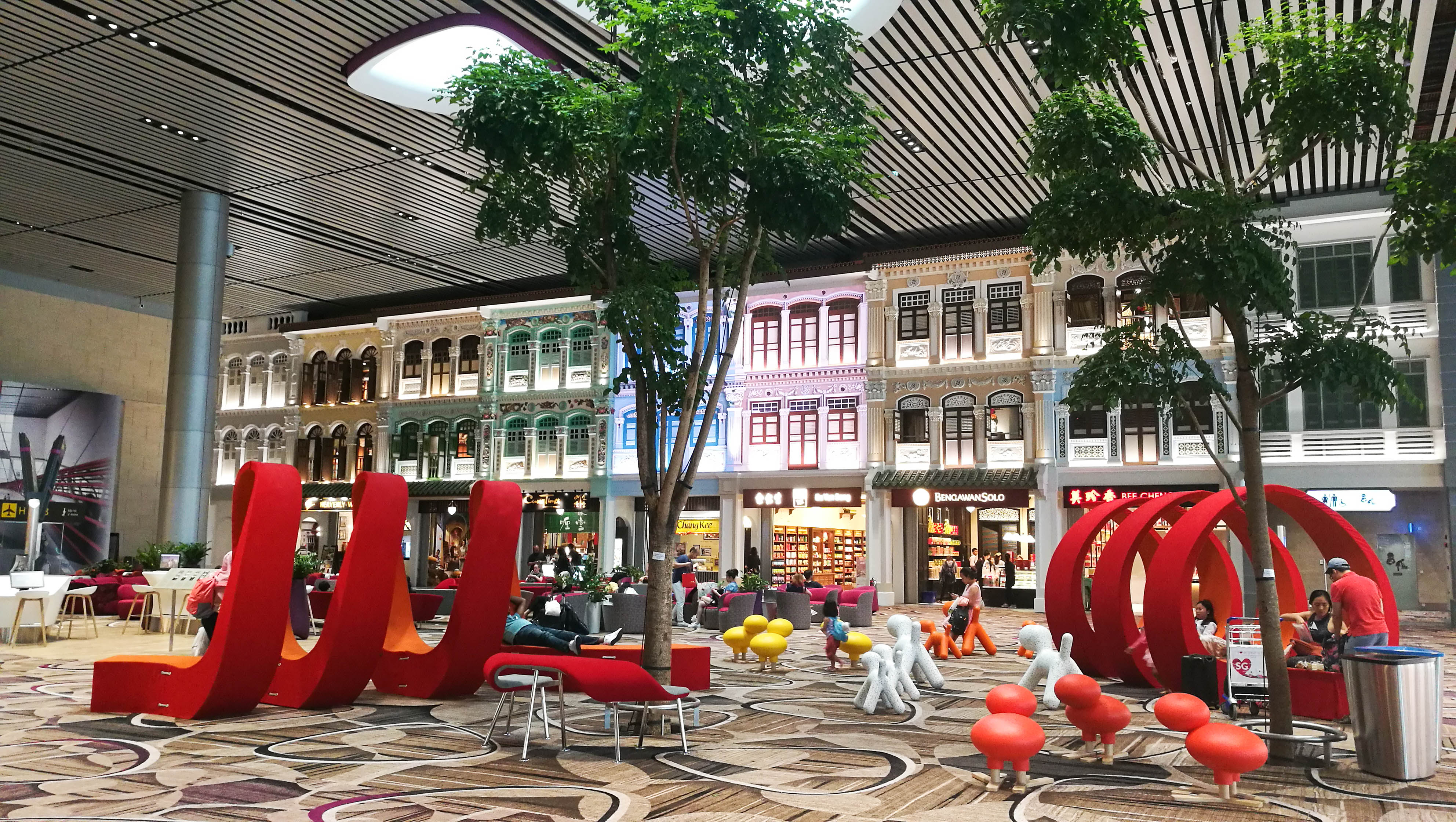 Singapore also holds multiple identities – while this tropical city has the famous shopaholic haven of Orchid Road and its world-known financial district, there are also many quaint quarters and small communities, which is what I discovered on a recent trip to the Lion City. 
My favorite element of the city is the many vertical gardens that cover the exteriors of numerous buildings. There is also a nice synergy between the old and new parts of the city. While the city is looking forward to the future and has many innovations, there is a lot of history and heritage to discover, and many old buildings and vestiges of yesteryear remain.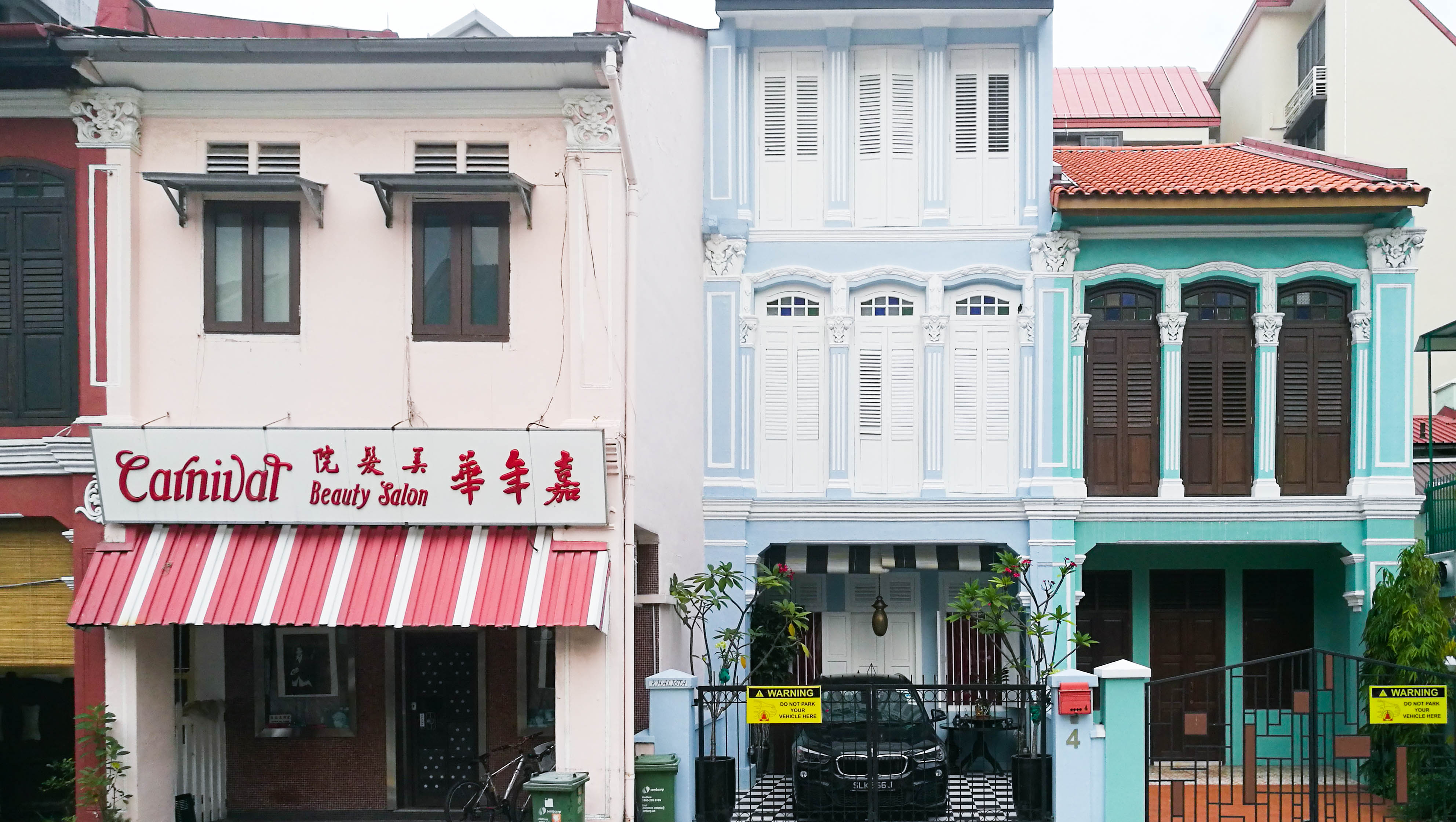 One of these charming areas I got to experience during a recent trip is Katong, a lovely district of distinction located in east Singapore. Considered to be one of the last remaining historical spots of the city, in this area you will find colorful buildings with a mix of architectural styles ranging from Chinese to some influenced by Baba Nyonya.
Baba Nyonya (or Nyonya Baba or Peranakan people) are descendants of Chinese immigrants who came to the Malay Archipelago back in the 15th century. They are a rich multicultural people from the Qing Dynasty who married locals and had children who they identified as Baba (male) and Nyonya (female). As time went on, this groups of descendants gradually formed their own way of living around the Katong area, influencing building styles and cuisine.
For a tasty bite, I recommend visiting the "328 Katong Laksa" – a place who's recipe of the dish beat celebrity Chef Gordon Ramsay in a 2013 cooking showdown. Some say it might be one of the best versions of this dish in Singapore. I also suggest you try the Otah, which is essentially a grilled fish cake wrapped inside bamboo leaves.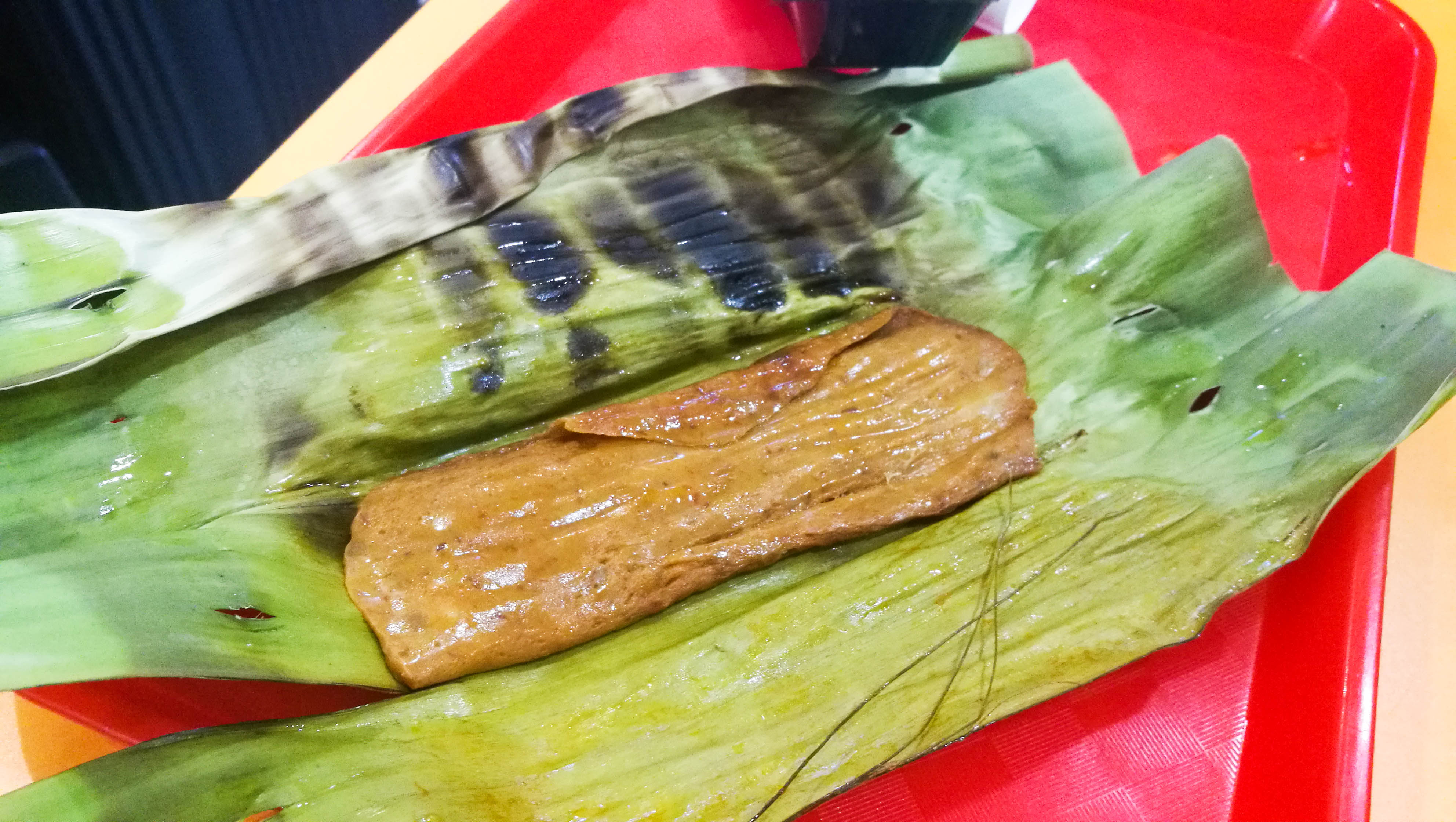 One of the best ways to explore the area is on foot – make sure you roam around and explore the lovely colorful buildings. Don't miss Sri Senpaga Vinayagar Temple on Ceylon Road. This place is special as it represents the Ceylonese Hindu community in the area, who moved to Katong from Sri Lanka in the mid-19th century. The details of the beautifully carved exterior are impressive and photogenic. It's incredible how such a place can bring a community together. 
After a walk, not far from the temple, you can get an iced treat at the cute little ice cream shop called "Birds of Paradise Gelato Boutique". Here you'll find exotic flavored gelato and sorbet made from herbs, flowers, and fruit served in their own fresh waffle cones.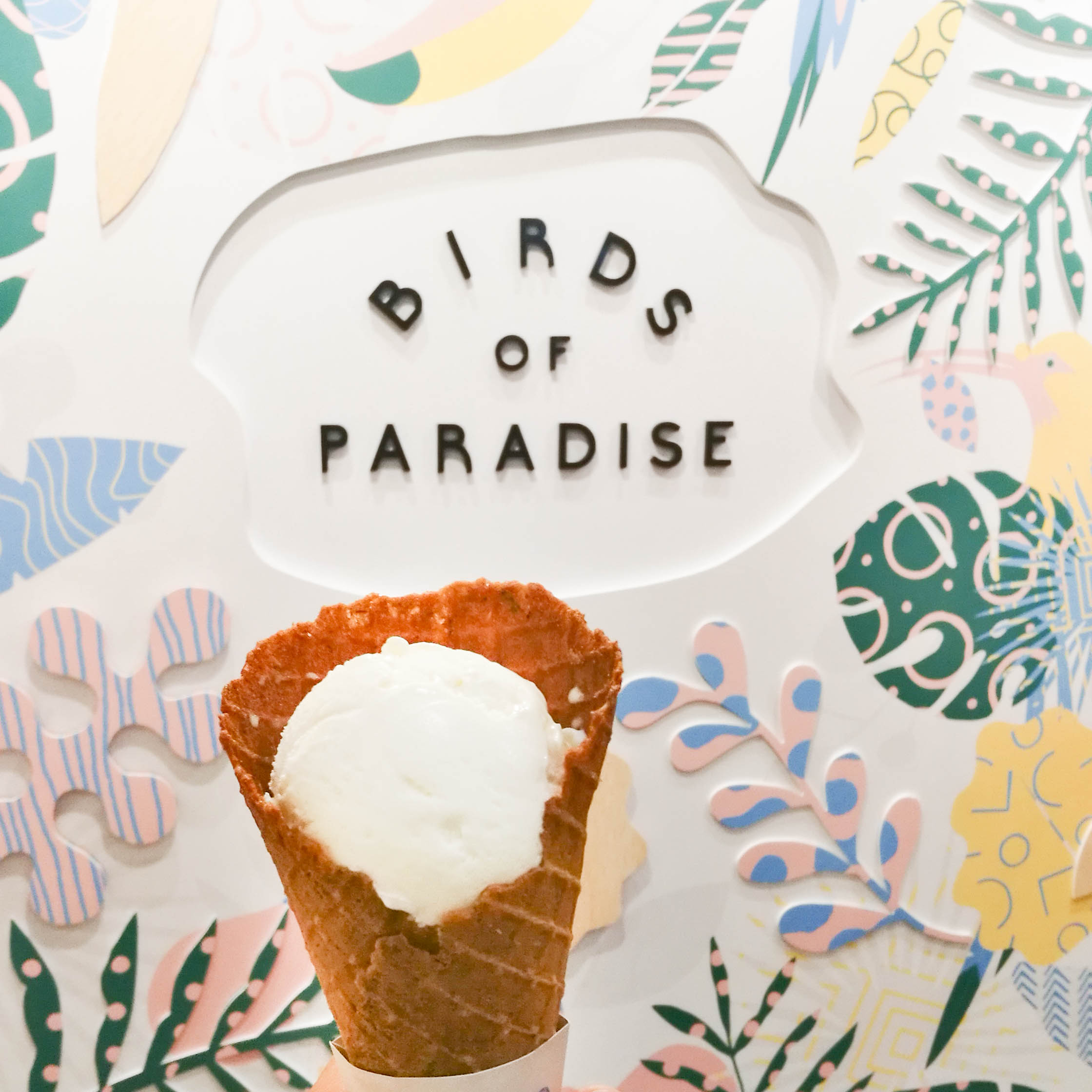 If you are looking for somewhere to stay, look no further than Hotel Indigo Singapore Katong – an awesome historic boutique hotel featuring Peranakan and Chinese design motifs. Once a police station, the building was transformed into a 131-room property decorated with beautiful ceramic pattern tiles. There is also a rooftop infinity pool overlooking the skyline above Joo Chiat heritage town.
The Katong area really is a diamond in the rough – it is one of those gems recommended for rich cultural experiences and Instagrammable locations. Although it has become trendy and popular in recent years, the place has managed to retain the same tranquil heritage vibe that feels far removed from the main bustling commercial tourist streets. 
Katong is a highly recommended destination – you will feel the history and learn about the heritage of the area in just one afternoon. It's a hidden corner of Singapore that showcases the diversity of the city and represents its position as a melting pot of cultures.
For more information, check out Visit Singapore, and for flight bookings Scoot flies daily from Macau to Singapore, or check out The Flight Centre
Tags
Related Posts