Studying sociology at university, according to Tang Kuok Hou, actually inspired his photography. It "allowed me to observe human behavior in daily life objectively," he said. From this angle, you can see the city in a different perspective, he said, at a deeper level rather than just the surface. Hou realized this way of photography makes Macau an interesting place from an entirely new point of view.
How do you get inspiration for your works?
So I want this angle in my photography to capture the unusual things I have found in the city. When you have a special feeling for Macau, you will then easily find ideas here. Every time when I go to different places in Macau and spot something interesting, then I start capturing it. My works aim to convey a message to the public that if we pay attention to our surroundings, we can be aware of its change in our daily life. My previous work LINE showcased our modern life with increasing use of the internet, which has caused more people to actually live a more isolated life than ever before.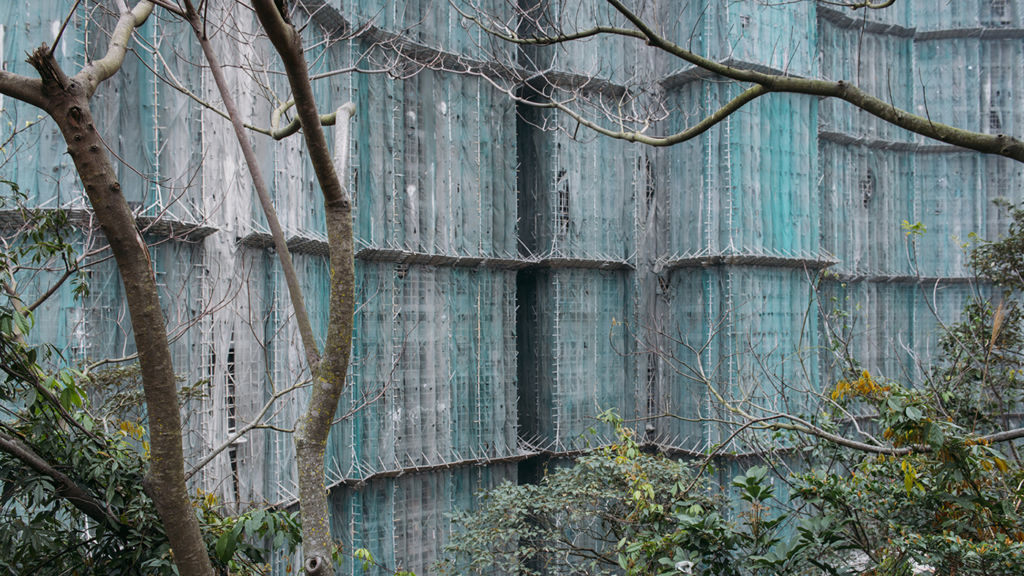 Is Macau a good topic for photography?
Macau has a rich element for making photography artworks. But most people usually pay more attention to the World Heritage buildings as their main focus for photography. So not many people actually pay much attention to the inside details of those buildings and the direct connection and relationship in our daily life. Therefore, my photographs of Macau are to highlight the daily life of local people living in this kind of environment, as well as to reflect our current social issues in the city, such as change in our urban environment, development, and light pollution.
What is your current exhibition?
My current works reveal how the local people live in Macau under the artificial lights during nighttime. The project is named Photosynthesis. The selected photos are exhibited at Terra coffee house. During the night, you can see a lot of different bright lights at the city's casino resorts. Some people argue that those lights are causing significant light pollution in our living environment. However, without them, it is hard for people to live and go out for night activities. In other words, the lives of human beings continue, just like a plant continues to live through the process of photosynthesis via light energy at night.
When did you start your career as a photography artist?
In 2010, I participated in a local visual art exhibition held by Macao Cultural Affairs Bureau and I was honored to be awarded at the event. Since then, I went to Portugal and Taiwan to hold my exhibitions. In addition, my works were also showcased at the Macao Museum of Art. Adding from my past experience, plus my daily life observation, as well as networking to share my ideas with other local artists in Macau, those inspire me to generate more ideas as an artist.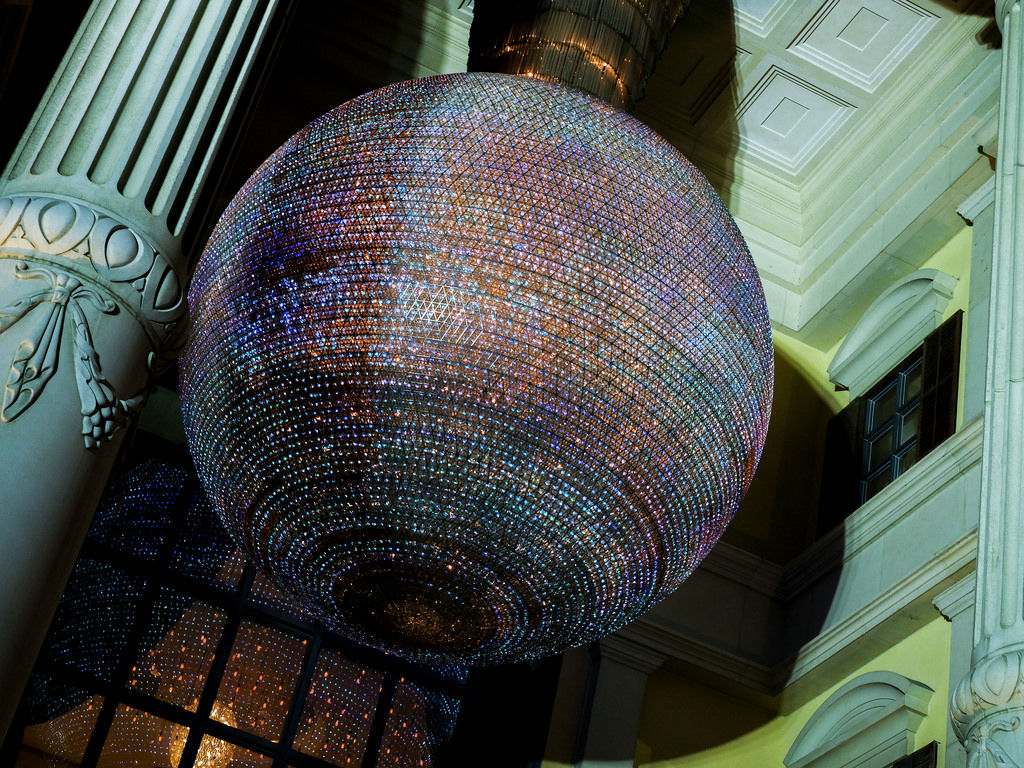 What is your upcoming new project?
I'll target capturing the Macau UNESCO World Heritage Centre buildings in a more deep level, instead of just the surface that most people or tourists see. Macau Fortress Hill will be my first topic. I want to capture the difference in the usage and purpose of the Fortress Hill when compared to the past only for military purposes. Nowadays, it is packed with many tourists gathering to take photos for memories or local people coming there as a playground to do exercise or have fun. This project will be scheduled to showcase next year.
Learn more about the artist, his history, and upcoming events by visiting his personal website: www.tkhmacau.com. For more information on cultural events around the city, visit the Cultural Affairs Bureau website: www.icm.gov.mo/en
Tags
Related Posts