Macau Art Garden is the city's first ever building dedicated to local art creation and exhibition. It's a five-storey structure complete with an exhibition hall showcasing artwork by local and international artists. There's also a cozy café with an art-book corner and a small space that sells artwork and other cultural and creative products. You'll find oil paintings, Chinese paintings, prints, ceramics, sculptures, and photographs, among other materials developed by talented Macau artists. The art space aims to serve as a sales platform and work as an introduction to the art world for visitors of all ages.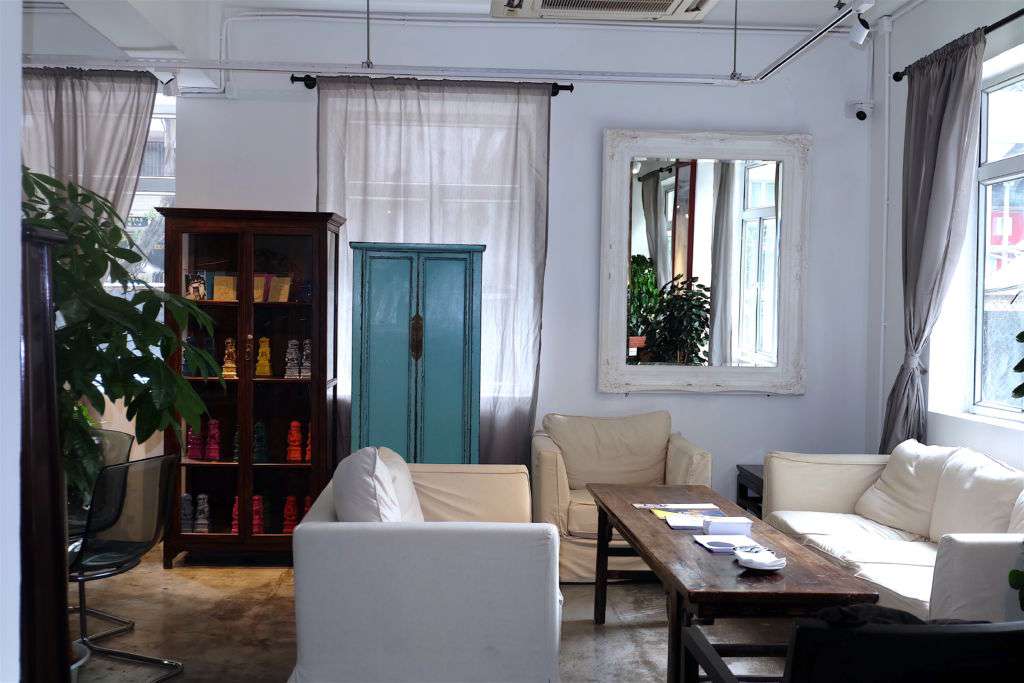 Creative exhibition and learning space
The cozy space is located on the first floor of the Children's World of Creativity. To promote works of young and emerging local artists, solo and joint exhibitions of their work are conducted here. During the evening, the hall doubles as a classroom for courses on painting, photography, sketching, portrait painting and other art subjects, as well as art lectures. There are also interactive art programmes that cater to children and teenagers. The Art Studio between the second and the fourth floor provides 36 creative spaces.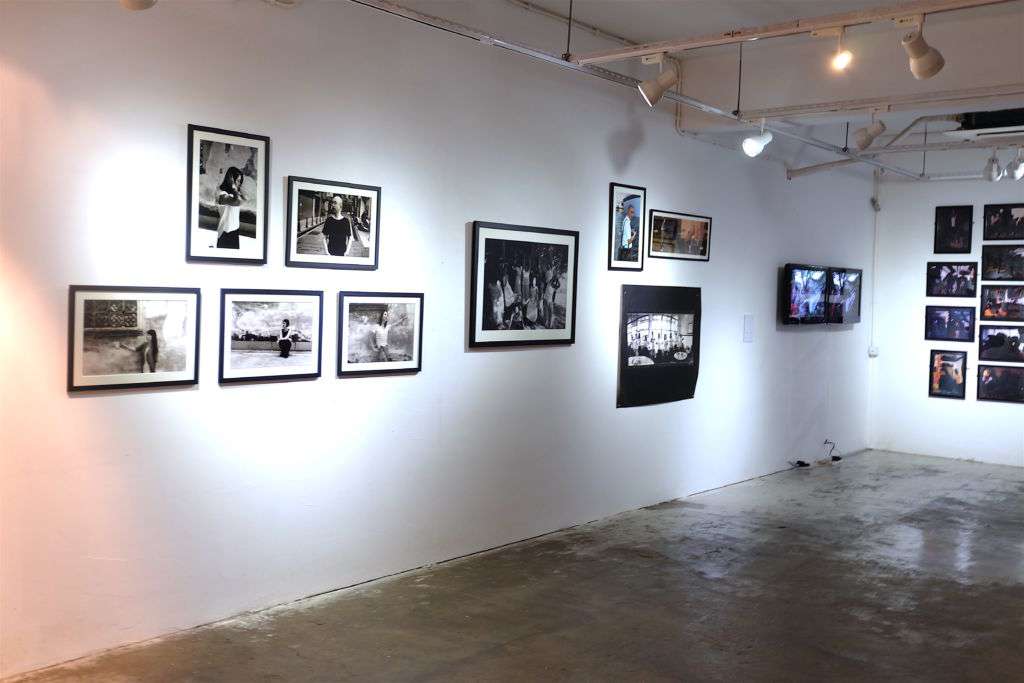 The location is convenient and easy to access via public transport. Locals and guests can walk in for a dose of coffee and creativity. Macau Art Garden wants to encourage young people to learn more about local art and culture. It aims for visitors to participate in relevant activities and get to know the city more through art in various forms.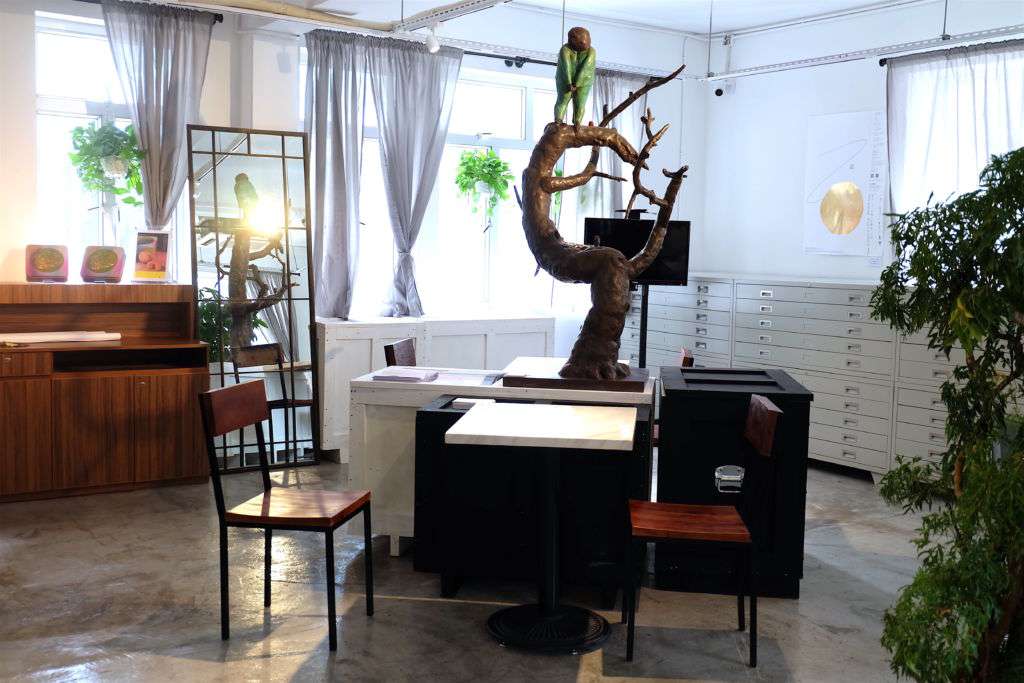 The café is definitely a chill spot for work, or to relax and contemplate. You need to sign in as a member to enjoy the facility but it's definitely worth it. Immerse yourself in the little details and artsy ambience for inspiration. Surely, being in a creative environment would surely rub off on your productivity! There is a selection of Italian coffee, international beers, and even a house wine if you fancy a tipple. This is the spot to be for a drink and some solitude with your laptop.
---
澳門藝術花園 Macau Art Garden is open daily from 11:00am—7:00pm except on Monday and public holidays.
Macau Art Garden Av. Do Dr. Rodrigo Rodrigues N. 265, Macau, +853 2852 0034, www.facebook.com/德晉澳門藝術花園
Originally written on 2 January 2017, updated on September 18, 2019.
Share
Tags
Related Posts