Make hay while the sun shines. That is passe. Drink beer while the sun shines, is what we like to say in Macau. And with the approaching summer it is only fair. Beer lovers, we've got you covered on this one. Here is our list of places around town where you can hang out while enjoying reasonably priced drinks and food. 
The Black Sheep
(See featured image)
Sister branch of Royal Lemon and Lemon Lemon Cafe, The Black Sheep at Areia Preta is one of the innovators of craft beer in Macau. Featuring about 100 special types of beers from all around the world, they aim to create a comfortable, stylish and welcoming spot for people by integrating the western dining culture and all-embracing beer experience. It is a great and spacious pub with a massive selection of beers to ciders and the premium draught beers that you've been looking for if you're a serious beer lover. Let their tropical sangria make you feel like you are on a tropical vacation even in the winter accompanied with their crispy pork knuckle to even feel the Oktoberfest any time of the year. Local band and artists perform live here every month.  
The Black Sheep  196-204 Rua da Pérola Oriental, Villa de Mer (Block V), R/C Loja AE, AF, Macau, +853 2876 3663 www.facebook.com/TheBlackSheepMacau

Beer Temple
Beer Temple is on Rua de Nossa Senhora, just a minute's walk from the throngs of tourists leading up to the Ruins of St. Paul's. The back alley area making up Calcada do Amparo and the surrounding collection of small streets is home to a quiet hipster renaissance of sorts, with interesting food purveyors, quirky shops, art, and now a craft beer destination. Beer Temple stocks an amazing array of imported bottled beer from every corner of the world. Staff is friendly and helpful. No sitdown tables but there are counters and stools. Read why its one of our favorites. 
Beer Temple Edificio Son Keng Kok, 4 Patio de São Lazaro, Macau, +853 2835 2565, www.facebook.com/beertemple
Food Truck
"Special for us, especially for you!" is their motto. They are a food truck stall inside one of the stores located in Calçada do Amparo, and they sell beer and some tapas as well. A unique little shop along the street behind the Ruins of St. Paul's, their bifana (pork steak bun) is a must-have. It is basically a Portuguese version of the famous "chu bao bao" (pork chop bun) that we have here in Macau. This rustic approach is probably best if you like your sandwich burger plain without sauces or bits of vegetables and it is usually paired with their Super Bock beer. And on every 8th of the month, their Super Bock beers are sold at half price (from MOP $20 to just MOP $10). They also sell Portuguese snacks such as codfish (balcahau) cakes, caldo-verde (Portuguese cabbage soup), prego (fried steak bun), croquete, and have special combos. Find out more such hidden cafes within the area.
Food Truck GF Rua de Nossa Senhora do Amparo 26, Macau, +853 2821 0312 www.facebook.com/foodtruckcompany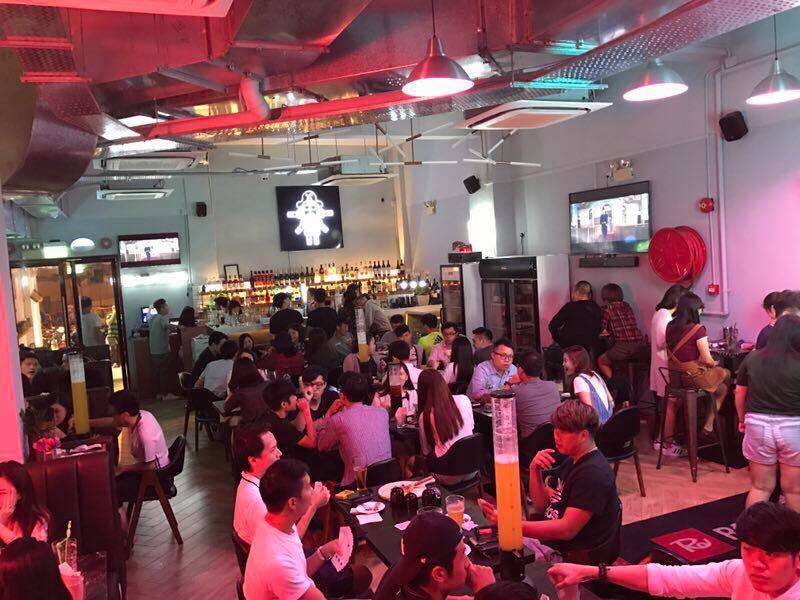 Cheers Pub
A great chill out spot located close to the border of China, night owls come here to party with friends, a couple of drinks, and wild pizza combinations. Paired with their recommended snowball drink that has a velvety texture and rich creaminess which makes it perfect around Christmas, or their zingy and refreshing passion fruit mojito, the perfect drink to transport you to a Cuban paradise and maybe a tower of beer if you feel like staying until closing time, then you can certainly call it a pizza kind of night out.
Cheers Pub 73 R. Marginal do Canal das Hortas, Macau +853 6345 4567, www.facebook.com/cheerspubmacau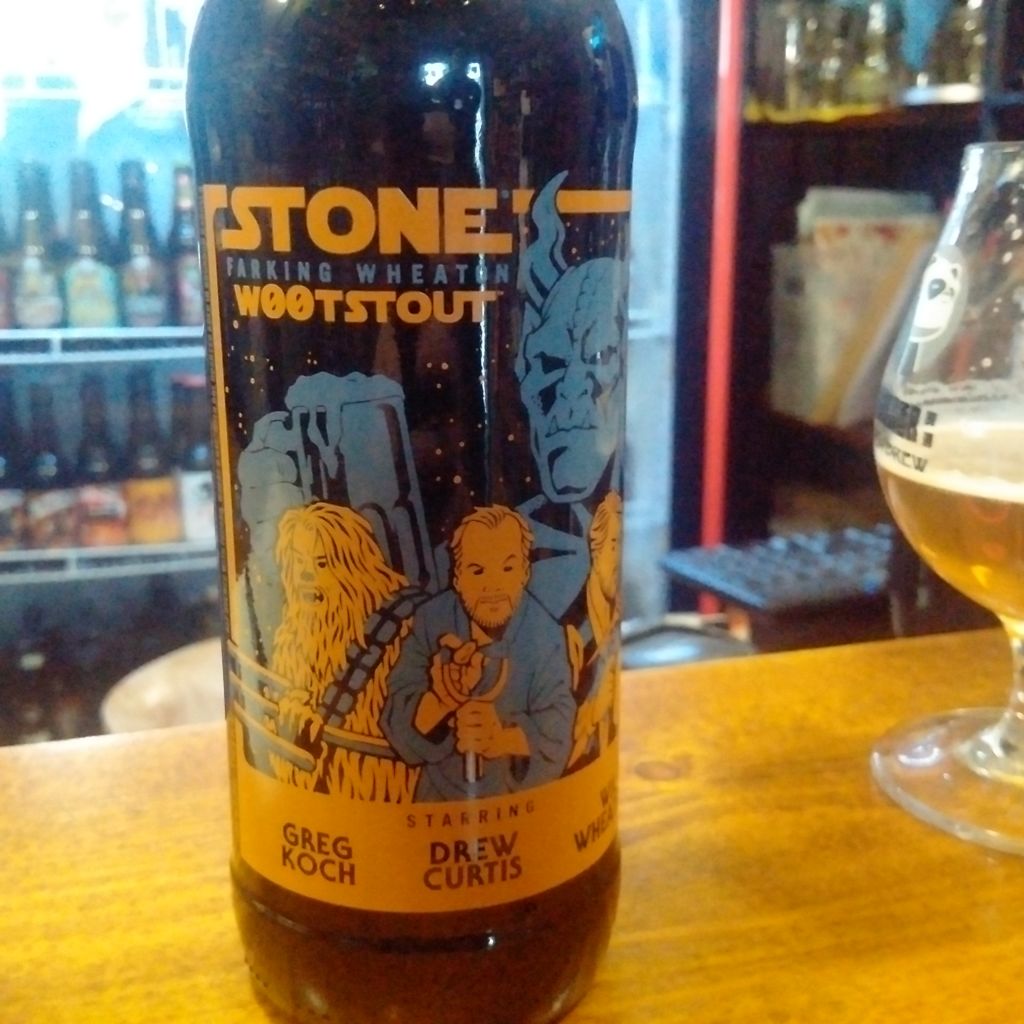 Beer Pro
Beer Pro is one of the early pioneers of the craft beer movement in Macau. The shop opened several years ago and although small, offers a great range of craft beers imported from various countries. The owners are friendly and knowledgeable. Enjoy a beer at their counter with stools, or walk across the street and sit along the water when the weather is nice. Check their Facebook page for tastings, beer brewing workshops, and other events.
Want to know more? Read on. 
Beer Pro 497 Rua do Comandante Joao Belo, Fai Chi Kei, Macau, +853 6358 6572, www.facebook.com/BeerPro
Share
Tags
Related Posts