For those in the know, Lily & Bloom's head mixologist John Nugent needs no introduction. The Seattle, Washington native has long blazed a trail on the American drinking scene, serving as brand ambassador for notables including Tequila Ocho and Cynar, and the winner of numerous mixology competitions like Cocktail Wars and Cognac Experience Cocktail Competition. He is lauded for his innovative twists on classic concepts, but, he says, "get me an American whiskey, some decent vermouth, and we are going to have a good night." Nugent crosses over from Hong Kong September 21–22 and takes over the Mandarin Oriental's Vida Rica Bar for "Legendary Bar Stories Chapter 9".
How long have you been in Hong Kong and what brought you there?
I have been in Hong Kong for only six months. I have never been to Asia, let alone Hong Kong, and I wanted to be taken out of my comfort zone. I also wanted to be a part of a long-tenured program such as Lily & Bloom.
What sparked your passion for the food and beverage industry?
I feel like a lot of bartenders/mixologists "fall into" this profession and along the way we fall in love with a bunch of little things. Learning about certain spirits, making a guest's day, mentoring a new bartender, or just nerding out on your spreadsheet. It all fuels a fire for us for a job/lifestyle that isn't easy.
What's your favorite ingredient to work into a cocktail?
Get me an American whiskey, some decent vermouth and we are going to have a good night.
Tell us one cocktail that you'll never get tired of making and why?
Red Hook—it's a cocktail that was created just under 20 years ago, by the experts at Milk & Honey in NYC but seems like it should have been invented 100 years ago. Made with rye, Punt e Mes, and maraschino liqueur. I think it's timeless and I love making it as a Manhattan/Brooklyn variation.
What do you love most about mixology?
Right now, it's my bar team. It's not always easy to come in and be on point but these guys do it, they fuel me to be better. They teach me something new every day and it's invaluable. My team of Ghurkas and Pogis.
What's your go-to drink?
Beer and a shot of American whiskey for after work. Negroni for cocktails usually. I'm also a sucker for a good tiki drink.
In the food and beverage world, as in all others, having truly great mentors is key. Who have been yours? And what have they taught you?
I have had a lot of influencers in my life, from the manager who yelled at me every day when I was busboy to Murray Stenson, whose bar I used to sit at nightly and just learn. Two people, however, have really helped and guide me. Joy Richard was the first person to hire and teach me to be a "pro bartender". I owe her a lot. Mike Ryan, who runs the bar programs of Kimpton hotels, is definitely someone I consider a mentor. A person who I reach out to constantly for guidance. Don Lee and the Cocktail Apprentice Program have changed my life and makes me better every year.
Please give some advice to young budding mixologists out there.
Be fun. Be funny. Be smart. Be nice. Don't go out every night. Integrity is hard work when no one is watching.
How would you describe your beverage/mixology/bartending philosophy in three words? How has it evolved over the years?
It's just drinks. I try to have one connection with each guest I serve and sometimes it has nothing to do with a cocktail.
Do you often visit Macau? 
This is my first time in Macau. I can't wait to explore!
What should we anticipate with this pop-up collaboration with Mandarin Oriental Macau? What will Macau locals get to see and taste?
Well, I get lonely so I'm bringing my chef, Chris Grare, along to make awesome bar snacks. Also, on the drinks menu, we are not providing ingredients but rather flavor profiles of each cocktail. I am hoping this makes people explore the menu and drink something they don't usually consume.
What's in store for Lily & Bloom for the rest of the year that we can watch out for?
A new cocktail menu, tiki nights, some really fun charity events, and the biggest Christmas party Hong Kong has ever seen. Follow mine or LB's Instagram: @jpnuge or @lilyandbloom for updates. Our fall and winter are going to be so much fun!
---
When: 7pm until midnight, September 21–22, 2017
Where: Vida Rica Bar, Mandarin Oriental Macau, 945 Avenida Dr. Sun Yat Sen, NAPE, Macau
For more details, contact +853 8805 8928 or visit www.mandarinoriental.com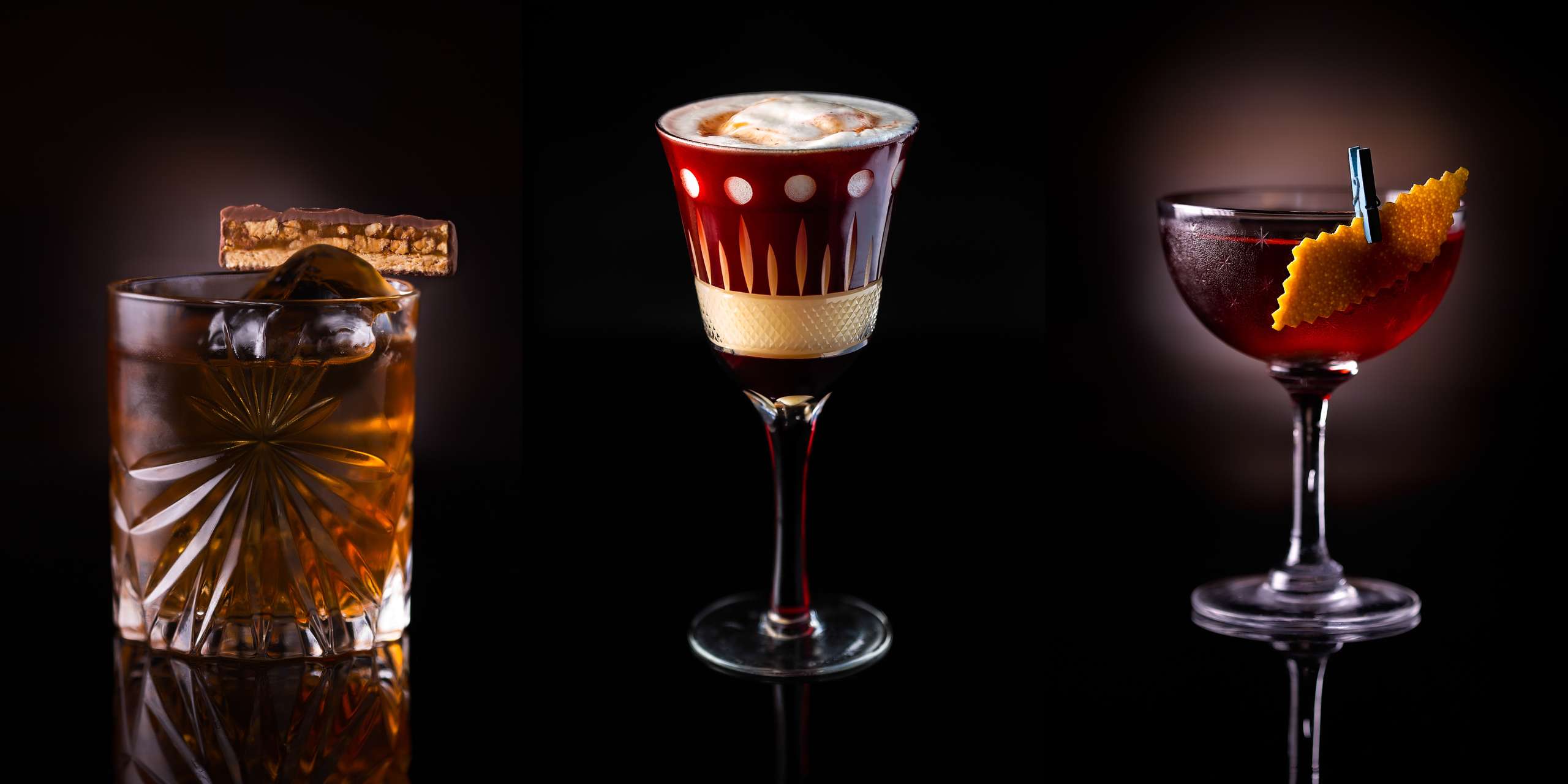 Tags
Related Posts