If you think about it, desserts are about so much more than filling for a stomach. They are an experience, a treat, and sometimes a reward or a symbol of something special. When it comes to cakes, the emotional connection is even more obvious. Some life events cannot go by without a cake. Cakes represent a celebration, so they should always be chosen with care and precision. 
We headed to one of the most appreciated and time-tested cake shops in town at Grand Lapa to taste their famous cakes and chose their most suitable one for each special occasion.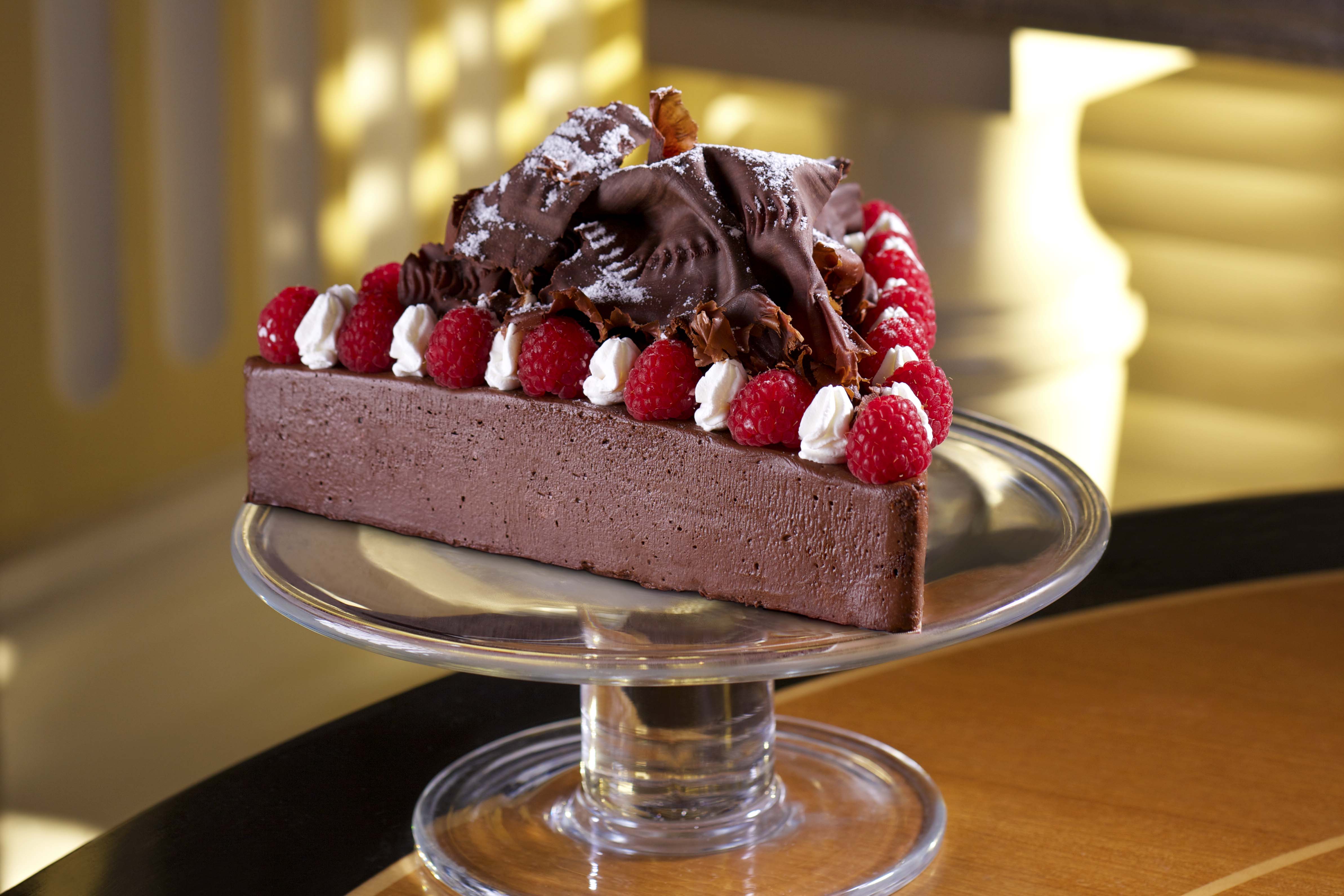 Birthday Cake
When you're a kid, the growing anticipation of an upcoming birthday is fuel that keeps you running and expectedly waiting. When the day comes and you get a multi-leveled cake bigger than your head topped with an array of candles, it's a dream come true. Of course, the more chocolate there is, the merrier the day becomes. So we suggest trying the Chocolate Truffle Cake to celebrate a birthday for someone special. Both kids and adults will enjoy the combination of creamy chocolate truffle and fresh raspberries.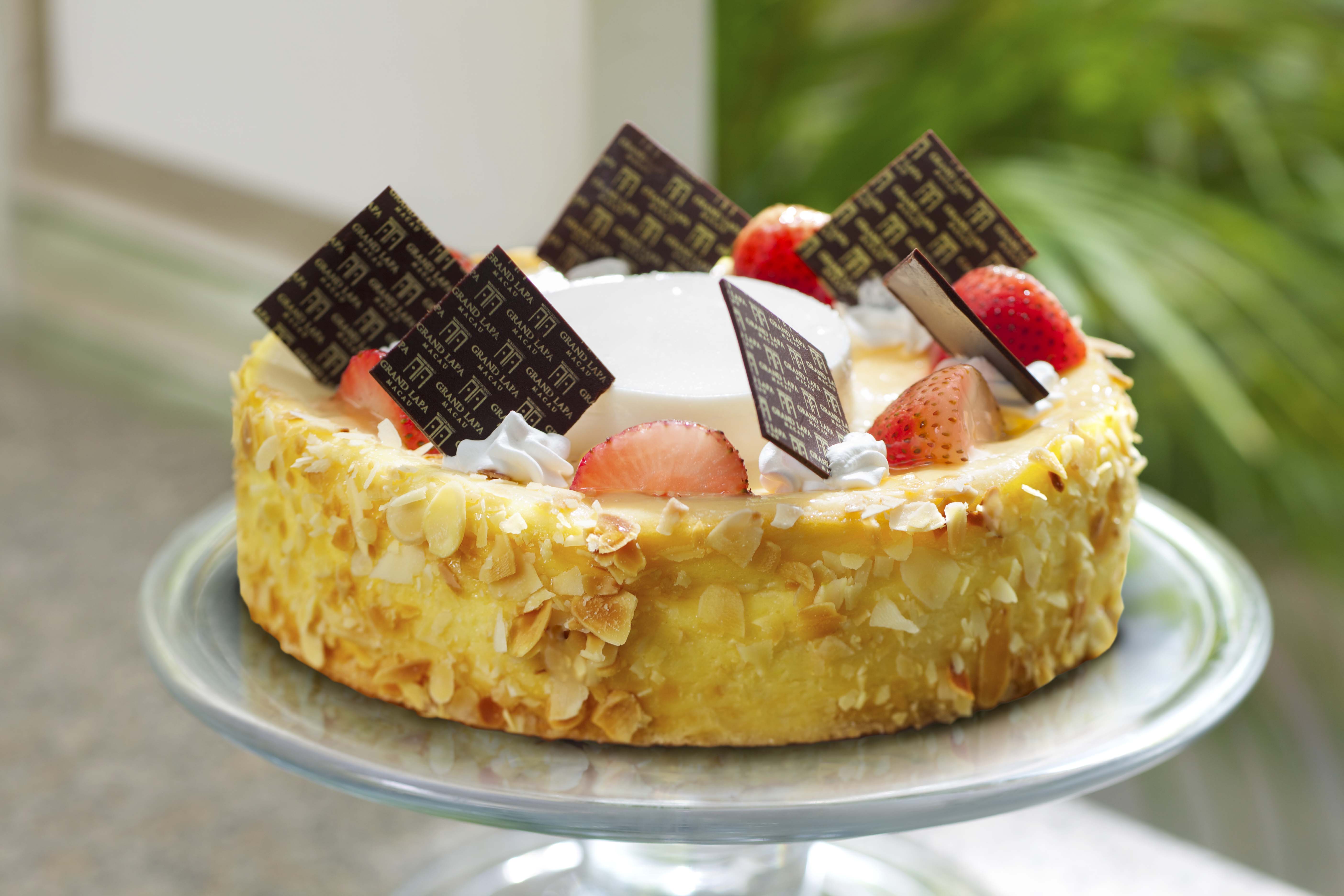 Wedding Cake
Sometimes it's easier to choose a dress for a bride than a wedding cake to please all the guests. Therefore, we suggest going for a simple and classic option. The Grand Lapa Cheese Cake would be a great choice as it is their signature cake, and is among their client favorites. An outstanding example of a well-baked cheesecake, it's hard not to love. Tender cream cheese with the perfect amount of sweetness covered with strawberries – an ideal marriage of flavors.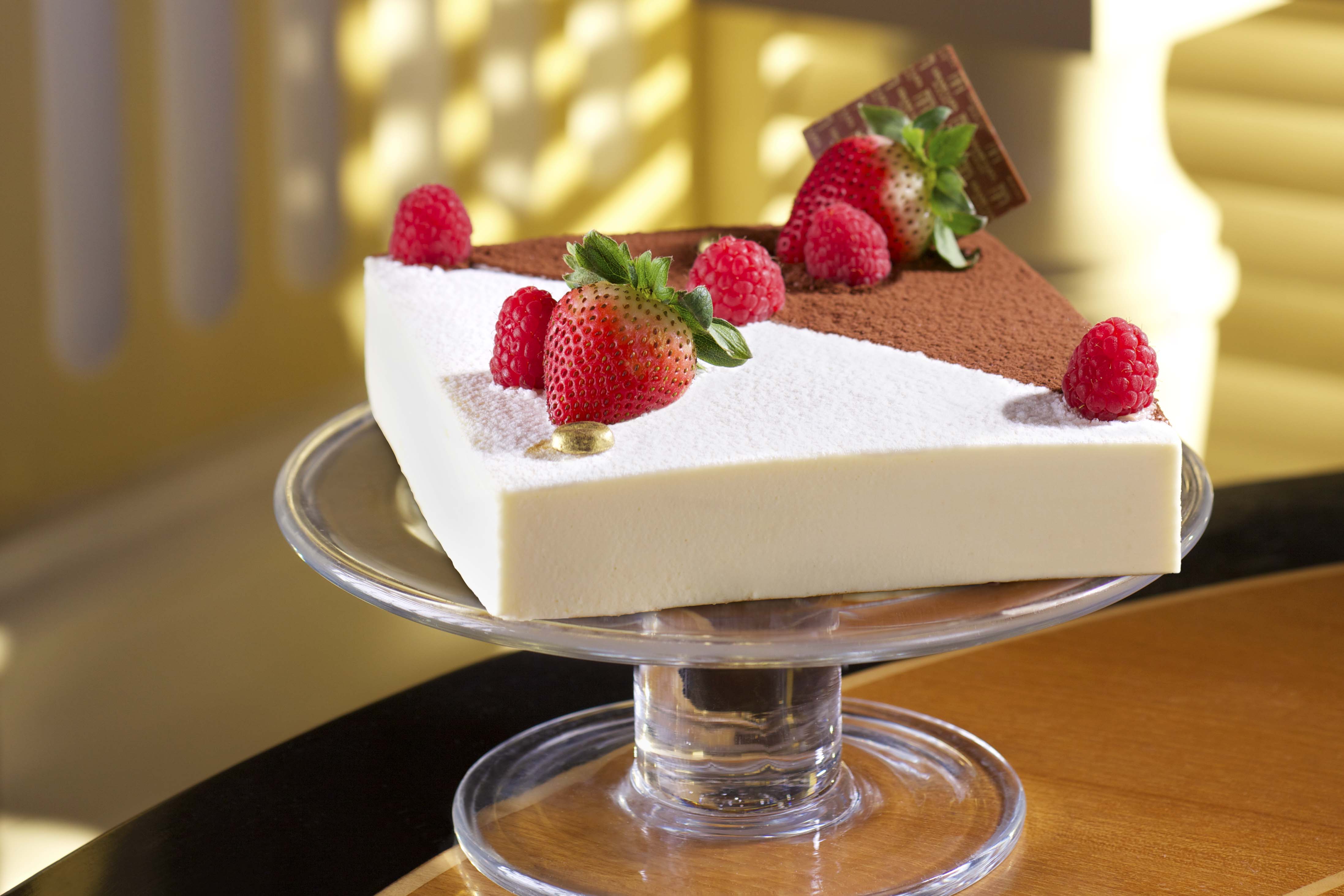 Anniversary Cake
Traditions are important. Celebrating specific dates is a special way to show how much we care, especially when it comes to soul-mates, partners, and spouses. Flavors and smells often bring vivid and cherished memories back, transporting you right there, back in a memory. So if you feel like being a bit romantic, indulge your loved one with a piece of Tiramisu Cake. With Italian flavors, this is one of the most romantic cakes in the world. This simple, yet delicious Italian dessert with mascarpone and savoiardi will make any anniversary celebration shine.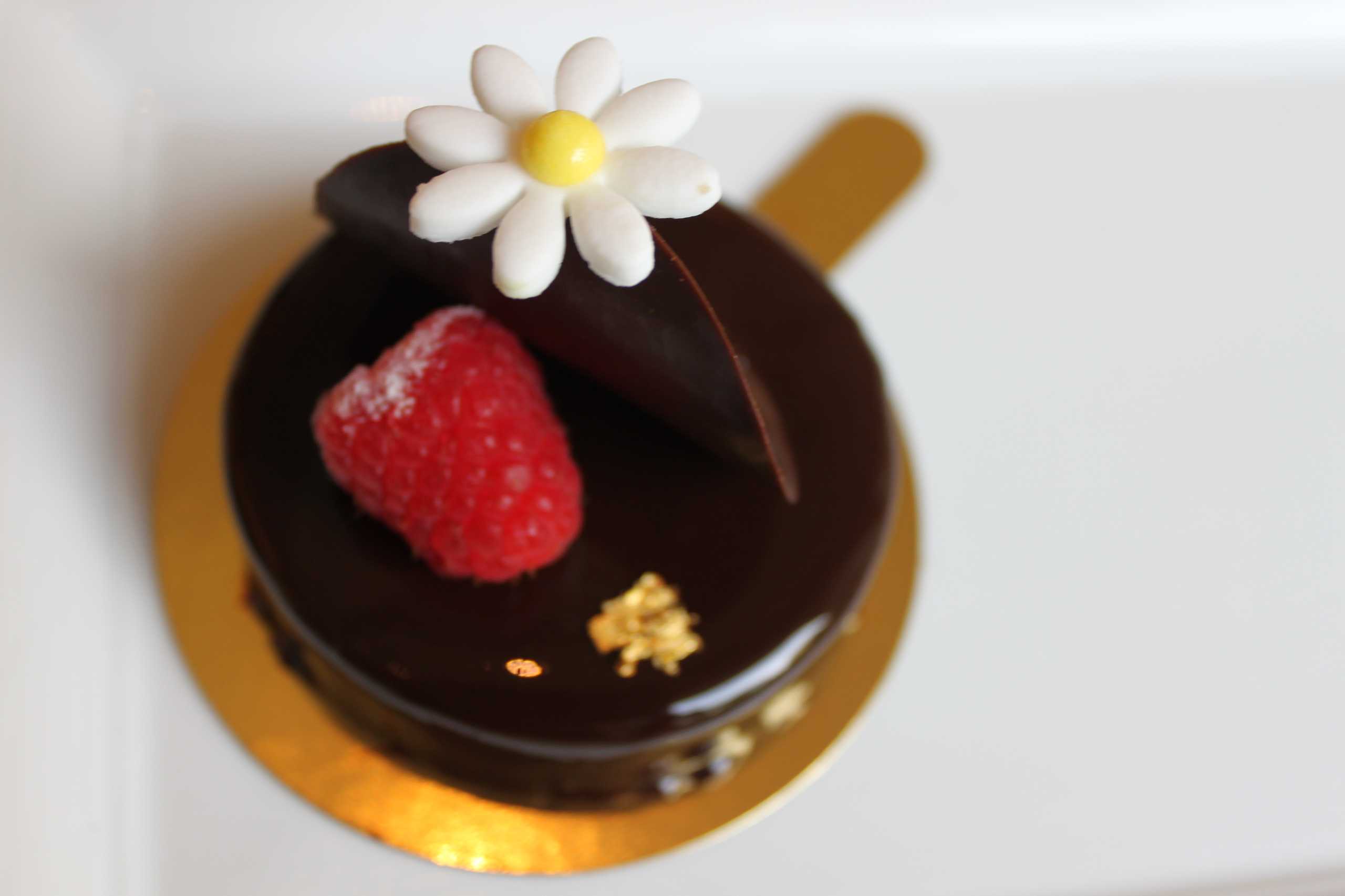 Promotion Cake
If you have been working hard for long hours on something with a team, classmates or colleagues, you should celebrate when the job is done. A great way to share the happiness when you score that promotion or hit the goal is to share a cake with those who helped you. Try a Lemon Chocolate Tart perhaps, a stylish dessert with a contrasting taste of sweet and sour. It goes especially well with an espresso! 
Baby Shower Cake
To celebrate an upcoming newborn there are always gifts, excitement, and good wishes. Since it might be he last chance for a mum-to-be to enjoy a gigantic piece of cake with all kinds of sweet and exotic ingredients and tonnes of calories without feeling guilty, why not choose a Mango Caramel Mousse Cake (see featured photo on top of the page), which has a wonderful balance of juicy mango and creamy caramel topping.
Whatever the occasion is, and whichever flavors you choose, make sure you share that special cake with the right company! 
---
The Cake Shop Grand Lapa, 956-1110 Avenida da Amizade, Macau, +853 2856 7888, www.grandlapa.com
Tags
Related Posts