Who could possibly not love the idea of celebrating food? I'm sure I do! Luckily, the Macau's 16th Food Festival finally started and trust me, it gets better each year! This annual event is one of Macau's most prominent; receiving tons of tourists every year and gathering the locals all together in one place. You could definitely see how fantastic the Food Festival is for the locals since dining is embedded in their daily lives. It doesn't matter if it's your first time to attend the affair, everyone leaves the festival wanting for more!
There is more to the festival than just food. Below are the Top 5 reasons why this local event is truly magical: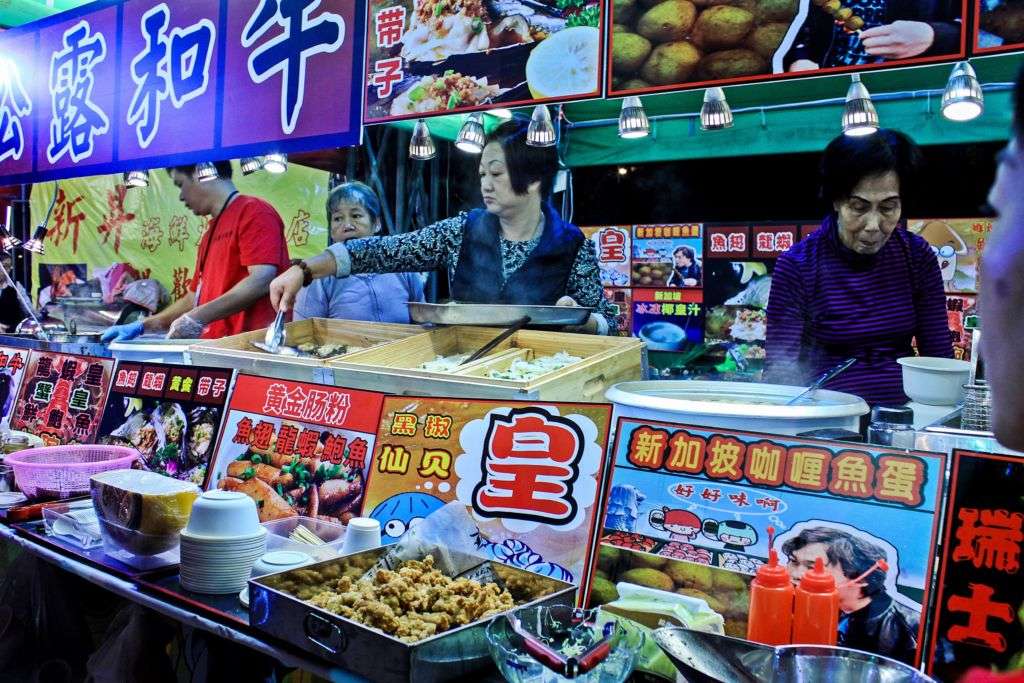 THE VENUE
There hasn't been a more fitting venue than the Sai Van Lake Square. All of the 16 Food Festivals were held there from the beginning! Not only is it big enough to fit more than 120 food stalls and a gigantic stage, the area is also situated outdoors and has two floors. They even use to have a haunted train and a flying swing on the ground floor as an attraction! It's always amusing to think that such a large event can even take place in a tiny region like Macau.
EXTRA FUN GAME BOOTHS
What's a festival without fun and games? With hundreds of prizes to win, the festival's game booths are always packed! Every year there's always at least 1 or 2 new parlor games on the list and I'll be honest with you, they are so not stingy with giving gifts. You'd even get a small plush toy just for trying to play! You'd get 1 complimentary MOP $5 game coupon in every purchase of MOP $100 dining coupons.
NON-STOP ENTERTAINMENT
Remember that gigantic stage I was talking about? That is basically the main entertainment every night, so feel free to sit in front of the stage for a better view! A combination of local bands and dance groups along with other nationalities just adds to the diversity of the event! You'd be hearing Chinese, Portuguese, Indonesian, Philippine, English and many other types of songs that you've probably never heard before.
WORLD CUISINES
To add a bit more excitement each year, Macau's Food Festival would always have a country themed cuisine situated on the ground floor. In the past few years they've had Japanese and Korean, and for this year they are having Malaysian! They've invited 26 food and beverage merchants from Malaysia to join this great event for introducing and serving several authentic Malaysian dishes to Macau. Not disappointing at all! You've definitely got to try it for yourself!
UNLIMITED FOOD CHOICES!
And, of course, I've saved the best for last. Each year, more and more diners are participating as food merchants. Not only is it adding to the uniqueness of the event, it also helps local restaurants advertise themselves! Usually, they're divided into different sections, such as: street food, main course, a seafood corner, beverages, and my all-time favorite, the dessert area.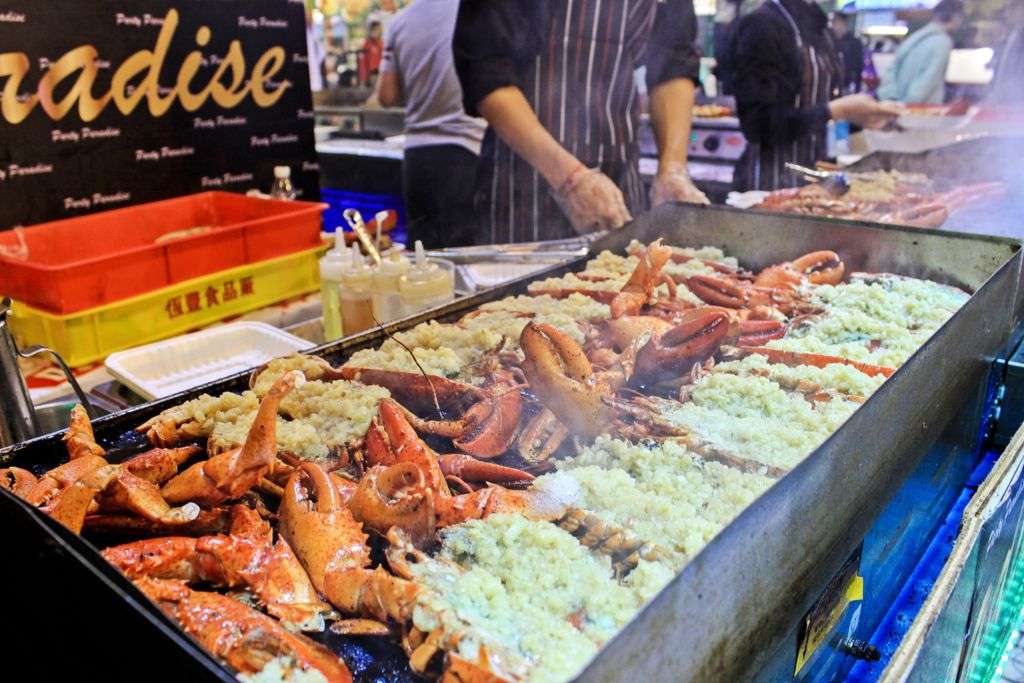 What's the best way to experience the whole event? Walk around the whole place first and mark down specific dishes you'd really want to try. Then, proceed to buy it all in one go and find a good place to sit. Believe me, we've been doing this for years so deem this as a local advice.
Well there you have it…Be sure not to miss your chance to join in Macau's 16th Food Festival; explore  cuisines from all over the world and mouth-watering dishes you might never get to try again. Remember, the best way to have a happy heart is through your tummy!
Head to Sai Van Lake Square from November 11 to 27 and enjoy the festive celebration of food. It's open from 5pm to 11pm from Monday to Thursday and 3pm to 12am on Friday to Sunday. Visit the official website for more details.
16th Macau Food Festival Sai Van Lake Square, Praça do Lago Sai Van
Tags
Related Posts