Le French May is one of the largest cultural events in Asia, being part of le French May since 2009 Le French GourMay has been promoting French food and wine culture in HK and Macau.
Every year, Le French GourMay presents a different region, this year Alsace is in the spotlight!
Alsace has an exceptional setting for making wine, protected by the Vosges mountains , and next to Germany, this region has great conditions: ancient soil, noble grapes and one of the driest climates in France.
90% of Alsace wines are made from white grape varieties, Riesling, Pinot Blanc, Pinot Gris, Gewürztraminer..
Alsace wines are all about aroma, minerality and freshness. Also, those wines have a great acidity and rich texture with moderate alcohol.
In Macau during this French May 2016 you will be able to try some of the best Alsace wines in the many events happening around town.
Here are some of the Alsace wines you will find in Macau:
Domaine Josmeyer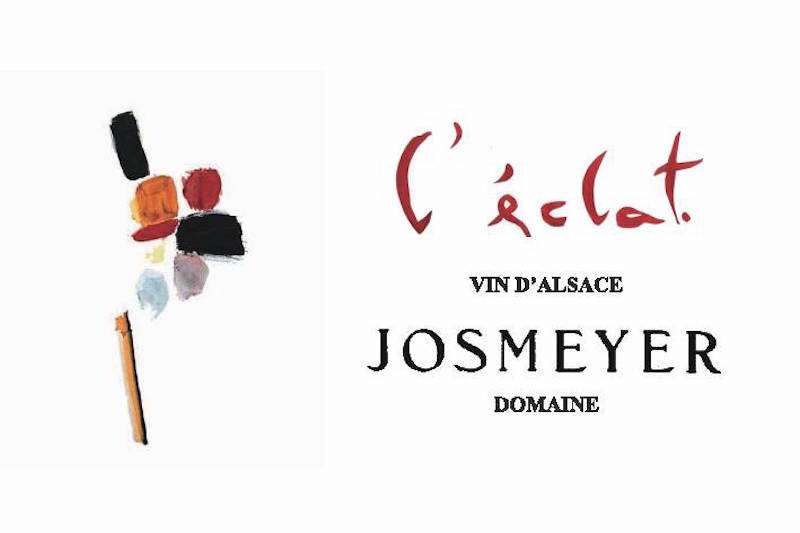 Domaine Josmeyer is located 5km west of Colmar, in the very heart of the vineyards of Alsace. It was founded in 1854 and has been producing stunning white wines for five generations. These wines are dry and elegant with some raciness.
Domaine Josmeyer comprises 25ha of which five are located in Grand Cru vineyards, all vineyards are now cultivated according to biodynamic principles.
Buy Domaine Josmeyer wine in Macau with Claret Wines
Hugel & Fils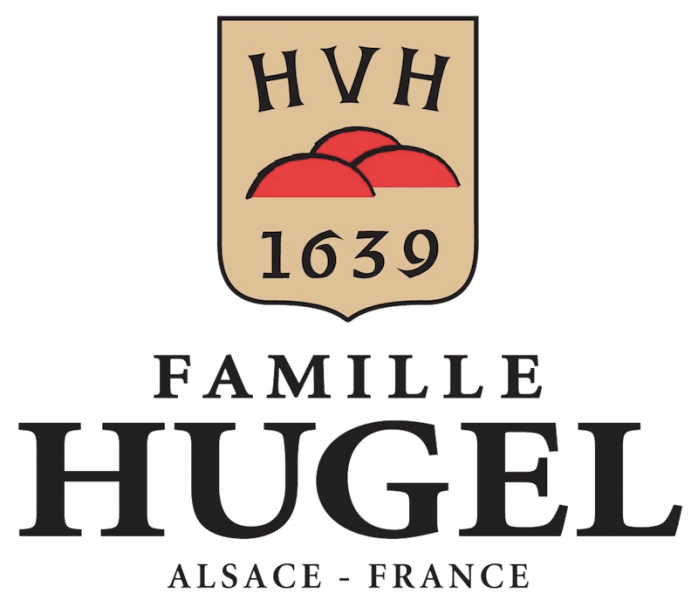 Established since 1639 in Riquewihr, this domaine is 100% family owned and managed by the 12th consecutive generation of the family.
Hugel wines, with their distinctive yellow labels, express the pure variety mineral of Alsace white grapes variety.
They pioneered the late harvest in the Alsace region (vendanges tardives and selection de grains nobles).
Buy Hugel wine in Macau with Pudao Wines Macau
Domaine Trimbach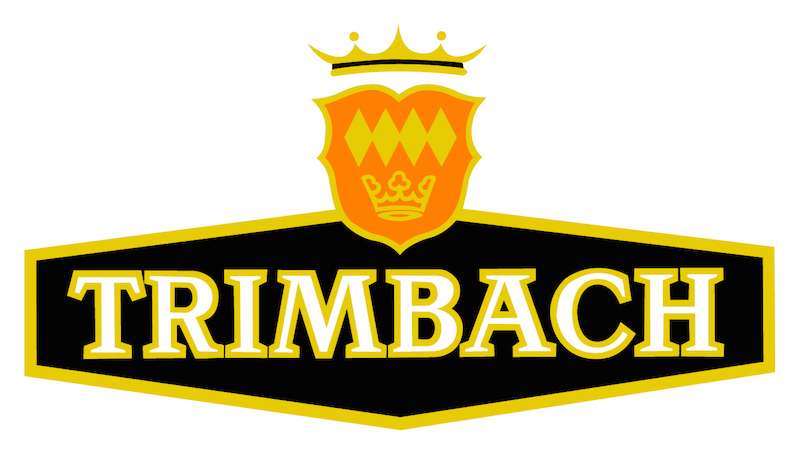 With Hugel, Trimbach family is one of the oldest estate, established since 1626.
Mainly from carefully selected grapes from Ribeauville and around, these wines represent the traditional and dry Alsace wines.
Buy Domaine Trimbach wine in Macau with ASC
Tags
Related Posts