The LLM Team is always on the hunt for new dishes to sate our discerning tastebuds. Thus we hot footed our way to Hotel Okura Macau to try a taste of their new Dim Sum Lunch. There is no doubt that Dim Sum is the best comfort food and any new offerings mean an exciting gastronomical experience.
Located on the 28th floor is Hotel Okura's banquet hall where the Dim Sum Lunch is being presented. We arrived at a lovely relaxed atmosphere where diners are seen happily tucking into great food with the bright and spacious dining area. When it comes to seating, there's nothing too fancy just a perfect selection of plush seats. There's a private dining area dedicated to families and friends who are celebrating special occasions, divided by a wooden wall.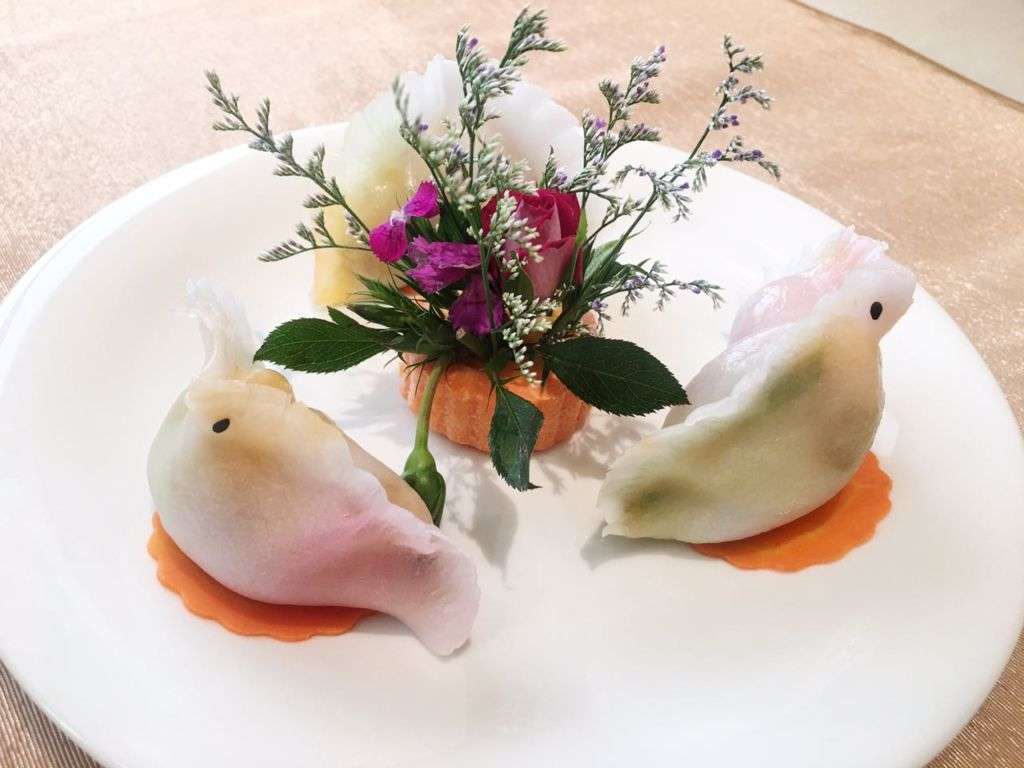 To start the new menu created by Executive Chef Chin, we delved into the Abalone fried rice wrapped in lotus leaf. It was perfectly seasoned and the taste very distinctive and delicious. We dived straight to the Four Colors shrimp dumpling, the well-loved dim sum which is a staple in every southeast Asian restaurant had a beautiful and colorful twist that you shouldn't miss. The fresh plump shrimp encased in the soft dough was perfect for just one or two bites. We also loved the Sauteed crispy salmon with star fruits. Seasonal produce played a fundamental role in the new menu showcasing fresh and flavorful dishes.
The salmon fried rice with green apple and ginger was fragrant and had the perfect savory taste. It was a beautiful medley of flavors. The Chinese perch and garoupa dumpling and morley mushroom with sea cucumber dumpling were all wonderful addition to the selection. It was little wonder that we finished everything on our plate.
One can never be too full to try out a new dessert especially if it's beautiful to look at. The sea whelk shape coconut cake was simple yet sophisticated in its presentation. It did not fail to impress with just the right balance of sweetness.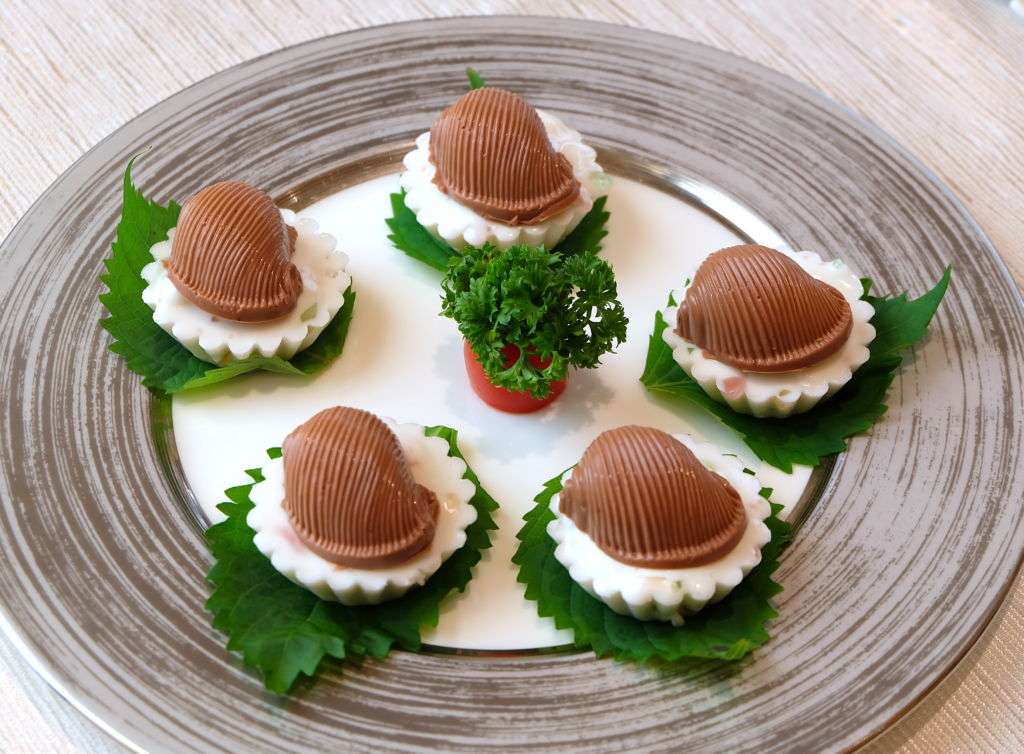 Try out the delightful Dim Sum menu specially planned and designed for a marvelous meal with family and friends. Enjoy authentic Chinese cuisine with a spectacular view at Hotel Okura. The Dim Sum prices start from MOP $38 and Set Menu from MOP $198 per person. Lunch is served from 11am to 2:30pm and advance reservation is highly recommended.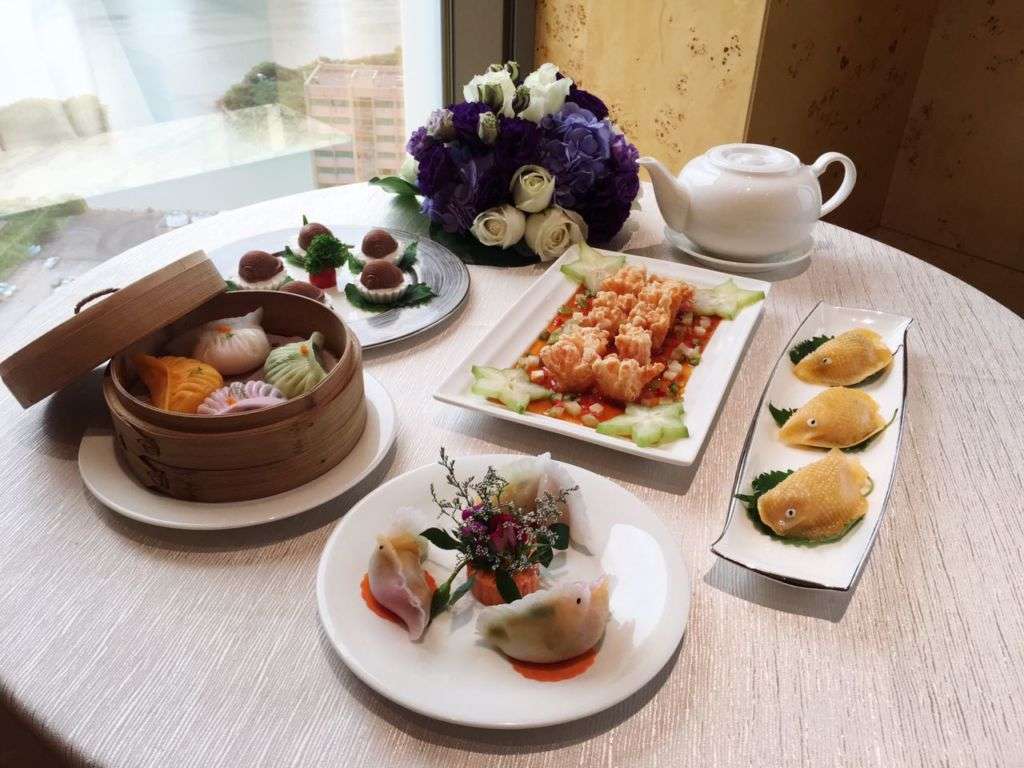 28/F Hotel Okura Galaxy Macau  Cotai, Macau, +853 888 5099
Tags
Related Posts