Searching for a place to indulge in authentic Iberian delicacies and wines? Tuga & Lola Wines and Tapas is a gourmet shop and tapas bar located right at the heart of the beautiful Taipa Village. The shop, first opened on Macau side, relocated to the village in 2017 under the helm of one of the managing partners, Monica, and her Portuguese husband. The couple knows all too well the best delicacies of their homelands and they've sourced them to reach their guests at their tapas.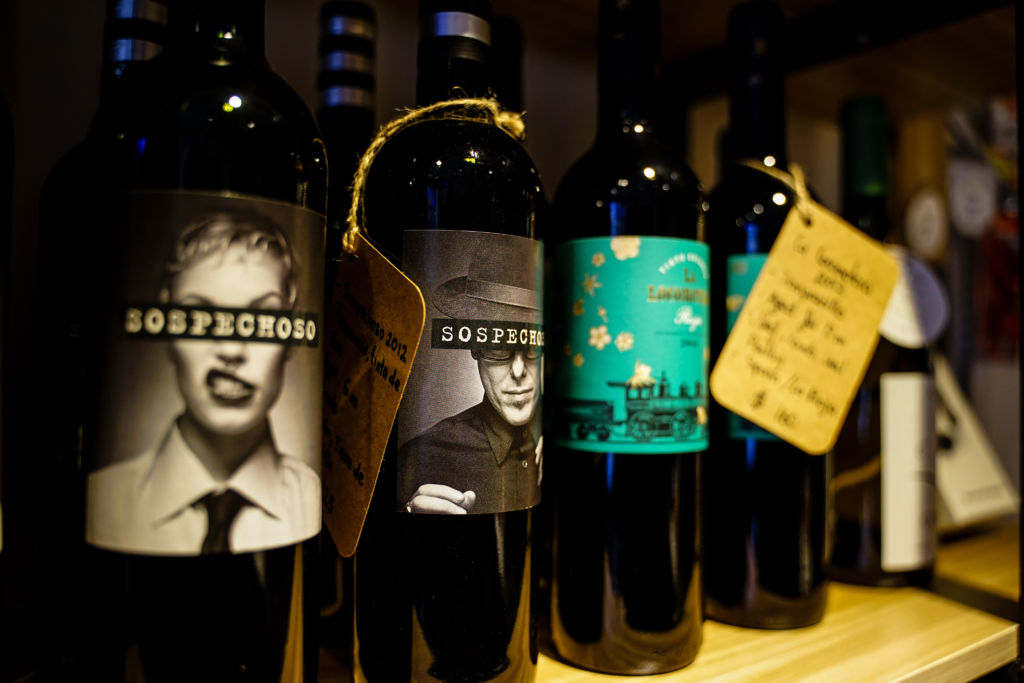 A Fortunate Match
As their logo clearly illustrates, this little gourmet shop and tapas bar, owned by Spanish native Monica and her Portuguese husband, combines the unique gastronomic outcomes of Portugal and Spain in one place. The couple imports high-quality cured meats and cheeses, wines and spirits and a few lovely souvenirs such as the famous Portuguese ceramic rooster directly from the two countries, presenting guests with the product of a very fortunate match!
Delight in the platters of the unmatched Iberico and Serrano hams–which are favorites among the customers–chorizo and goat or cow cheeses. Codfish and meat fritters (croquettes) are also available at the shop. These tapas go wonderfully paired with a glass of wine, available to order by the glass for just MOP $50. The service is warm and friendly and, in case you feel a little uncertain about what to get, they are happy to share their wide knowledge of the products available.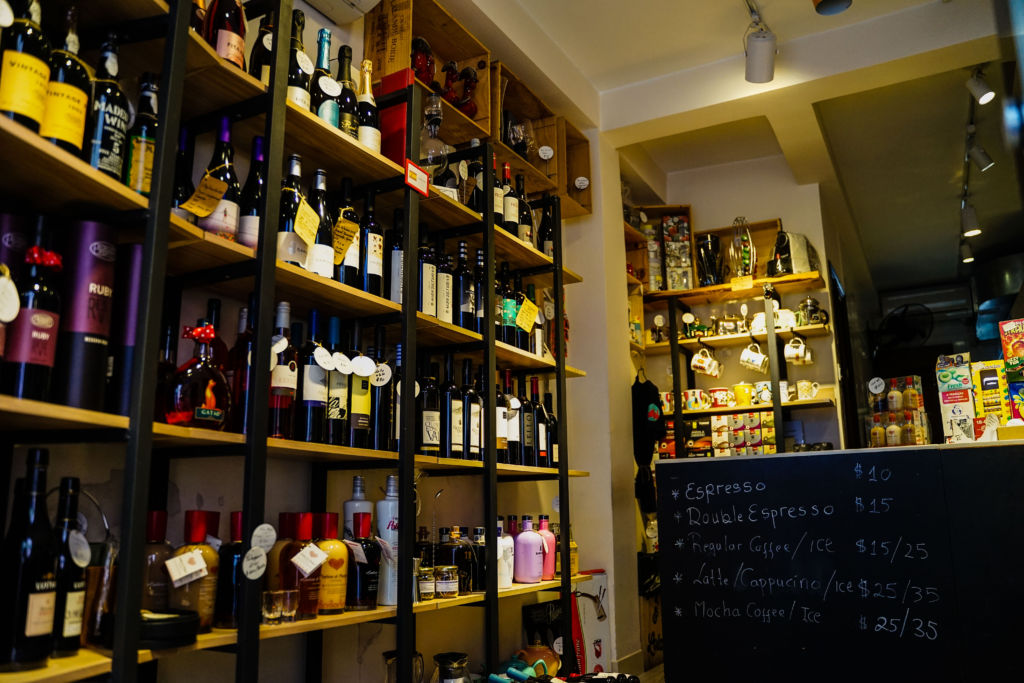 Best of Both Countries Brought to You
Tuga & Lola serve red, white, rosé and Alvarinho wines and liquors such as port, from Spain and Portugal exclusively. These are carefully selected bottles and can be purchased at the shop to be later shared with friends and family or enjoyed right at the shop if you wish to do so. Tuga & Lola's staff is always happy to accommodate their guests' wishes, much like the Portuguese or Spanish hosting practices call for. As the Spanish say, "Mi case es tu casa" (which translates into "my house is your house").
Tuga & Lola is the perfect place to stock up on some amazing Spanish cured meats, cheeses, and Portuguese or Spanish wines before hosting family or friends and enjoy a quick bite while doing so. All this while taking pleasure in the charming atmosphere Taipa Village has to offer.
If you are planning on a gathering, Tuga & Lola also offers catering for private events upon request, providing all the products available at the gourmet shop and much more. Options include wines, cheeses, cured meats, tortillas, pastéis de bacalhau (codfish fritters), croquettes (meat fritters) and much more!
This article was originally written by Estera Deunier in December 2016 and updated by Sara Santos Silva in November 2019.
---
Find them on Facebook and Instagram for further updates
Opening hours: Wednesday–Monday, 12:00pm–9:00pm. Closed on Tuesdays
Tuga & Lola Wine and Tapas Rua dos Clerigos, 6, Taipa, www.taipavillagemacau.com
Tags
Related Posts