Gudetama is a popular Japanese cartoon character that has taken the world by storm. Born at a Sanrio Japanese competition, the anthropomorphic egg yolk now has millions of fans around the world. It's unsure what the appeal of this cute yet nihilist egg character is, but it's partly to do with the character's 'egg-istential' depression and its adorable face. A huge inflatable version of it is now in Macau at Nam Van Lake. You can take pictures with the loveable egg and tag it on social media.
Still not familiar with Japan's most popular character that has become a worldwide craze? Well, read on to find out more about the egg yolk who only cares about not caring!
Gudetama is a phenomenon that has grown to become one of Japan's most adored and trendy cartoon characters. It is neither male nor female and has a lethargic little face in the middle of a yolk. To this egg yolk, life is a series of depressive moments and it is commonly referred to as the lazy egg. Gudetama is probably, as many put it, Japan's millennial generation's Hello Kitty.
Egg Merchandise Heaven
Although the egg embodies laziness and barely speaks, the cartoon has dozens of videos on YouTube and other online platforms, and there is a whole an array of merchandise associated with it, from lunch boxes to socks, to memorabilia, home decoration items and loads more.
The Hatching of the Egg
Gudetama "hatched" in 2013 as a Sanrio creation. Sanrio held a competition in Japan to come up with a food-based character. After voting, Gudetama actually placed second, losing out to Kirimichan, a smiley salmon. However, the egg yolk cartoon soon proved to be so popular that the company launched a series of marketing campaigns and products related to it, and the rest is history.
Gude-what?
The name "Gudetama" comes from the Japanese expression "gude gude," (which means lazy), with "tama," (a shortened version of the Japanese word "tamago") meaning egg.
Eggy Appeal
Gudetama's true appeal is its personality, to which many fans connect, especially millennials. It is slightly nihilistic and appears to have a lack of belief towards the reputedly meaningful aspects of life. This is something many can relate to and has something to with today's hypersensitized world, where the glut of information leads one to just want to do nothing.
Kawaii Overdose
Gudetama falls into the Kawaii culture category, a very famous trend in Japan. In a general sense, Kawaii means cuteness and is used to describe a (life) style associated with all things adorable, childlike, pure, simple and vulnerable. There are dozens of characters that fall into this genre, and Gudetama does so due to its visuals and its personality.
Social Media 
Gudetama has its own Twitter account, and the profile description reads, "I really don't feel like tweeting everyday. It's such a bother. I'll do it because the higher-ups tell me to, but I know I'm only going to be eaten in the end."
---
Kawaii alert: Sanrio's Gudetama, the famous Japanese cartoon character based on an egg yolk, is hitting Macau! For an overdose of cuteness, head to the Nam Van Lake area this month where there is a 10-meter high inflatable version of the character. It is the lovely egg yolk's fifth anniversary and this month it can be found floating on the water next to the Anim'Arte Nam Van zone. Other 3D versions of the animated egg yolk – a character famous for being portrayed as one of life's slackers – are also on display near the Ruins of St. Paul's, with models of the egg yolk as a chef and as a punter. Visitors can take photos with them, with the character also represented via delicacies provided by Gusteau's Hong Kong, and via souvenirs distributed at the Ruins of St Paul's. This is all organized by the Macau International Grand Event Promotion Association.
When: Monday–Friday: 4:00pm–9:00pm; Saturday and Sunday: 11:00am–9:00pm, October 6–November 4, 2018
Where: Anim'Arte Nam Van, 744B Avenida Panorâmica do Lago Nam Van, Macau
How much: Free
For more information visit Macao Government's What's On website or to find out more head to the company's website, or check out Gudetama's Facebook page and Twitter
Top featured photo: @marcshotz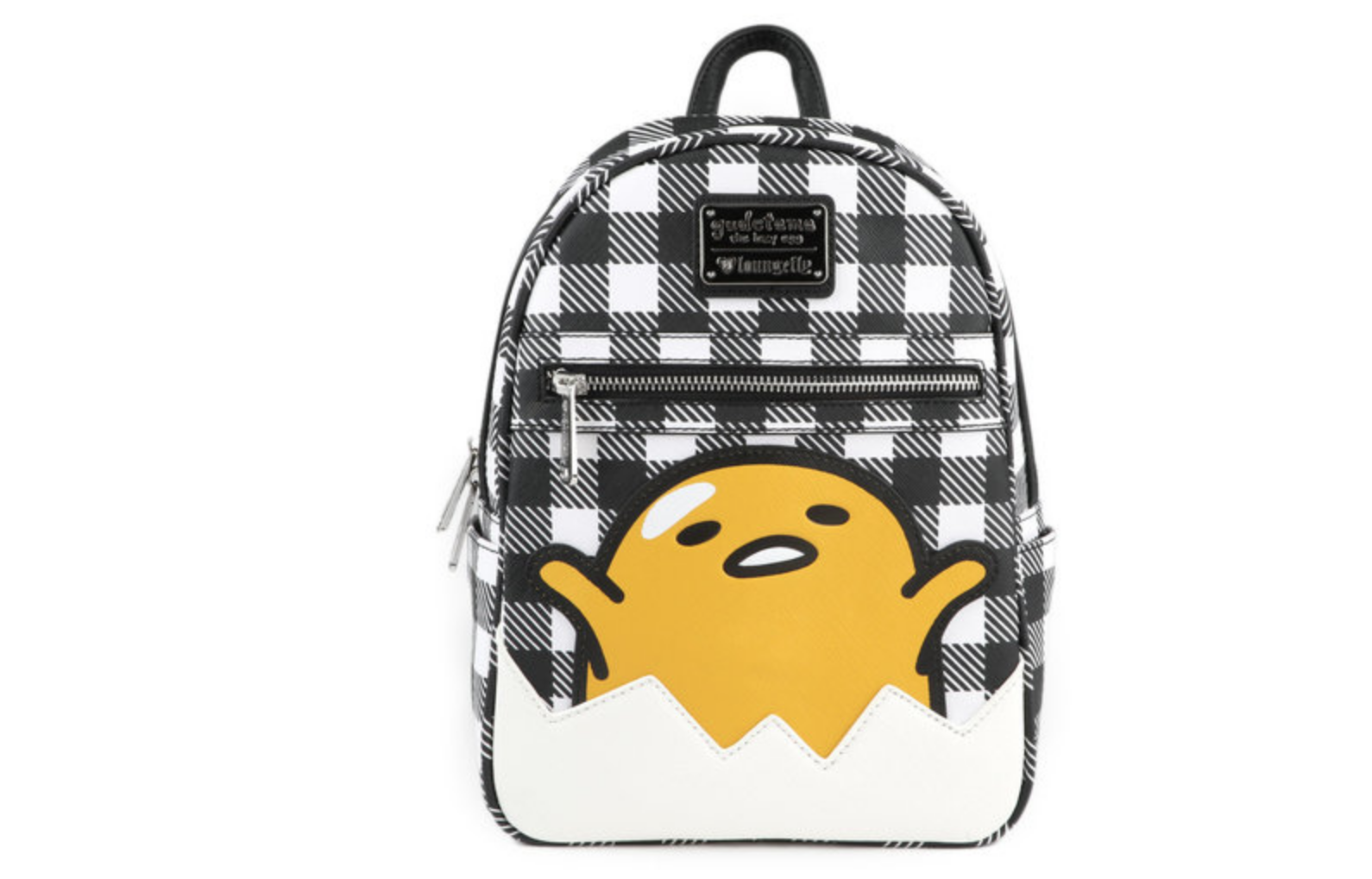 Tags
Related Posts