Celebrating the arrival of the Year of Golden Tiger, MGM extends the joyous spirit of the Winter Sports Village at the Spectacle to its upcoming Chinese New Year celebrations. From emerging winter sports experience, festive feasting, holiday-themed workshops to festive decorations, MGM will offer its guests a sumptuous array of splendid happening, ushering in the lunar year in utmost prosperity.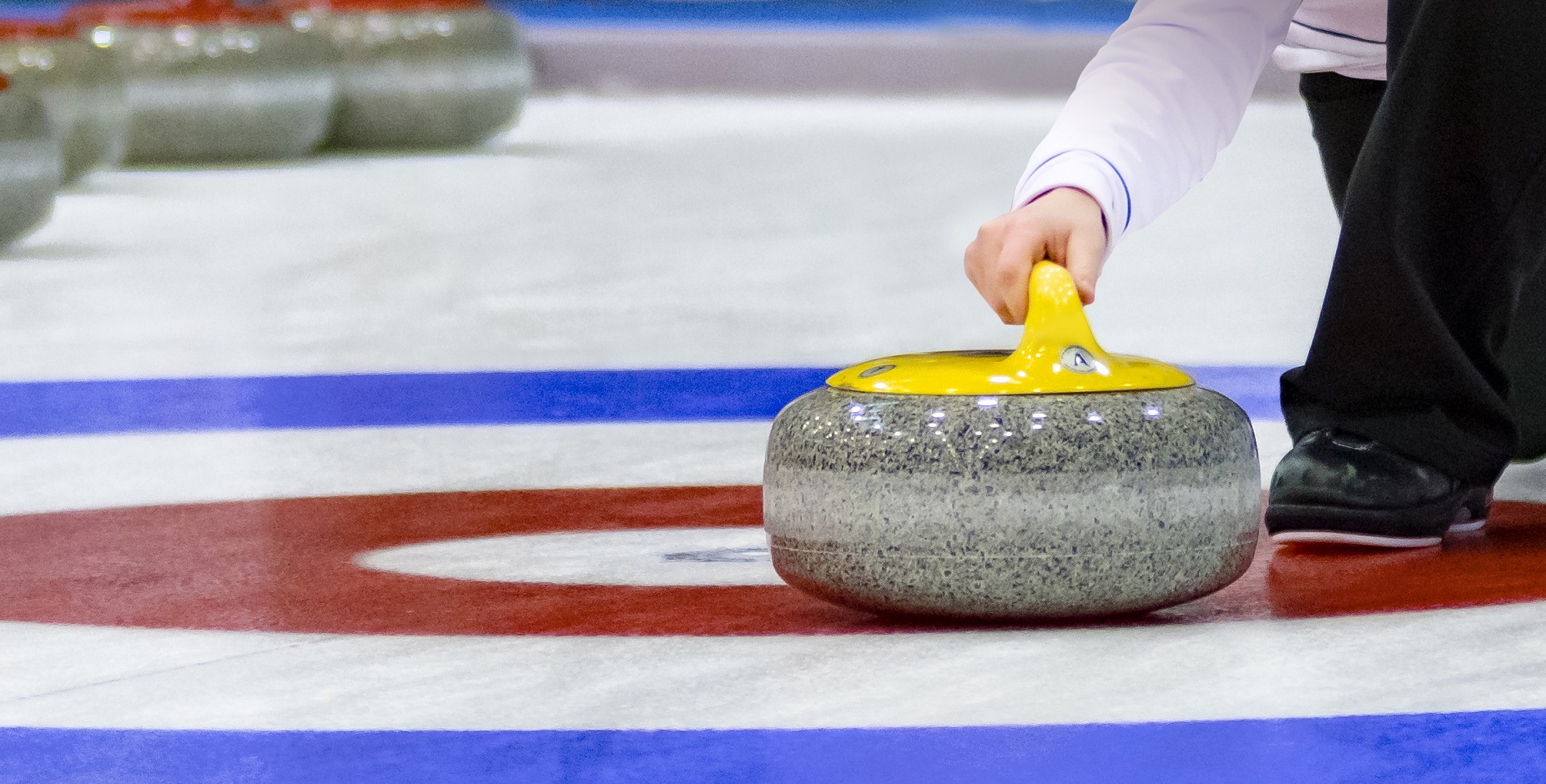 Spectacle Go
The Spectacle at MGM Cotai, which has been transformed into a snow-white winter wonderland, continues to spark the grand Chinese holiday with a set of vivid festive decorations, making it the must-go photo spot of the town during the holiday season. What's more, complimentary Curling Go experience will be offered during the Chinese New Year holiday and selected weekends, where guests may get to try out on this emerging sport seldomly found in town with professional guidance.
Also, the exclusive Flying Penguin Go will continue to glide under the engineering marvel of the Spectacle roof and fill the atrium space with exuberant vibes, on show daily. Surrounded by the lively animation projecting on the 25 LED screens all over the Spectacle, the show truly enables guests to immerse themselves in the astonishing world of the Antarctic ocean.
When: Daily, 1:00pm, 3:00pm, 5:00pm, and 7:00pm
Where: The Spectacle, MGM Cotai, Avenida da Nave Desportiva, Cotai
How much: Free admission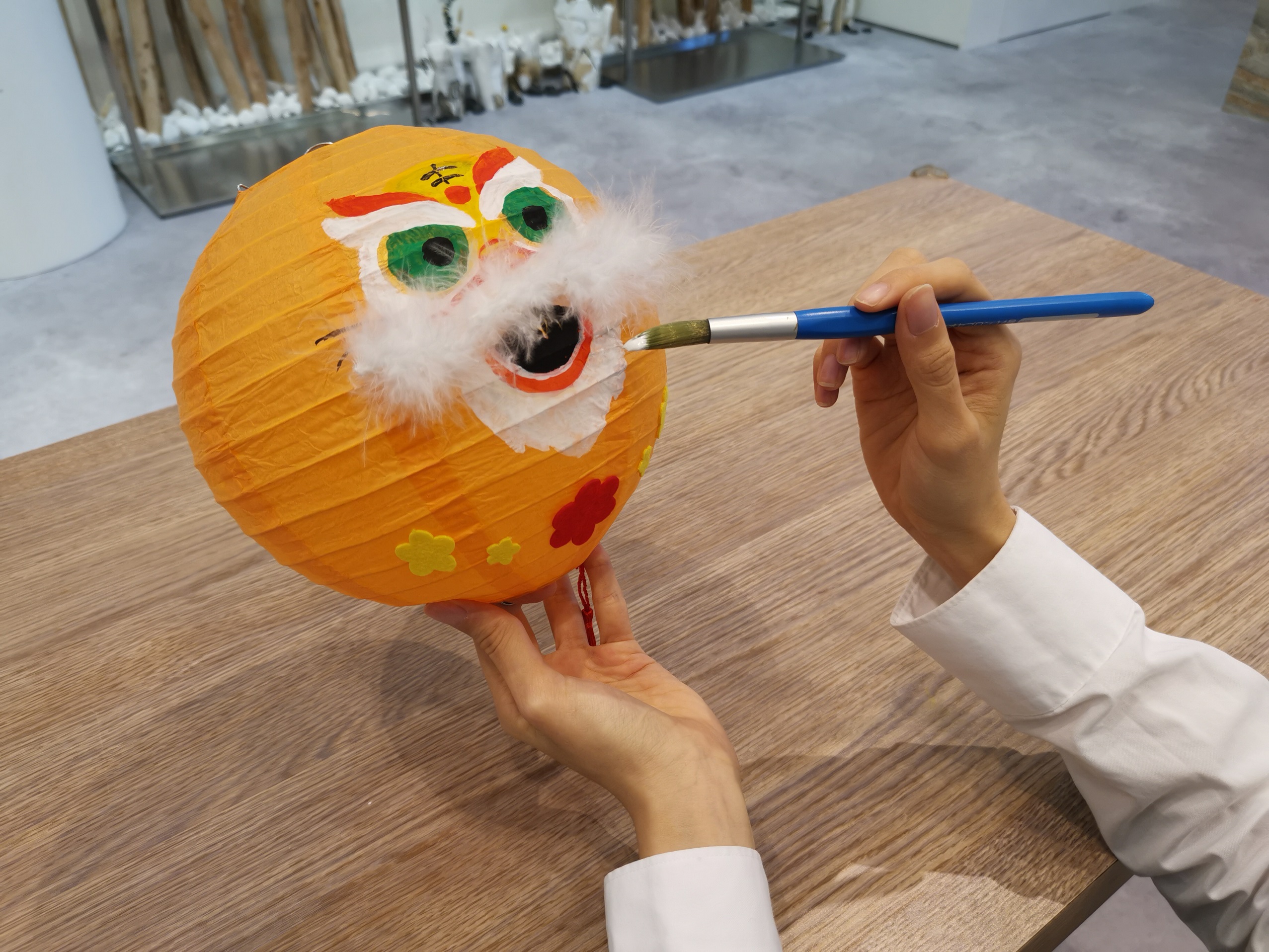 Creativity Go
A lineup of festive-themed workshops will also be offered at MGM Cotai, where both children and adults are all welcome to unleash their creativity and craft for good fortune. Anytime hosts the Chinese New Year cupcake decoration workshop and winter festive donut decoration workshop, the perfect occasions to create one's prosperous desserts with style. Each seat is priced at MOP $150* and guests are entitled to a 50% off discount with spending at any dining outlet of MGM on the same day. Reservation in advance is required. At the same time, experienced pastry chefs will also be sculpting festive chocolate showpieces at the craftsmanship demonstration sessions in the restaurant, where guests will be able to appreciate the delicate edible work of art and the spirit of craftsmanship.
On the other hand, M'Art also launches the time-limited Lunar New Year art workshop to embrace the Awakening Lion spirits and traditional festive elements on the Chinese lanterns, showcasing the culture of Lingnan through contemporary art. The workshop, available every afternoon from now till February 15, welcomes kids aged three or above. MGM COTAI's in-house guests and selected diners are entitled to free enrollment.
When: January 15–February 15, 2022
Where: Anytime, MGM Cotai, Avenida da Nave Desportiva, Cotai
How much: Chinese New Year cupcake decoration workshop and winter festive donut decoration workshop – MOP $150 per person
Lunar New Year art workshop – MOP $100 per person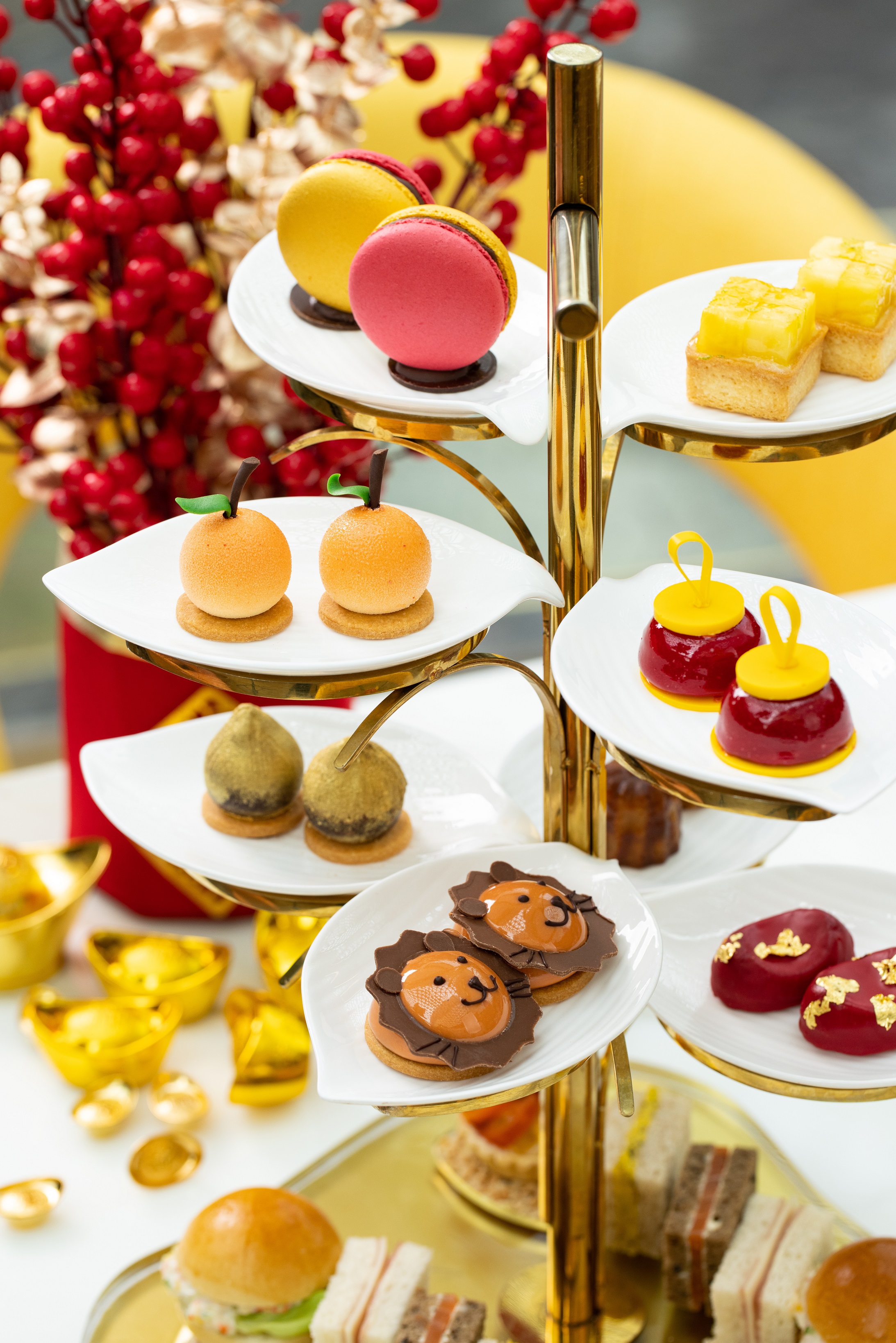 Fortune Bites Go
MGM's restaurants including Imperial Court and Five Foot Road present a sumptuous array of Chinese festive delicacies from different regions in the country, tailored for celebrating this grand traditional festive season with family and friends.
Enjoy a relaxing afternoon with MGM during this traditional holiday. The thoughtfully crafted Chinese New Year afternoon tea set, served at both Rossio at MGM Macau and Anytime at MGM Cotai, is the go-to treat to savor with the loved ones while steeping into the auspicious festivity. Guests who favor Chinese dim sum will certainly relish Chún's festive afternoon dim sum tea set, under the Spectacle roof where sunlight shines through. Other restaurants, such as Coast and Pastry Bar, also offer a variety of festive afternoon tea options also perfect for casual festive gatherings.
When: January 31–February 15, 2022
Where: Imperial Court, and Rossio, MGM Macau, Avenida Dr. Sun Yat Sen, NAPE, Macau and Anytime, Chún, Five Foot Road, MGM Cotai, Avenida da Nave Desportiva, Cotai
How much: Various prices
For more information and bookings, call +853 8802 8888 or check here
Brought to you in partnership with MGM Macau
Tags
Related Posts