The Mandarin Oriental, Macau has crafted an array of menus, offers and takeaway goodies for people to celebrate this Chinese New Year in grand style! With the year of the rat upon us, join friends and family and have prosperous feasts at their outlets.
With their Savory Spring Festival, celebrate a prosperous new year at the Lobby Lounge with an exclusive Chinese New Year-themed afternoon tea and prosperity lunar MO Express menu. If you prefer to celebrate this time with beautiful views, savor a delicious afternoon tea buffet with stunning views overlooking Nam Van Lake and Macau Tower with their Chinese New Year Buffet Afternoon Tea, at Vida Rica Bar.
Chinese New Year Festivities welcomes the year of the rat at Mandarin Oriental, Macau with a dramatic lion dance performance and the roar of firecrackers, spreading good fortune and great health. Why not take the little ones? They'll surely enjoy it. Also, The Mandarin Cake Shop presents festive hampers and traditional homemade Chinese delicacies. These gourmet seasonal treats make perfect gifts.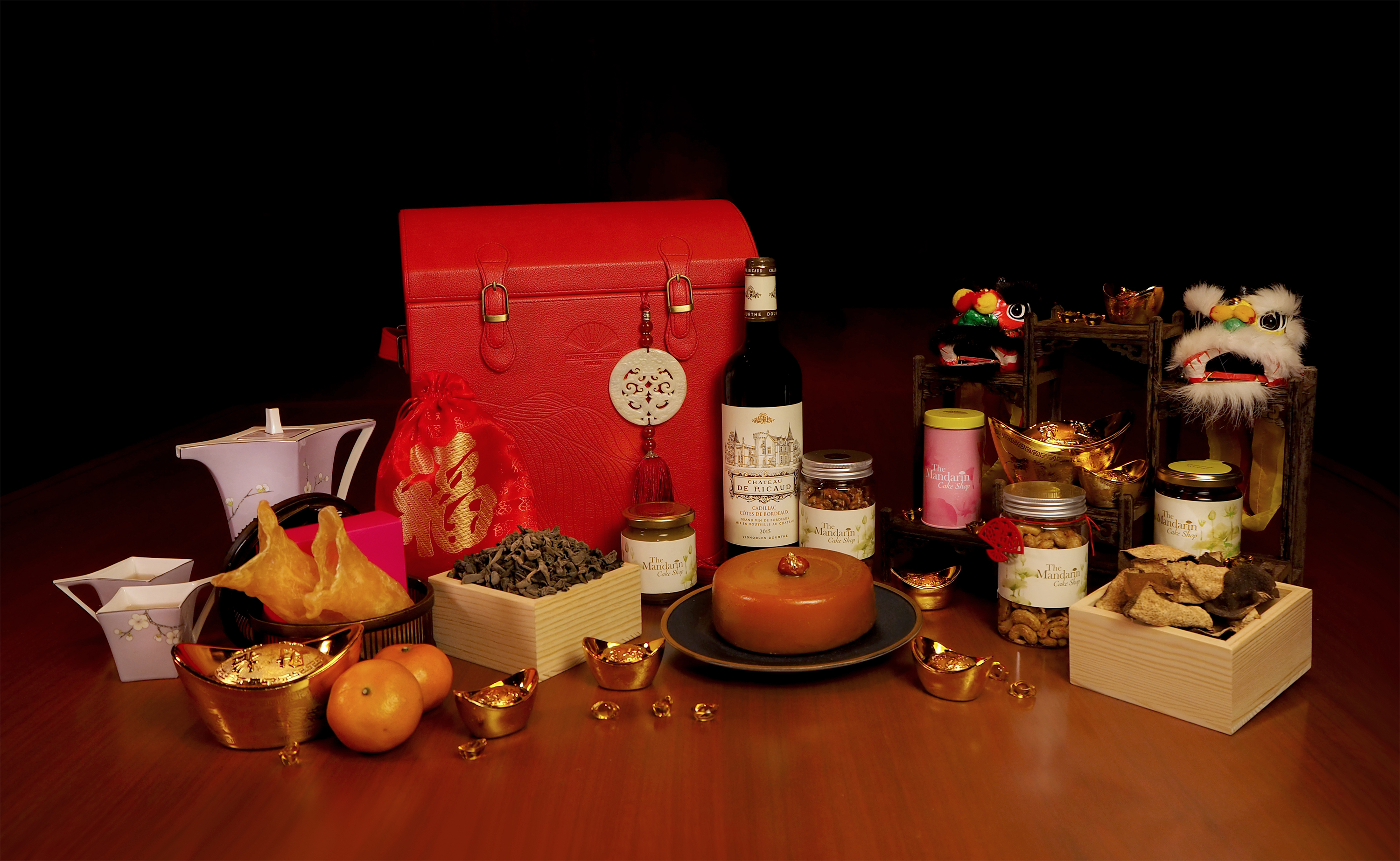 When: January 2–February 8, 2020
Chinese New Year Festivities – 11:00am, January 25, 2020
Chinese New Year Buffet Afternoon Tea – 2:00pm–6:00pm, January 25–February 2, 2020
Savory Spring Festival –  12:00pm–6:00pm (Prosperity Lunar MO Express) and 2:00pm–6:00pm (Chinese New Year Afternoon Tea Set), January 25–February 8, 2020
Gourmet Seasonal Treats – January 8–February 8, 2020
Where: Savory Spring Festival – Lobby Lounge, Mandarin Oriental, Macau, 945 Avenida Dr. Sun Yat Sen, NAPE, Macau
Chinese New Year Buffet Afternoon Tea – Vida Rica Restaurant, Mandarin Oriental, Macau, 945 Avenida Dr. Sun Yat Sen, NAPE, Macau
Chinese New Year Festivities – Mandarin Oriental, Macau, 945 Avenida Dr. Sun Yat Sen, NAPE, Macau
Gourmet Seasonal Treats – The Mandarin Cake Shop, Mandarin Oriental, Macau, Avenida Dr Sun Yat Sen Nape, Macau
How much: Savory Spring Festival – MOP $238 per person (Prosperity Lunar MO Express), MOP $458 for two persons (Chinese New Year Afternoon Tea Set)
Chinese New Year Buffet Afternoon Tea – MOP $328 per person
Check menus and takeaway options here
For more information on Vida Rica Bar, call +853 8805 8918 or send an email to [email protected] To contact the Lobby Lounge, call +853 8805 8938 or send an email to [email protected] For reservation of hampers at The Mandarin Cake Shop, call +853 8805 8948 or send an email to [email protected]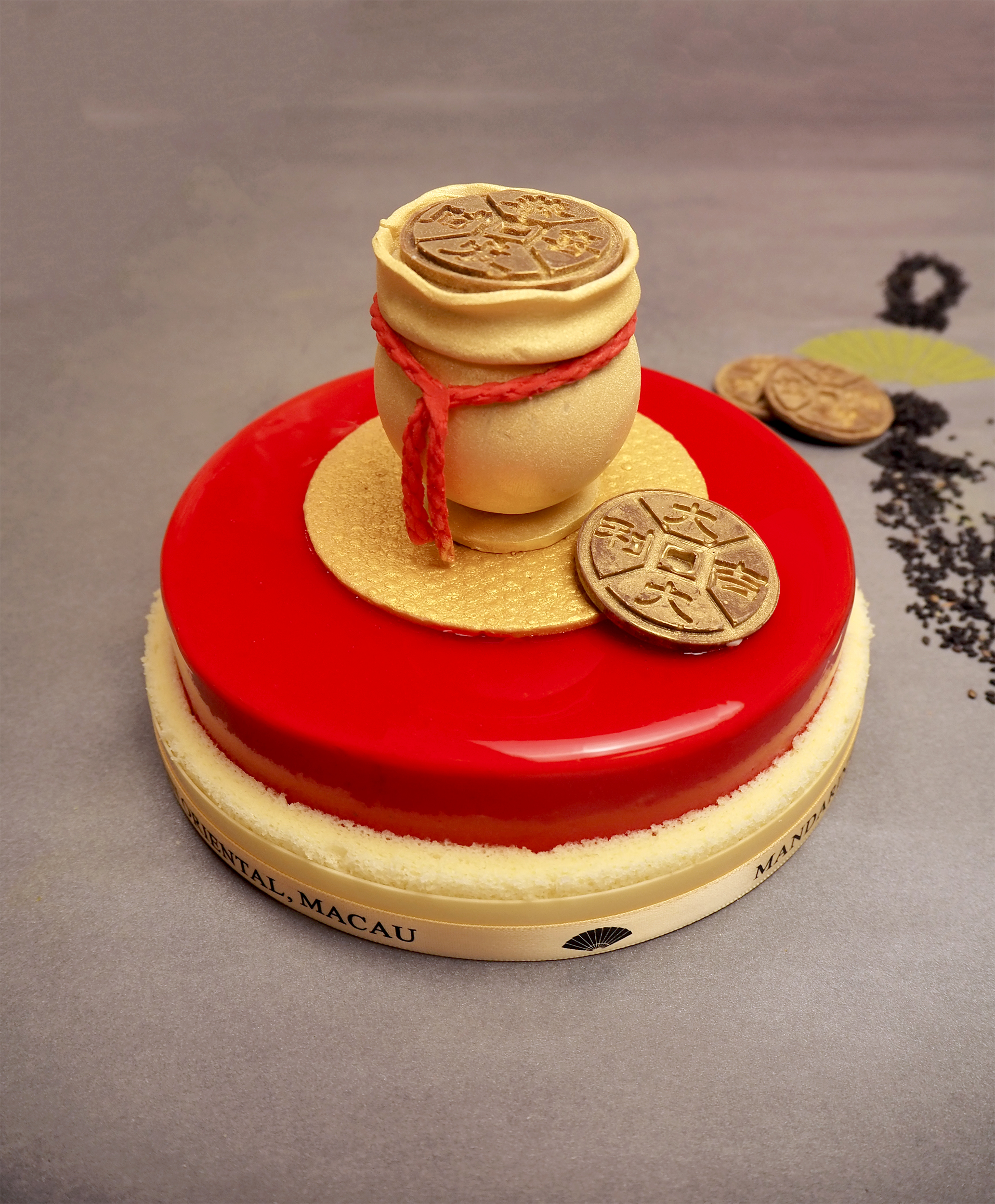 Tags
Related Posts