Imagine pairing Peking duck with Louis Jadot Pommard and steamed shrimp dumplings with G.H. Mumm Champagne. The second Macau Wine & Dine of 2021, dedicated to Chinese cuisine and the best wines to pair with it, is held at Artyzen Grand Lapa Macau in collaboration with the Wine Society of Macau and DOC DMC Macau.
Featuring over 25 different wines and spirits from famous producing countries including China, France, Italy, Portugal, USA, Germany, and Hungary, this time the Wine & Dine matches signature Chinese dishes specially prepared by the hotel culinary team, helmed by Chef Sam Sham, the Executive Chinese Chef of Artyzen Grand Lapa Macau.
The Chinese Wine & Dine Event is a unique culinary experience for all, whereby guests can choose freely from different food and wine items and understand their pairing. Wine lovers will be taken on a novel tasting journey in pair up with signature Chinese dishes showcased in live stations including Peking duck wraps, rou jia mo, laziji, marinated scallop ceviche with XO sauce, and pan-fried green chive-cabbage bun.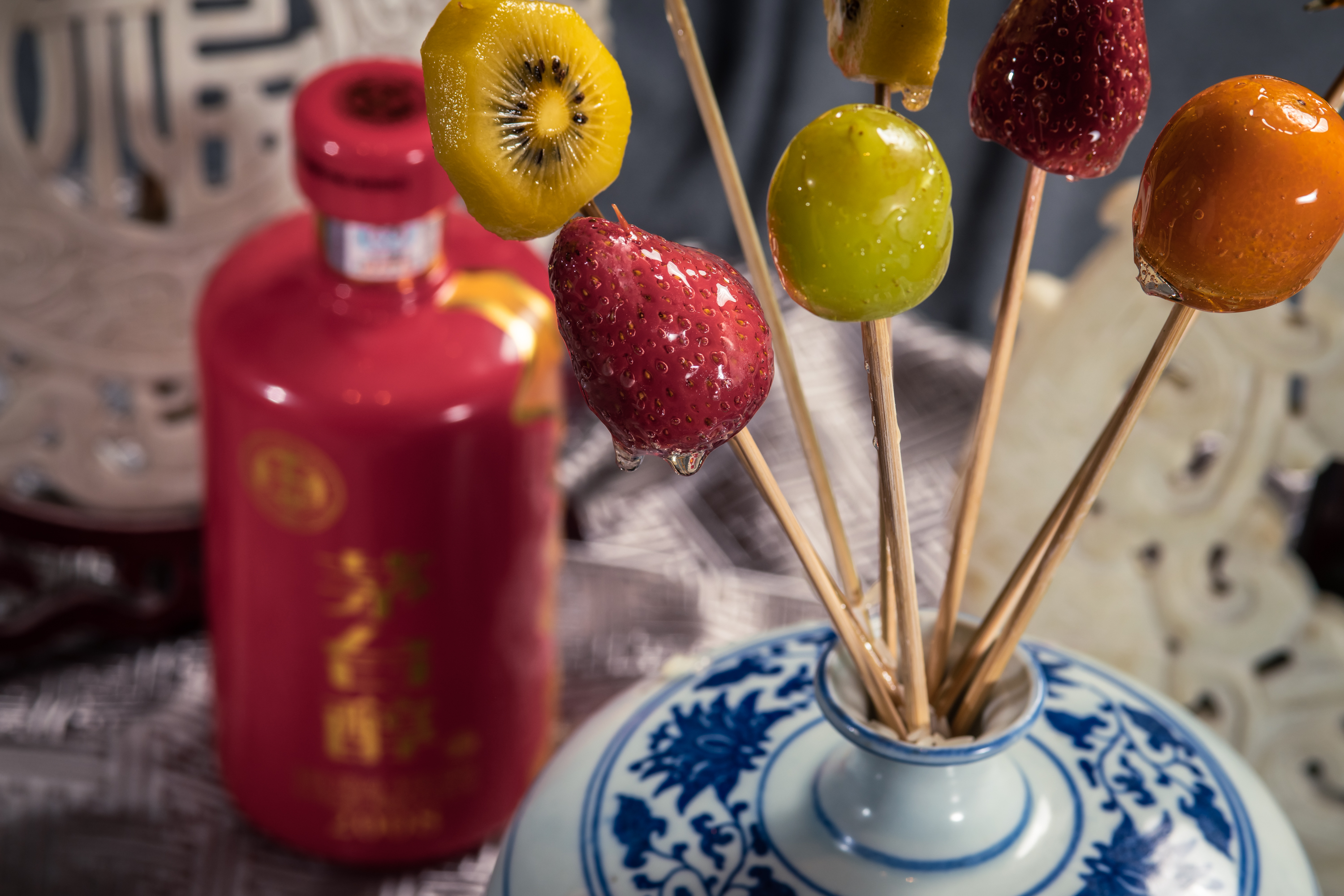 Sommeliers, chefs, and wine experts from the Wine Society of Macau and Artyzen Grand Lapa Macau will also be your best guides on that day. Before the event, at Artyzen Grand Lapa Macau, three different wine tasting classes are organized in conjunction with the Chinese Wine & Dine. Bubbles Masterclass is held in English by local wine educator Wayne Cheong, showcasing the different styles of sparkling wines and possible pairing with Chinese food. The two classes of Introduction to Wine Tasting, by wine educator May Guan, are held in Putonghua and Cantonese on the same day. Classes are open to the public, with special prices for university students.
After dinner, they continue with the after-party filled with dance music from the 80s, 90s, and 2000s. Chef Sam Sham, Executive Chinese Chef of Artyzen Grand Lapa Macau is one of the able chefs behind the amazing food selection that all can taste at the event. Chinese Wine & Dine is a gastronomic tour of China, from Peking duck–the royal dish from Beijing–to roujiamo, the signature cuisine of Shaanxi Province, or the Sichuan delicacy laziji, the culinary team will prepare over 10 dishes for all gourmet and wine lovers! They will also have selected live stations to showcase the art of culinary, making this an unmissable East meets West experience for all modern foodies.
When: Chinese Wine & Dine – Saturday, March 27, 2021
Bubbles masterclass – 5:00pm–6:00pm, Saturday, March 27, 2021
Introduction to wine tasting masterclass – 3:30pm–4:30pm and 5:00pm–6:00pm, Saturday, March 27, 2021
After party – 10:00pm–2:00am, Saturday, March 27, 2021
Where: Artyzen Grand Lapa Macau, 956-1110 Avenida da Amizade, Macau
How much: MOP $118–350 per person*
*Special discount for students
For more information, check here. For tickets, click here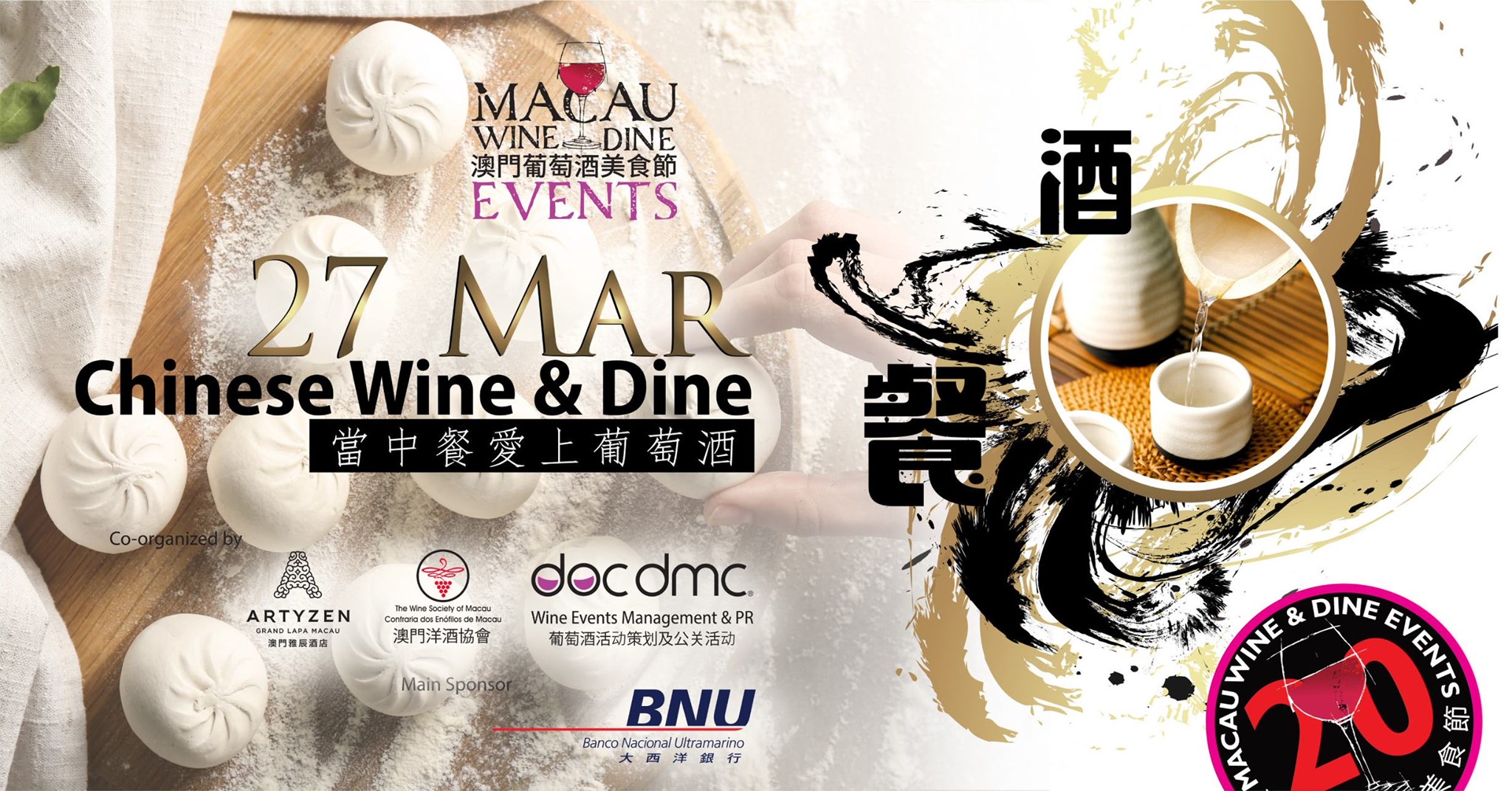 Brought to you in partnership with Artyzen Grand Lapa Macau
Tags
Related Posts