As flowers begin to bloom, Broadway Macau welcomes the season of spring with endless festivities and happenings. Broadway Macau's array of entertainment is suitable for everyone in the family to enjoy, including a local cuisine extravaganza with Macau Gourmet [email protected]! As the 20th anniversary of the Macau SAR approaches, Broadway Macau is organizing this dynamic event offering the best of this UNESCO Creative City. A selection of 20 delicious items will be available for only MOP $20 as part of their celebration.
Attendees at this year's event will be treated to a wide selection of foods and festivities. From local delicacies like Dom's Kitchen's Thai Fried Ice Cream and Durian Taiyaki, Liège's traditional Belgium Waffle, Chak In Kei's Egg Bubble Waffle, Phoenix Lava's Durian Custard Cream Bun and Lo Yau Kee Tai O's Grilled Dried Squid and Fish Maw Sweet Soup with Milk, visitors will be spoiled for choice as they sample dishes from many of Macau's leading names in gastronomy.
Besides that, selected restaurants are offering 20 food items for just MOP 20 to mark the 20th anniversary of the establishment of the Macau SAR. Another special new feature of the Macau Gourmet Festival @ Broadway is the "Wine & Dine" zone, where guests may sip wines and cocktails while munching on tasty gourmet tapas like Iberico Pork Burger and Goose Liver Mousse with Fig on Bread – all while enjoying live DJs and music in a spectacular riverfront setting. Choose from a selection of red and white wines from famous wineries in Portugal, France, Italy and Australia; premium Japanese sake, daiginjo, shochu and plum wine; Red Bull cocktails; craft beers; and popular brews including Carlsberg, Asahi and Kronenbourg 1664.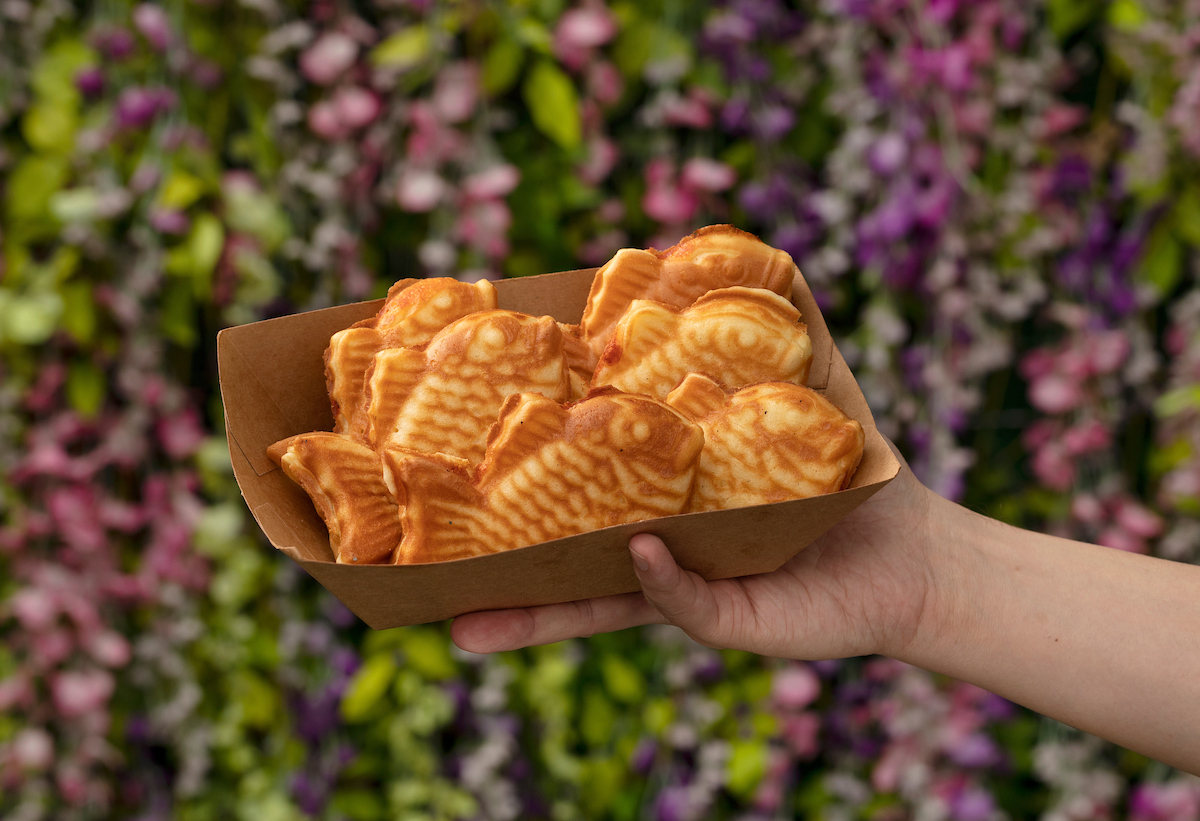 Visitors also won't want to miss all the exciting live performances at this year's Macau Gourmet Festival @ Broadway. Judas Law, who started off as a busker in Hong Kong and now a popular singer, will deliver her fresh interpretations of beloved ballads during the opening performance on 19 April, 2019. Every Saturday during the festival period, Happy Square will be alive with lively music by amazing Macanese talent. The shows don't stop there, as every weekend will feature street entertainment by chef percussion ensembles as well as performances by pedicab singers to serenade passengers as they cruise down Broadway Food Street, live bands, providing a more vibrant atmosphere at Broadway Food Street than ever.
The Macau Gourmet Festival @ Broadway is also making it easier to sample all these local flavors with convenient e-payment offers. In celebration of the 20th anniversary of the Macau SAR, ICBC Macau is offering its credit card holders up to 20% cash rebate on purchases, while MPay is offering users up to a MOP 20 random instant rebate for every spend of MOP $50 or more. Other digital payment platforms including Alipay, Macau Pass, MPay, WeChat Pay, and ICBC ePay will be accepted across the festival, giving food lovers the utmost convenience to enjoy their festival experience.
Explore the colorful culture of Macau and other countries through over 200 types of authentic food, both savory and sweet. In addition to a Wine & Dine zone in which to relish your favorite food with beer, wine and creative concoctions, there is also a line-up of talented local performers to engage your senses!
When: April 19–May 19, 2019
Where: Broadway Macau, Avenida Marginal Flor de Lotus, Cotai
How much: Each dish has its own price, some priced at MOP $20
For more information or ticketing, call +853 8883 3338 or go to their website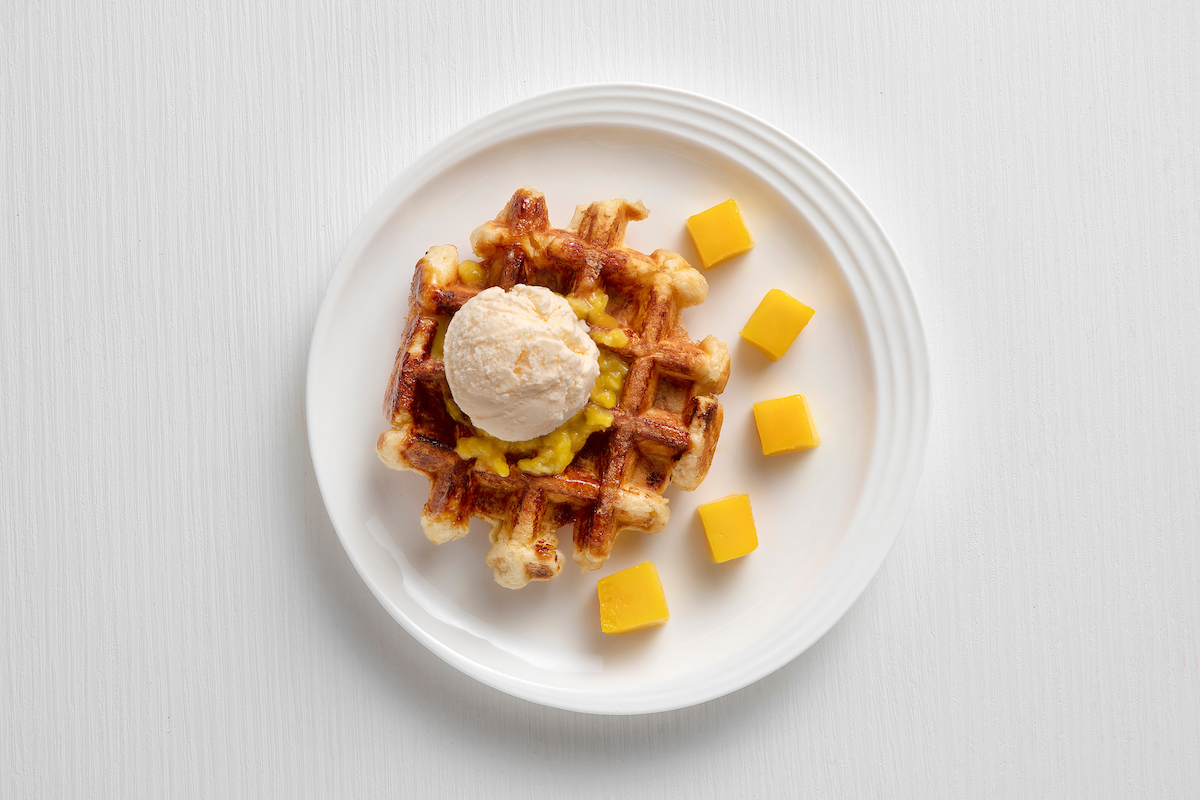 Tags
Related Posts