Taipa Village Cultural Association is delighted to present the first show of the year, entitled "Walking Culture – Outdoor and Indoor Collective Exhibition", in collaboration with thirteen Macau and international artists who hosted exhibitions at Taipa Village Art Space between 2016 and 2020. A diverse collection of artworks handpicked by the artists, the exhibition features paintings, illustrations, photography, movie posters, zines and more.
As a distinctive art showcase for Taipa Village Cultural Association's past few years, this breakout exhibition brings together a unique combination of outdoor art installations and interior displays of selected works by thirteen individual and collaborative talents from Macau and across the world, creating a visual spectacle richly endowed with cultural heritage, interactivity and art appreciation. Going beyond a conventional indoor display, the experience takes art-lovers outdoors, enticing them to stroll among the heritage spots and historic lanes of Taipa Village as they explore the culture, the charm and the distinctive atmosphere of the district.
Notable artists featured in the exhibition include graffiti pioneer P.I.B.G.; photographic artists Hugo Teixeira and Chan Hin Io; illustration and visual artists Fan Sai Hong, Ana Aragão, Un Chi Wai and Rui Rasquinho; renowned master painter Lio Man Cheong; mixed-media artists Tong Chong, Allen Wong, and Bonnie Leong & Kitty Leung; film director and producer Maxim Bessmertny; and indie publishing collective ZINECOOP HK.
When: February 3–March 31, 2021
Where: Taipa Village Art Space, 10 Rua Dos Clérigos, Taipa
How much: Free admission
For more information, call +853 2857 6116 or check their Facebook page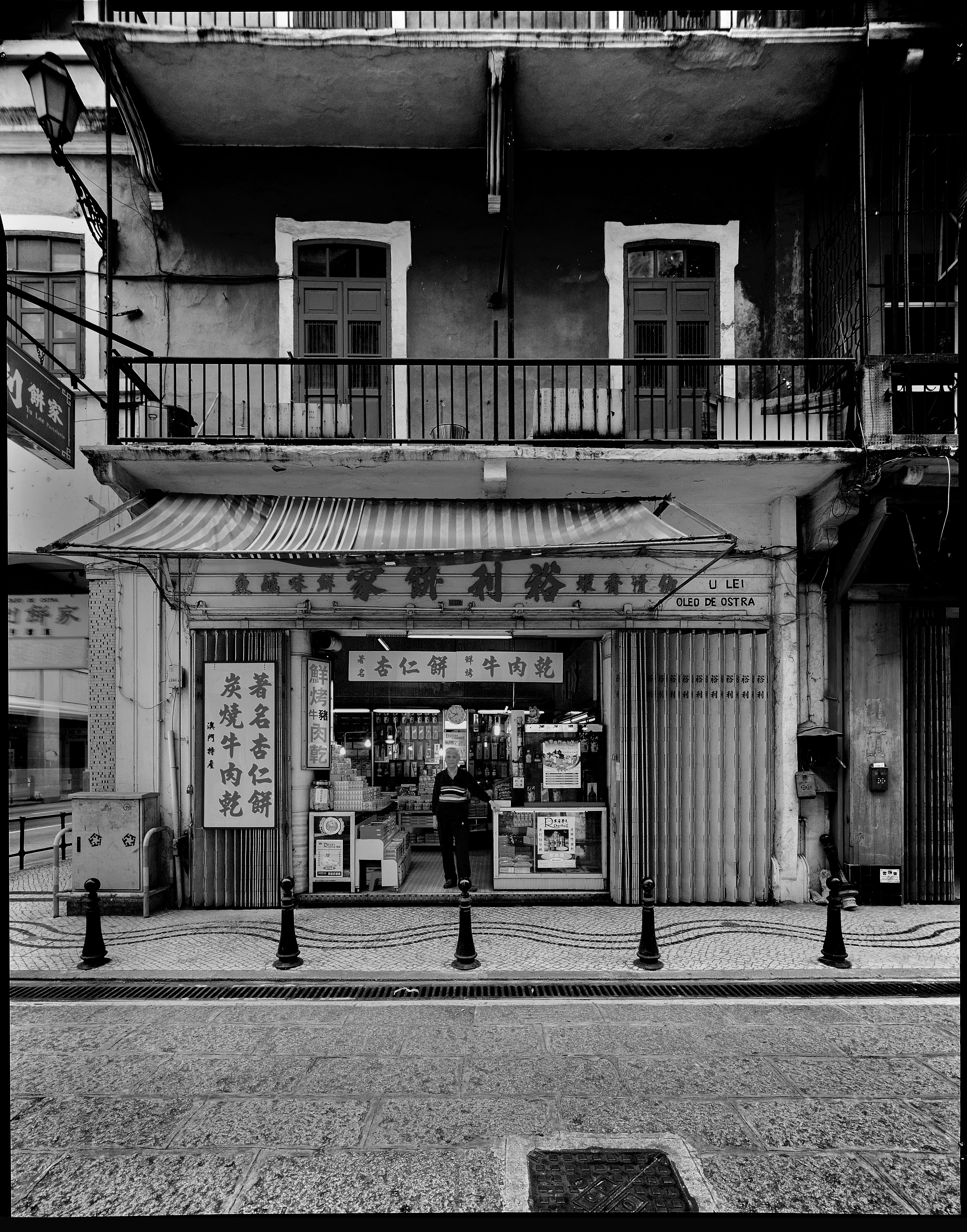 Brought to you in partnership with Taipa Village Art Space
Tags
Related Posts