The trend of zine production has popped up dramatically in Hong Kong these past few years. Its presentation is beyond imagination in terms of content, format and materials, overwhelming a lot of fans. The development of risograph techniques has also fostered the boundless creativity of zinesters, designers and illustrators without restrictions.
This trend has now popped up in Macau! If you are interested in publishing your own booklets and learn more about risograph printing from the zinesters, join the sharing sessions and workshops during May and June. Ranee Ng (Zinecoop, Hong Kong) will moderate the first sharing conversation with Forrest Lau (Zinecoop, from Hong Kong) and CK (Design Studio Something Moon, from Macau) at Taipa Village Art Space. The Risograph and ZINE explosion in Hong Kong sharing session features Ranee Ng (Zinecoop, Hong Kong) as a moderator and people from (Flip and Roll Press, Hong Kong) dotdotdot studio will be speaking too.
In June, Beatrix Pang (Small Tune Press, from Hong Kong) moderates a discussion between Jess Lau (To Kwa Wan Zine Paper, from Hong Kong), Angel Pang (Community Characters, Hong Kong) and Cora Si (Inner Harbour Zine, from Macau), allowing the audience to understand how zines are simultaneously an art form and a way to publish individual work in a creative, simple and money-saving method. There is also a workshop on how to do your own zine publication, scheduled for the end of the month. Risograph Mini Zine Workshop is tutored by OOC risograph and design studio (Macau) and it takes place at their atelier.
When: May 4–June 29, 2019
Opening and Sharing (Chit-Chat ZINE with graphic designers) – Saturday, 3:00pm–5:00pm, May 4, 2019
Risograph and ZINE explosion in Hong Kong – Saturday, 3:00pm–4:30pm, May 18, 2019
Sharing: Make ZINE, we connect – Saturday, 3:00pm–4:30pm, June 15, 2019
Risograph workshop – Saturday, 3:00pm–6:00pm, June 29, 2019
Where: Taipa Village Art Space, 10 Rua dos Clérigos, Taipa Village
Risograph workshop – OOC Risograph and Design Studio, Macau Design Center, 5 Travessa da Fabrica, Macau
How much: Free admission for all events, excluding the workshop (TBA)
For more information, call +853 2857 6116, +853 2857 6118, send an email to [email protected] or check the event's website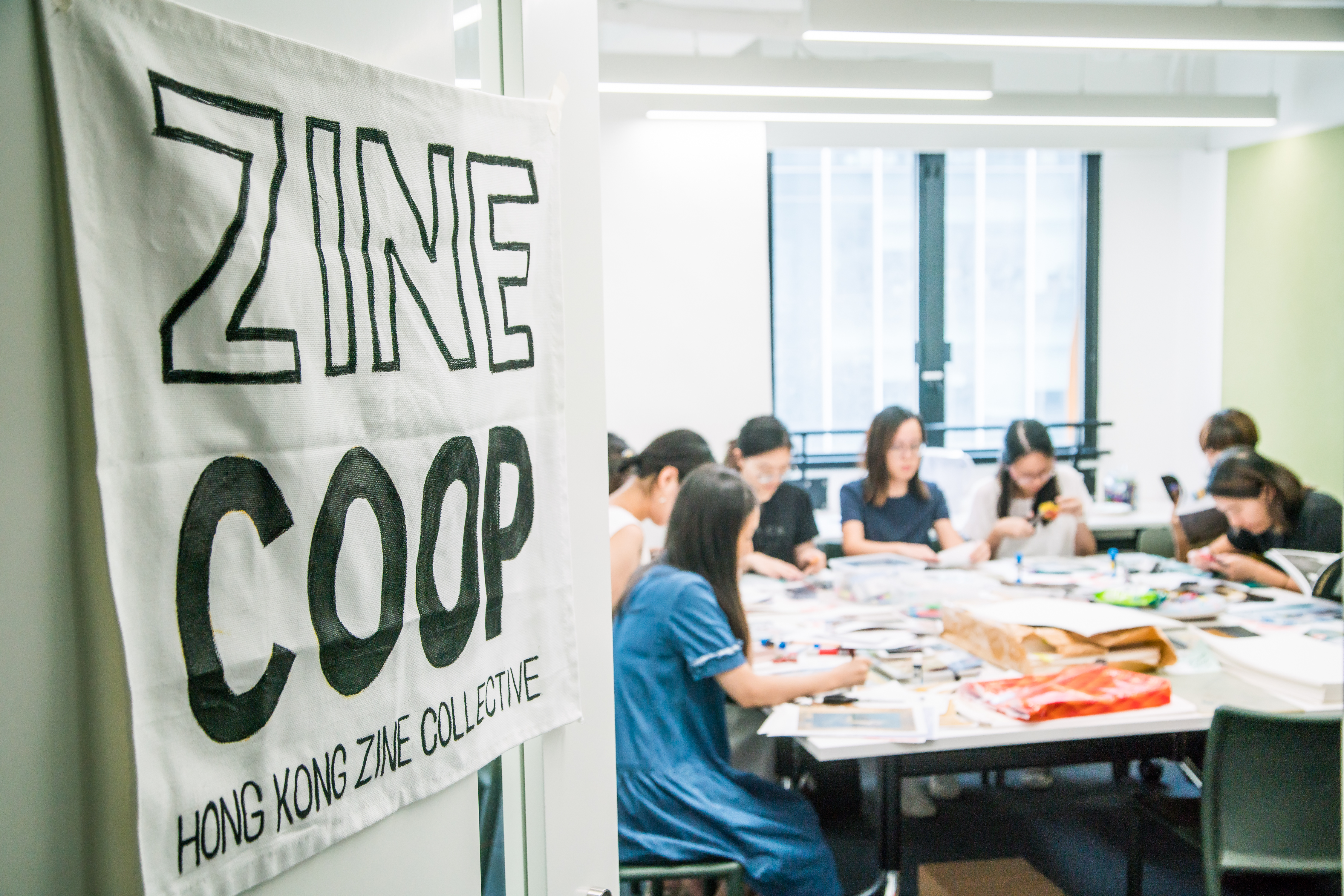 Tags
Related Posts