The newest cultural-retail destination to grace Victoria Dockside, K11 MUSEA is set to inject creativity and innovation to Hong Kong's already impressive development. Part of a whopping USD $2.6 billion development, the whole area pays homage to its rich past whilst also demanding both regional and international acclaim. If you've ever visited the K11 Art Mall in Shanghai, you are no doubt already dying with anticipation to go and see the newest opening here in Hong Kong. Here are five cool facts to get you even more excited about this year's most extravagant opening.
Architecture based on "A Muse by the Sea"
Lead by architect Kohn Pedersen Fox in collaboration with many other professionals at the top of their game including Hong Kong-based studio LAAB the whole concept was inspired by the idea of "A Muse by the Sea". This idea was actualized into a whopping 50,000 square feet building of green walls which has in fact lead it to win not one but two green building certifications. The whole complex is a total of 1.2 million square feet across ten monumental floors–making retail more impressive than it's ever been before!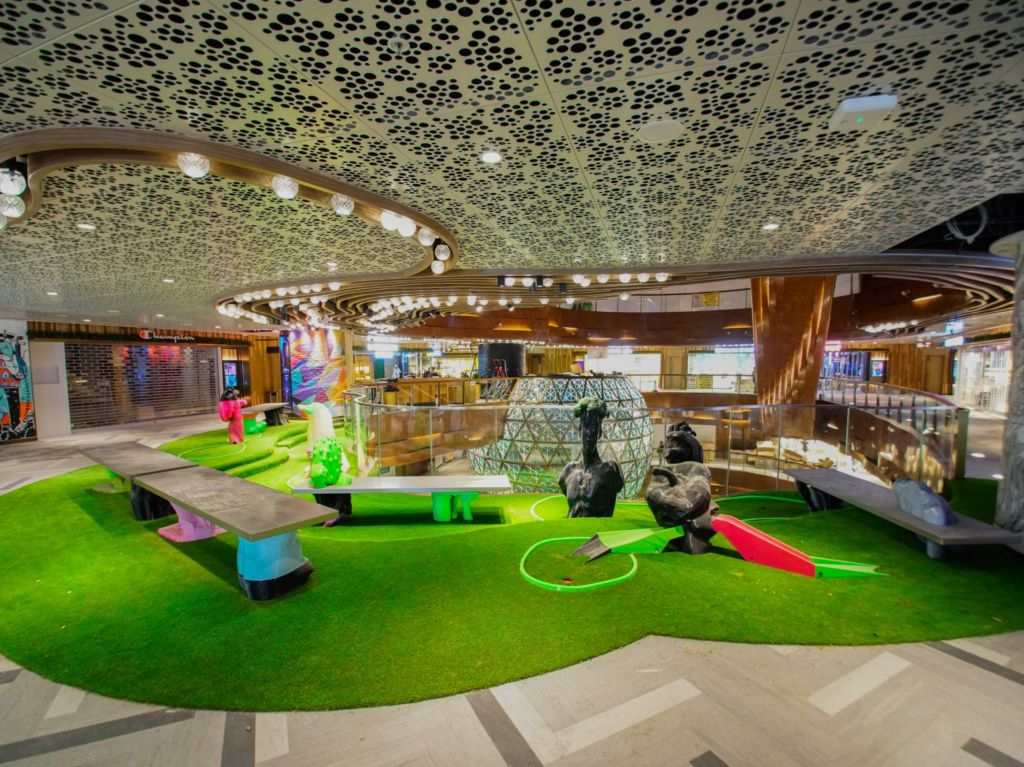 40 world-class contemporary art pieces
Sitting on what was known as Holt's Wharf, K11 MUSEA is graciously tipping its hat to its past whilst firmly placing the venue in the contemporary scene. Being one of the most important wharfs in Tsim Sha Tsui–dating back as far as 1910–it was one of the busiest ports in the world and as such was influenced by–and in turn, influenced–many cultures. In an act of tribute to this thriving cultural scene, K11 MUSEA houses 40 international and local artworks already, the likes of Hong Kong's own Samson Young for example. Also taking pride of place inside are Paola Pivi's neon sculptures and the awe-inspiring street art of Bao Ho and Ron English to name but a few. The complex allows you to access world-class art in conjunction with an everyday act like shopping, and we can't wait to see what their year-round cultural program will entail!
Hong Kong exclusives from the MoMA Design Store
Located in the K11 MUSEA, the MoMA Design Store is arguably one of the most exciting openings in the whole complex. Housing internationally acclaimed design goods, all of which are reviewed and approved by MoMA's curators (and some even come from the Museum's design collection) you will be amazed by the high quality and pristine aesthetic of the products you can take home. What makes the store even more extraordinary? Many are MoMA exclusives, and some are MoMA Hong Kong exclusives, meaning that it is incredibly likely that the product you love is very unlikely to be found anywhere else. Until this January, they have a stunning collection by Danish furniture brand HAY that we most definitely recommend looking at before it's gone. The store is almost a museum in itself, with staff on hand to tell you the inspiring design stories behind each piece, and an innovative take on traditional Hong Kong design (traditional mah-jong tables and a reinvented dim sum trolley display to name but a few quirks we all love). A trip to the MoMA Design Store is an awe-inspiring one, to say the least!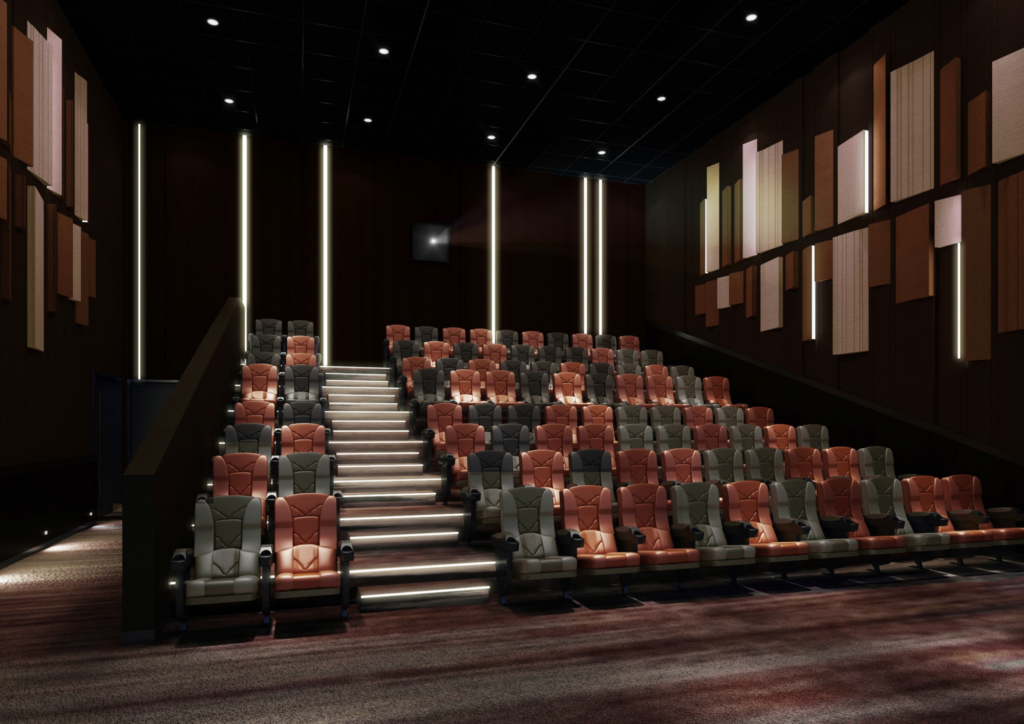 The very first IMAX Laser projection system
The K11 Art House is the flagship UA Cinema theater in the complex and in line with the innovative nature of the rest of the complex, features the very first IMAX Laser projection system. What does that mean? Well, IMAX has dubbed it as the next generation of cinema that really transports you into the world of the film. Through its groundbreaking technology, it delivers the most climactic cinema experience, stunning images, and heart-pounding 12 channel audio sound. It is set to surpass older systems at everything from brightness to color to sound. But don't take our word for it, try it for yourself!

Record-breaking beauty department
Being such a monumentally big complex, it is not surprising that its departments break records. The beauty department is a particularly impressive one! A department of firsts, it is the premier retail space dedicated to the French perfume brand Serge Lutens worldwide, as well as the first–and only–standalone retailer of the world-famous English make-up brand Charlotte Tilbury in Hong Kong. Other smaller known brands have also opened their flagship Hong Kong stores here like the deliciously organic and natural Polish soap brand Yope. The range of beauty brands available in K11 MUSEA will take your breath away! Most of the beauty brands are located on the same floor–B1 for easy finding and shopping. Don't forget to check out Penhaligons, Givenchy and Miller Harris as well.
---
For updates and news, check their Facebook page
K11 MUSEA 18 Salisbury Road, Tsim Sha Tsui, Hong Kong, www.k11musea.com
Tags
Related Posts