The quest for a healthier and happier life continues this February with our wellness guide in the hectic city of Hong Kong. This special month is all about love and that includes loving yourself, your body and wellbeing. Don't miss out on these great activities to boost your health and self-confidence!
Yin Yoga with Aromatherapy
(See feature image)
Learn to achieve a healthy body and harmonious mind by integrating the healing power of essential oils and yoga. It might sound tough at first but Saffie Ng is devoted to teaching everyone to breathe in the "Yin Calming Energy" at a slow pace. You can unwind with a guided meditation to cultivate inner peace and serenity. Each participant will receive a 10/10 HOPE Aromatherapy Gift Set that's valued at HKD $1,220 upon class completion. The Yin Yoga Aromatherapy is priced at HKD $350 on February 15 from 1:00pm to 2:30pm. Sign up here.
K11 Kulture Academy 21/F, K11 Atelier, Tsim Sha Tsui (right next to K11 MUSEA), Hong Kong, www.kka.k11.com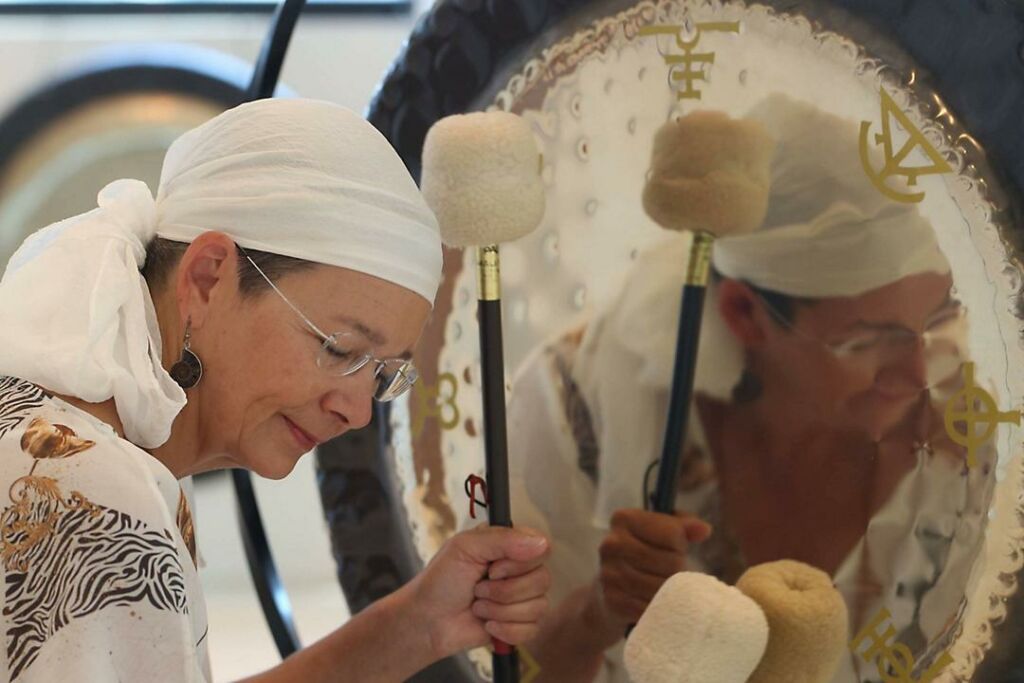 Floating Gong Bath with Martha Collard 
The noise that echoes in our city life can leave us numb and empty inside. That is why it's important to erase all the tensions from life's complexities and elevate one's energy. You can accomplish all that with Gong Master Martha Collard. Float effortlessly in the serenity of the indoor heated pool while Martha bathes the participants in the transformational sound of meditation gongs. This intimate activity is set to bring and eventually develop inner peace within the mind. As a special treat, guests are invited to extend their evening with the complimentary use of The Oriental Spa's award-winning, relaxing heat and water facilities. Mark your calendars on February 26 for this special event. It's priced at HKD $600 per person.
For more details, visit their website
The Oriental Spa The Landmark Mandarin Oriental, Hong Kong, The Landmark, 15 Queen's Road Central, Hong Kong, +852 2132 0011, www.mandarinoriental.com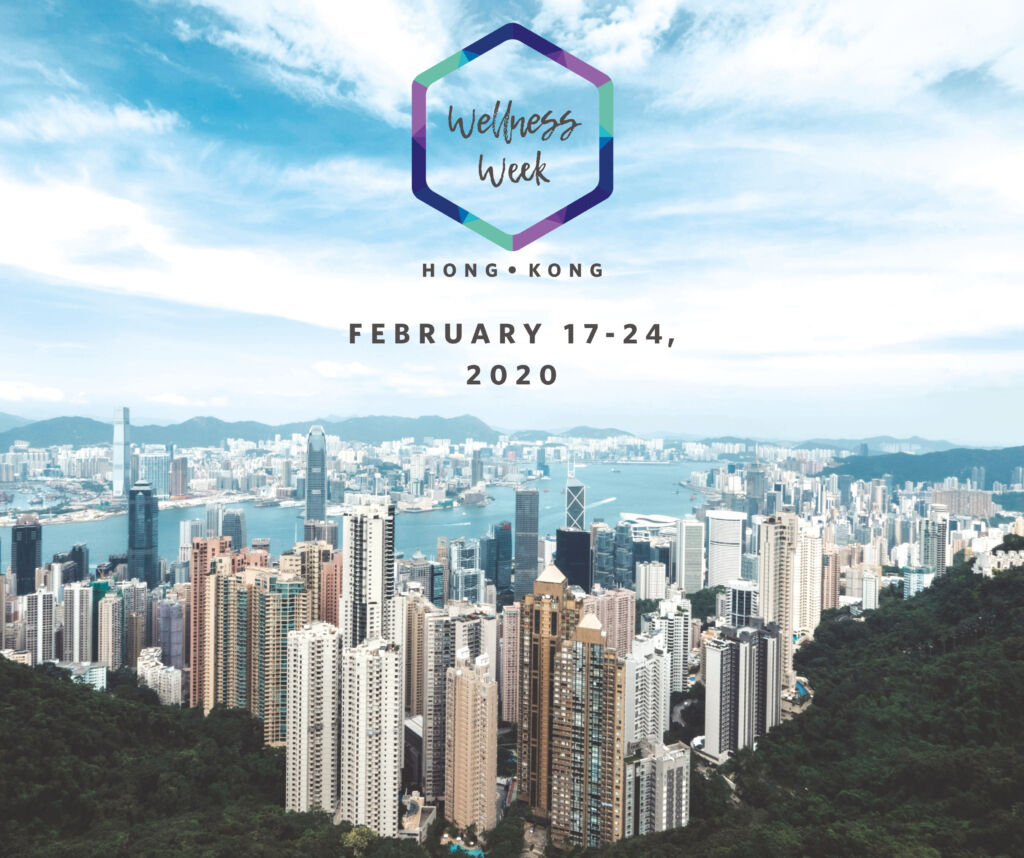 Wellness Week Hong Kong
Hong Kong is brimming with beautiful events that include the metro's first-ever Wellness Week. It's set to take place between February 17-24 and it's crucial to learn that a portion of the proceeds from the event will aid those suffering mental health in Hong Kong.
An event truly worth of your time, this unique gathering presents to the public an entire week of special offers, discounts, and events related to all aspects of health and wellbeing. You'll find and immerse in dozens of wellness brands, both large and small, to celebrate wellness and encourage everyone to experience the many wellbeing experiences the city has to offer.
For more details, visit their website
Wellness Week Hong Kong wellnessweek.hk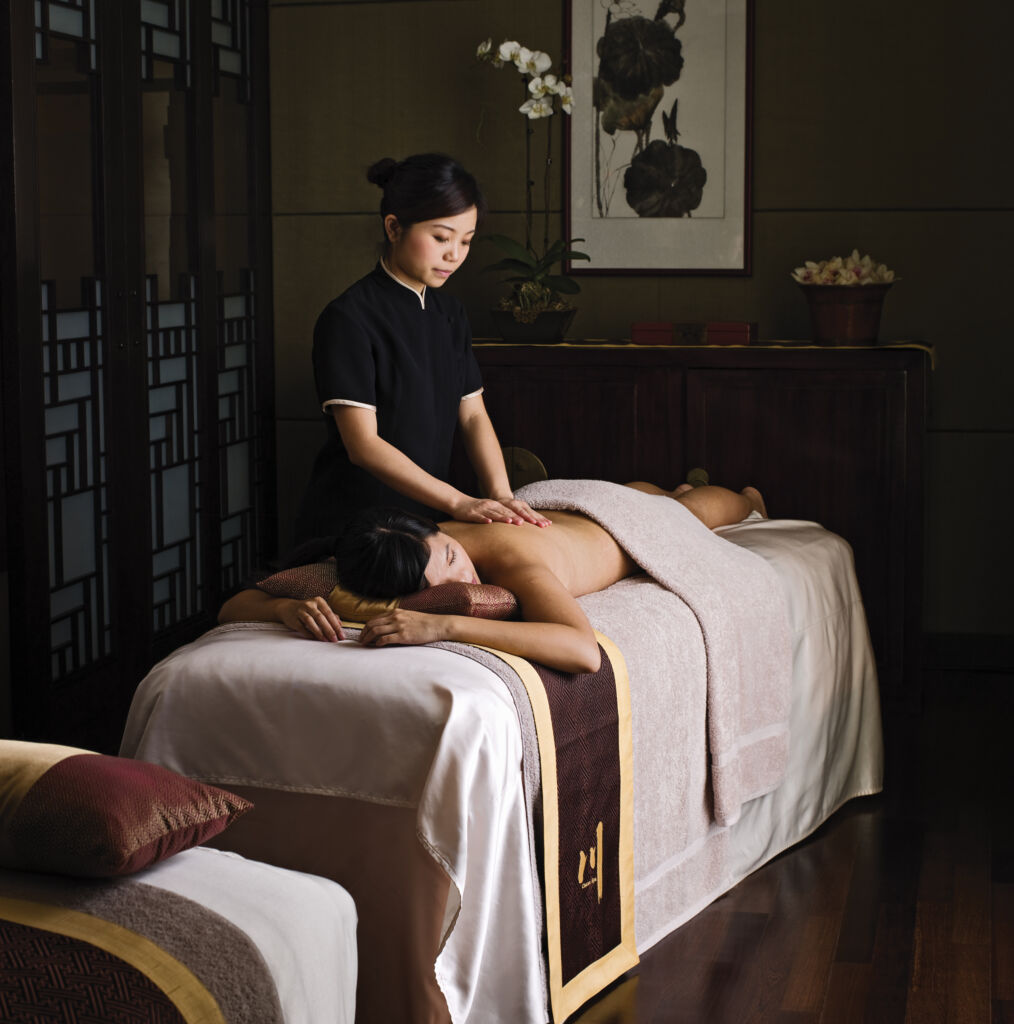 Chuan Spa at Cordis, Hong Kong
Treat yourself to a well-deserved pampering treatment at Cordis Hotel's Chuan Spa. Guided by the pillars of Traditional Chinese Medicine, Chuan Spa at Cordis, Hong Kong introduces "Spa and Dine". It is aimed to soothe the mind and body amidst the busy life of city dwellers. The package includes a 60-minute signature body massage at Chuan Spa–a choice of Chuan Harmony or Chuan Balancing, followed by a nourishing business set lunch menu crafted by Executive Chef Li Yuet Faat at the Michelin-starred Cantonese restaurant, Ming Court. It is priced at HKD $888 per person. The "Spa and Dine" package is available from now until March 31.
Cordis, Hong Kong 55 Shanghai St, Mong Kok, Hong Kong, +852 3552 3028, www.cordishotels.com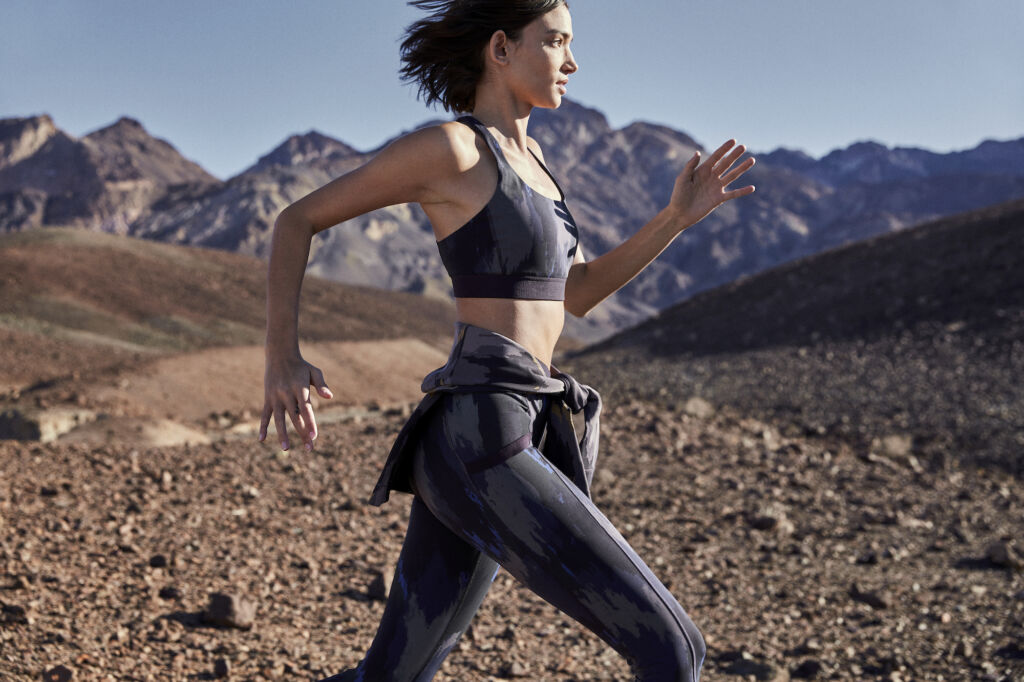 lululemon x Robert Geller Spring 2020 
lululemon and world-renowned designer Robert Geller have released their second limited-edition capsule. A combination of high-performance clothing and the ever-expanding needs of modern life, the 26-piece collections are coveted pieces this month. It includes 10 pieces intentionally designed for women. It merges innovative construction and breathable fabrics with striking colors and design lines Geller is known for.
"A Moment to Reflect" mirrors Geller's international movements between the city and the natural landscape, standing in this truth: with clothing taking up less headspace in our lives today, we are freer to reflect and focus on what matters. The lululemon x Robert Geller "A Moment to Reflect" collection is available online and in select lululemon stores globally starting February 4.
lululemon Shop 104-105, 500 Hennessy Rd, Causeway Bay, Hong Kong, +852 2623 6151, www.lululemon.com.hk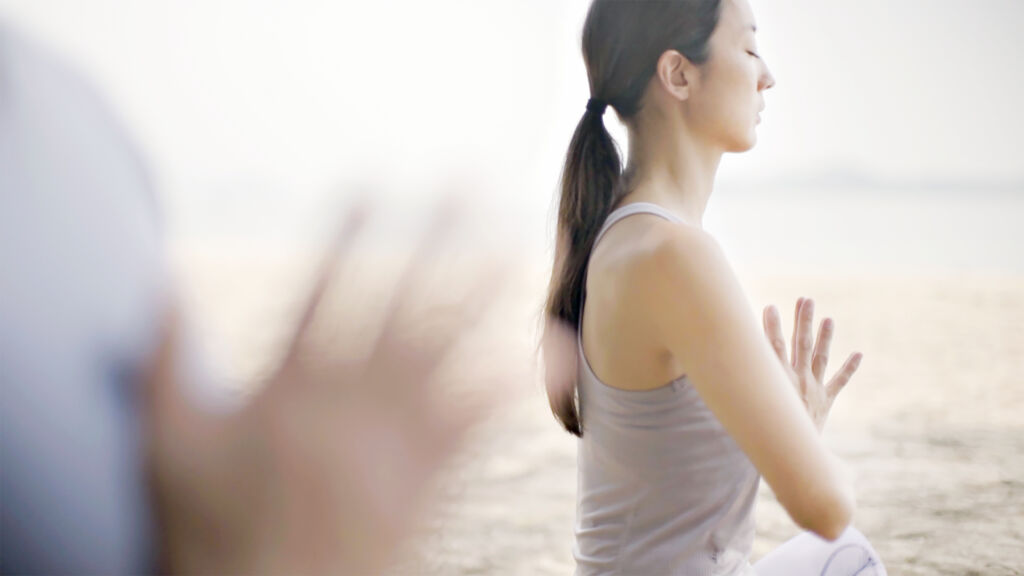 Fivelements Habitat 
Mark your calendar on February 15 for Demystifying Meditation with Resham Daswani, Brian Lai, Gianni Melwani and Ryan Grimes. The community event is set to discuss and demystify some of the commonly asked questions surrounding meditation such as: What is Meditation? How can I find the time to meditate with such a busy schedule? Are there benefits of daily meditation? Will meditation conflict with my religious beliefs? Can meditation cure depression? There's so much to learn from this activity that will conclude with a simple 20-minute guided meditation
Because it's the season of love, don't forget to bring a loved one as well for the ongoing spa treatments. Your guest can enjoy 50% savings on the lower valued treatment, while you can enjoy the usual 20% Friend of Fivelements savings on the other. Inquire with the Wellness Concierge for other special packages this month for a rewarding experience.
Fivelements Habitat 13A/F, Tower One, Times Square, Causeway Bay, Hong Kong, www.fivelements.com
In light of the recent outbreak of Coronavirus, Macau Lifestyle Media encourages everyone to take preventive measures such as wearing a face mask, frequent and thorough hand washing, avoiding contact with those displaying symptoms and also crowded places. Stay updated via official sources as well. 
Tags