We've mastered the art of cooking instant noodles during the lockdown period but the kitchen game amongst our friends and acquaintances has since been more competitive with social media feeds filled with baking enthusiasts and chef wannabes. And we can't deny it, we're keen to learn more and broaden our recipe repertoire. If you're looking to level up via cooking classes in Macau, this round-up is a mix of lessons that are perfect for adults and kids.
Mighty Greens Macau
(See featured image)
Mighty Greens Macau is the first and only local urban farm in our city. We've been following their page since we discovered their microgreens. Prepare to be impressed by their sustainable lifestyle initiatives and advocacy. We also love that they supply their produce to Caffé B, one of our favorite Italian restaurants making healthy eating possible as part of our daily meals.
They've recently launched a Green Summer Camp which has an amazing line-up of activities for children to learn a lot about sustainability. They've also incorporated a variety of workshops about farming, cooking, and great sustainable solutions to empower the young generation for a greener future. Head to their page and learn more about this fantastic event.
For more details, visit www.facebook.com/mightygreensmacau
Mighty Greens Macau +853 6324 2843, mightygreensmacau.com
Neta Club
Through the classes held by Chef Neta Manhão at her Neta Club cooking studio, attendees get to learn how to master the skills of what might well be the first fusion food of the world from someone who knows it first hand. Classes usually take around two and a half hours and accommodate a minimum of four and a maximum of seven people. Expect to learn how to prepare two Macanese dishes such as minchi and capela (sort of a meatloaf made with cheese and olives topped up with bacon before baking in the oven) or Macanese chicken from scratch.
To book your spot, you may request the schedule in advance to check the designated dates on which specific dishes are taught. Alternatively, you may gather a group of people and request Chef Neta to guide you through the Macanese dishes of your choice. This could be a great team-building experience or gift for the foodie in your life. The cherry on top? In the end, you get to enjoy the flavorsome fare you've prepared without rush at the studio's dining room, which is located in a charming colonial-style building in St. Lazarus, just steps away from a UNESCO heritage landmark, the St. Lazarus Church.
Neta Club 2 Calçada Da Igreja De S.Lázaro, R/C, Macau, +853 6685 5889, [email protected]
Also read: Antonieta Manhão: The Macanese Chef Spreading the Word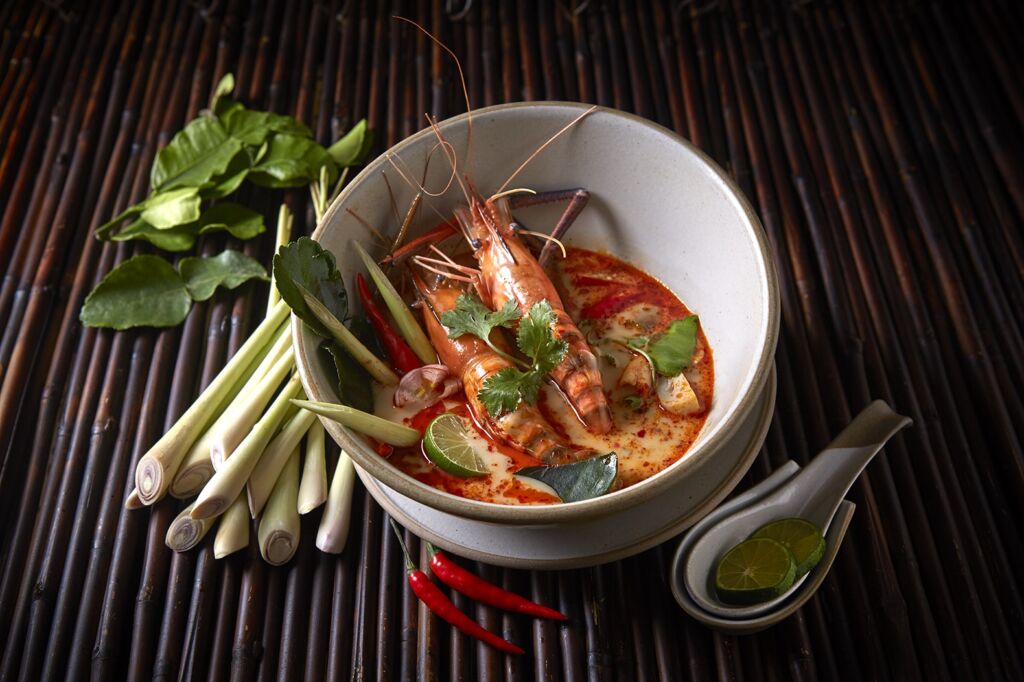 Banyan Tree Macau
If you were planning a summer vacation on the shores of Phuket but plans have since fallen through, then head to Banyan Tree Macau's Saffron to satisfy your Thai food cravings. But dining may not be enough since traveling overseas has been halted and may stay that way for months to come. You'll be delighted to know that you can actually learn the secrets of Thai cuisine at this location. Participate in a distinctive cooking experience starting from choosing the right ingredients to balancing the flavors and creating your own Thai menu. This is the place to make all your summer dreams come true! You need to book this class two days in advance and get in touch with the friendly staff to get the rate per person and specific details.
Banyan Tree Macau Galaxy Macau, Estrada da Baia de Nossa da Esperanca, Cotai, +853 8883 6688, www.banyantree.com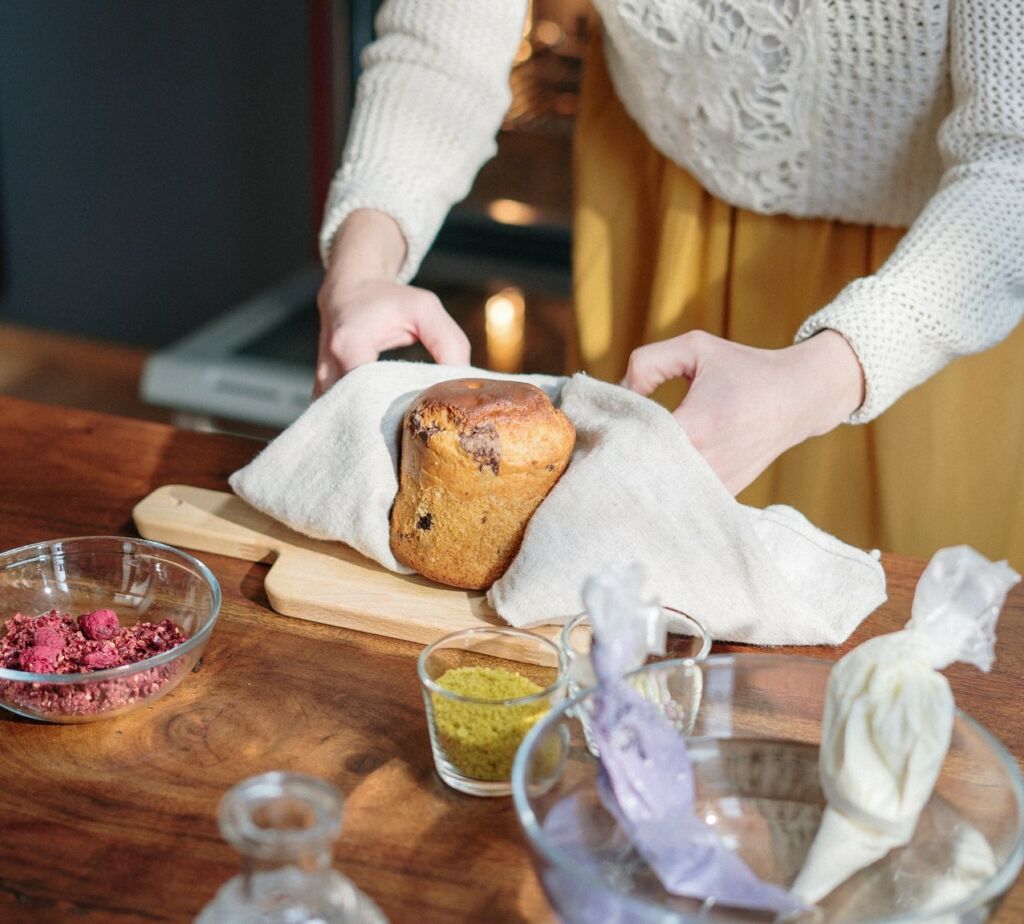 Institute for Tourism Studies (IFT)
We're constantly bombarded by beautiful cakes with intricate designs especially on our social media during the lockdown period. Now is the time to learn the art of cake decoration at IFT! This short-course has a duration of 18 hours in total and you'll get a certificate after passing an assessment. During this course, students will learn about the basic equipment and materials used for cake decoration and the simple techniques in making decorative cakes. It also includes buttercream usage, storage and production, piping techniques, and cake design involving techniques and color settings. The course date starts on August 12, 2020, with course fees at MOP $1,900 for Macau residents and MOP $2,470 for non-Macau residents.
Institute for Tourism Studies Colina de Mong-Há, Macau, +853 2856 1252, www.ift.edu.mo

Fit and Full Summer Camp
If you're still looking for summer activities for kids, then register them at the Fit and Full Summer Camp. A joint venture between Mana Vida and Rawlicious, the young ones will not only learn fitness but also plant-based cooking. The fitness aspect involves the discipline of teaching safety, respect, trust, awareness, coordination, attention to detail, team building, physical and mental well being, self-confidence, all of that while having fun! The plant-based cooking includes learning how to make their own snacks and simple meals that are all plant-based. The event date is on July 28, 2020, so make sure to register now!
ManaVida +853 6652 0872, manavida.com, www.facebook.com/manavidateam
Rawlicious +853 6338 8328, berawlicious.com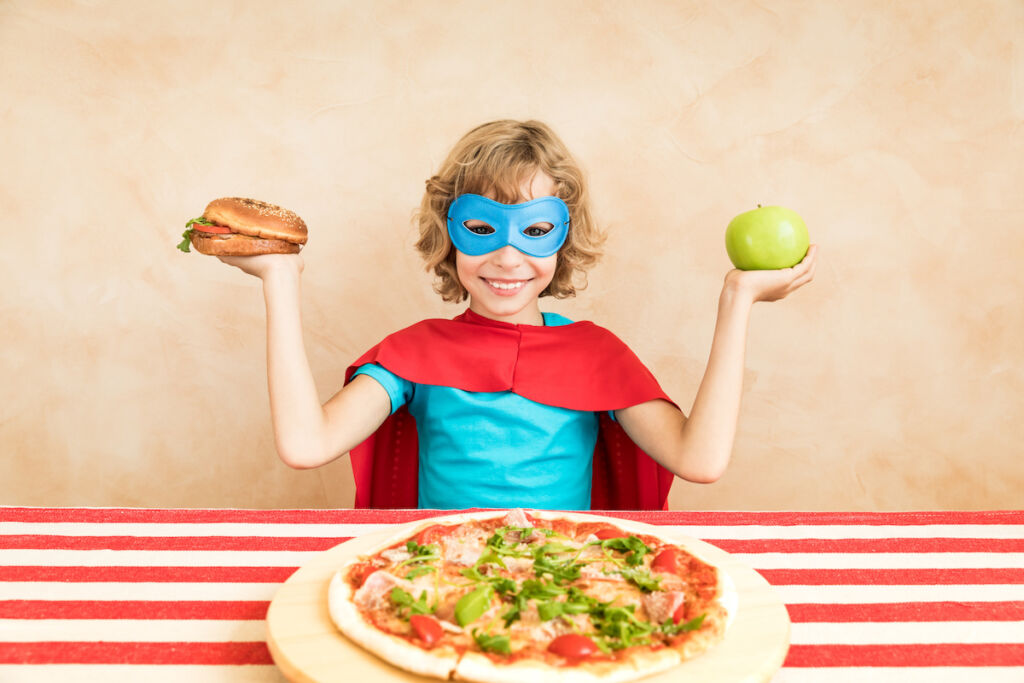 Grand Coloane Resort
If you fancy an out-of-town adventure, Grand Coloane Resort offers a countryside feel complete with a cooking class experience. They are launching a series of exciting offers which include cooking and interesting classes for chef-wannabes. Focused on educating kids with workshops teaching them to create their own pizza, cookies, and even sushi–they're bound to enjoy the wonderful experience at this vibrant location. There are so many delicious foods to be enjoyed as kids grow up but it's also important for them to learn how to be a little bit independent. Head to Grand Coloane Resort for a great time with the whole family and cook up a storm!
Grand Coloane Resort 1918 Estrada De Hac Sa,+853 2887 1111, www.grandcoloane.com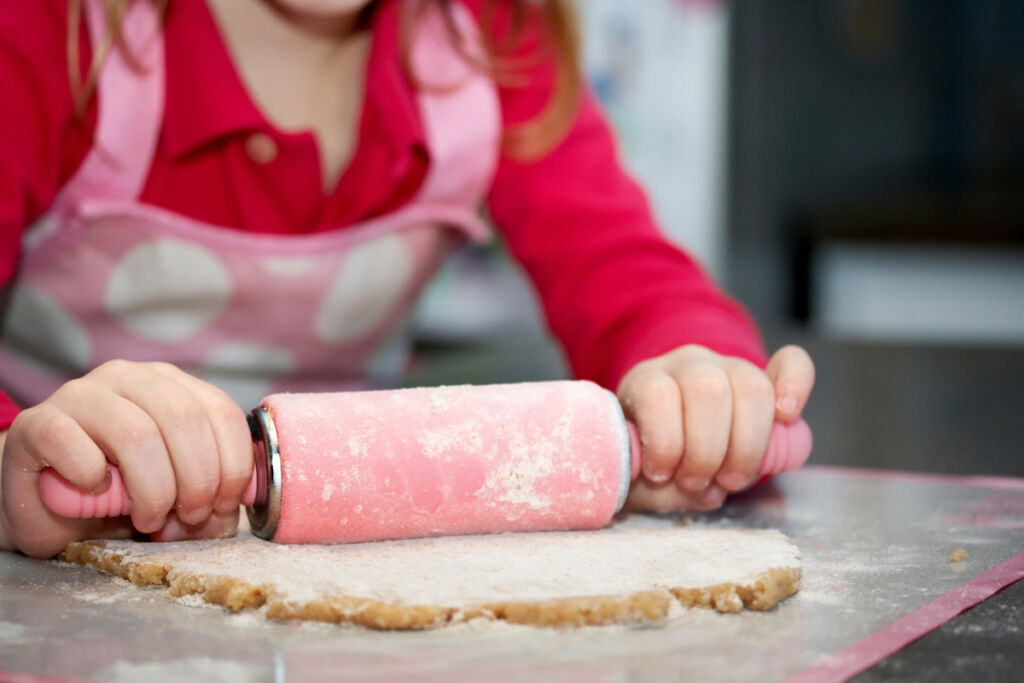 Grand Lapa, Macau
Cooking classes are not just about flavors. At Grand Lapa, Macau, they take health seriously and we totally agree. They are offering nutritious and healthy recipes classes every Wednesday and Saturday. There are two sessions from 10:00am to 12:00pm and 2:30pm to 4:30pm. Grand Lapa, Macau aims to teach children how to prepare a variety of healthy recipes like pasta, different cookies such as oatmeal, chocolate chips, white chocolate, and walnut. They can also learn how to bake cakes, muffins, pizza, pies. spring rolls, smoothies, tarts, and more. There's no room for boredom because every class involves a new recipe to learn and explore. You just might have a budding mini Masterchef at the end of the day. Sign them up now!
Grand Lapa, Macau Avenida de Amizade, Macau, +853 2856 7888, www.grandlapa.com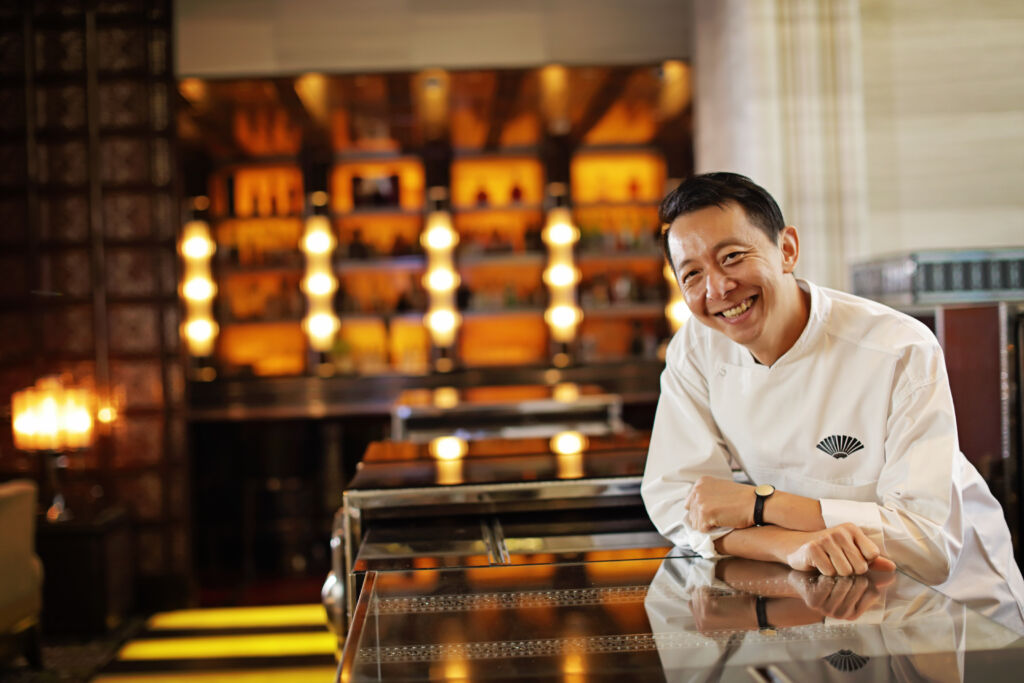 Mandarin Oriental, Macau
Mandarin Oriental, Macau has hosted many legendary chefs at their stylish property. They've been at the forefront of culinary trends in the city offering guests a glimpse of diverse cuisines. That is why if you truly want to level up your cooking skills, head to Mandarin Oriental, Macau for their bespoke cooking classes. They are offering specific programs upon request and you need to book at least 48 hours in advance for preparations to be made. This memorable experience will leave you confident to host your next party and impress everyone. Learn from the best and recreate your favorite dishes at Vida Rica Restaurant, one of our favorite dining spots of all time.
Vida Rica Restaurant Mandarin Oriental, Macau, 945 Avenida Dr. Sun Yat Sen, Nape, Macau, +853 8805 8928, [email protected], www.mandarinoriental.com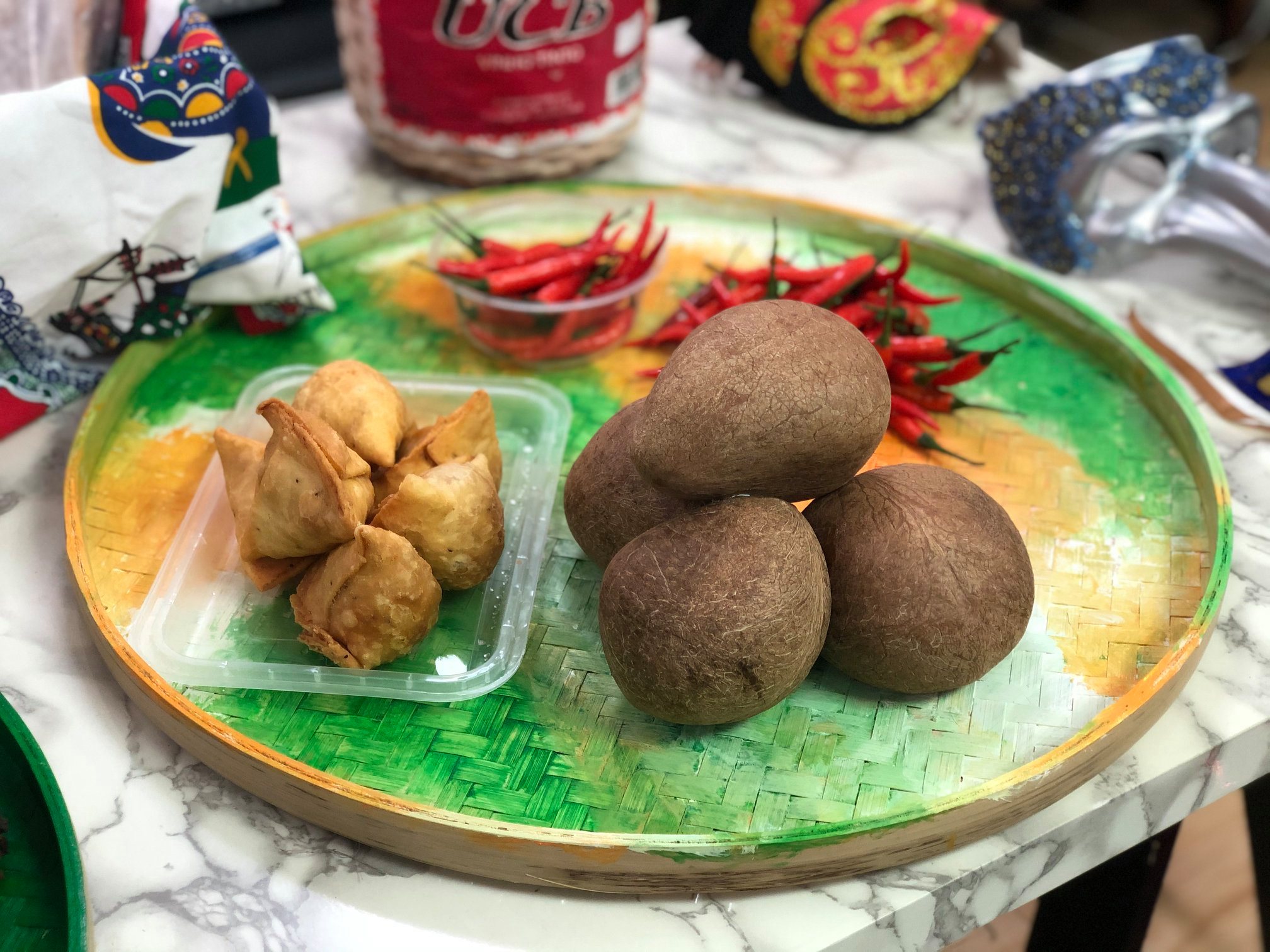 Macau no Coração
The local association Macau no Coração–meaning something like "Macau in our hearts"–helps to promote Portuguese and local customs and traditions such as dances and music, but also gastronomic recipes. With the collaboration of several local chefs, they offer cooking classes for kids to learn all about tradition! They also organize group classes for friends or family members who want to learn this craft (minimum of five people, maximum 10). If you're interested, just connect with them on Facebook page to know more and book a session. Summer classes take place at the Taipa Houses-Museum fairs–until August, 2020–and the private ones need to be scheduled and usually happen at the Macanese and Portuguese restaurant, Belos Tempos, set in Rua da Felicidade.
Macau no Coração Edifício do Banco da China, Av. Dr. Mário Soares, Macau, +853 2896 6945, www.facebook.com/AMCfolkdancegroup
Tags
Related Posts