Designer Alberto Chan of Quarter Square is a must-follow on Instagram (@albertochan). The social media-savvy owner of Quarter Square Lifestyle Boutique & Espresso Bar offers more than just another furniture shop. With exclusive pieces curated and imported from Europe and America taking center stage, he has also infused a coffee concept to build a warm vibe at his location in Taipa village. Alberto Chan aims to bring more creativity and diversity in art and design to Macau.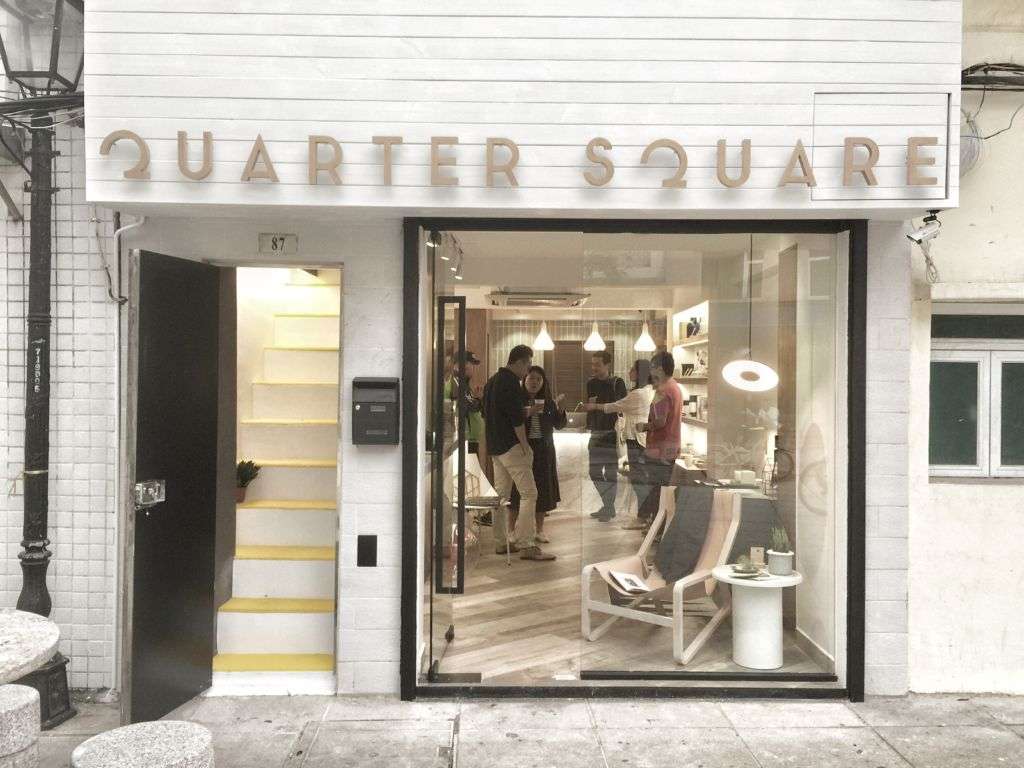 What's your connection with Macau? How did you start in the business?
I was born in Hong Kong but I lived in Macau all my life until I moved to the States twenty years ago. I grew up when there was nothing in Macau and life was much simpler back then. I went to school here and I was able to create a lot of wonderful memories. Later moved to Los Angeles for photography and design education and then went to New York for interior design studies. I worked for a few design firms in America but when my father got sick, I eventually returned to Macau to take over family matters.
It became quite a dilemma coming back to Macau because I couldn't find a job that met my salary satisfaction. It was a challenge and I tried to explore other opportunities.
What's the concept of your shop?
My concept is basically all about design. There's an opportunity to supply the design of better living items for people in the city. People usually buy Ikea products but I believe people deserve to get the products here and don't need to go to Hong Kong.
My idea of home and lifestyle is what I want to radiate to people. We all tend to go to shops and think it's expensive as an initial reaction but by serving coffee at Quarter Square, we provide an added attraction for tourists and local people alike to see and explore. I know from a personal point of view that when a customer comes in and wants to be assisted or not. However, coffee creates conversations and gives you a chance to know the product and talk about it more.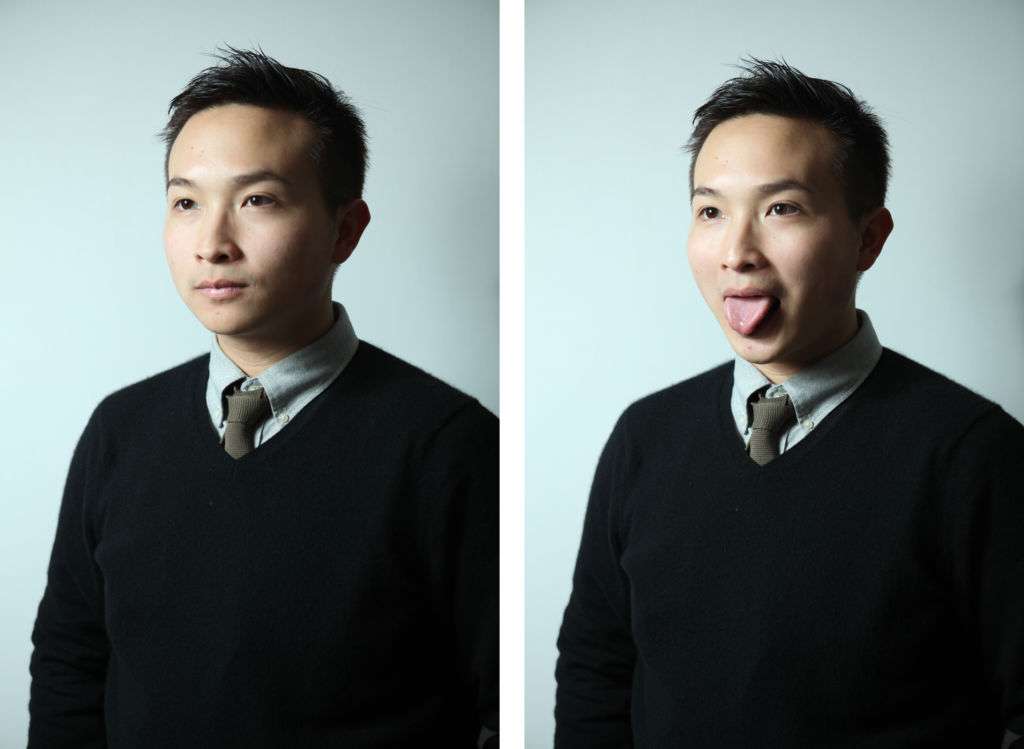 Where are the items coming from?
I have some regional designers all contributing from the USA, Sweden and Denmark.
Tell me from your designer perspective and architectural understanding, what do you think of Macau?
I feel like as a Macau citizen, we are somehow spoiled in looking at unique and spectacular designs. The Venetian has a look of a certain way but people don't truly understand it. People who look for interior designers in Macau tend to want their home to look like a grand French palace or have a touch of Japanese ambiance. They insist on their ideas so it's just a matter of execution. The hardest part is getting no comment from clients when it comes to their thoughts on their home. My mission is to let people know my style and allow me to create ideas for them. That's the vision!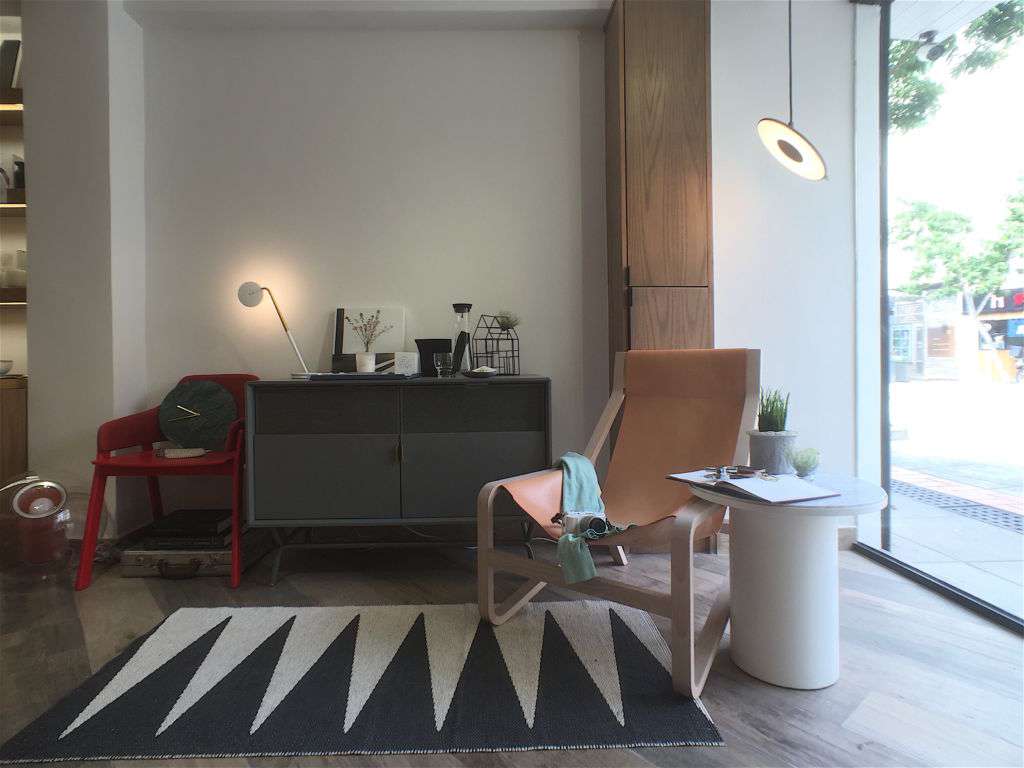 Have you found any inspiring spots in Macau?
Grand Hyatt Macau is a firm favorite. It's chic, simple and has just the right amount of design!
What do you love about Macau?
You can do anything in Macau. It has become a business hub for young entrepreneurs like me. The government is supportive and the environment is more friendly and warm.
---
Follow Alberto Chan on his Instagram and Quarter Square's social media for updates
Quarter Square N°89 Largo Maia de Magalhaes, +853 2857 6914 / +853 6290 5138, www.facebook.com/quartersquare
Tags
Related Posts