Chief Sommelier at Galaxy Macau, and winner of the 2017 Ruinart Sommeliers Challenge in Hong Kong, Mr. Han Yew Kong first became fascinated with wine while working as a bartender in a hotel over ten years ago. "When I was a bartender," he tells us, "I knew nothing about wine until one day a guest challenged me."
Can you describe your pathway to becoming a sommelier?
From that night [when I was challenged] onwards, I started to read and become involved in wine until my mentor brought me in on the hotel wine team department. In following years, I worked in different hotels as sommelier and head sommelier and the passion blossomed.  Becoming a sommelier is not easy. I sacrificed a lot of time in reading and catching up with tasting even after long hours working on the floor. I believe passion and determination, while remaining humble, was the key to becoming a good sommelier.
Why did you decide to join the competition? How much preparation did you put into it?
I participated in the same competition last year and finished first runner up. I found it challenging so I went on and tried my luck again this year. In terms of preparation, I joined our local sommeliers group almost every week to practice blind tasting in the morning together before we go back to work and the blind tasting exercises help sharpen our palates.
What does it mean to you winning the Ruinart Champagne Challenge?
I'm glad I did well and I believe my visit to Champagne in July will bring new ideas and knowledge that I can share with my team of sommeliers.
Did you expect to win this time? What's the most unforgettable part of the competition?
I did not expect to win! I believe everyone in the room was stunned when we had to blind taste four rosé wines in this challenge. Rosé wine is a pretty hard subject when it comes to blind tasting for me as I don't taste them often. There are a few particular rosés I like and therefore I make a good guess about it. One of the wines was a vintage Pinot noir where the color turned out to be almost tawny red.
Besides being the oldest Champagne house, what makes Ruinart different from others?
Ruinart has been low profile and it's well respected in the market for its Blanc de Blancs Champagne made entirely from premier cru grapes which guaranteed its quality. The man behind it, Ruinart's cave master, has been very passionate in his job and paying attention to lots of details in the winemaking.
What is your favorite food and wine combination?
Italian Barolo with perfectly grilled rib eye steak.
What wine do you drink at home?
Dry Riesling, burgundy Pinot, and Beaujolais cru whenever I can find. Champagne or Cava when we have a party.
Is there a person you especially admire within the wine industry? Another sommelier maybe? 
There are many respected sommeliers and winemakers out there.  Alan Au, Alvin Gho, Lu Yang, and Edmund Liew, to name a few.
What do you love most about your job as chief sommelier at Galaxy Macau?
It's full of excitement working here in Galaxy, in one night we can have many good wines being sold and we are able to engage with many types of customer. I like working in our Italian restaurant selling some indigenous or obscure Italian grapes to my guests and keeping them surprised.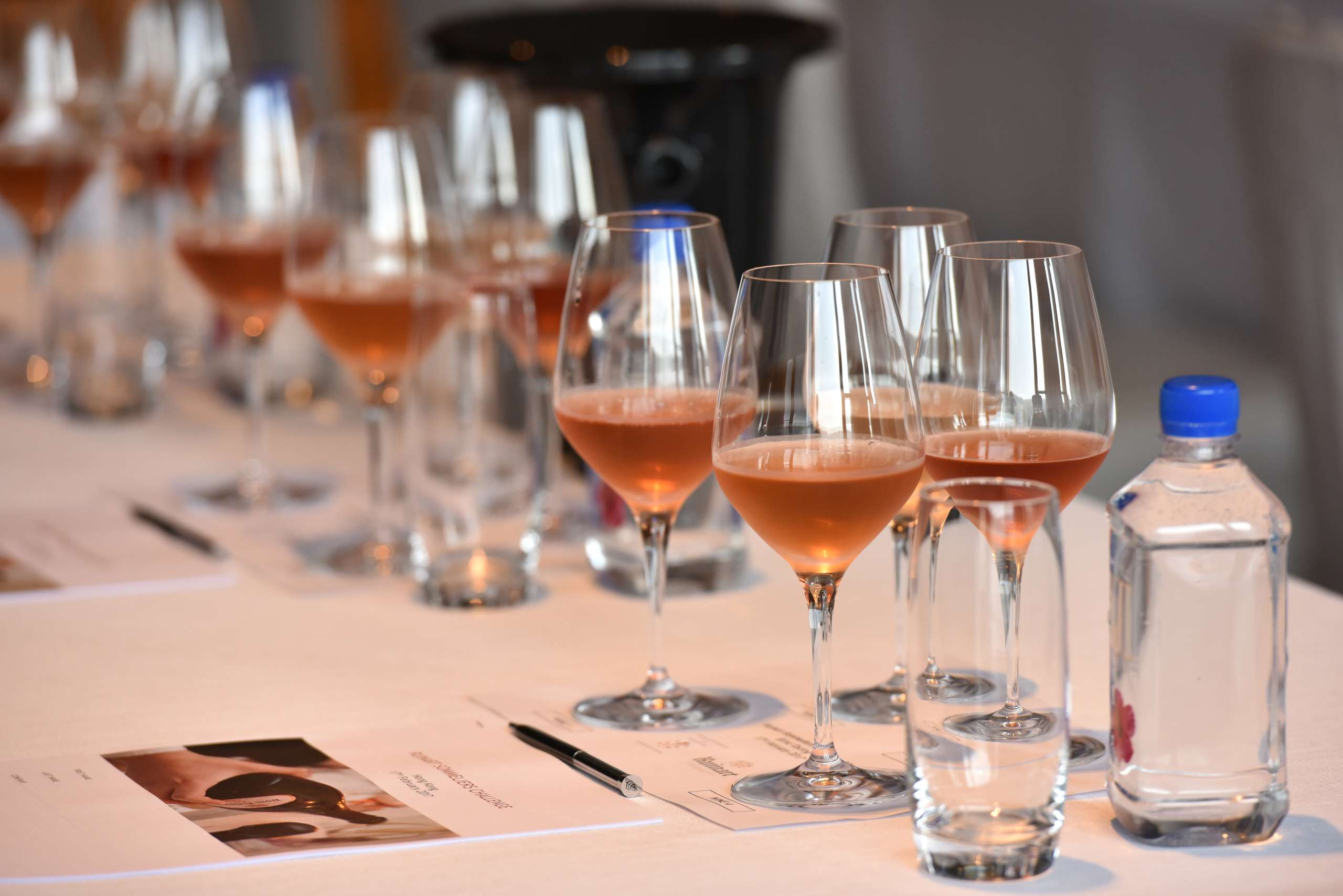 Visit Galaxy Macau for a range of dining and wine drinking options!
Galaxy Macau Cotai, +853 2888 0888,
www.galaxymacau.com/en/macau-restaurant/restaurant-directory
Tags
Related Posts