It has almost become impossible to cite the growing and distinctive status of Macau's celebrity scene without associating it with Reggie Martin. At the helm of the world's biggest casino, his name has become a synonym of stellar service and spectacular experiences regarded by the most demanding and discerning guests in the world. Apart from being the Head of VIP and Celebrity Relations at The Venetian Macao, the dashing gentleman is also a US warden for the US Consulate in Hong Kong and has received numerous accolades for both his professional and personal endeavors including outstanding civic achievements and charity work.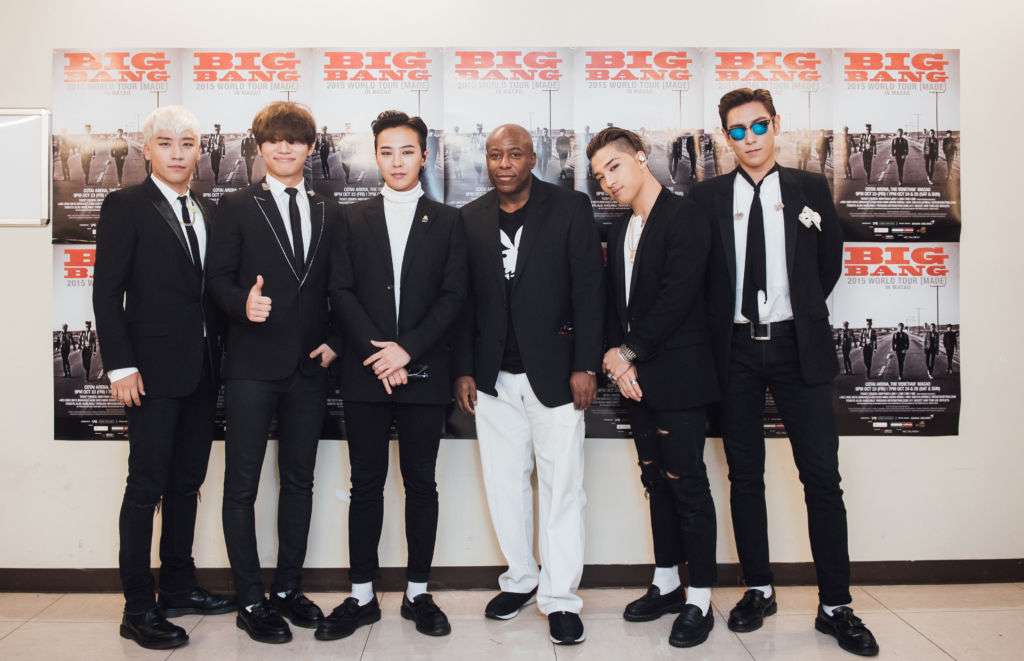 With Hollywood stars, sports icons, and royalty – uttering praises of his hospitality, it's safe to say that Reggie is a man of great character. It is rather a stroke of luck that we caught up with him in between an enormously hectic schedule to talk about his roots, favorite haunts, and secrets to his success. With his super suave persona, it was extremely surprising to discover the soft-spoken host to be truly passionate and captivated by Macau and it's marvelous changes in the past decade.
How long have you been living in Macau?
I have been in Macau for 15 years.
Do you remember the feeling you had when you first arrived here? What was it like?
I really did not know what to expect but after seeing and learning the rich history of Macau and feeling the love the locals gave me, I eventually fell in love with this amazing place.
What do you love most about Macau?
I really love the diversity and the rich history that this small island has.
What's your all-time favorite spot in Macau? Why?
I would say Coloane is my all-time favorite spot. Coming from the midwest of America East Chicago, I love nature from green trees to beautiful flowers. I love the open space, the fresh air, and peaceful surroundings.
What's your favorite restaurant? Why?
My favorite restaurant is Fernando's. I love the homey ambiance, the  kind staff, and the infinite friendship that the owner has extended to me  is really heart-warming. I definitely recommend it to anyone visiting Macau.
What did you want to do when you were young? Did you envision yourself doing what you are doing now?
Hailing from East Chicago, basketball was the most popular sport in the urban communities so of course, I wanted to play in the NBA. Believe it or not, during my teenage years I did envision having a job that would give me the opportunity to travel around the world and meet amazing people. I'm just happy I stuck with that plan and stayed focus.
Who had the most influence in your life whilst growing up?
Well, I would say my parents and family they made it clear from the start that whatever I did in life, I would work hard and smart at it. My family did not raise any failures.
Any heroic figures or inspiring characters that had any impact in the way you perceived and dealt with trials in your life?
Great question, I would say Church and the bible. I truly understand that we all have to go through some form of trials and tribulations in life but through faith in my God, I can overcome the impossible.
Have you ever had a surreal moment with a celebrity? 
I have been very blessed in my life with some of the most amazing moments but one that truly stands out is flying on the NBA team Cleveland Cavalier's plane with the players LeBron James and the NBA Commissioner at the time David Stern who approved for me to fly with them to Macau. It was just a surreal moment and one I will always cherish in my short life span.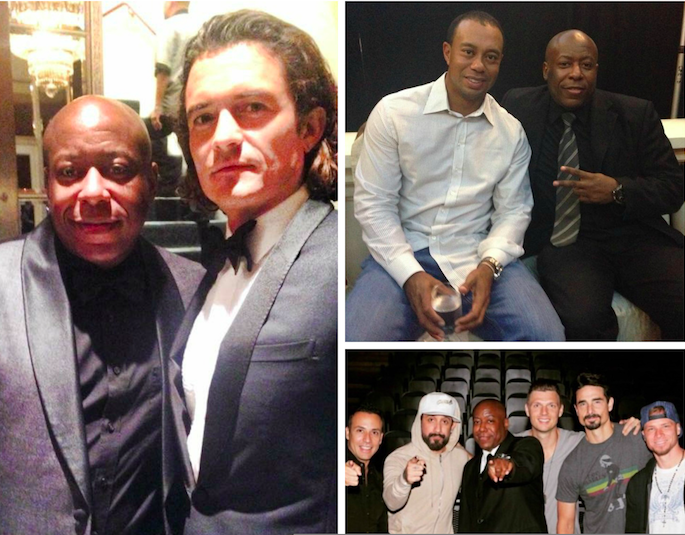 Do you still get starstruck?
Well, I have been in this entertainment game for a long time now. I have seen and met so many stars over the years that I really don't get starstruck anymore. However, I must say I do enjoy seeing and talking more with Wolf Blitzer, Pansy Ho, Richard Branson, Bob Arun, Prince of Saudi Arabia, Ambassador of US James Cunningham, Adam Silver who is the NBA Commissioner people. They are among the most inspiring people I have ever come across in this lifetime.
Is there someone you dream of or hope to host one day? Where would you bring that person in Macau?
I would love to meet Warren Buffet one day and just listen and learn from one of the most influential people in the world. I would show him everything Macau has to offer from fine dining to our historical heritage spots around town.
What's the secret behind your success?
There is no secret to success in my eyes. I think everyone is born with a success gene and it's up to you to pave your own way in life. For me, failure is not an option so I have no choice but to be successful in anything I do in life. If something does not work out, find a solution to make it work even a broken clock is right at least once a day.
What advice would you give to anyone seeking the path that you are in right now?
Find whatever your dream is and come up with a plan to make that dream reality.
Live and Love Macau features a glimpse into the world of Macau's most respected figures and inspirational characters while revealing all about their version and story of MY MACAU.
Tags
Related Posts