"The Art of Flowers" is an ongoing journey into the creative realm of floral designer Carole Delavelle from Oulala Flower Macau.
When Carole arrived in Macau seven years ago, she decided to share her knowledge through some workshops, knowledge she acquired from the best floral designers in France and after having studied for six years at the Floral Design School of Paris.
"Thanks to this great experience, I managed to find myself and create my own style that is Oulala Flower now," she said.
Today, the Oulala workshop offers a variety of two-hour courses from beginner level to upper levels for more experienced students and professionals during the weekend (morning and afternoon). Even if you have never touched a tool or a flower in your life, you will be able to make your own bouquet or even a Christmas wreath. Different themes are proposed each month and the popular ones are holidays like Christmas. On Mother's Day you can even attend with your child. There are many more workshops covering everything from basic floral design, wedding trends, to contemporary floral design, etc.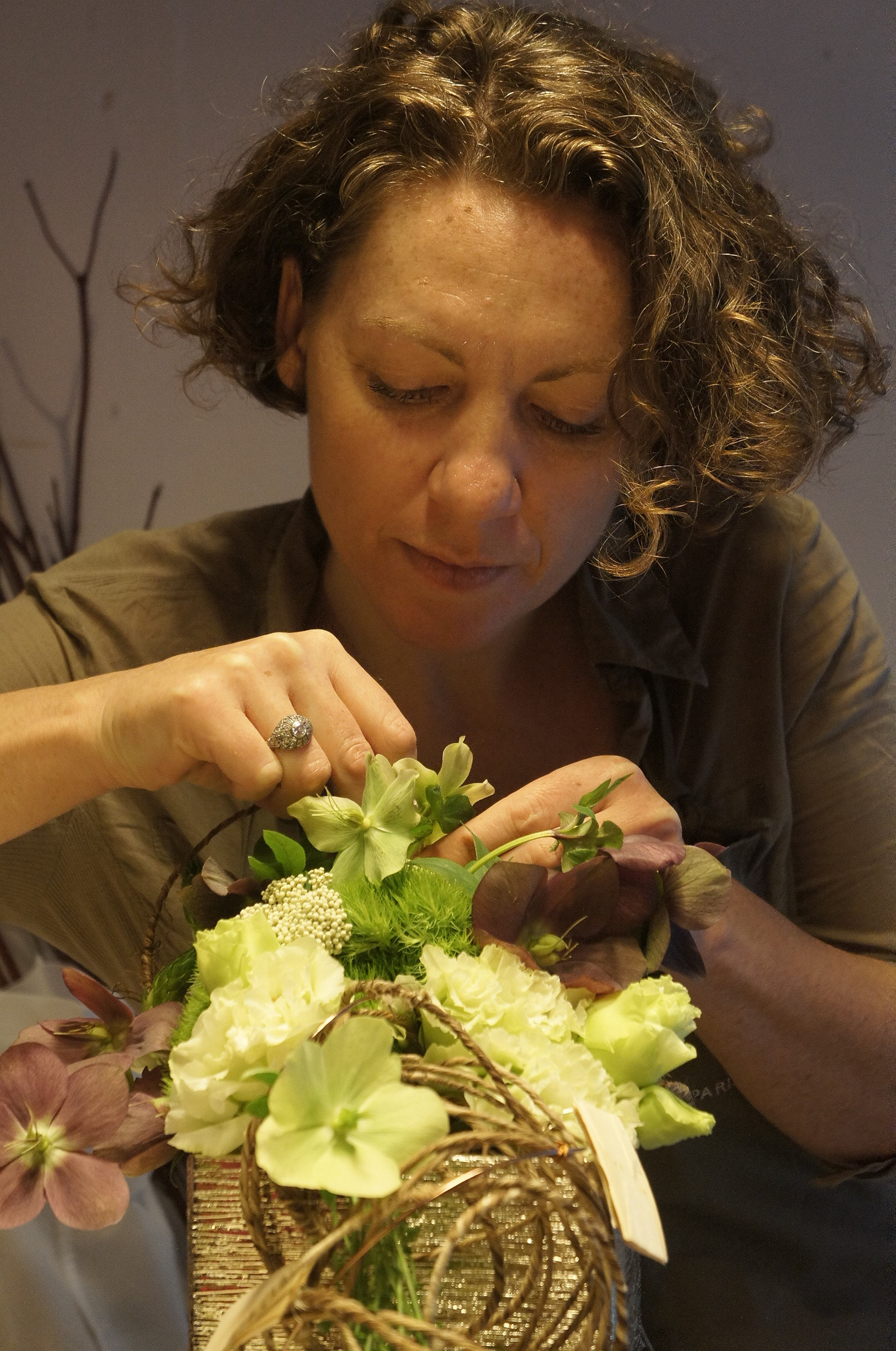 Classes are small (up to six people in a class) to offer you the opportunity to develop techniques and create designs with your own personal touch. Carole always makes sure that you find your own inspiration and you don't just copy what she is teaching you. She gives you the vision, the technique, but the goal is to give you the desire to express yourself, to try again when you are on your own, to go to the market, buy some flowers and do your own creation.
All of the workshops use a profusion of seasonal flowers from the floral market in Hong Kong. The HK market imports flowers from all over the world. Once the workshop ends, everyone leaves with a fabulous floral creation with a slight French touch. Oulala!
Are you looking for a relaxing, but informative and creative day? The floral workshop is just what you need. With her lovely French accent, Carole will guide you as you make your own floral arrangement. All flowers and materials will be provided, plus tea and coffee, so you just need to turn up and enjoy the day in this nice, cozy, little Oulala boutique.
When I asked her if she herself has some time to relax like what she provides for her clients, she laughed and admitted she is so busy with her work she couldn't think about relaxing; but said that floral design is itself a kind of relaxation:
"Finding new ideas, new creations, giving classes are precious times that you share with people around floral themes. And when you see people coming back to your workshop, you see them sharing what they've done with their friends and family, it's a big satisfaction."
Carole mentioned as well that even if it was not easy at the beginning to launch these workshop with the differences between French and Chinese culture, she is now satisfied to see people learning her own culture through floral design. She has even organized trips to Paris for her "students" as she likes to call them.
If you are interested in attending class, contact Carole at Oulala Flower and start creating!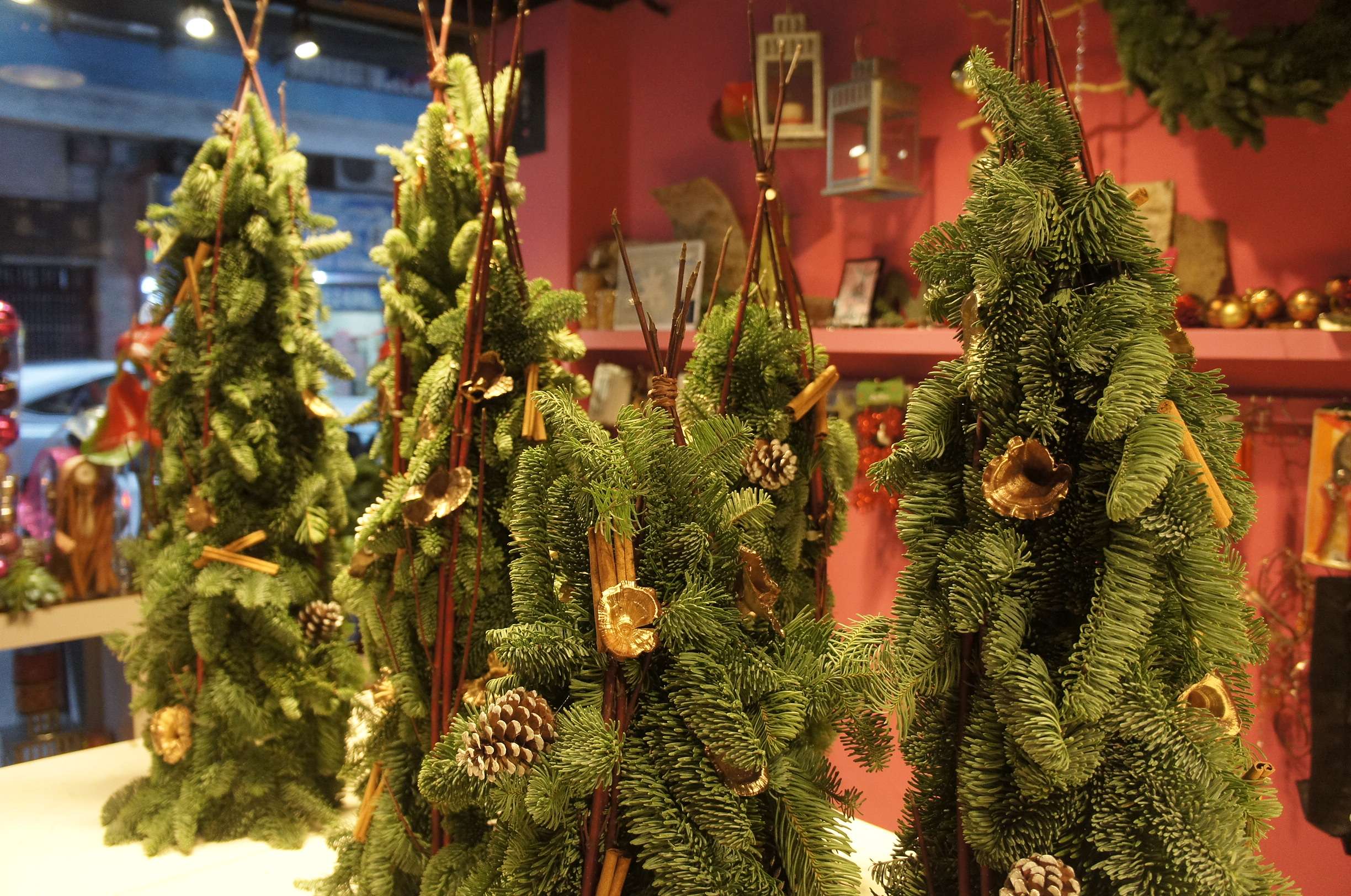 Tags
Related Posts