Taking children or even ourselves for a haircut in this city can be a bit of a gamble and a tad scary at times. Here is our list of five personally tried, tested, and approved hairdressers for your little ones.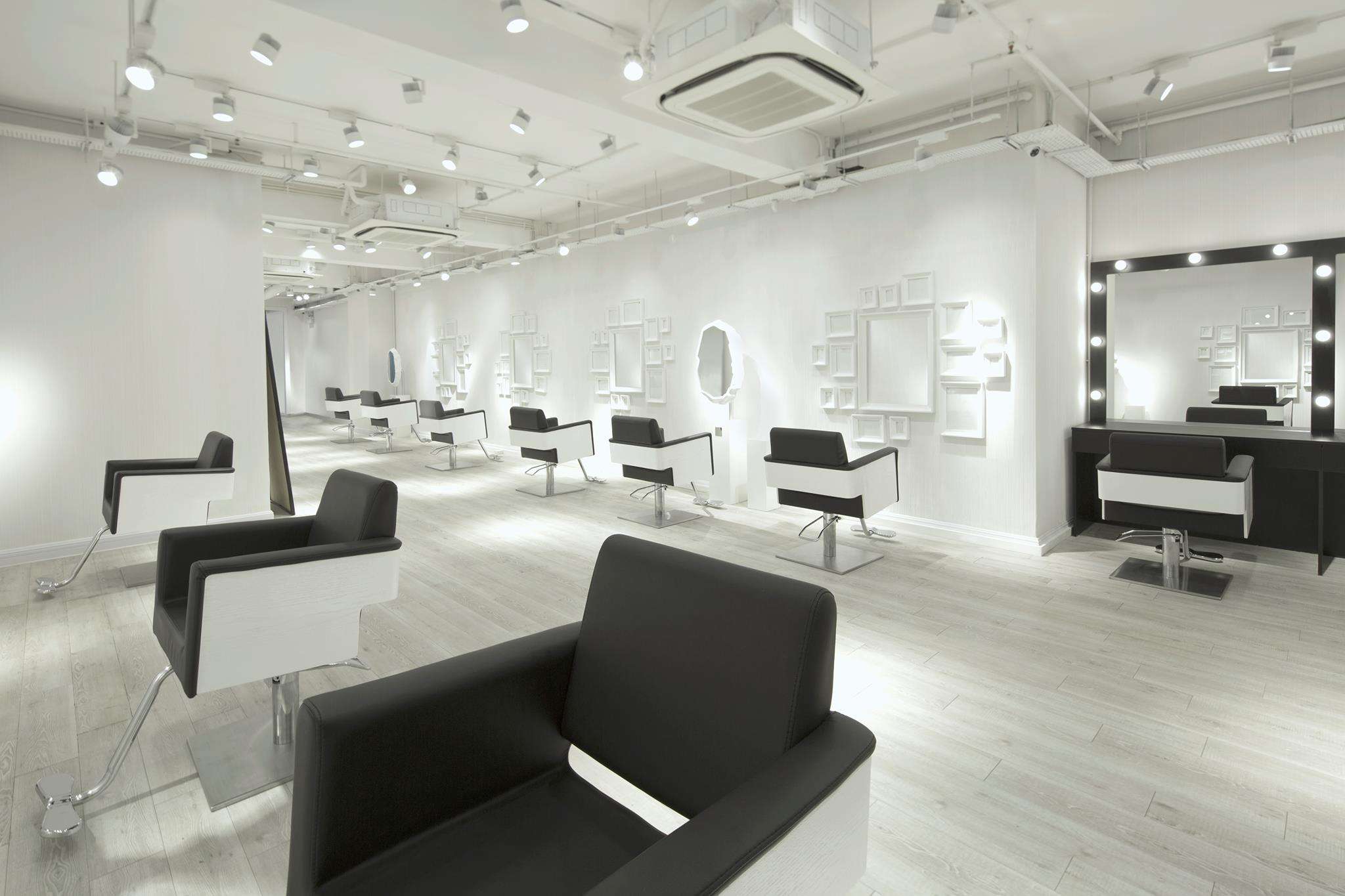 Branco Concept
Branco Concept hair and nail salon is conveniently located in the middle of Taipa. As the name states, the salon is brightly decorated in white, creating a very clean and modern space. Although it is not dedicated to children exclusively, the little ones seem to enjoy the experience—complete with wash and blow dry—as much as adults. Rudy, a senior stylist at Branco, is particularly good with kids. Booking can also be made online through the salon's Facebook page. Open Tuesday–Sunday, 11:00am–8:00pm. MOP $200 for a wash and cut.
Branco Concept GF Edifício Palácio do Sucesso, Rua de Évora, Taipa, +853 2883 0371, [email protected]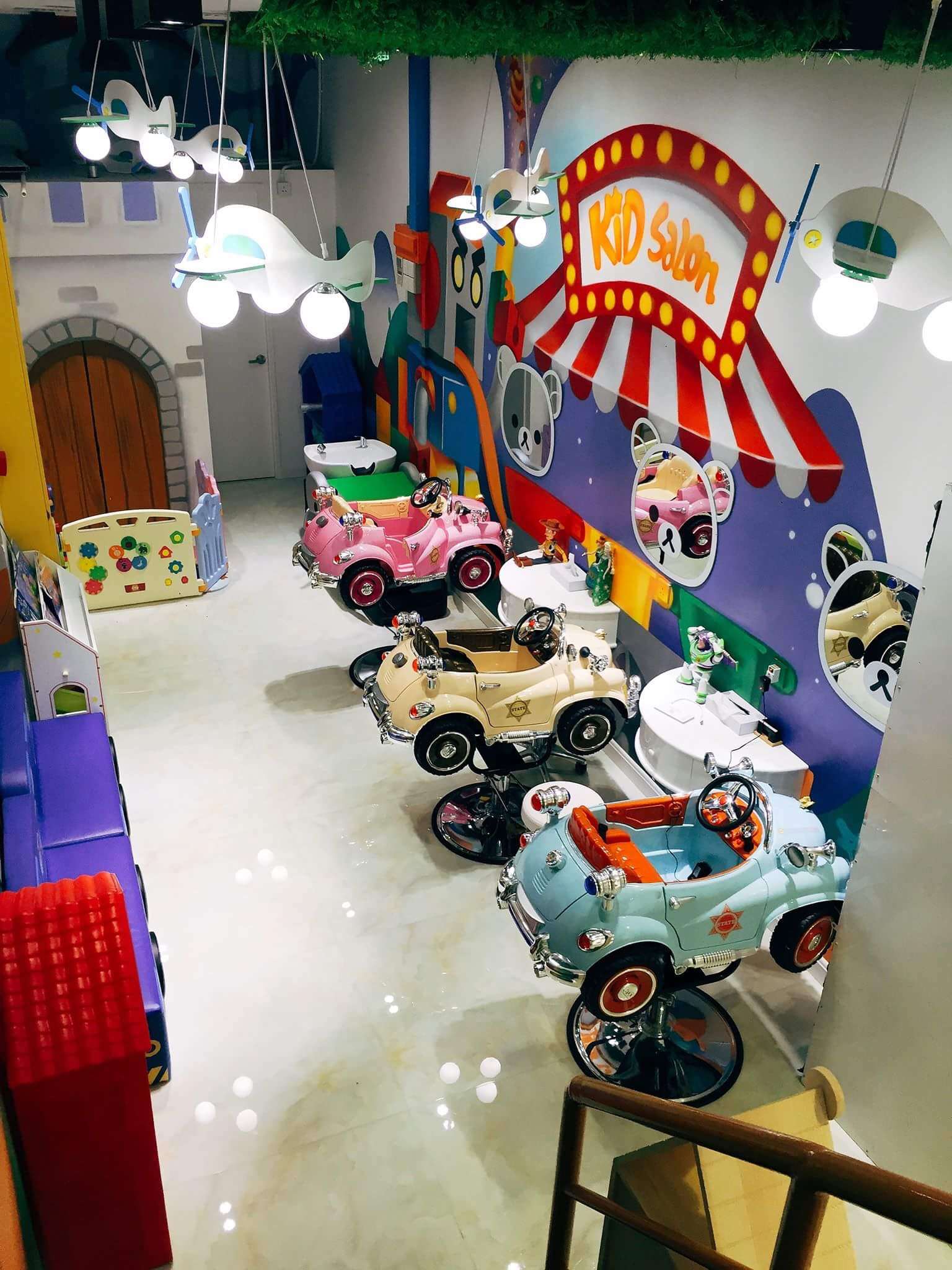 Elements Kids Salon
Elements Salon's baby sister. They offer haircuts for children six years and under. The space is brightly decorated with kids in mind, complete with little car seats to have their hair cut in and toys to distract the little ones from the scissors. The salon offers haircuts as well as hairstyling and a makeup service for children too. It is bound to be a fun experience for the whole family.
Haircut $280, hairstyling $380, kids' makeup $380. Open Monday–Friday, 12:00pm–6:00pm. Saturday–Sunday, 11:00am–7:00pm.
Elements Kids Salon 231 Rua de Roma, Nape, Macau, +853 2875 1716, www.facebook.com/theelements
JW Marriott's Kids' Salon
(Featured image above)
JW Marriott's Kids' Salon is another space dedicated to children. Mr. Jay is excellent with kids' hair and extra patient with them, too. The salon is decked out with a small car haircutting seat complete with an iPad to distract the little clients from the task at hand. It is also suitably located right next to JW Marriott's children's playroom, which makes for a complete weekend treat for the children. MOP $250. Open Tuesday–Sunday, 7:00am–11:00pm.
JW Marriott's Kids' Salon Galaxy Macau, Estrada da Baía de Nossa Senhora da Esperança, Cotai, +351 8886 6131, www.galaxymacau.com/hotel-amenities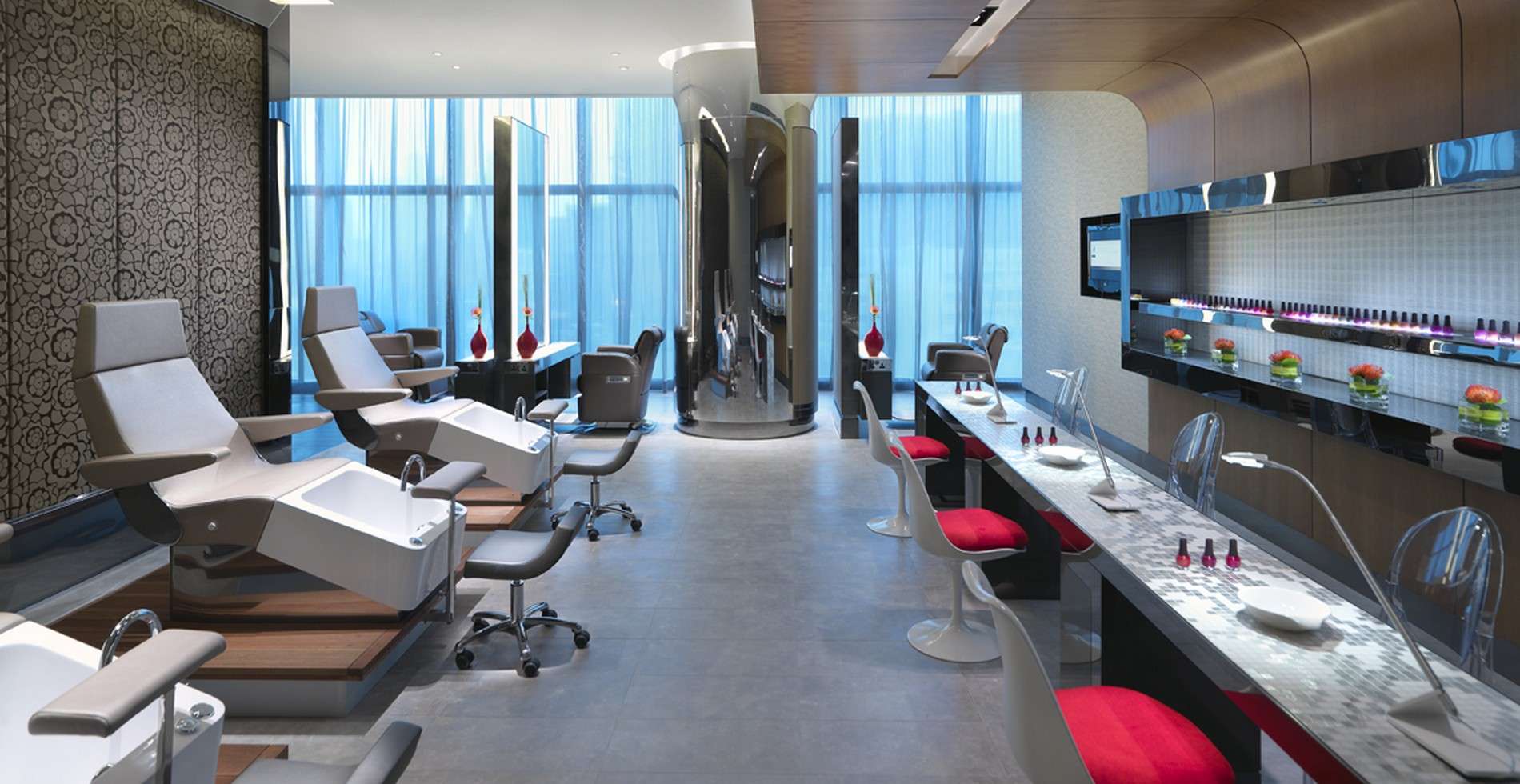 Crown Towers Spa
One of the best-kept secrets for moms is Crown's Spa. Tucked away in a high and quiet corner of the Towers, the spa is a relaxing getaway from the hustle and bustle of daily life. Children are offered little treats as well as an iPad and moms are given a glass of bubbly to enjoy while they wait. The whole family leaves feeling refreshed. Children, MOP $280. The mom, MOP $420.
Crown Towers Spa City of Dreams, Estrada do Istmo, Cotai, +351 8868 6883, www.cityofdreamsmacau.com/crown-spa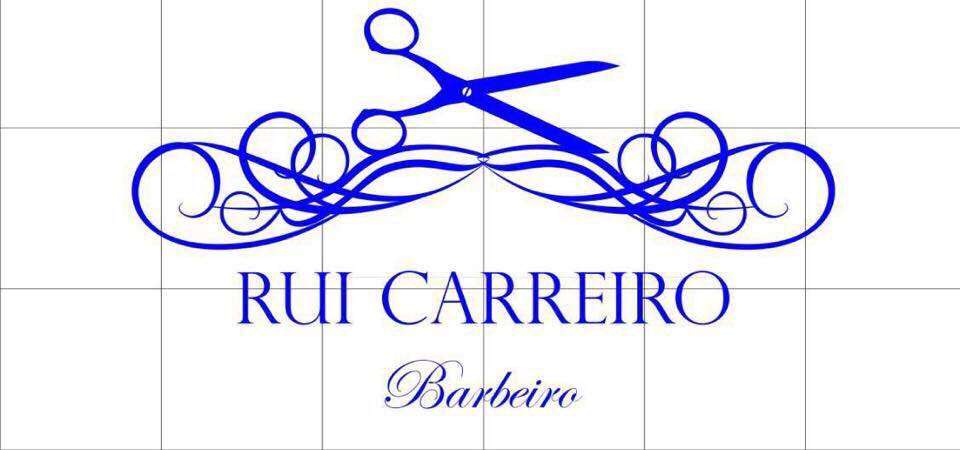 Rui Carreriro Barbbeiro
Rui is a hairstyling master, who has worked in both fashion and show business and is now the owner of the very traditional Portuguese barbershop. Located right in the middle of downtown Macau, it is one of a few independently owned businesses starting to pop up in Calçada da Rocha. The shop sits on top of a teahouse and is traditionally decorated with a rather vintage feel. Although it is a barbershop, children and ladies' services are also offered. It is a fabulous experience for anyone wanting to try something different in Macau. MOP $200. Open Wednesday 11:00am–8:00pm.
Rui Carreriro Barbbeiro 1-C, 1F, Calçada da Rocha, Macau, +853 6232 2654, www.facebook.com/Rui-Carreiro-Barbeiro
Tags
Related Posts