Getting a gift for your husband, boyfriend or partner on Valentine's Day isn't always an easy task. We all know he can buy it for himself but trust us, it's the thought that matters the most on the most romantic day of the year.
Acqua di Parma
(Featured image above)
Have you started making plans for your travel itinerary this year? Why not get him the Colonia Nomade Set from Acqua di Parma for his travel pack. Tucked inside a compact and convenient travel pouch, there are three iconic Colonia products–Aftershave Balm, Deodorant Spray and Bath and Shower Gel are easy to carry around in his hand luggage.
Colonia Nomade Set from Acqua di Parma, HKD $520, available at www.lanecrawford.com or DFS Macau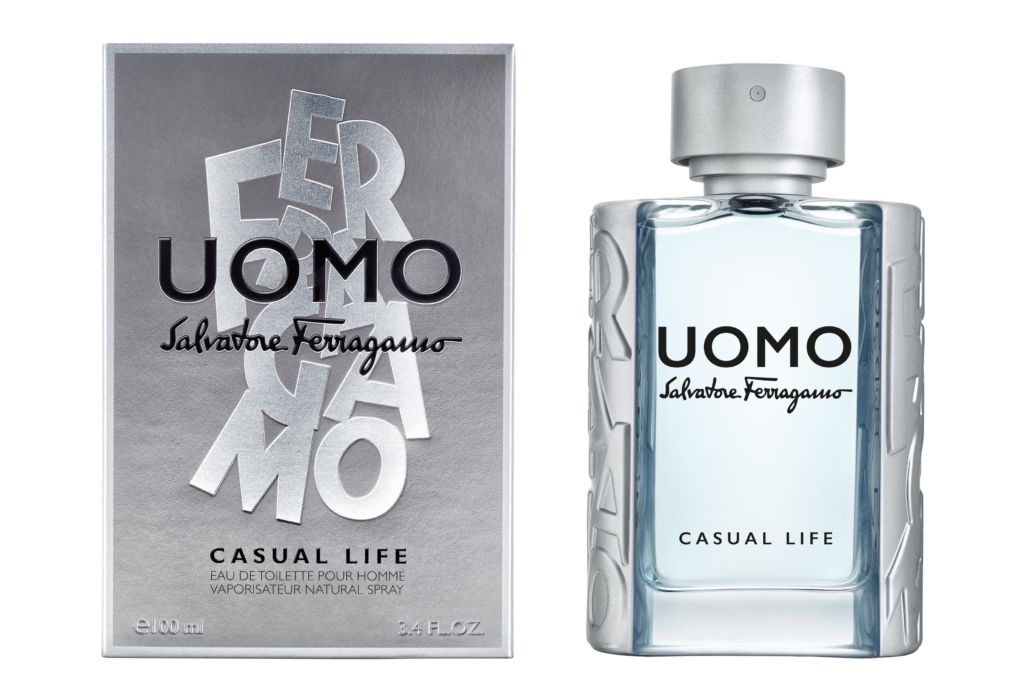 UOMO Salvatore Ferragamo
UOMO Salvatore Ferragamo Casual Life is the perfect present for the modern man. There are busy days and he needs a scent that will last the whole day long. He'll remember you everytime he puts this scent on and keep the sparkle of romance alive. It's a winning present!
UOMO Salvatore Ferragamo Casual Life, 100 ml Eau de Toilette Spray HKD $800, available at New Yaohan Macau and Harvey Nichols Landmark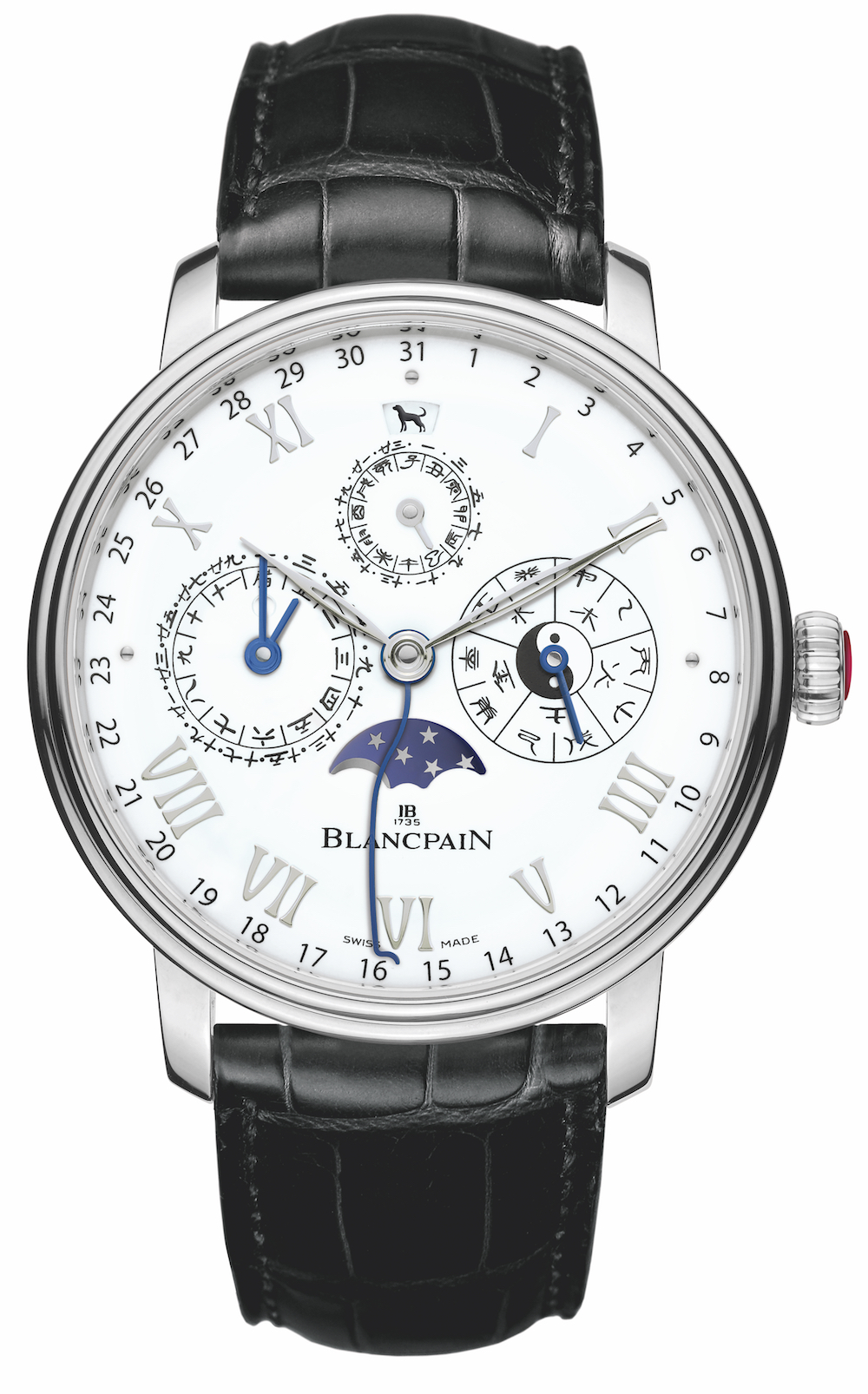 Blancpain
A gift that's really worth treasuring for Chinese New Year, Blancpain presents the traditional Chinese calendar limited edition to greet the Year of the Dog in true style. The elegant timepiece is based on fundamental principles established for millennia and profoundly rooted in Chinese tradition. On its fascinating dial, the hours, minutes and the Gregorian calendar rub shoulders with the main indications of the Chinese calendar: traditional double-hour indication, day, month with indication of leap months, signs of the zodiac, as well as the five elements and the 10 celestial stems. Get this extraordinary present for the main man in your life.
For more details, visit www.blancpain.com.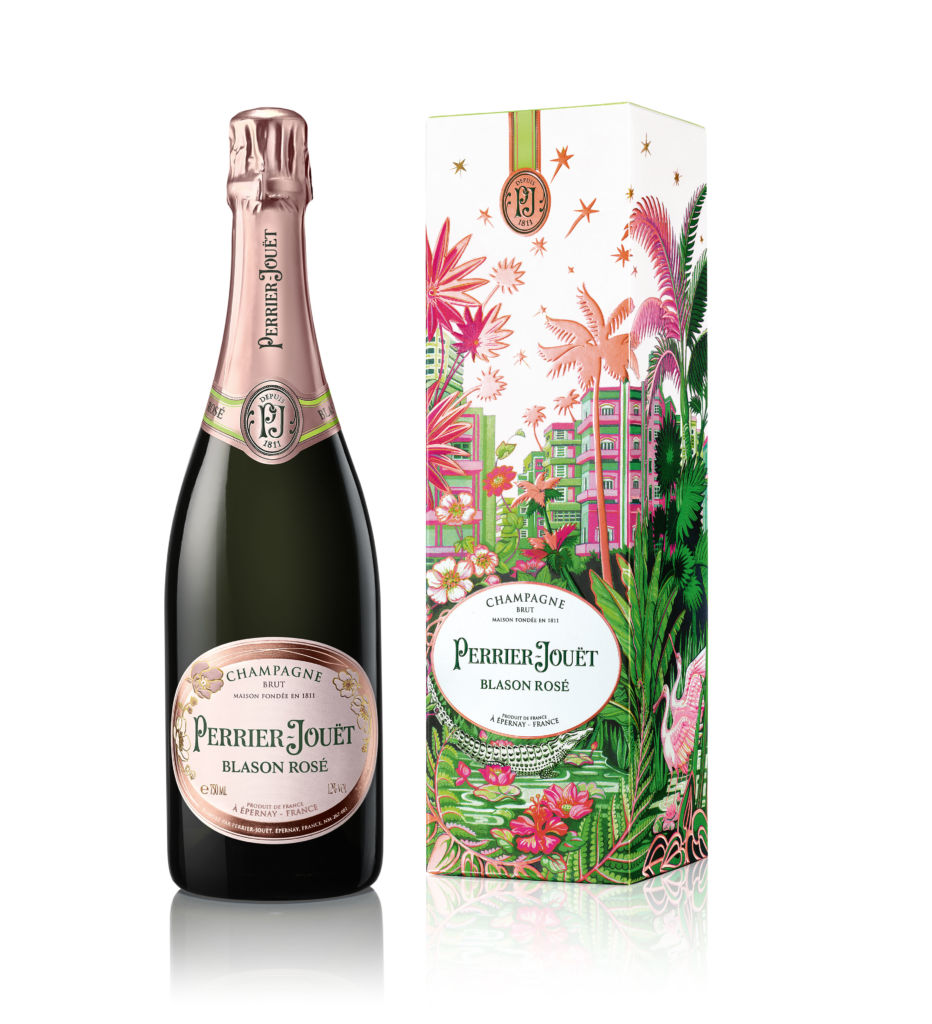 Perrier-Jouët Blason Rosé Champagne
Something wonderful to be shared with the love of your life, the Perrier-Jouët Blason Rosé limited edition is the epitome of a precious present for Valentine's Day. A celebration of love, art, and emotions, the Blason Rosé champagne is a luscious interpretation of the House's emblematic floral style – presented in a lavishly illustrated gift box inspired by the concept of rewilding, reflecting Maison Perrier-Jouët's mission to bring the wonders of the natural world to unexpected urban settings. It's the perfect gift for him and for you.
Perrier-Jouët Blason Rosé Champagne HKD $458, available at www.watsonswine.com in Macau and Hong Kong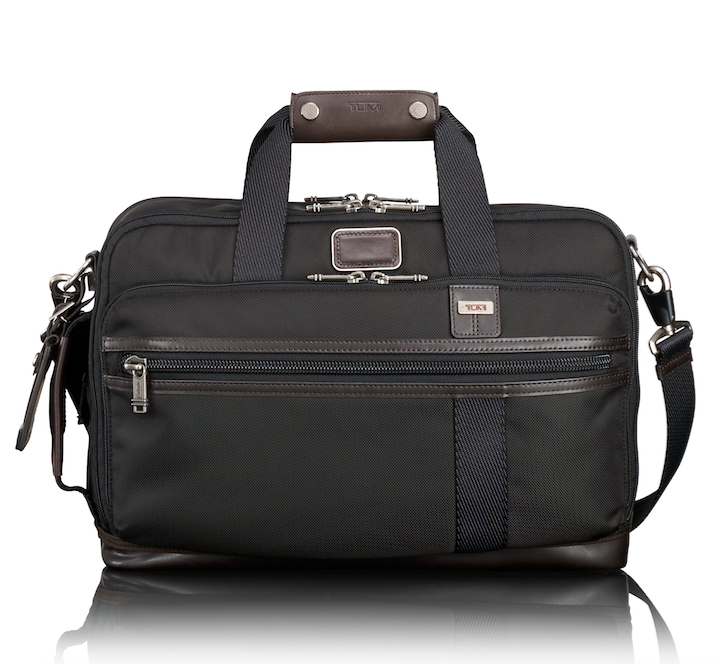 TUMI
Are you thinking of Valentine's Day getaway? Get him this thoughtful present from the TUMI's range of premium travel, business and lifestyle bags, and accessories. This innovative day bag works both as a backpack and a brief. Its padded shoulder straps and brief handles stow away when not in use, keeping its silhouette sleek and comfortable for daily use, no matter which way you choose to wear it.
Alpha Bravo Mayport Three-way Brief from TUMI HKD $4,790, www.tumi-hk.com
Tags
Related Posts