(Featured photo by Estera Deunier)
Hac Sa Beach on Coloane Island is a popular destination for both locals as well as visitors. There is plenty to do around the beach, and it's the perfect destination for a day outside the city. Eat, drink, take a swim and just enjoy this quirky little piece of land on the shore! 
Hac Sa Park: Swim & BBQ
This is a nice park located right across from the beach that's a great place to bring the family, or hang out with a group of friends. If you don't feel like spending your day at the beach, there is an olympic pool open from May 1 to October 31, annually. Entry fee is MOP $15 for adults and MOP $5 for children under 12. Before or after chilling out at the pool, you can play table tennis, badminton, or tennis in the adjacent park. You don't have to worry about bringing racquets as they are available for rent for MOP $10–30.
The restaurant inside the park is also known as "Norman's" after its owner and located right at the end of the park. You can order a variety of international and Macanese dishes "a la carte". They serve anything from seafood Portuguese rice to beef curry in farmer's bread. However, nothing beats your own barbecue. The lovely staff will set it up for you and all you have to do is wait for your meat or seafood to cook while you enjoy a cold Macau beer or a pineapple punch. There are eight packages ranging from MOP $92 to MOP $110 per person. This is great for a fun hang out session with friends while drinks and desserts are within your reach as well! Just remember to book in advance for the barbecue. Book a table by calling +853 2888 2297.
Hac-Sa Reservoir Country Park
If swimming is not your thing, but you're still interested in water sports, check out the Hac-Sa Park reservoir. It's a (not so) hidden gem in Macau, especially for people looking for some peace and quiet. There, you can rent kayaks for two people with vests included. The Hac-Sa Reservoir Country Park also offers beautiful hiking and fitness trails. It is open on Saturdays and Sundays, from 8:30am–12:30pm and 1:30pm–5:00pm.
Walking Along the Sea: Long Chao Kok Trail
After lunch, take a nice walk on the beach or, even better, go by the white houses hidden on the right side of the stretch of sand. A trail called Long Chao Kok is easy to spot and leads into a couple of houses close to Cheoc Van beach. Passing the prehistoric stones on your left, you will discover a peaceful pagoda above the sea where you can rest and meditate. If you are lucky, you might even see pink dolphins! If you keep going, you will reach another trail, Caminho do Quartel de Hac Sa. This is only two kilometres into the forest and you can appreciate the beautiful landscape of the South China Sea.
Unwind & Dine
This is a definite "must do" in Hac Sa. Grab a "zhu pa bao" (the famous pork sandwich a grilled slice of pork topped with honey and spices in a soft bun), grilled squid, chicken wings or corn-on-the-cob; have it there or take it away to the beach to enjoy. For those looking for more elaborate options, check out Miramar that serves Portuguese seafood and fish dishes such as seafood rice, grilled fish and meat and many others; Grand Coloane Resort restaurants (with western-style buffets and a great yam cha restaurant) or go for Fernando, one of Macau's oldest Portuguese restaurants specializing in BBQ and grilled fish and meat, served all day long. All three have outdoor seating but do note that only Miramar allows dogs. All of them allow smoking in the al fresco areas.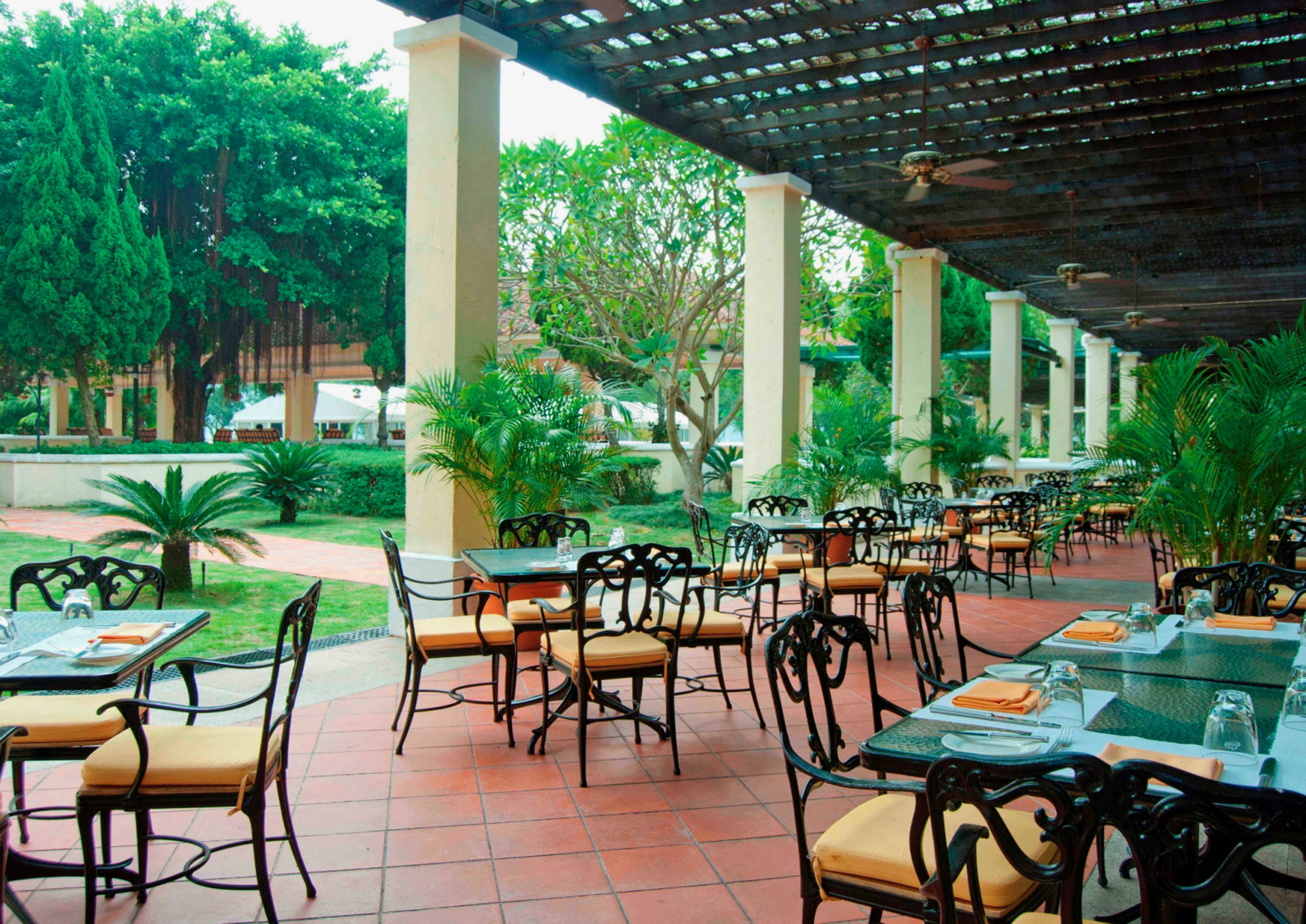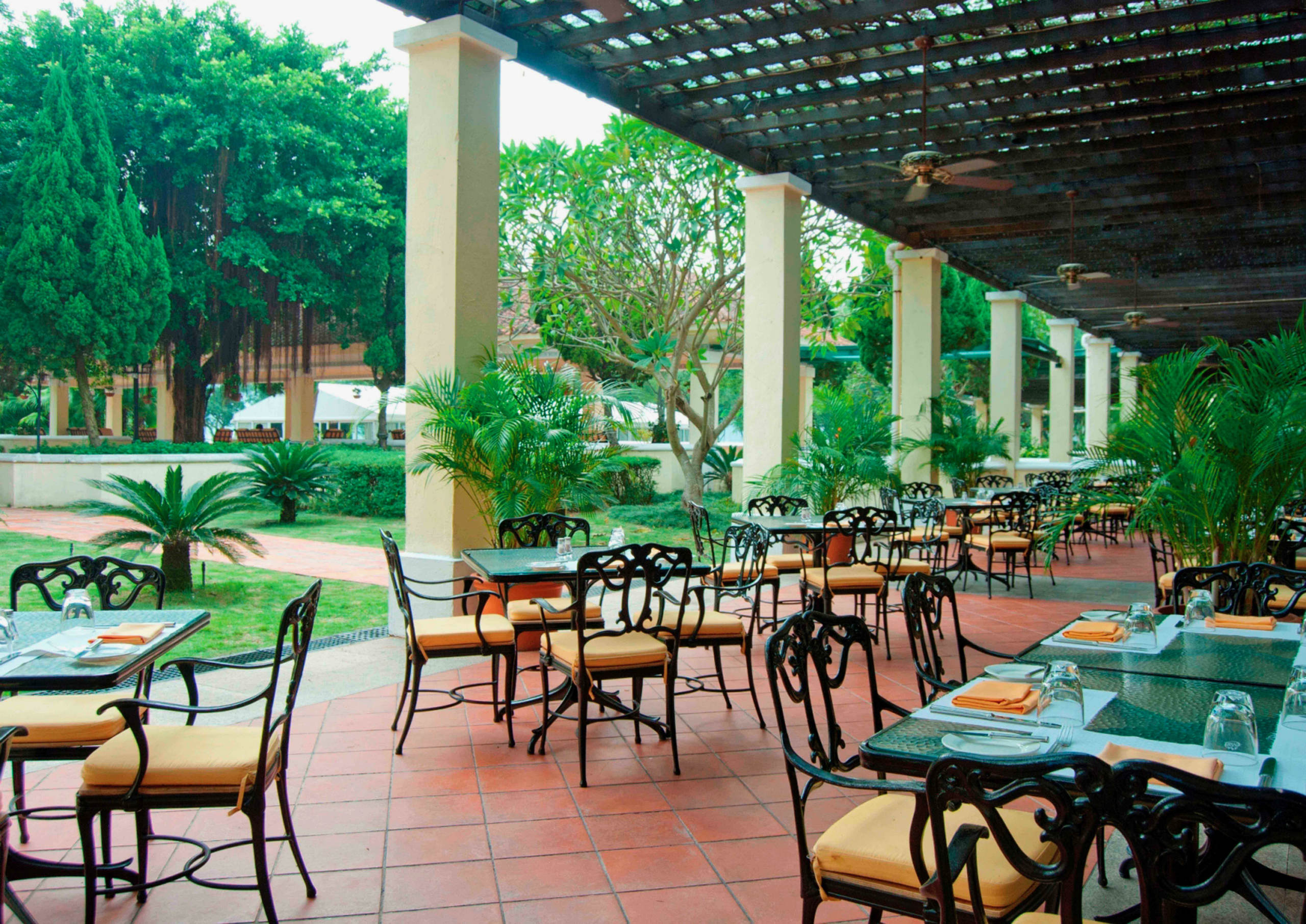 Hac Sa Beach, the Black Sand Beach
After a nice lunch and a hike, you deserve a good rest on the beach. You can find straw mats sold at the little shops next to the bus stop. If you are with kids they will enjoy the selection of beach toys, too. There are new and clean changing rooms just above the beach to allow you to shower after a swim. So you don't have to worry about sand in your shoes after a great day at Hac Sa Beach.
This article was previously written by Estera Deunier on May, 2016 and updated by Leonor Sá Machado on April, 2019.
Tags
Related Posts