Who doesn't deserve a mani-pedi after a stressful work week? Whatever you fancy—nail art, an indulgent nail spa package, or the long lasting gel nails—we've got you covered! There are a lot of salons around town; we've handpicked five of our favorites to get your polish fix.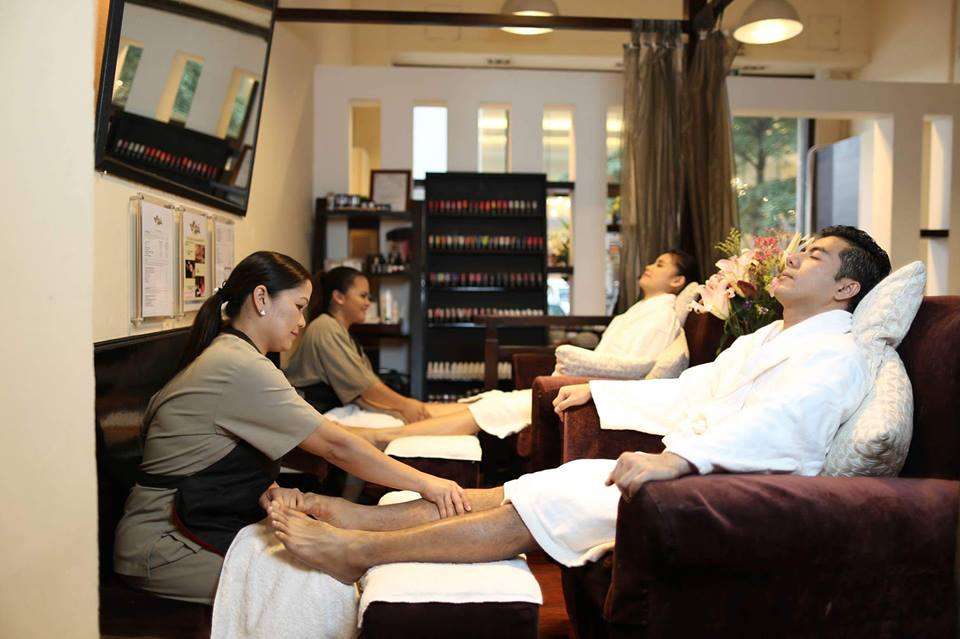 La Belle Nails, Facial & Body Care
It's hard not to feel right at home at La Belle's, with its wide open space yet cozy ambiance. They strive to provide a unique experience where guests feel the quality of the treatments, as well as the professionalism of the staff, and we think it works. Two currently running promotions are a mid-week spa retreat—60 minute La Belle signature massage treatment, enjoying the next hour for free; and the lunch and spa break, a 30 minute foot therapy while indulging on a healthy salad, tea or coffee. Open 11:00am–11:00pm daily.
La Belle Nails, Facial & Body Care Shop AM, GF Wan Yu Villas, 105 Rua de Madrid, Macau,
+853 2875 2842, www.facebook.com/labelle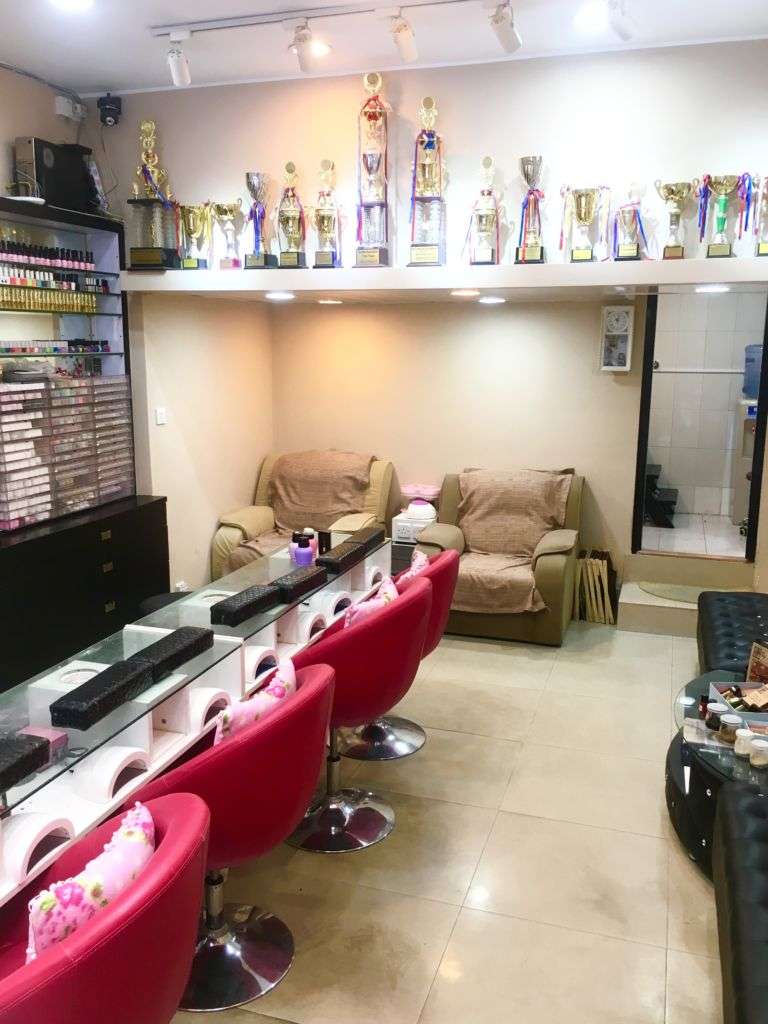 Ruby Nail
The salon opened in 2008 and quickly became an international-award winner. As soon as you step inside Ruby Nail, their accommodating staff is there for you. To ensure quality service, their nail technicians are all licensed before they can even touch the hands of their clients. They offer the most luxurious services such as manicure, pedicure, acrylic and gel nails using OPI, EzFlow, China Glaze and Swarovski Crystal. From classic to funky, they can decorate your nails the way you want! Open 11:00am–9:00pm weekdays; 9:00am–7:00pm weekends; closed on Tuesdays.
Ruby Nail GF Hung Hing, 6B Rua Do Almirante Costa Cabral, Macau, +853 2852 7994, www.facebook.com/ruby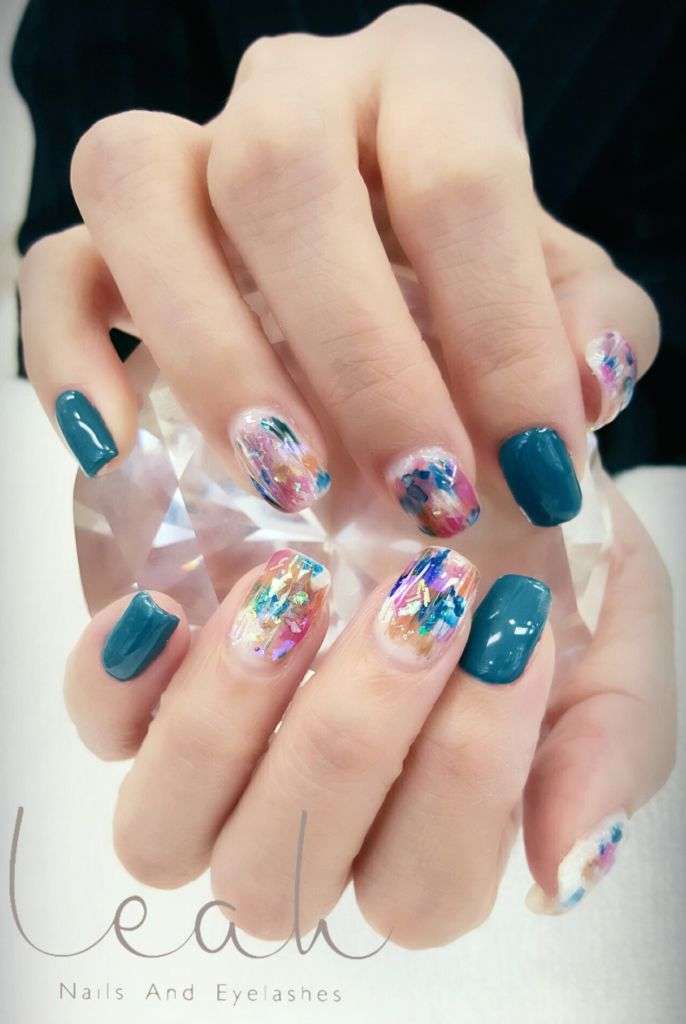 Leah Nails and Eyelashes
Leah Nails and Eyelashes opened at the end of 2016 and are going strong with their vision to bring Japanese nail art and style to Macau's local market. If nail art is your thing and you hate getting chipped nails, then a visit to this salon will be worth your money, especially if you want one-of-a-kind designs. Open 11:00am–10:00pm daily.
Leah Nails and Eyelashes GF Ut Nga Hin Building, 1A Rua De Luis Joao Baptista, Macau,
+853 2852 3343, www.facebook.com/leah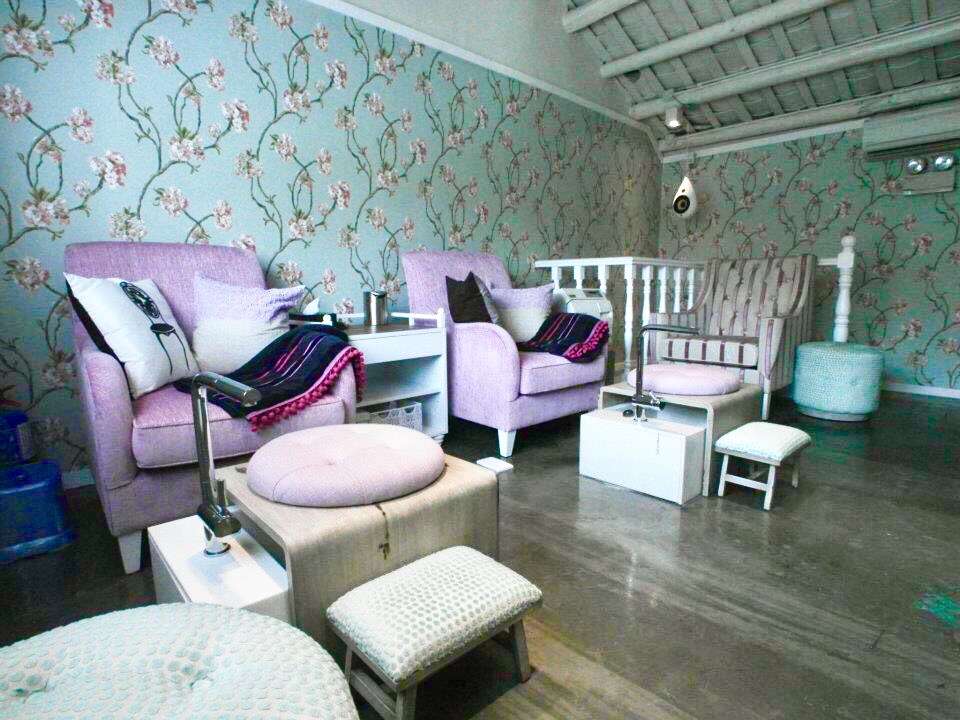 Nail Haven
Looking for an awesome perk for your next mani-pedi service? Nail Haven is giving out a 30% discount for all new clients! They're located in Old Taipa Village—the perfect escape from the glitz of the city. They're proud to set a high standard of hygienic work across all their services. Their mission: to make sure their clients leave happy and satisfied. Open 10:30am—8:30 pm daily.
Nail Haven 22 Rua de Sao Joao, Old Taipa Village, +853 2882 5972, www.facebook.com/nailhavenmacau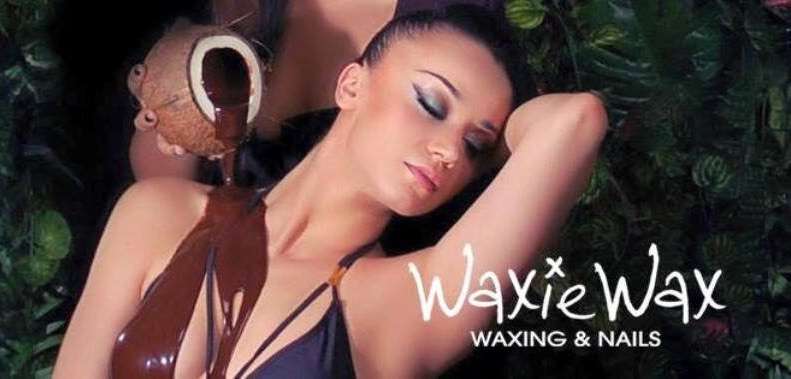 WaxieWax Nail and Beauty
Aside from offering nail and makeup services, WaxieWax is also best known for their chocolate wax. They opt for an innovative composition that provides a pleasant and effective epilation, leaving your skin hydrated and regenerated. Open 11:30am–8:30pm Tuesday to Sunday.
WaxieWax Nail and Beauty 25 Rua dos Mercadores, Taipa +853 2882 7383, www.facebook.com/waxiewax
Tags