The world of beauty gets even more exciting and innovative every month. We're always one step ahead as we browse the best products to help you decide on your purchase. Get your wallet ready for the best beauty buys for the month of November with our fantastic finds just in time for the upcoming festive season!
SpaRitual 
(Featured image above)
We always like discovering new products that are life-changing. This month, SpaRitual should definitely be on your radar. This brand offers progressive concepts designed to treat the mind, body, hands, feet, and nails. We love its commitment to creating earth sustaining products that relax, nourish, and reconnect the mind, body, and spirit.
Their products showcase vegan ingredients from around the world, including many specially sourced and selected plant essences that are certified organic totally without parabens, petrochemicals, synthetic fragrances and dyes, GMOs, and gluten. All SpaRitual products are also smartly curated to take up minimal shelf space and packaged responsibly and designed to complement an enhanced multisensory experience. We love their Cardamom Hand Serum that's formulated with ancient healing ingredients including pumpkin fruit extract, licorice root, and scientifically advanced swiss apple stem cells that nourishes, repairs and slows the signs of aging. It retails at HKD $500 for one oz.
SpaRitual Room 712, 7/F, World Commerce Centre, Harbour City, 11 Canton Road, Tsim Sha Tsui, Kowloon, +852 3188 2566, www.abeautybar.com.hk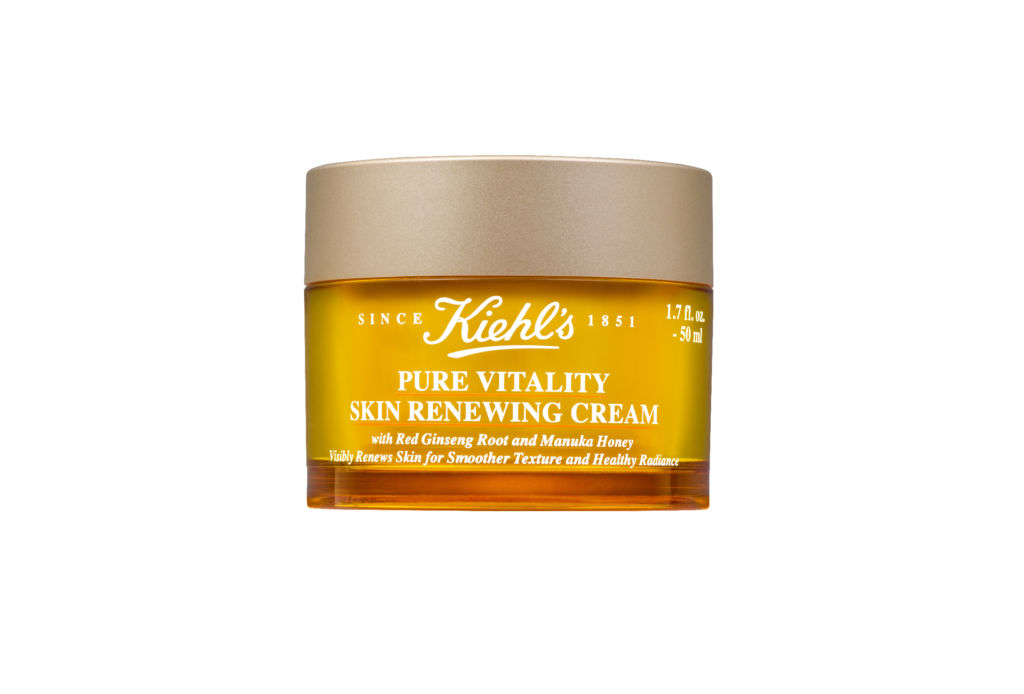 Kiehl's
Kiehl's new product has set our hearts racing. The Pure Vitality Skin Renewing Cream is a formula with 99.6% naturally derived ingredients uniting world-renowned manuka honey and Korean red ginseng root. The two miracle ingredients help the skin renew itself and improve resilience for smoother texture and a more youthful appearance over time. We've heard that Selena Gomez's makeup artist is also the face of Kiehl's and got us thinking about the star's glowing complexion in her new music video.
The creamy, monofloral Manuka Honey from New Zealand is sustainably sourced by an indigenous Maori family-owned company and is Molan Gold Standard Certified for purity and quality. Kiehl's chemists have created this gentle cream base with a lightweight texture for all skin types (including sensitive). The formula utilizes innovative airless packaging that helps protect the precious formula with naturally-derived ingredients for smoother, younger-looking skin with an instant glow. The retail price for this product is HKD $520 for 50ml.
Kiehl's G042, The Promenade Shops, Galaxy Macau, Estrada da Baía de Nossa Senhora da Esperança, Cotai, www.galaxymacau.com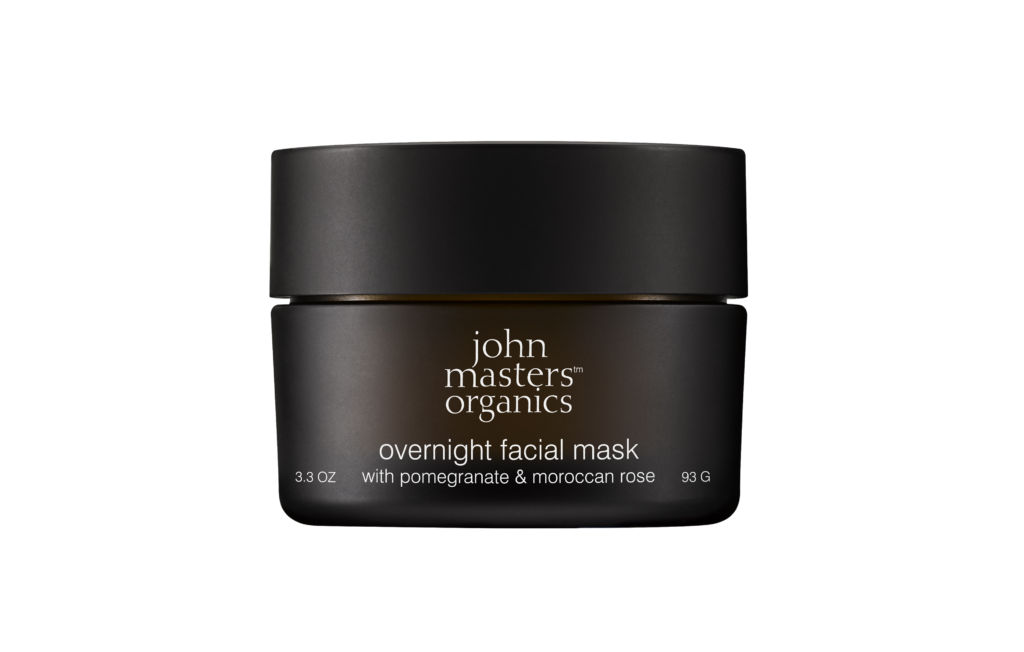 John Masters Organics 
We can't live without John Masters Organics. Ever since we've discovered this brand, it's bookmarked forever on our shopping list. We sampled the new Overnight Facial Mask with Pomegranate and Moroccan Rose and just went straight to skincare heaven. This overnight facial mask contains natural exfoliants like pomegranate enzymes and fruit acids to brighten and smooth the skin instantly. It helps reduce the appearance of fine lines and wrinkles over time.
We simply love the rich scent of Moroccan rose oil that keeps our mind at ease for restful sleep. It's recommended for application every evening as the last step of your beauty routine. Use the spatula to scoop the product onto your fingertips then massage evenly across your face, neck, and chest letting the mask form a thin film on the skin. Leave the treatment overnight and rinse off in the morning with warm water. And voila, fresh face achieved! The 93g product is priced at HKD $565.
John Masters Organics 305AA, Level 3, ifc mall, 8 Finance St, Central, Hong Kong, +852 2295 3308, www.johnmasters.com.hk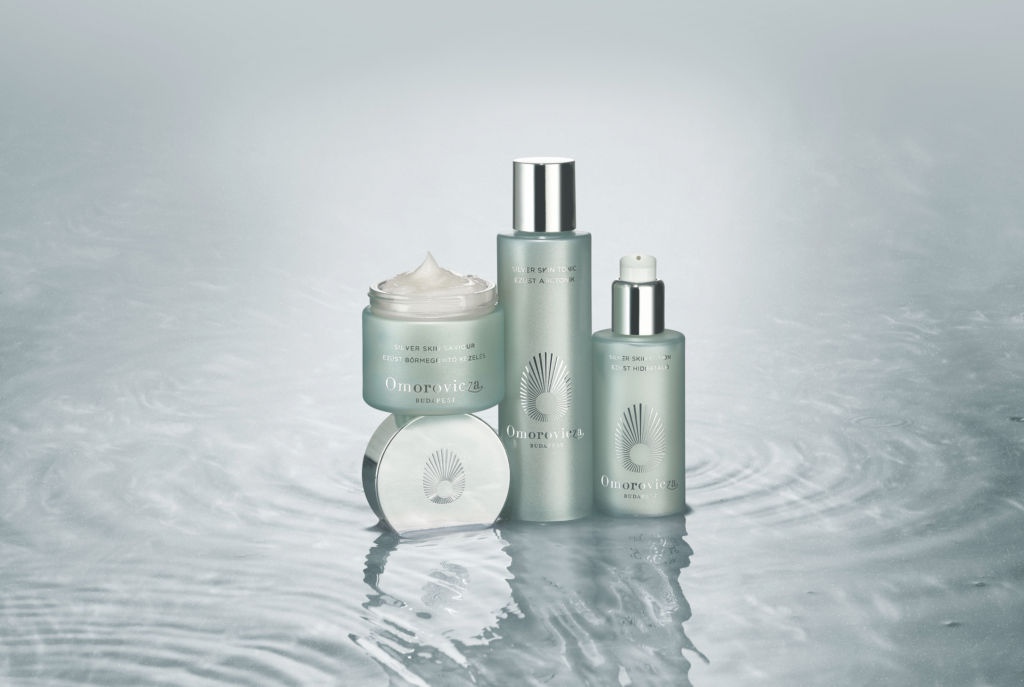 Omorovicza
If you can't escape from the end of year stress, deadlines and crazy schedule then it's safe to say your skin takes the brunt of it all. Expect breakouts and the best way to battle this skin imperfection is with the Silver Collection from Omorovicza.
The Hungarian luxury beauty brand has created two additional advanced formulas: Silver Skin Tonic and Silver Skin Lotion to complete the Silver Collection following the success of Omorovicza's Silver Skin Saviour mask. Each product features the wonder ingredient colloidal silver, widely revered for its antibacterial and healing properties. It combines added blemish-busting ingredients such as niacinamide, zinc and salicylic acid, the Silver Collection trinity is an effective, daily ritual for those wishing to minimize the effects of acne, blemishes, and imperfections.
Omorovicza Harbour City, G106 Gateway Arcade, Tsim Sha Tsui, Hong Kong, +852 2367 0860, www.joyce.com
Joyce Beauty Tat Chee Avenue Festival Walk, Kowloon Tong, Hong Kong, +852 2265 7176, www.joyce.com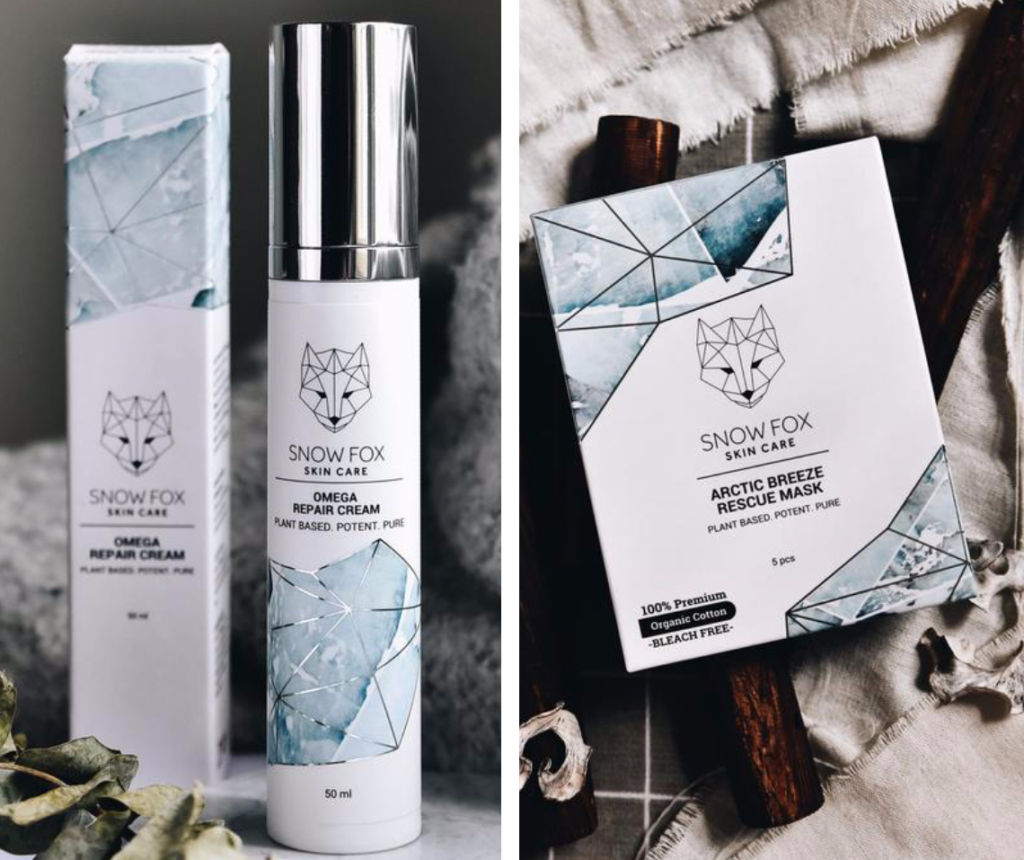 Snow Fox Skincare
We've also just recently discovered this divine beauty brand called Snow Fox. The products are comprised of a professional-grade, plant-based system of clean skincare that works on all skin types, especially sensitive skin. With the use of advanced proprietary technology, the products were designed without the use of common synthetic preservatives and other additives that would potentially irritate skin or dilute the formulas.
The brand focuses on common skin problems, such as dullness, environmental irritations, redness, dryness, hyperpigmentation, and oily T-zones. It is 100% vegan-friendly which in our opinion is highly commendable. Their formulas are entirely botanical. This directive comes from the founder's belief in "Good Karma Consumption"–a socially conscious way of being both a consumer and producer, for a better impact on our planet. One of the must-try products is the reliable Arctic Breeze Rescue Mask that's priced at HKD $280 per box containing five pieces.
For more information, check their website www.snowfoxskincare.com
Snow Fox Skincare shop.mimingmart.com
Tags
Related Posts