August is here! July lasted all of about 2 seconds, and now we've only got another month until the end of the holidays – nevertheless, this means it's a perfect time to reboot your beauty regime and get yourself ready before you head into the fourth quarter. Since it's so hot and humid outside, this month we bring you a look at an awesome skin-brightening mask, a grapefruit cleanser that is perfect for sensitive skin types and a special, er, the V cleansing gel (hey, it's part your body too, right?). Happy shopping!
Antipodes Skin Brightening Halo Mask
We are such fans of mud and clay masks as it's easy to control where you put the product on and it's much easier to complete a 'twice weekly' regime when you don't have to schedule it around washing your hair. Just pop this mask on 15 minutes before a shower at night, wash it off when you get in the shower and then jump into bed, and done. We all need an easy beauty routine to follow and this could be just it. One of the new products from Antipodes in their Brightening Range is their Halo Mask. It's essentially a mud mask to detox and brighten the skin. Blended with avocado oil and packed with calcium, this volcanic mud mask absorbs the skin's oils to carry away dirt and residue and leave the complexion clearer, brighter and smoother. This vegan-friendly mask spreads on easily, has a light scent and is best used twice weekly and left on for 15 minutes. I've noticed improvements in my skin texture after just three weeks.
The Skin Brightening Halo Mask is a new-ish product from Antipodes in their Brightening Range, and it joins their Juliet Skin-Brightening Gel Cleanser, Apostle Skin-Brightening Serum, Manuka Honey Skin-Brightening Light Day Cream, Manuka Honey Skin-Brightening Eye Cream, Immortal SPF 15 Face and Body Moisturizer, plus their Skin-Brightening Minis Duo. Phew, thats a long list of products! But we love using products from such an ethical company. Antipodes use natural ingredients and they have a strong dedication to environmental sustainability – as we all should!
Antipodes Skin Brightening Halo Mask is sold exclusively at Watson's – Watson's operates more than 190 stores in Hong Kong and Macau, including this Watson's venue near Senado Square.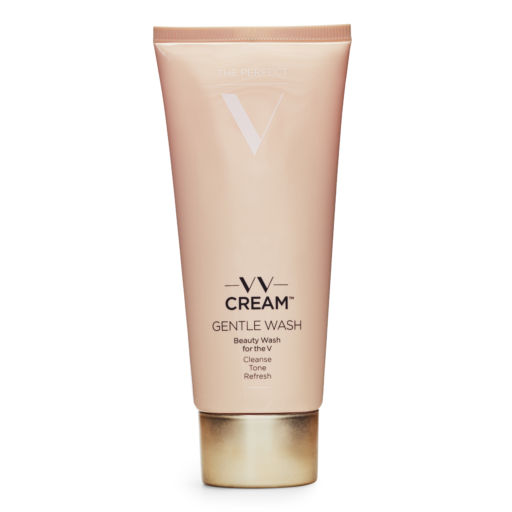 VV Cream – Gentle Wash for the V
For the perfect V use the V cream. If you're a woman you'll probably know what the V stands for – yep, when we first read about the launch of The Perfect V and Vanicure, a skin care regimen specifically for your V, we didn't quite know what to think or expect. As you read this, you are probably quite dumbfounded too. So what is The Perfect V exactly? Well it's a luxury line of skin care for the vulva with everything from a moisturizing lotion and a gentle exfoliator to a concentrated firming serum. They also have a cream which can add a little bit of shine. But, you might be asking, "why do I need a vaginal skin routine?" Well, to be honest, the V and the bikini area around it has been largely ignored by mainstream beauty and skincare brands these days and they also provide intensive but gentle repair from the damaging effects of hair removal. So this range does actually make a lot of sense, and we urge you to give it a try. Even though its a luxury line, its still affordable and something to try out. They will make a perfect gift for friends who you might think have every beauty product there is!
The Perfect V Cleansing Gel is available for purchase at Joyce Beauty, Hong Kong.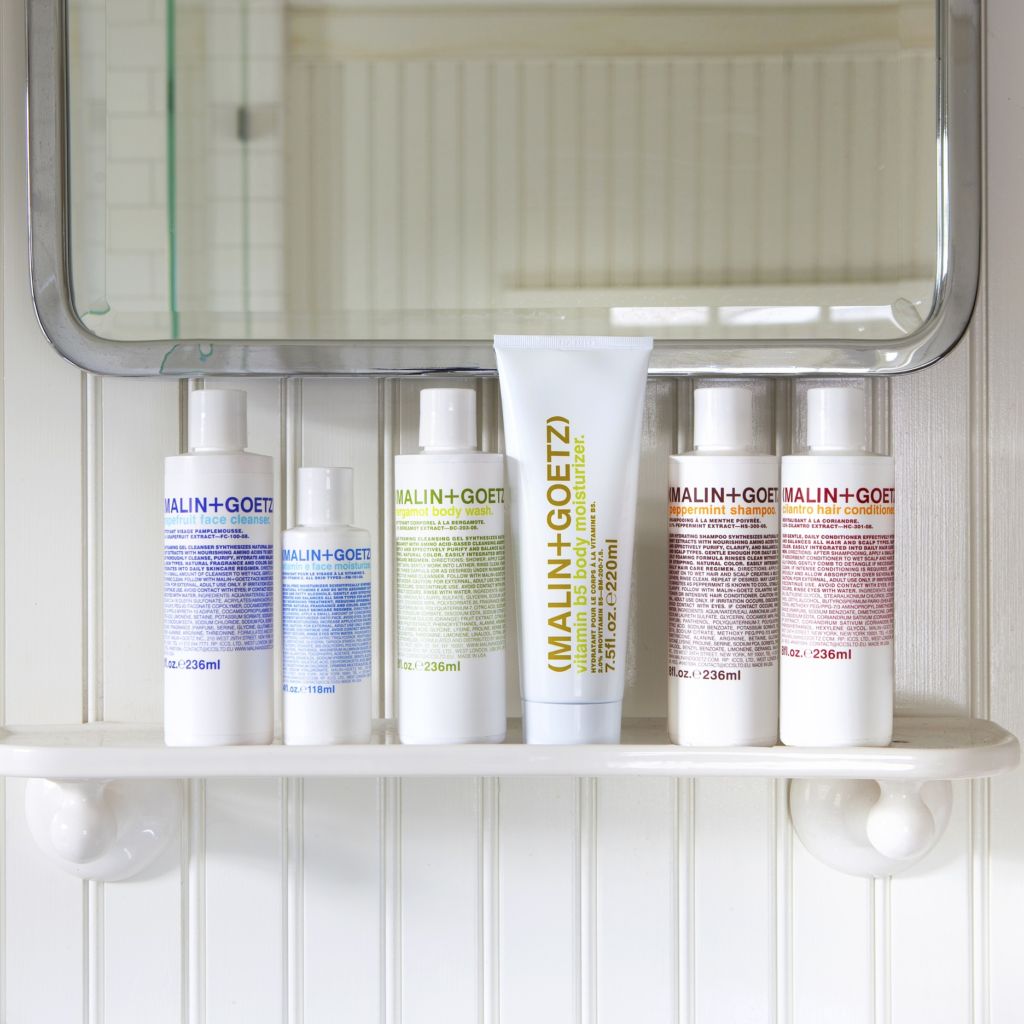 Malin + Goetz
Having just opened their Asia flagship store in Hong Kong, Malin + Goetz have also launched a range of new skincare for Hong Kong. We'll be trying out a few of their products throughout the year so stay tuned, but for my first pick, let's look at one of their best sellers – The Grapefruit Cleanser. It's an invigorating foaming gel cleanser that gently removes oil, impurities and dirt from skin without stripping your skin of its natural oils – it really a winner for those of us with sensitive skin. The scent is subtle and fresh and isn't at all overpowering during application. Finding the right cleanser can be hard job given how many choices are out there, so it really comes down to personal preference and your own skin's condition. For me personally, I loved that this cleanser made my skin 'squeaky clean' and tight after using it – I just love that really clean feel. You will most likely get three to four months of use out of it if you use it daily, and they also have a handy travel size available as well.
Malin + Goetz is available for purchase at Malin + Goetz IFC, Hong Kong.
Share
Tags
Related Posts