When packing your travel essentials, these beauty and health must-haves should be on your checklist wherever you're going. This curated list features items to protect your skin and body from the damaging rays of the sun whenever out on a sightseeing tour or a day at the beach. After all, holidays are all about destressing and you definitely don't need to worry about dry and flaky skin upon return your return home.
John Masters Organics 
(See featured image above)
John Masters Organic's Travel Bliss Essential Kit should be on top of your packing list. A must for every chic and smart traveler, this kit has everything you'll ever need on your holiday. We love the fragrance of the lime & spruce hand cream. One mustn't forget the lip balm also to get that quick beauty boost when taking holiday snaps. Another quick hydrating fix comes in the form of the rose & aloe hydrating toning mist. After a long day, use their geranium and grapefruit body wash and body milk, together with the shampoo for normal hair with lavender and rosemary plus citrus and neroli detangler. We love that all these products are not only functional and effective but made of organic ingredients as well. The Travel Bliss Essential Kit is priced at HKD $380.
John Masters Organics
 Shop B236, B2 Level, Times Square, Causeway Bay, Hong Kong, +852 421 0726,
www.johnmasters.com.hk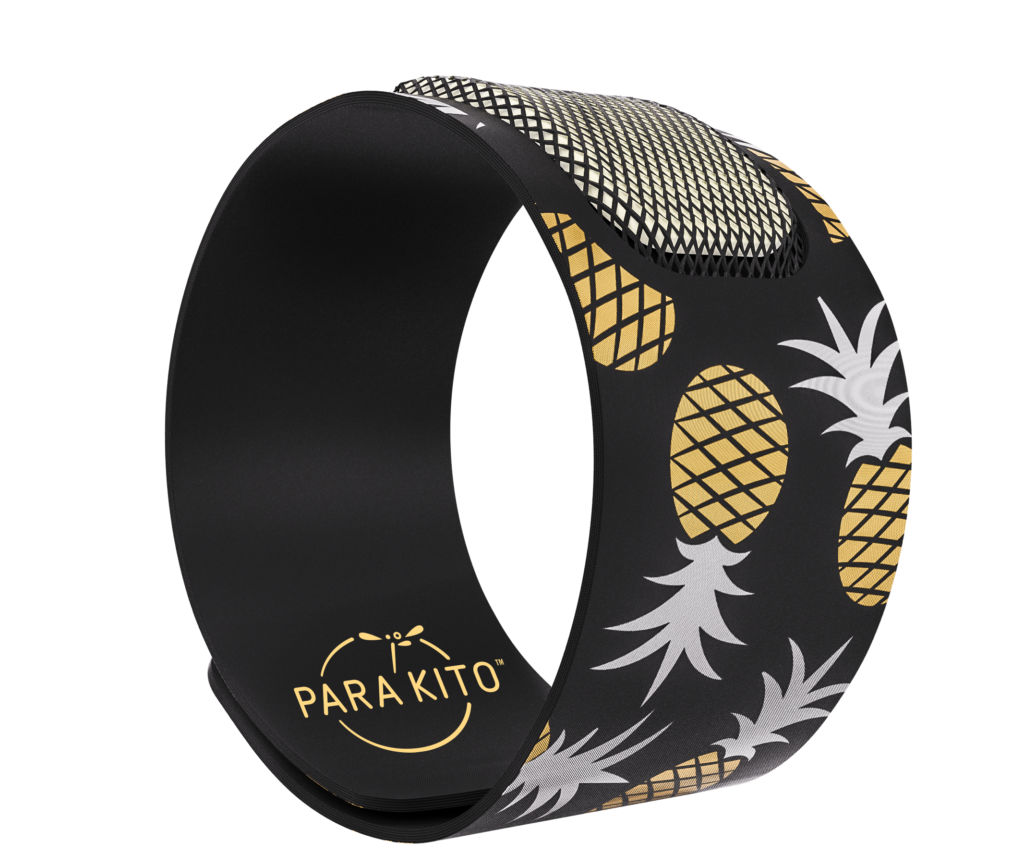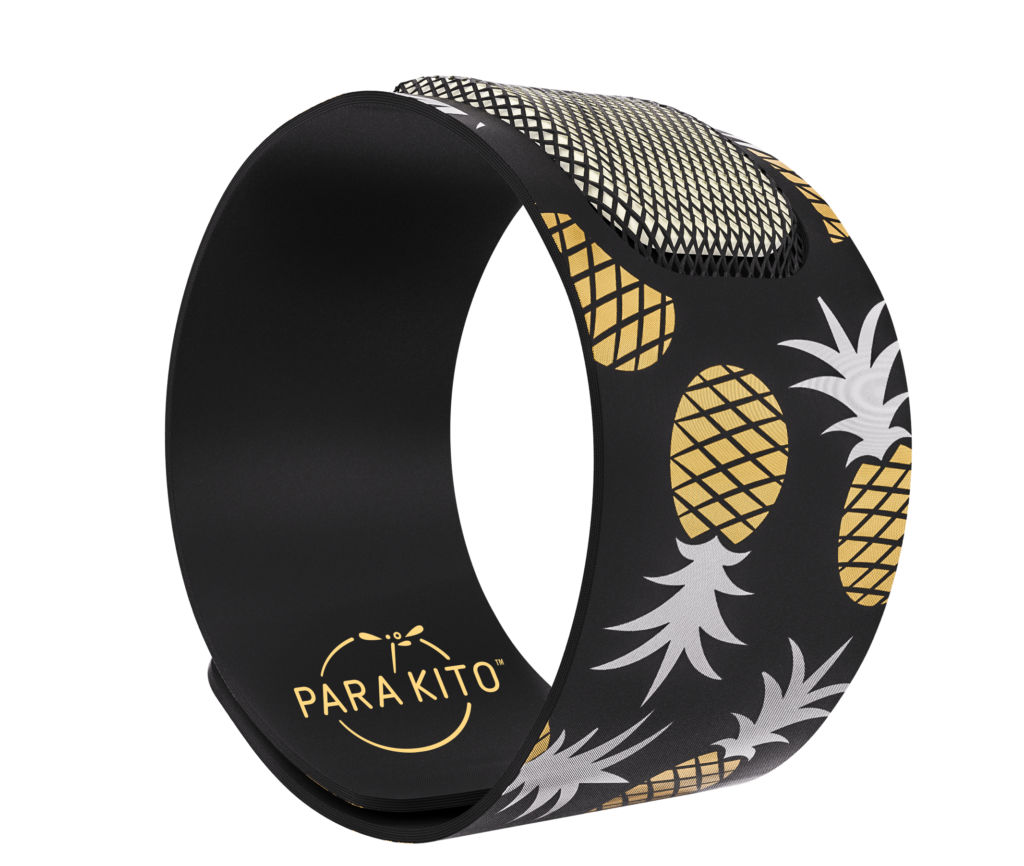 PARA'KITO
Our newest discovery is something every mum will want to bookmark for their essential travel list. Para'Kito is the ultimate botanical mosquito repellant that the whole family needs whether they're off to Bali, Phuket, Boracay or anywhere else in the world. The wristbands are designed to be used with a proprietary pellet containing a unique blend of essential oils extracted from plants. Once the pellet is inserted, it diffuses the oils without coming into contact with your skin and can effectively mask humans from mosquitos for 15 days.
It's not greasy or sticky because you don't need to apply it to your body. It's fuss-free with kids as well, as they need just need to wear the wristband like any other accessory. It's waterproof and wearable on the ankle or wrist. It can also be used by pregnant women, young children and babies (if out of their reach), plus even individuals with sensitive skin, thanks to the pellet not coming into contact with the skin. Make sure you're prepared to avoid itchy mosquito inconveniences or worse, getting sick on your holiday – things you won't have to worry about when wearing this.
Para'Kito 
1-13 Hollywood Road, Chinachem Hollywood Centre, Suite 2302, +852 2522 3947,
hk.parakito.com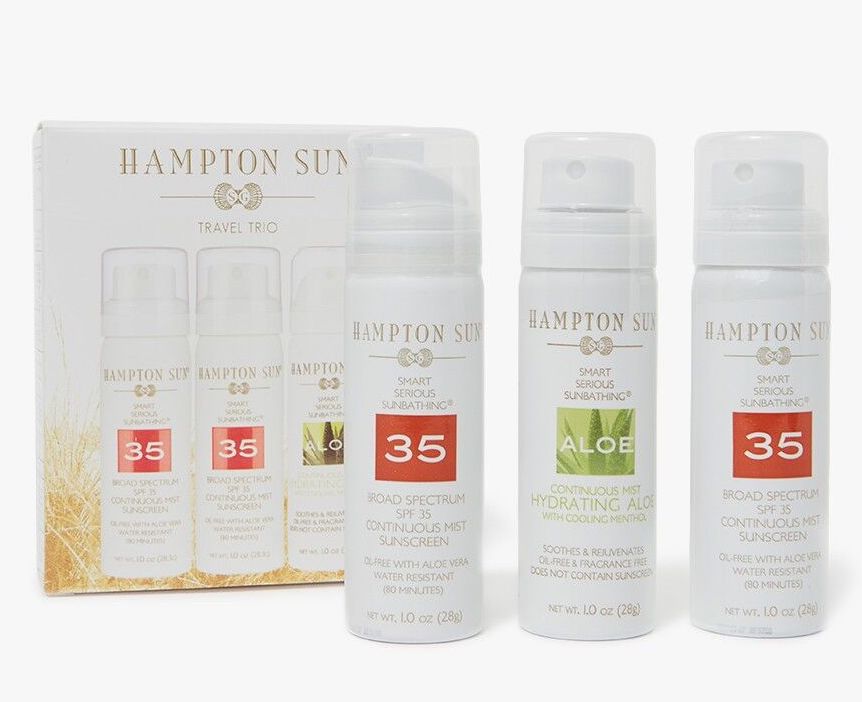 Hampton Sun
During summer we all spend a lot of time under the sun. It's advised to not spend too long in the heat, but if you're smart about your beauty routine, you don't have to compromise your tan and fun. We always go with Joyce Beauty's summer staples – they have great sun-fighting skincare, heat hair protection, luxurious high-SPF sun defense, long-lasting makeup, and nourishing body care. One we recently fell in love the moment we tried it is Hampton Sun, and it has been on our beauty radar ever since.
The Hampton Sun Travel Trio is perfect because it's made of the highest quality ingredients and is easy to take everywhere with smart packaging. It's priced at HKD $205 and comes with three items at 28g each. It contains two bottles of SPF 35 Continuous Mist which means you're always protected from the sun. After a long day, the Hydrating Aloe Vera Continuous Mist is a great moisturizing treatment enriched with calming Aloe vera to revitalize your skin. You simply need to spritz it onto the skin as needed.
Hampton Sun is available at Joyce Beauty and Joyce Grooming, +852 2869 5816, www.joyce.com
Share
Tags
Related Posts