Walking through the shopfront of this luxurious Parisian apothecary in Hong Kong, it feels like you've been sucked through a portal and ended up in 19th century Paris. The colors, smells and texture of the wooden tabletops and cabinets are a sight to see. Whether or not you're looking for something to buy or just curious, this shop is a delight to have a wander through.
Buly 1803 as its commonly known has gained an almost cult-like following since its first opening on Rue Bonaparte in 2014 in Paris. Originally founded in 1803 by Jean-Vincent Buly, (hence the name), it was known in the olden days as a perfume and scented-vinegar brand. Fast forward to now and after a slight brand revamp they now have an array of products available that range from cleansers, oils, soaps, candles, toothpaste, combs and also scented rocks (a stone you drop perfumed oil into). Their products boast alcohol-free scents and modern, paraben-free formulations, beautifully packaged in old-fashioned-looking bottles, tubes, jars, and boxes. The whole shop and each and every product has a story behind it, so much thought has gone into every single item making it truly impressive. Even the wooden frames that outline the shop were custom made and especially shipped over from France!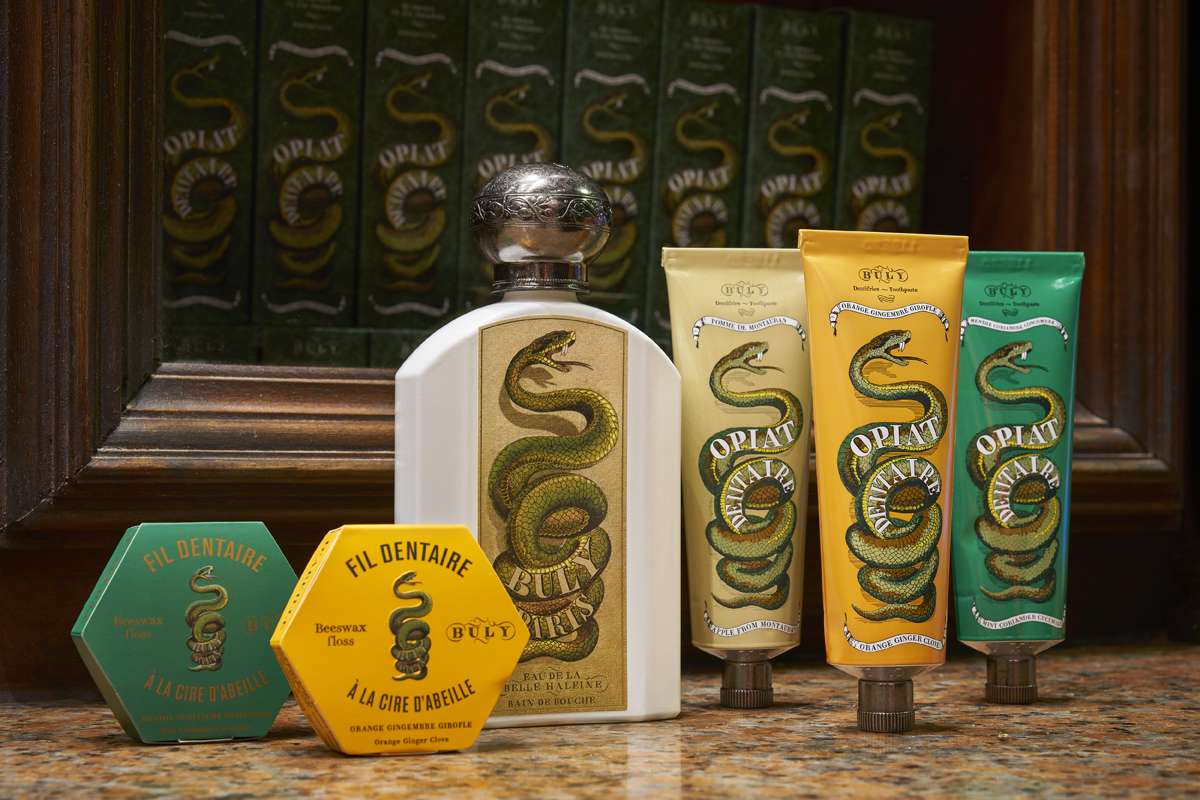 If you're looking for a gift for a Francophile or if you are one yourself and appreciate beautiful packaging, look no further than Buly 1803. While they aren't available in Macau, next time you are over in Hong Kong, head over to their beautiful store and go back to 19th century France. This shop will solve all your gift-giving conundrums. There is a perfect present here for every occasion because each gift is individually wrapped and personalized by a calligrapher that can monogram labels for you. Even if you're just buying something for yourself, everything is lovingly wrapped in beautiful paper which adds that special touch. Go on… treat yourself!
---
L'Officine Universelle Buly 1803 20 Wyndham St, Central, Hong Kong, +852 2191 9005, www.buly1803.com
Tags
Related Posts