Summertime calls for a holiday and that is why we're already planning our next trip. Sunblock and lotions are all essential part of this season's skincare but remember that fragrance is significant to keep you feeling fresh during the warm weather. While the cold months lean towards heavy scents, you need a light and refreshing scent this summer just for those special beach days!
Chopard
One of our firm favorites when it comes to fragrances, what makes the new eau de parfum within the Happy Chopard Collection special? The Happy Chopard Bigaradia is drenched with the infinite energy of the bitter orange tree that complements the vibrant and vivifying notes of Lemon Dulci and the exuberant scent of Felicia Roses, the first two eaux de parfum of the trilogy.
The incredible collection is the creative vision of Caroline Scheufele, the artistic director of Chopard. Her emphasis on 'do good, feel good' philosophy paired with the glamorous 'happy-­chic' lifestyle, this scent expresses an embodiment of feminine grace and power. The natural combination of ingredients exudes happiness as with every spritz of this stylish scent. Be sure to add this to your beauty cart!
Chopard 1/F, New Yaohan, 90 Avenida Doutor Mário Soares, Macau, +853 2875 0527, www.chopard.com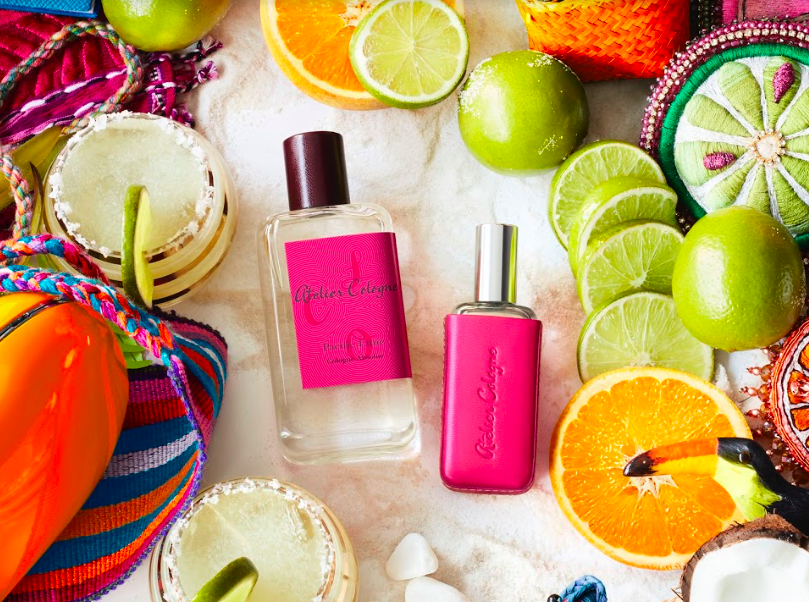 Atelier Cologne Pacific Lime 
Transport yourself to sandy shores in distant lands with just a spray of Atelier Cologne's Pacific Lime. The tropical scent is a masterpiece of the lovely French brand has been our firm favorite this season. We simply adore the Mexican-inspired Pacific Lime with signature notes of lemon from Italy, the over-all scent evokes a fresh and sweet vibe. There is also a dash of spearmint from America, a hint of eucalyptus from China ensuring a part of the region is embedded within and coconut from the Philippines to imbibe tropical mood. Enjoy the summer days ahead with every spray not to mention the colorful and fun packaging which will brighten up your adventures even more!
Atelier Cologne Hong Kong Boutique Shop 1008, Podium Level 1, ifc mall, Central, Hong Kong, www.ateliercologne.com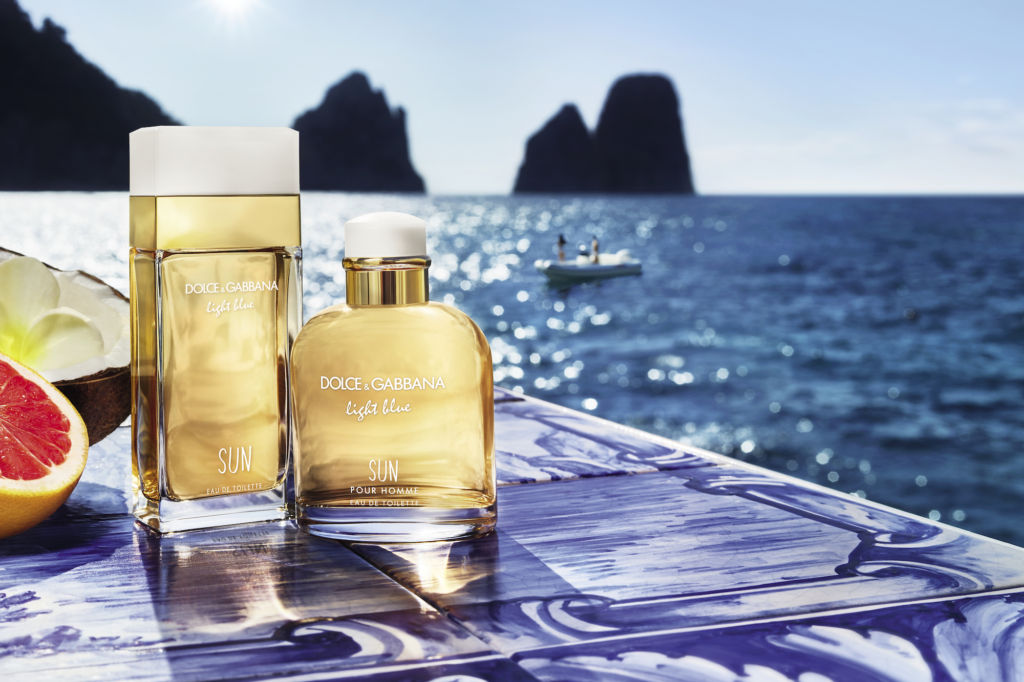 Dolce & Gabbana Light Blue Sun
Looking for something to invigorate your senses? The Dolce & Gabbana Light Blue Sun Pour Femme has a fruity floral signature that takes you on a holiday mood. Light Blue's captivating notes of tangy Italian lemon and juicy Granny Smith apple are quenched with a splash of cool, refreshing coconut water, and sharpened by the crisp sea sprays of the ozonic accord. Making it different from the other fragrances is the original heart of sensual jasmine and feminine white rose infused with exotic frangipani. In the base, aromatic cedarwood is warmed with ambrosial amber and the sweet intensity of Bourbon vanilla. Finally, a hypnotic trail of seductive white musks lingers on the skin, evoking the addictive desire of summer love. There's a Light Blue Sun Pour Homme so you and your special man can blend and bask together in the sun, sand, and sea with the best summer scent as a pair. It's priced at HKD $900 for 100ml of Pour Femme and HKD $880 for 125 ml of Pour Homme.
The Promenade Shops Galaxy Macau, Estrada da Baia de Senhora da Esperanca, Cotai, Macau, +853 2888 0888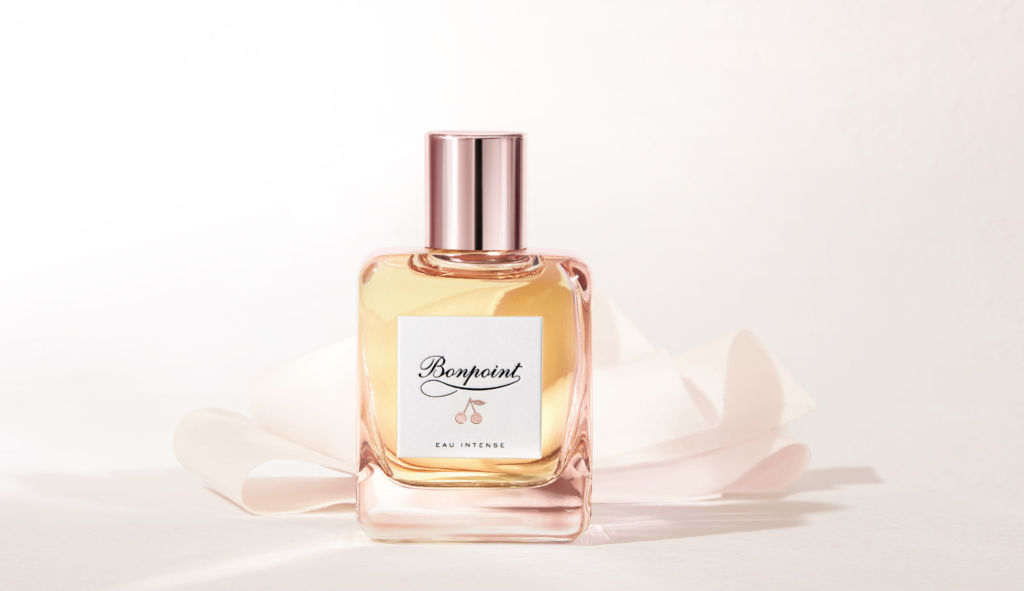 Bonpoint L'Eau Intense
Sweet but not overwhelming, Bonpoint is our magical find on this month's beauty list. An elegant composition with more soft notes and feminine features, the new L'eau Intense has a fresh, citrusy sillage and woody, aromatic notes. At the heart of its formula, a harmony of powerful neroli and orange blossom that's intertwined with the softness of rose floral notes. Bold ingredients of a trio of cedar, moss and white musk, give this beauty must-have a unique dimension. Created by hand in the Grasse region of France, the formula uses organic vegetal alcohol and contains no parabens, phenoxyethanol or diethyl phthalate. It's packaged in a stylish bottle and comes in a practical travel size of 50ml priced at an approximate price of HKD $751.
Bonpoint Prince's Building, Shop 329, 10 Chater Road, Central, +852 2526 9969
Ocean Terminal, Shop OTG58, Harbour City, Tsim Sha Tsui, +852 2110 4656
Lee Gardens Two, Shop 213, 28 Yun Ping Road, Causeway Bay, Hong Kong, +852 2972 0011, www.bonpoint.com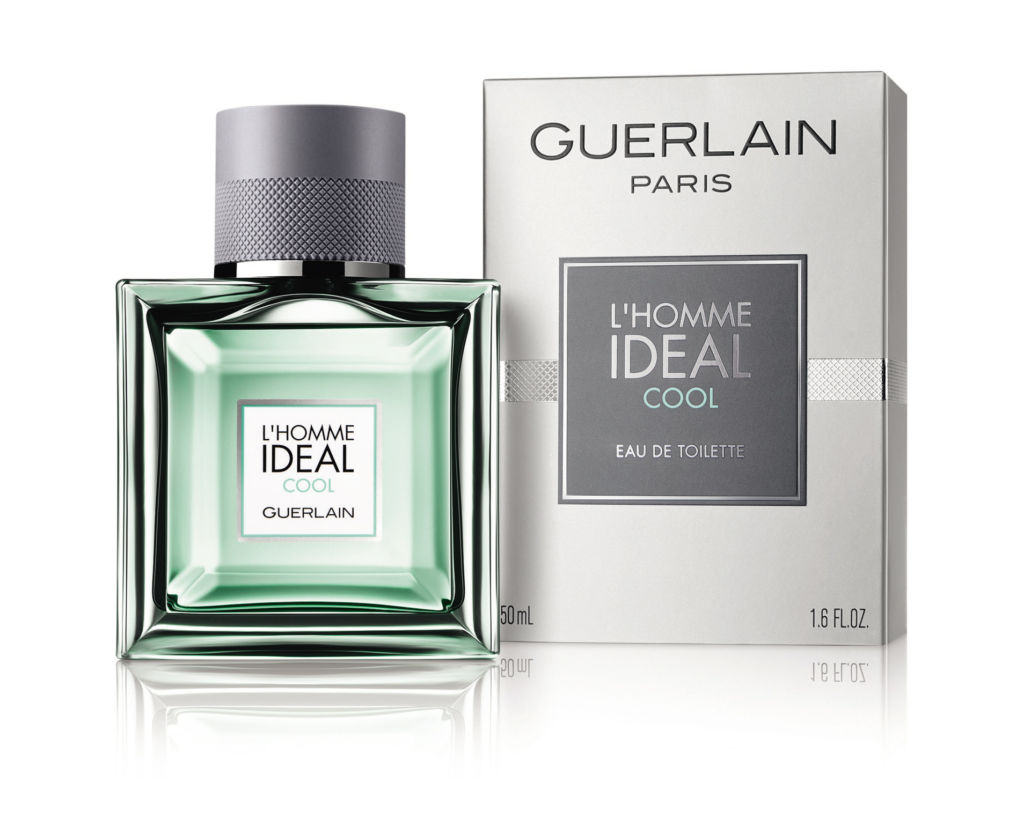 GUERLAIN L'HOMME IDEAL COOL
Surprise your partner with the sexy and sporty L'Homme Ideal Cool before you embark on a getaway this summer. It's made of citrus fruit, bergamot, and orange that heightens the natural liveliness of mint. Go wild and free during your adventures which is what inspires this scent. There's also star anise that reinforces its aromatic and slightly spicy character. The charming accord of almond sets the tone while neroli adds a delicate floral dimension, responsible for the long-lasting freshness. You'll also notice the hint of wood while a dense and deep duo of vetiver and patchouli perfects the concoction. It's priced at HKD $600 for 50ml and HKD $830 for 100ml.
Tags
Related Posts